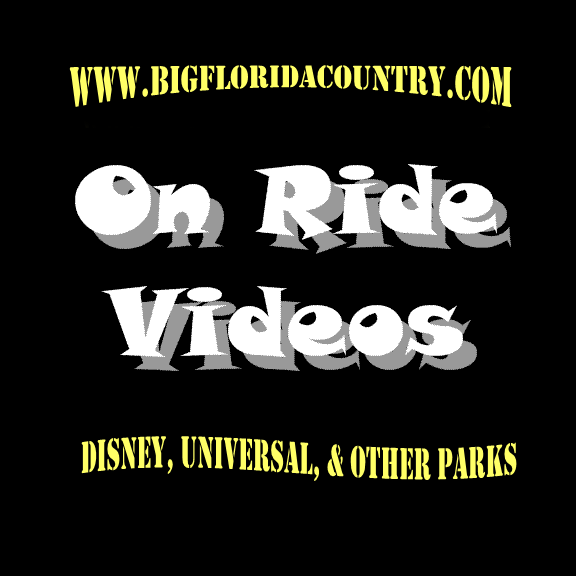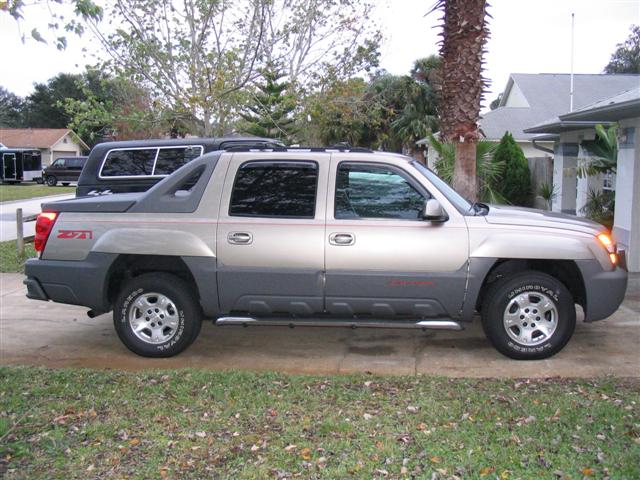 Mobile Version (still in progress)
Check out the Universal Studios On Ride's
Dania Beach Hurricane Roller Coaster
Wizarding World of Harry Potter
Phase II of Harry Potter coming to Universal Studios
John and Lori's Hawaiian trip 2011

Tribute to the Mystery Fun House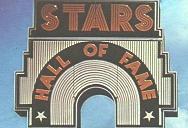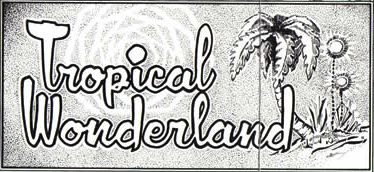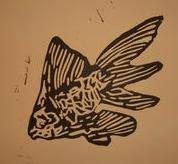 The Mis-Adventures of Bear & Moose
Dan & Pam's Annual Bonfire Party


We will never forget!!! 911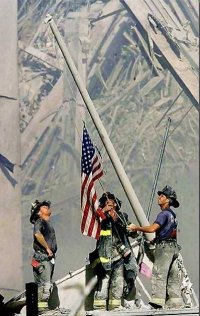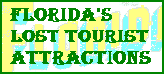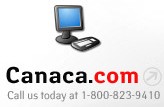 SpaceX - Falcon and Dragon spacecraft

Launches I have recorded
Last Flyby of the Space Shuttle Endeavour
New Walt Disney World Attraction Pages

Big Florida Country on FACEBOOK
Search our website with the above tool
Walt Disney World Montage WMV iOS
Universal/Islands of Adventure Montage WMV iOS
---
NASA tribute video to the Space Shuttle Program, narrated by William Shatner MP4 (iOS) or WMV
---
---

Help keep the site going, thank you

Donations are greatly appreciated to help with the cost of bandwidth to keep all the onride video's up and running.

---

---

Florida residents monthly plan for annual passes

407-WDISNEY

1-877-939-3732

WDW Restaurant Menu's WDW Ride Heights

WDW Florist (delivers to the WDW resorts) 1 877 608 0066

More Walt Disney Numbers WDW Florida Residents info

Epcot's Leave a Legacy Program (Program Ended June 16, 2007) WDW.EC.legacy@disney.com

WDW for the Large WDW Passholder's info

WDW Discounts info from MouseSavers

WDW Hours -all parks
Magic Kingdom Hours
Epcot Hours
Disney Hollywood Studios Hours
Animal Kingdom Hours

---

Chronology of Walt Disney World

---

---

Webcam of Downtown Disney, WDW

WDW Resort Maps (compliments of wdwinfo.com)

Chronology of Walt Disney World

Want to advertise with us? Click here!

---

Return to the WDW attraction main page

---

---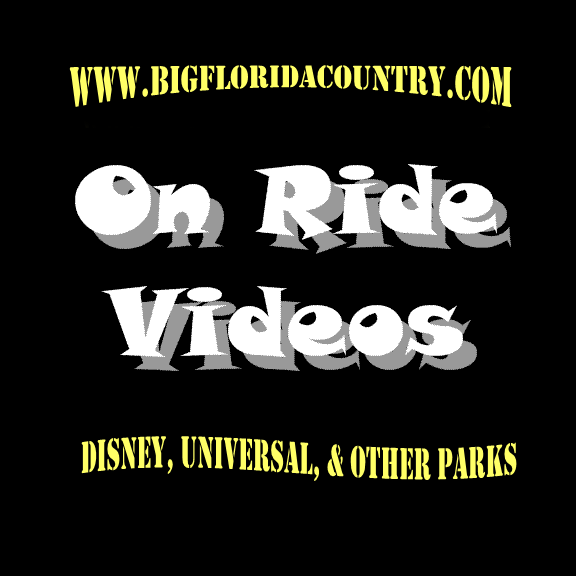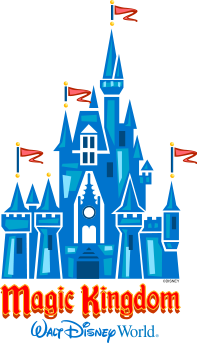 Walt Disney World attraction pages
Soarin' at Epcot Update Coming!
Star Wars Land - Hollywood Studios
Toy Story Land - Hollywood Studios
Downtown Disney's Disney Spring's- coming soon
Under the Sea : Journey of the Little Mermaid mp4 or wmv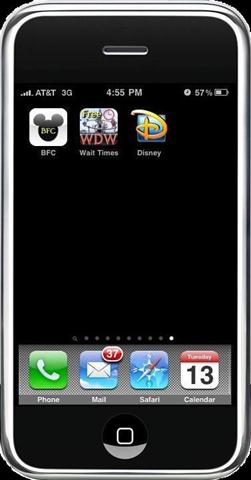 iPhone, iPad, &, iPod Ready on-ride videos
Epcot's Test Track gets an overhaul this Fall
Monorail Peach online and in service - mp4
Small fire on the castle 07-19-2011 mp4 or wmv
NTSB final investigation report for the 2009 monorail accident
July 4th, 2011 Fireworks at the Magic Kingdom - mov or mp4
Avatar themed land coming to Animal Kingdom
The new Haunted Mansion interactive queue
Grand Floridian DVC coming soon? YES!
Haunted Mansion - temporary ghosts on scrim

The Magic, The Memories, and You projection show
Tiana's Showboat Jubliee WMV or iOS
The Hall of Presidents with Obama
Disney Wonder Cruise - Heidi & Scott04-2009
Lighting of the Castle 11-2008 (widescreen)
Wishes Fireworks from the Contemporary
The Haunted Mansion Re-Imagined WDW
Haunted Mansion commercial clip with Connie and myself
More videos added to full res page
The Walt Disney World Water Fleet
Castle decked out for 50th Celebration
Castle's latest addition, the bedroom suite......Channel 13 Central Florida
The Story of Walt Disney World
2004 WDW Christmas Parade Filming
WDW Floridian & Wilderness. Hurricane Frances pics and video's
My personal Disney pics from days gone by