Information

The Utilidors are the tunnels underneath where the guests walk at the Magic Kingdom. They are a system of tunnels to get cast members, equipment, stock, etc to almost everyplace in the mk without guest seeing.
The tunnels are actually located on the "first floor" of the Magic Kingdom. Guests are actually walking around on what would be considered the second floor.
The dirt used to cover the tunnels are from the area that is now the Seven Sea's lagoon.
The Utilidors, Magic Kingdom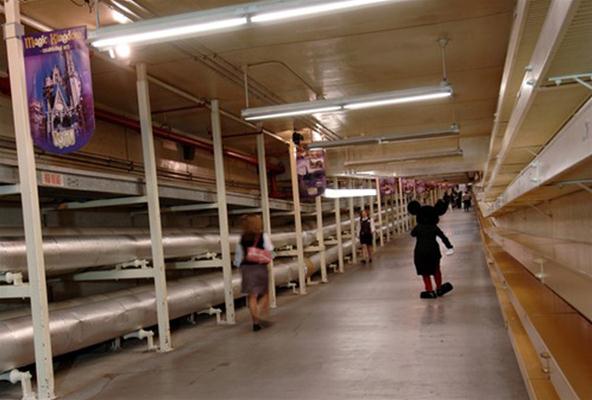 Mickey in the Utilidors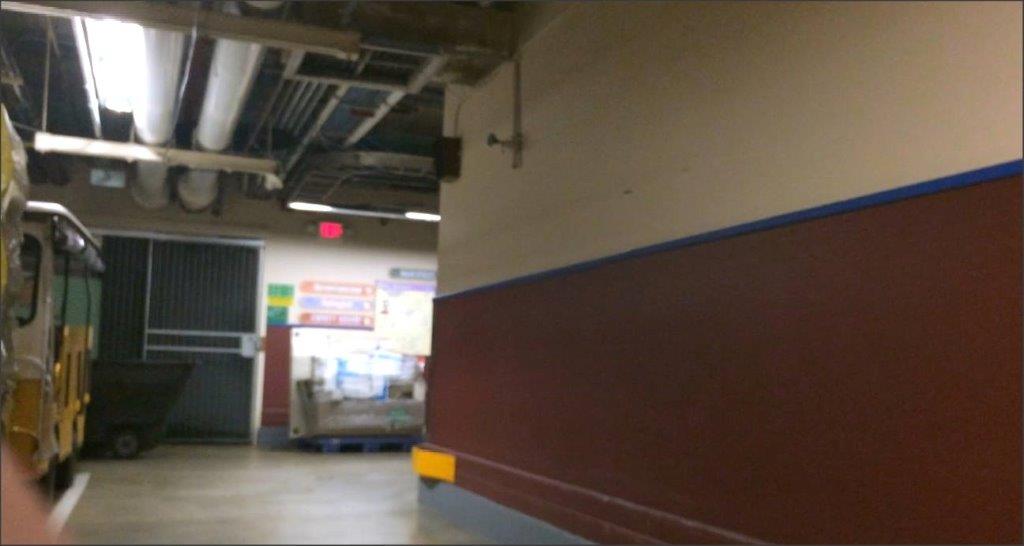 2014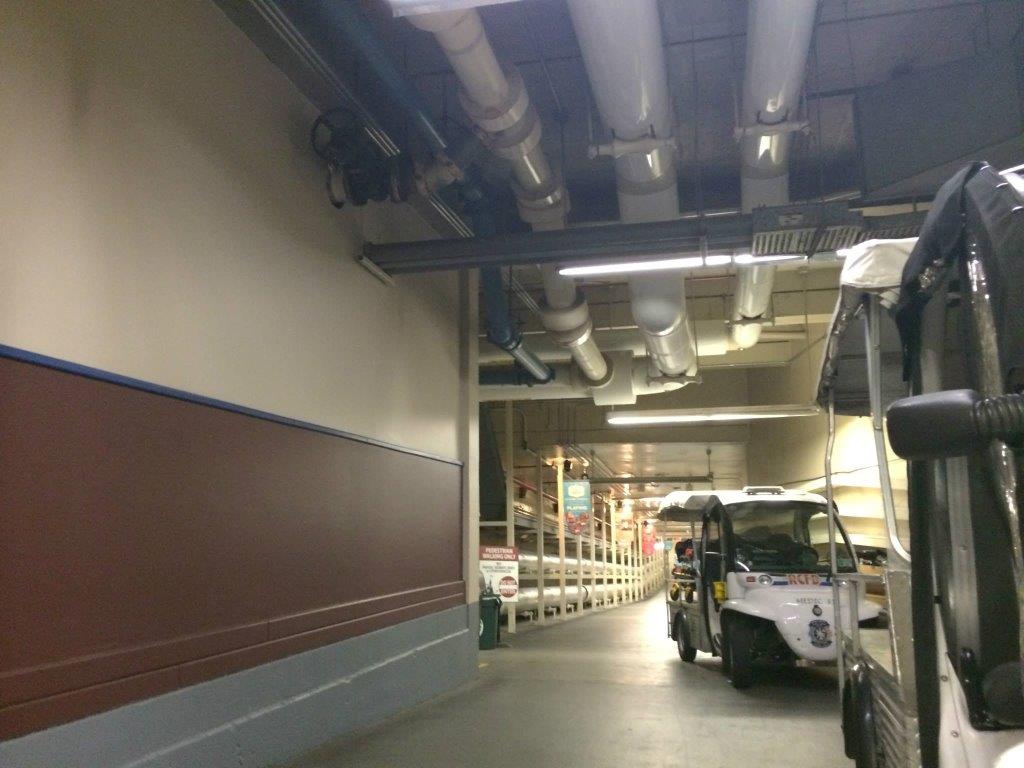 2014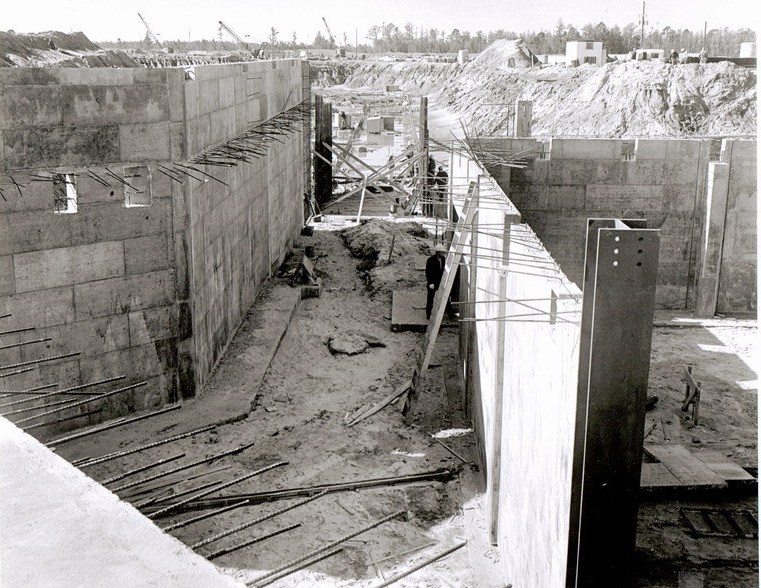 Construction of the tunnel system at the Magic Kingdom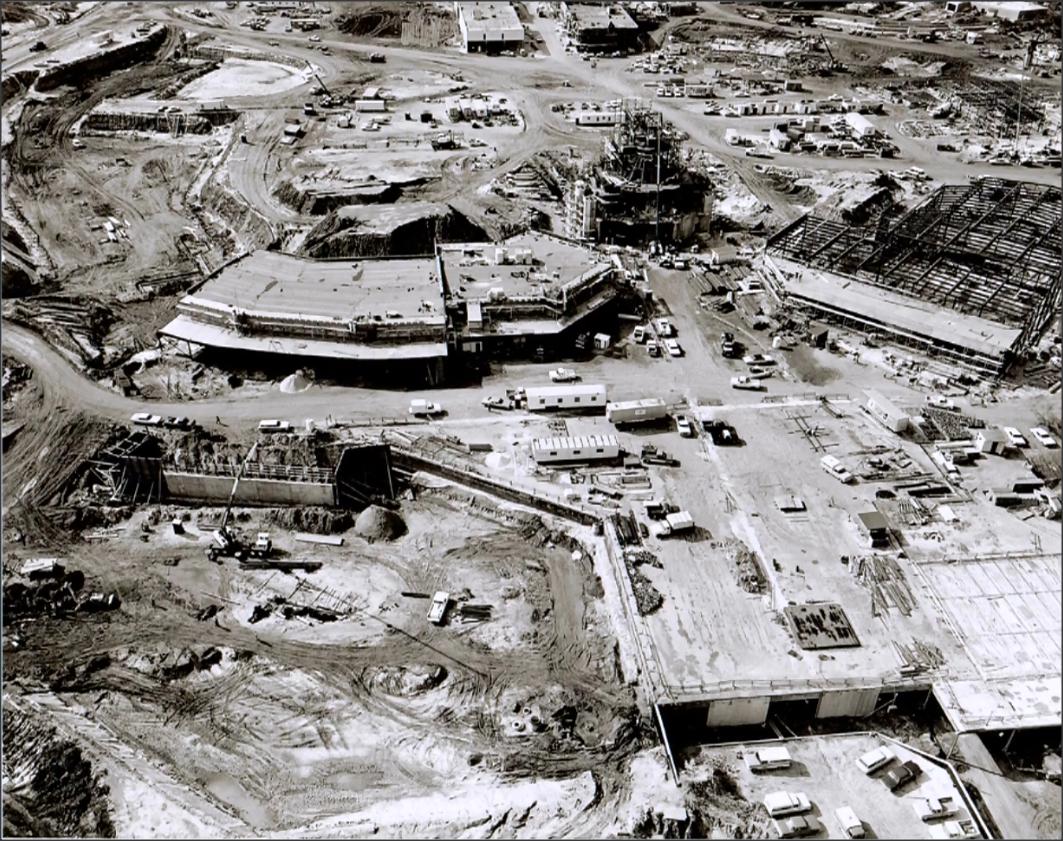 This picture shows the vehicle entrance of the Utilidors. This part is located under Fantasyland underneath Pinocchio Village Haus between Small World and what was 20,000 Leagues Under the Sea (the new fantasyland)
Even Epcot has tunnels, just not very many of them. They are located around the Innoventions area of Future World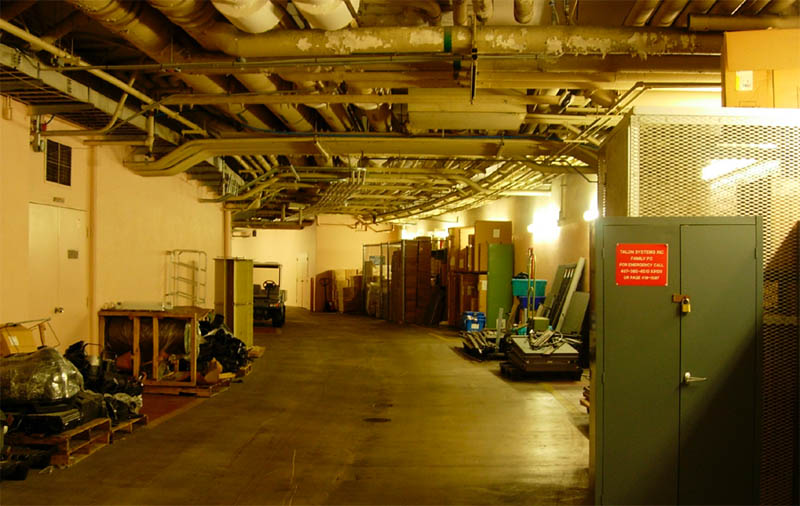 Epcot's tunnel system (photo by nomeus 2005)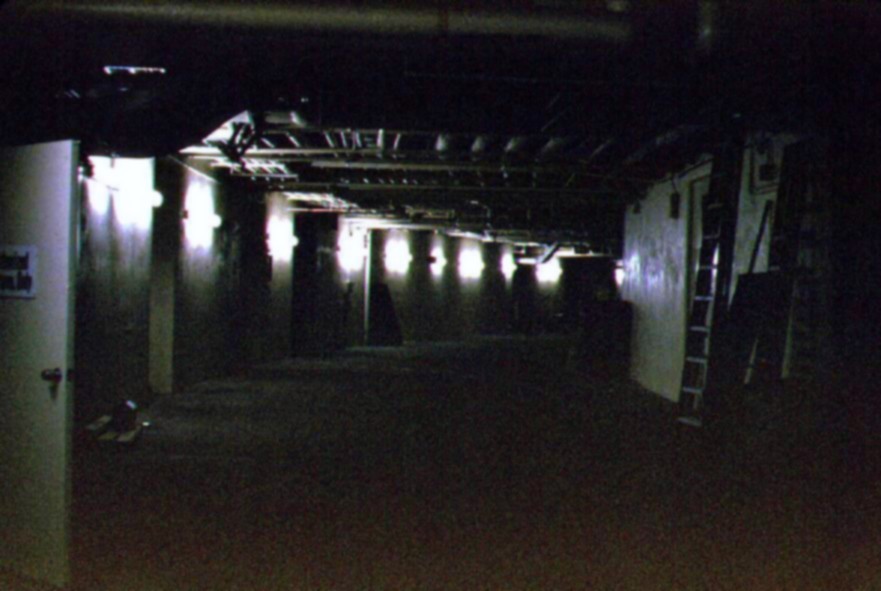 Epcot's tunnel system during Construction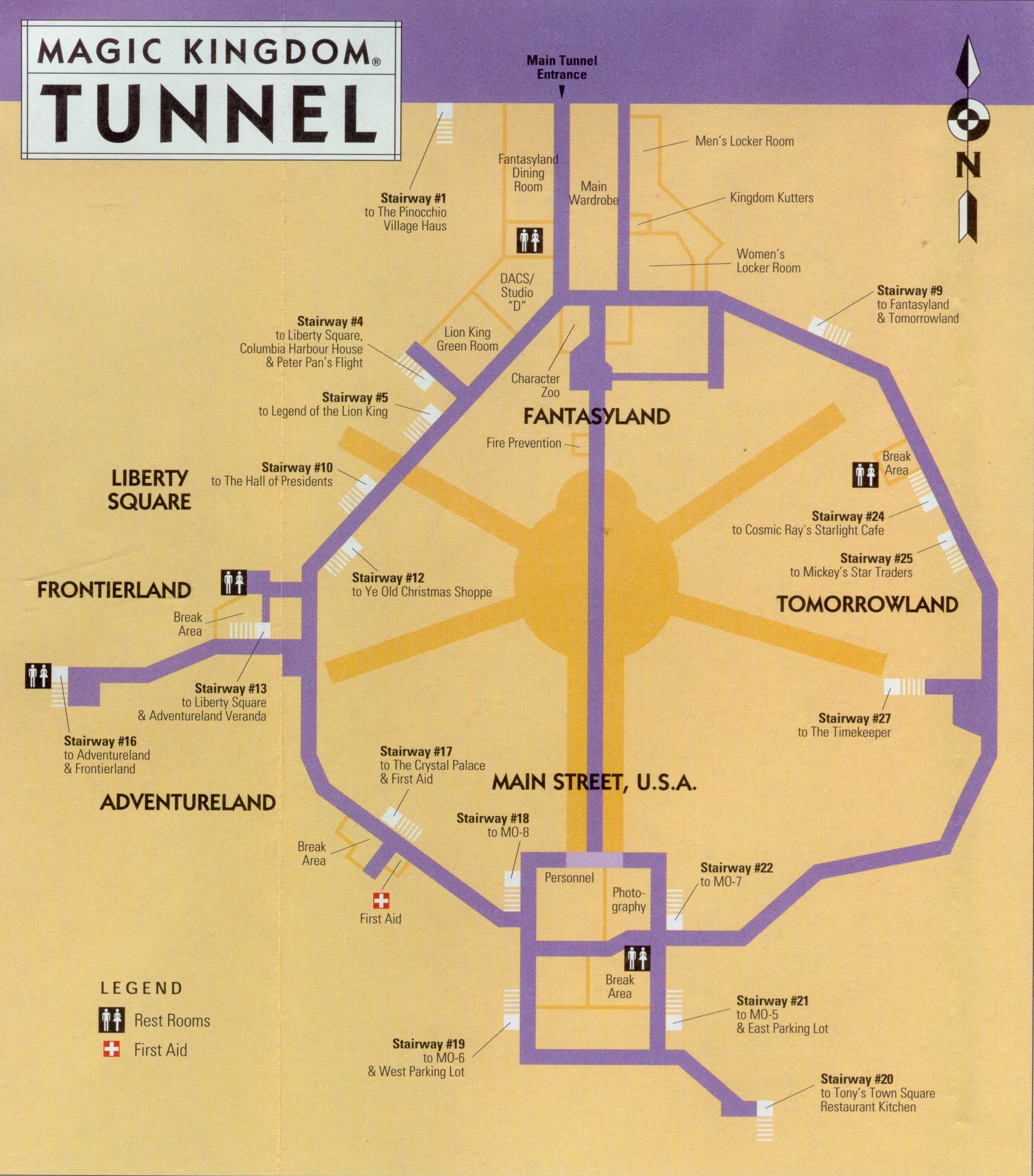 Full size map of the Magic Kingdom's tunnel system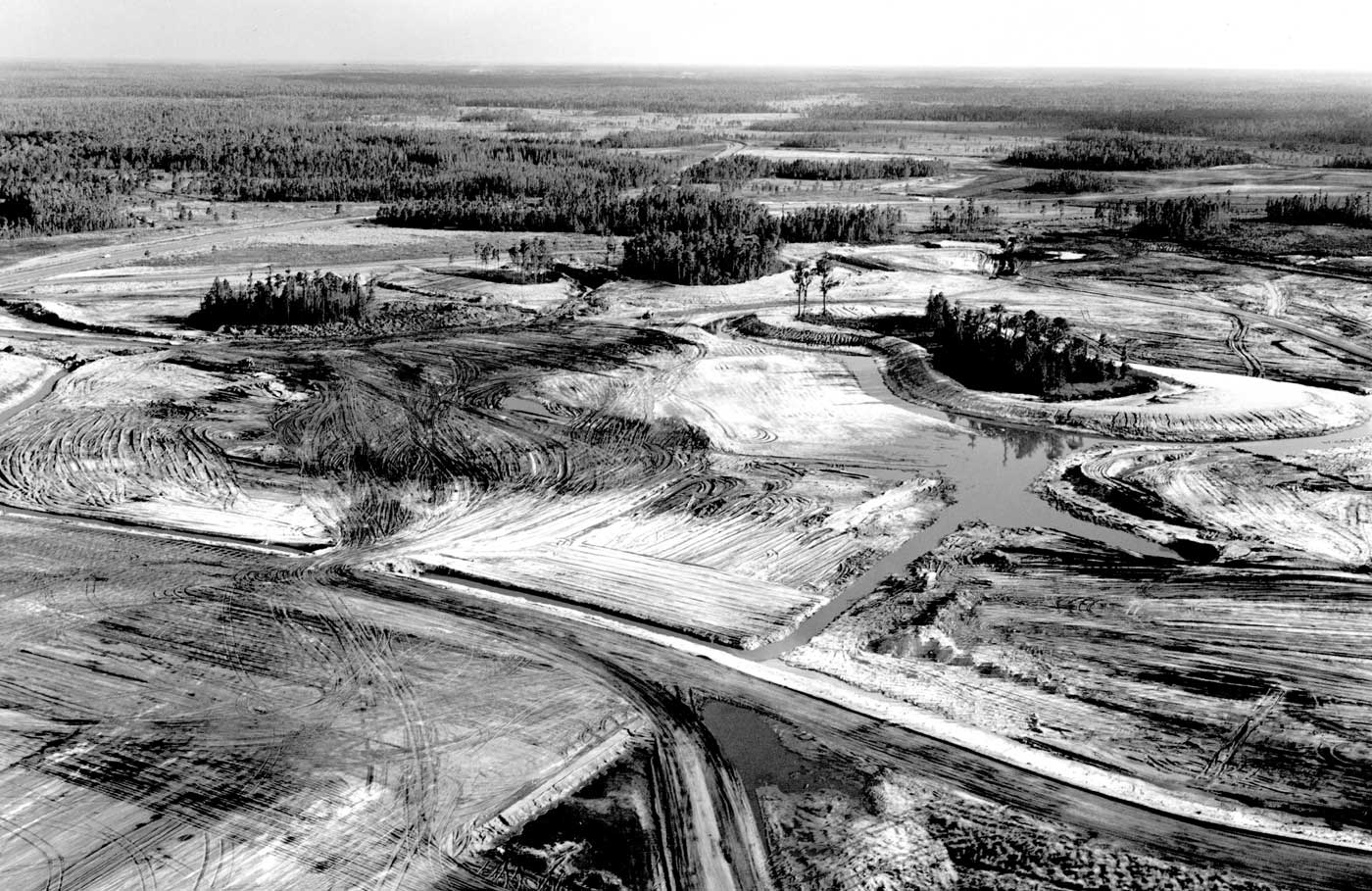 The Magic Kingdom land clearing
Return to the WDW attraction main page
---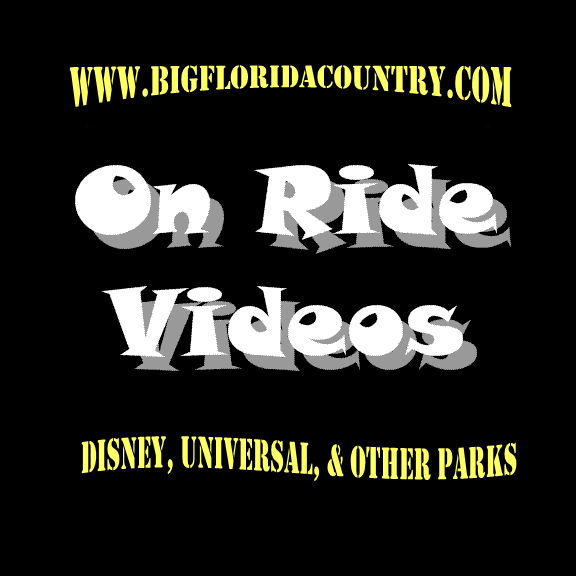 ---
---
---
---


Videos
iPhone/Mobile
PC