Gregg's 1994 Chevy Pickup
and his 2003 Nissan Frontier
My friend Gregg passed away (july-24-2011) and we will sure will miss him.

(both made in the USA)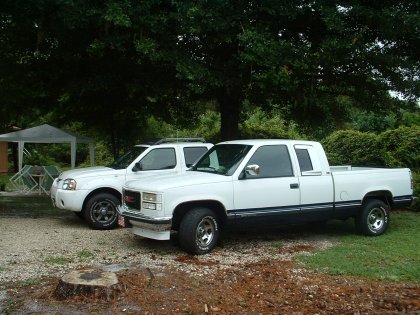 Both trucks were bought brand new.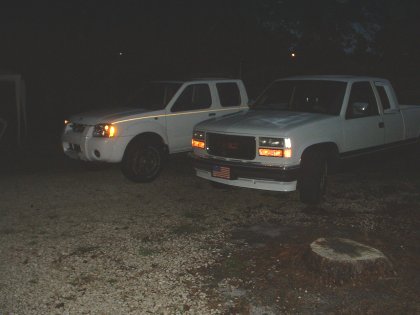 Who turned out the lights? Another night in Mims.....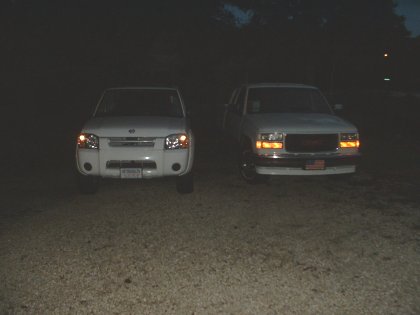 Night Vision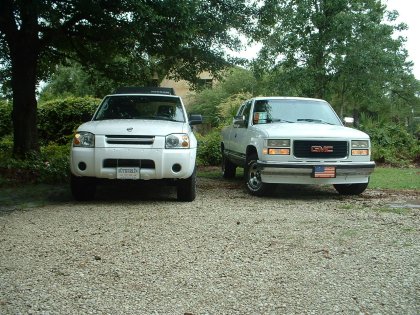 The ride on these two trucks are very comparable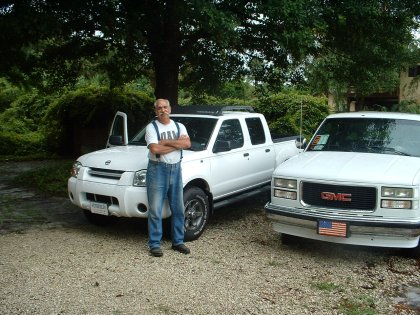 Tom, A Die-Hard Ford man. There's always one in the crowd.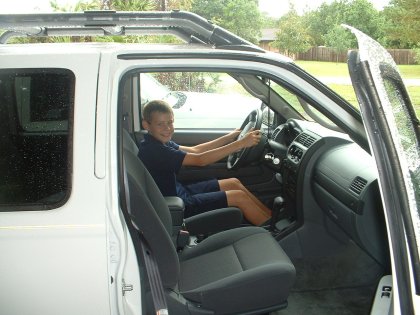 Here in Florida ( Mims that is ) anyone can drive.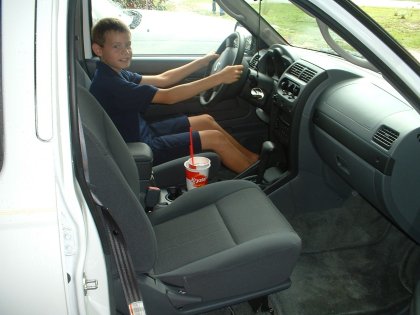 Matt checking out his inheritance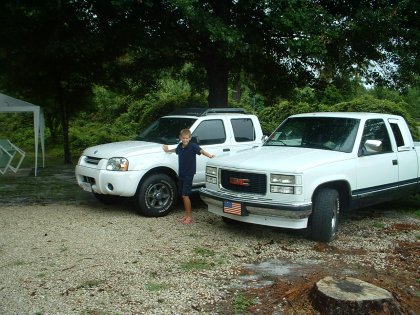 Decisions, Decisions, Decisions !!!!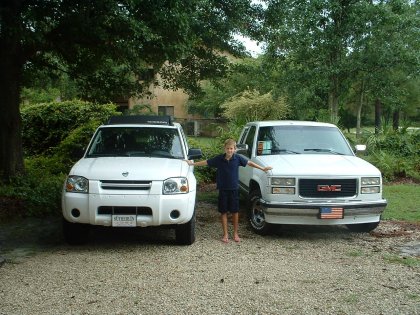 Hey DAD ! Lets Cruise !
Brian's Avalanche * Brian's Pickup * Daniel's Dually * David's Dually * George's Pickup * Gregg's Trucks * John's Jimmy * Lori's Pickup * Sabrina's Pickup * Scott's Avalanche * Scott's Blazer
Links To Some Interesting Pages
Family and Friends Websites


Numerous videos
Guest Book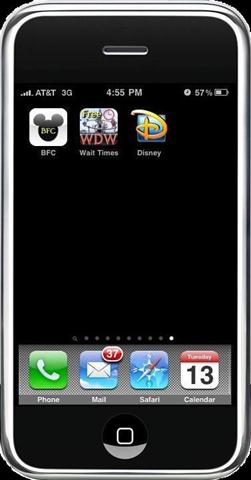 iPhone - iPod - iPad ready videos


Free counters provided by Andale.