Tinkerbell

at Tinkerbell's Treasures at Fantasyland
Tinkerbell's Treasures store has been remodeled. This is no longer in the building.
If you are lucky enough to visit this store at the Magic Kingdom then find the dresser and the one hollow keyhole.
You have to time it just right but if you keep looking into the keyhole you will see Tinkerbell.
(remember look towards the right inside the keyhole)

Video Clip of her in the drawer
Video Clip of her from the box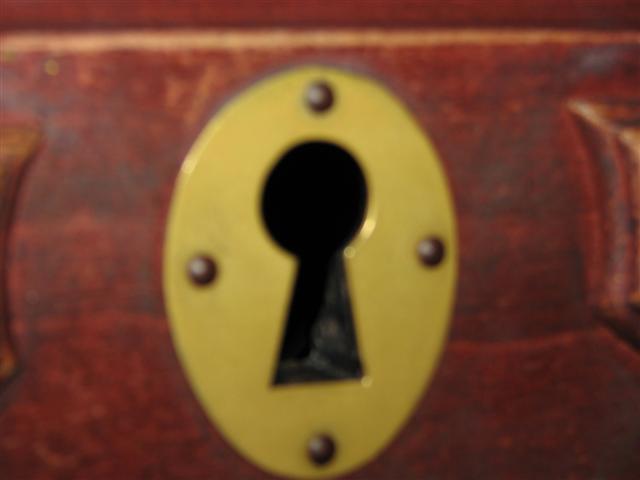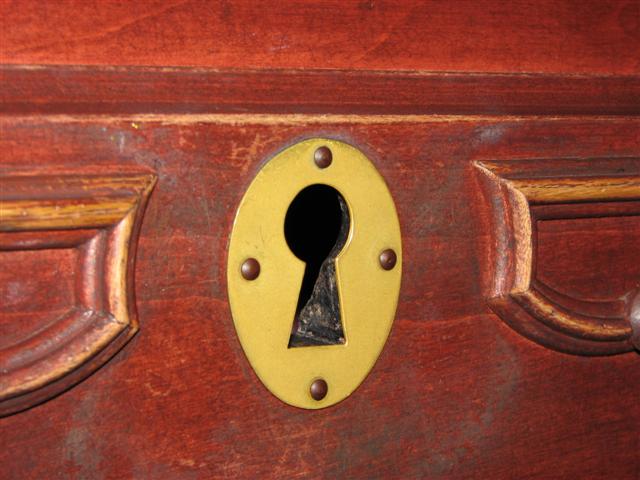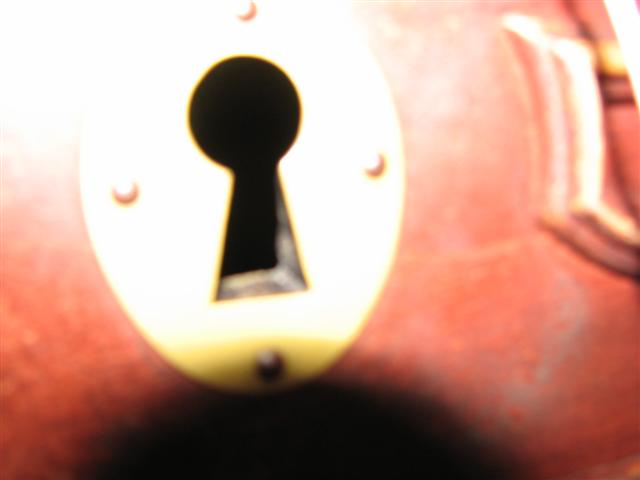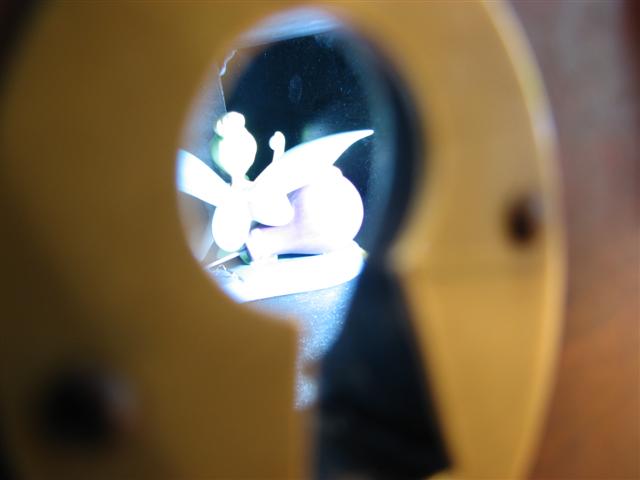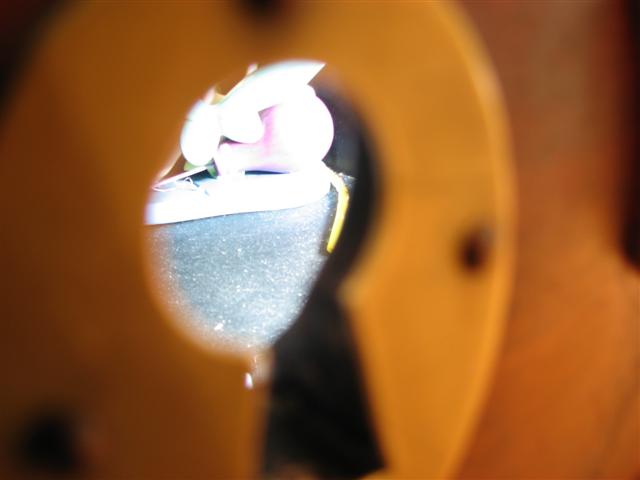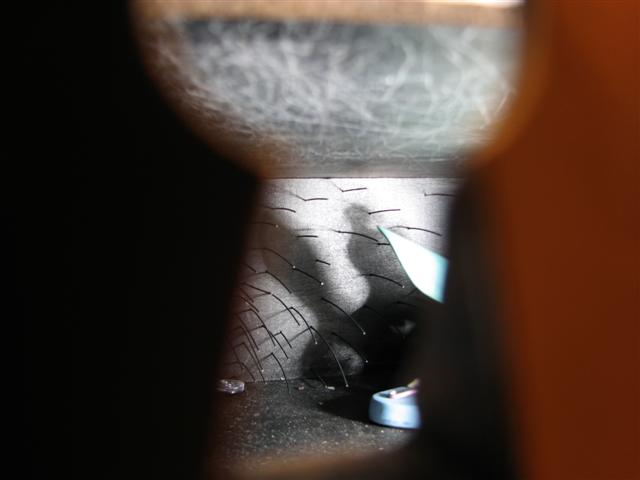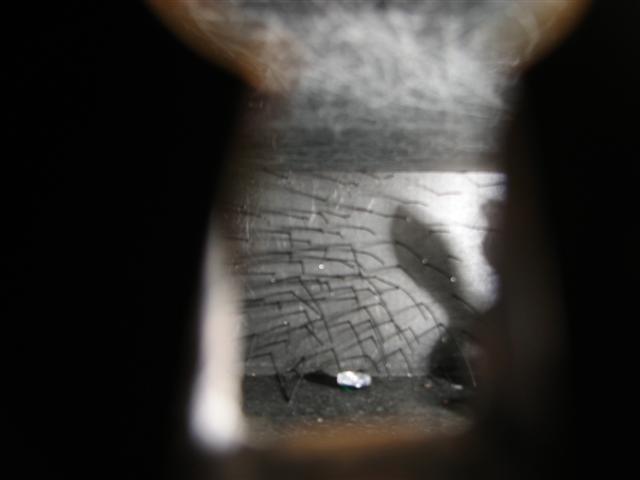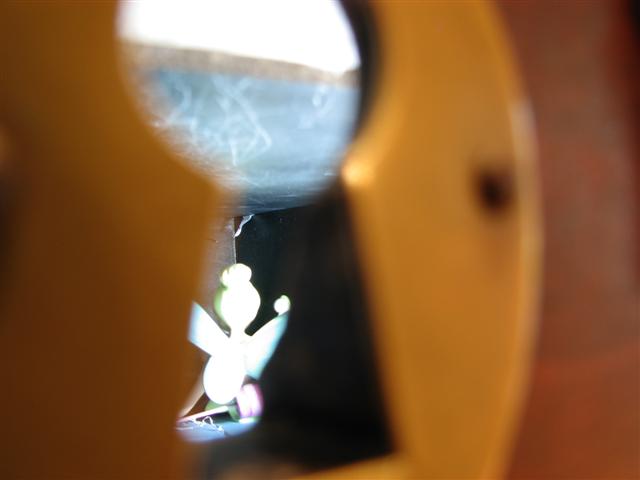 A view from Tinkerbell's flight from the castle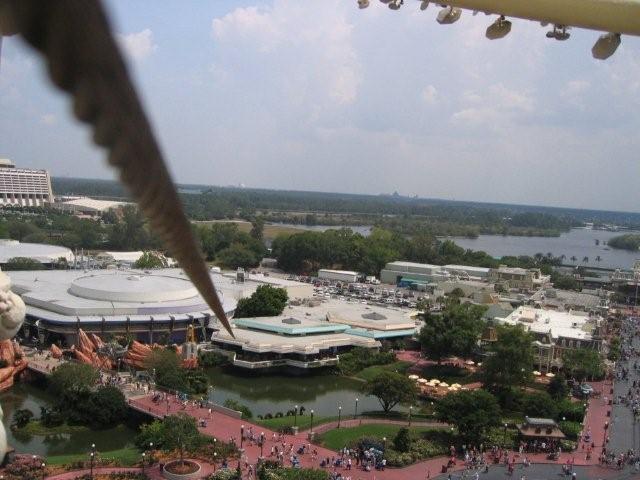 Cinderella Castle 50th Celebration
Here is a special clip of Tinkerbell in a lantern. 06-2009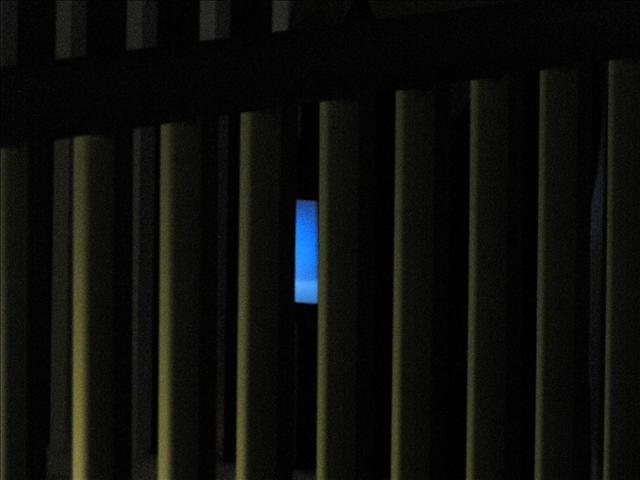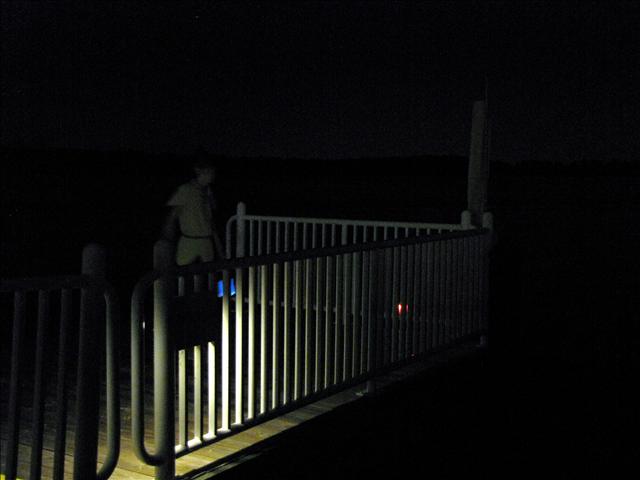 Hard to take pictures of Tink in the lantern.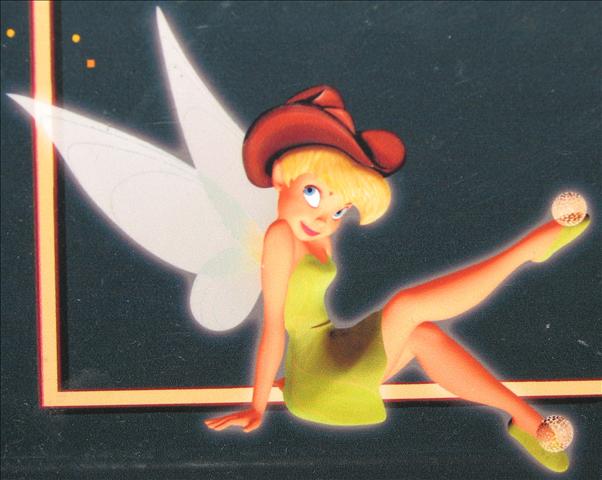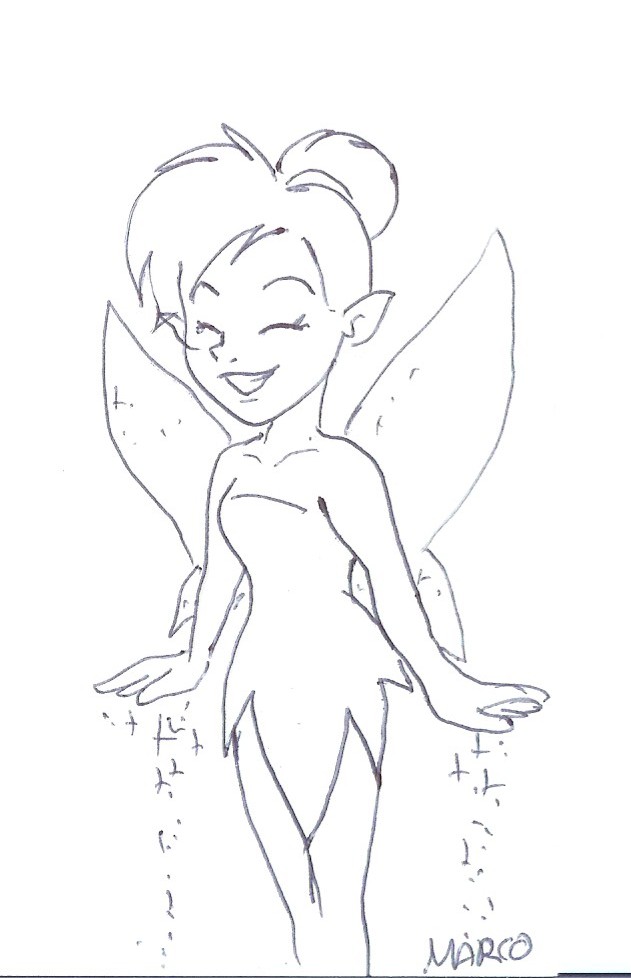 Tinkerbell drawn by our waiter, Marco, at the German pavilion 01-2007
Some quick links to WDW info
407 WDISNEY
1-877-939-3732
WDW Florist (delivers to the WDW resorts) 1 877 608 0066
Epcot's Leave a Legacy Program (Discontinued June 16, 2007) WDW.EC.legacy@disney.com
WDW for the Large WDW Passholder's info
WDW Discounts from MouseSavers


Numerous videos
Guest Book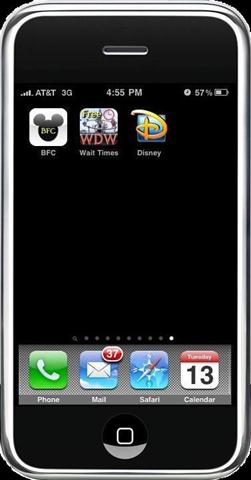 iPhone - iPod - iPad ready videos