Jamie-Marie's Page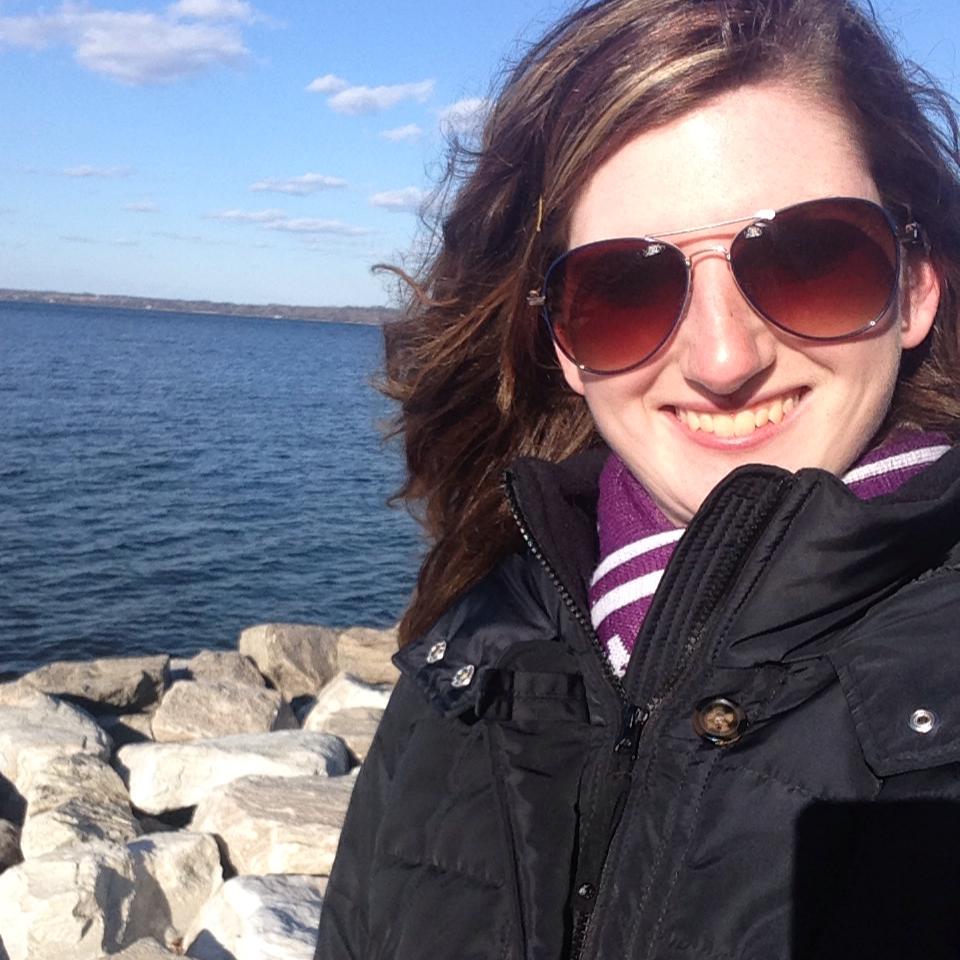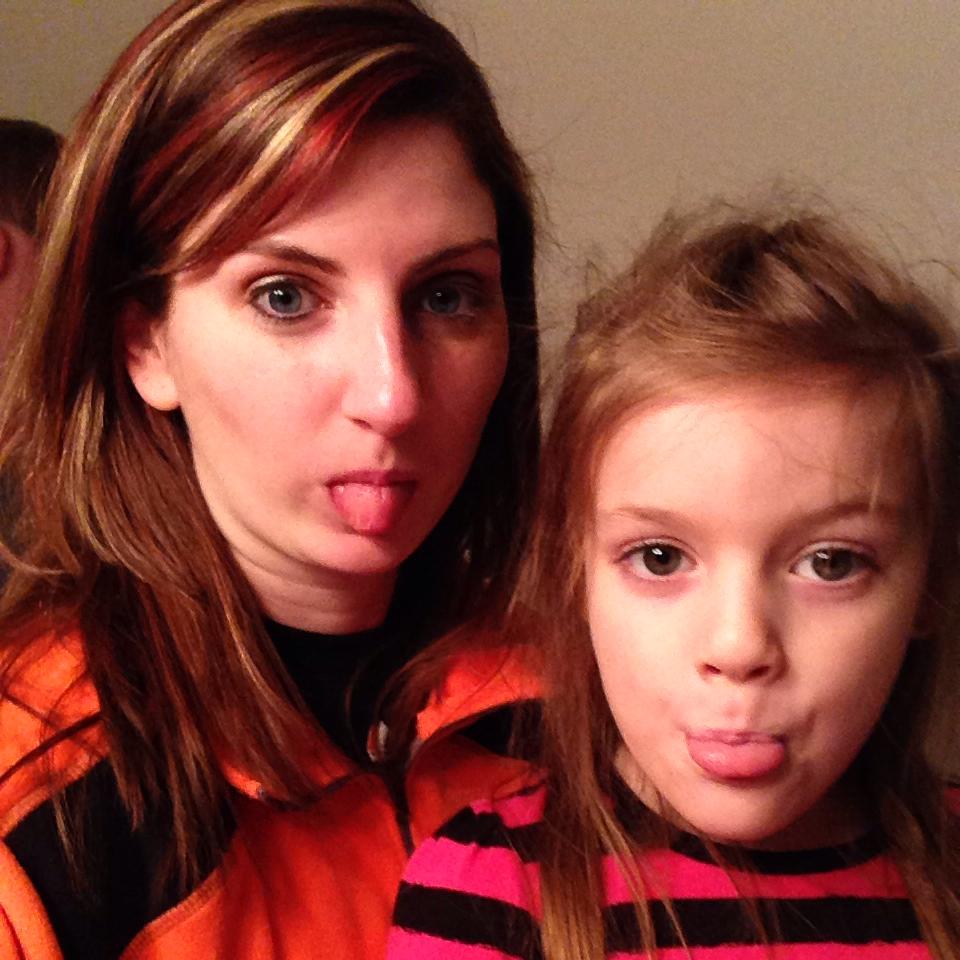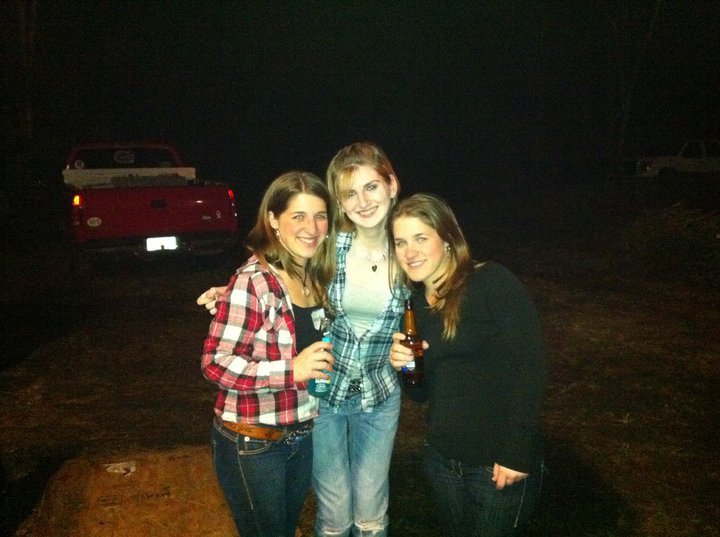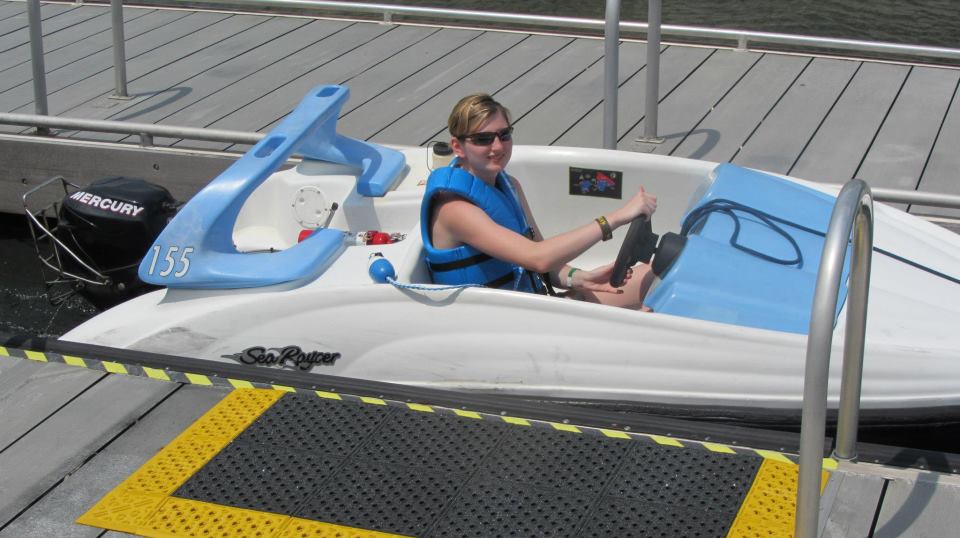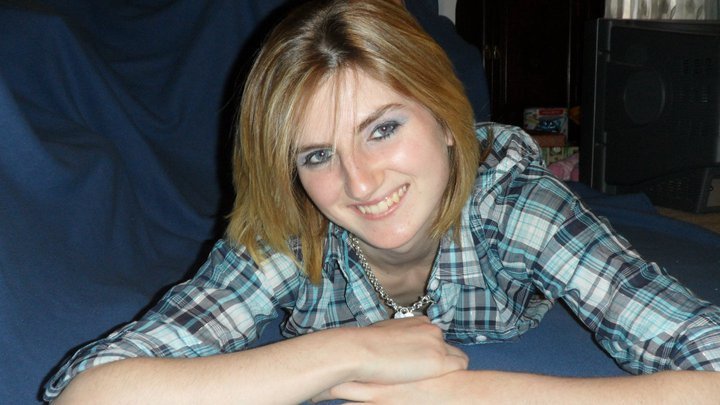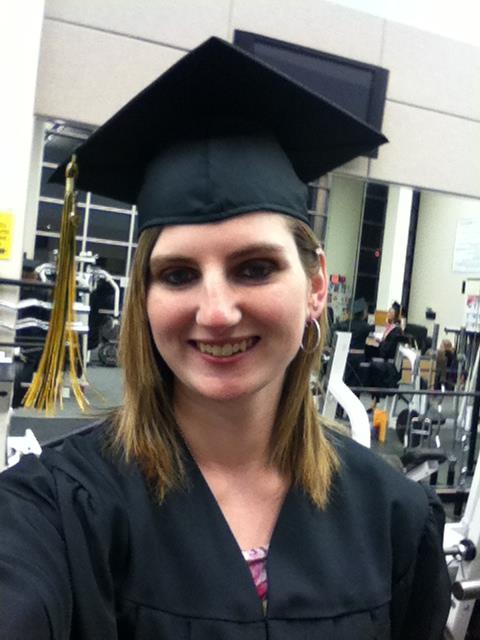 First half of College completed!
High School completed

Congratulations Jamie, high school is done!!!!
Senior Pictures Video Clip (works with iPhone, iPod, and, iPad)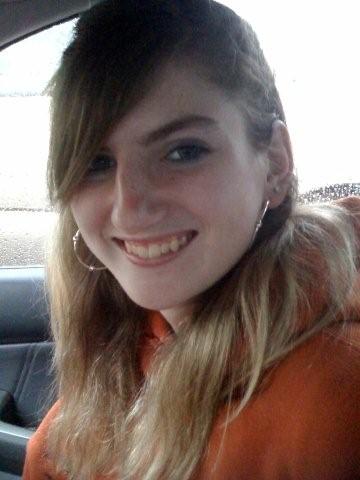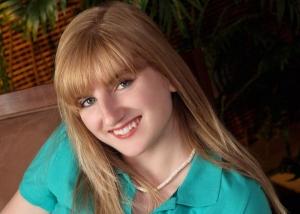 Download Jamie singing 3-2009 (wav)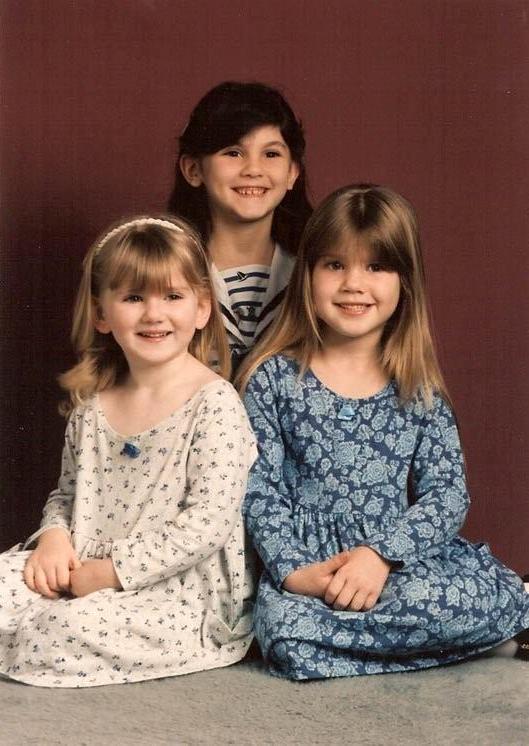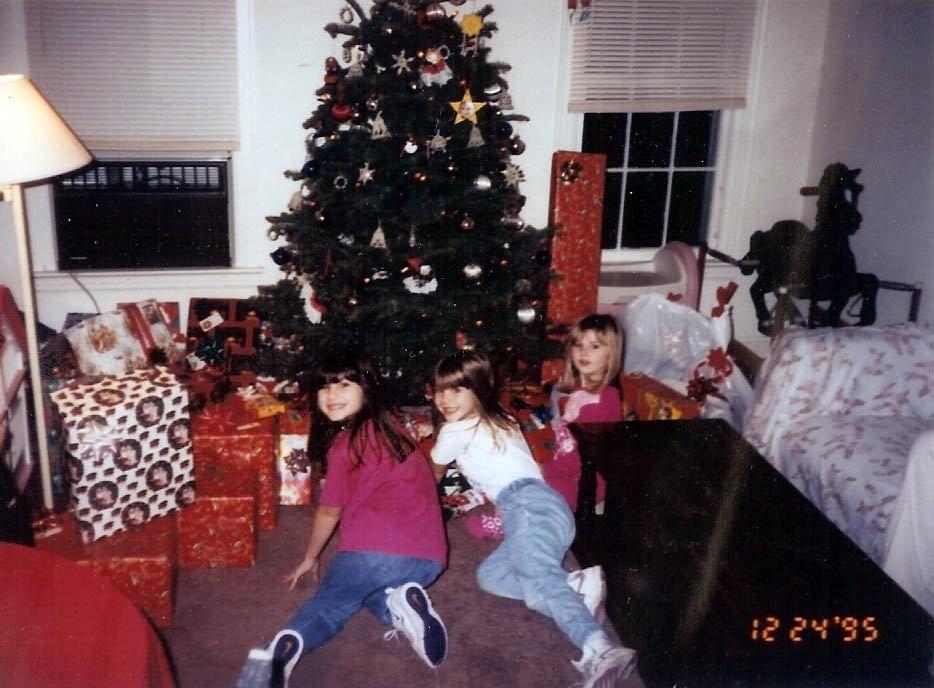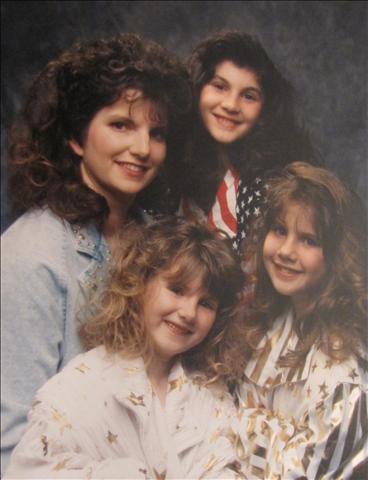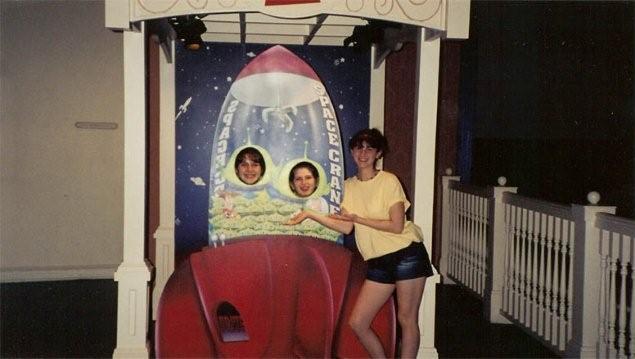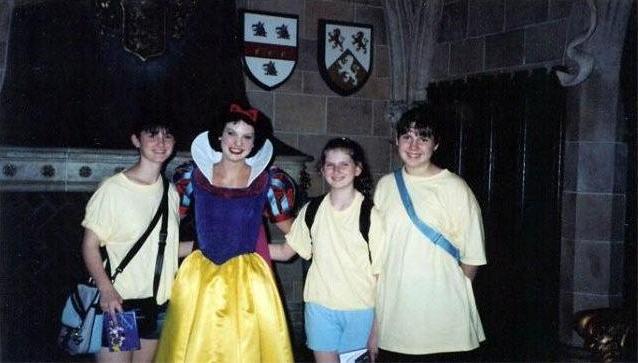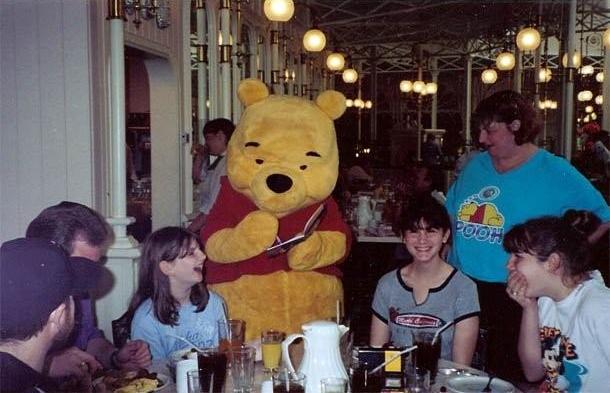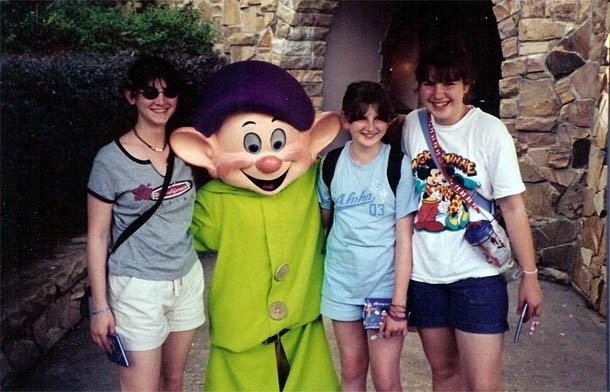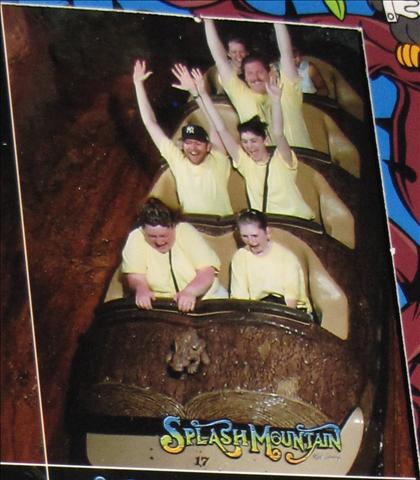 Kelly Jamie Joe Christy Jimmy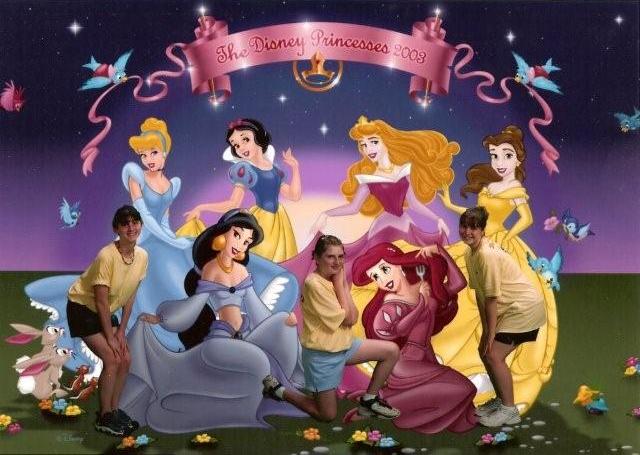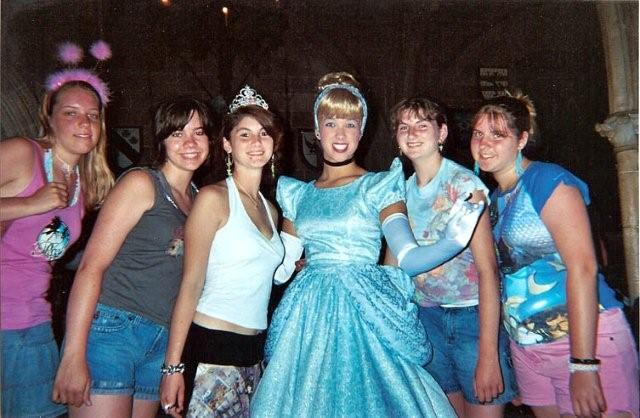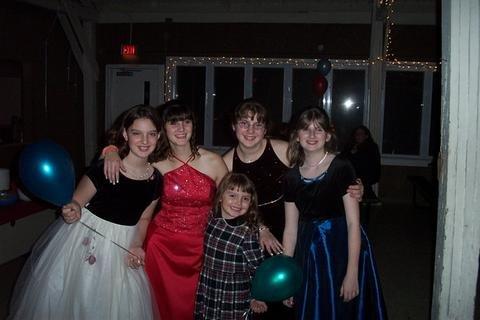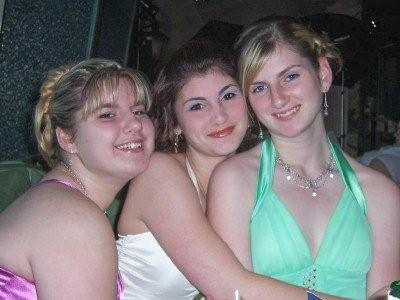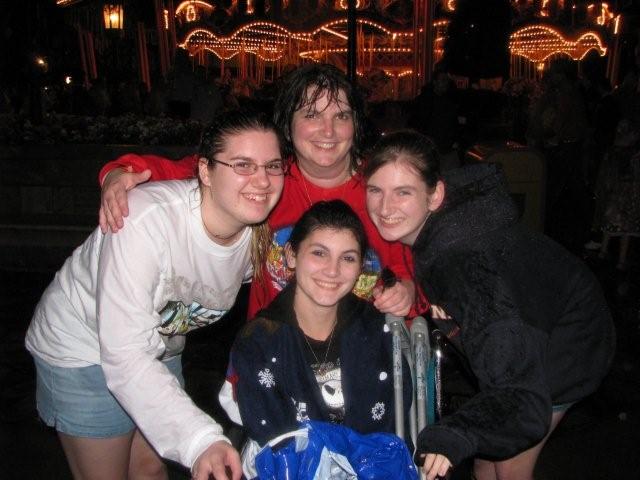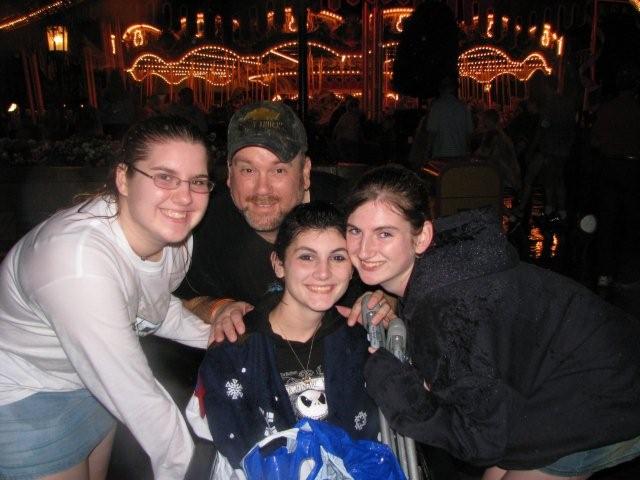 Our first time at Disney together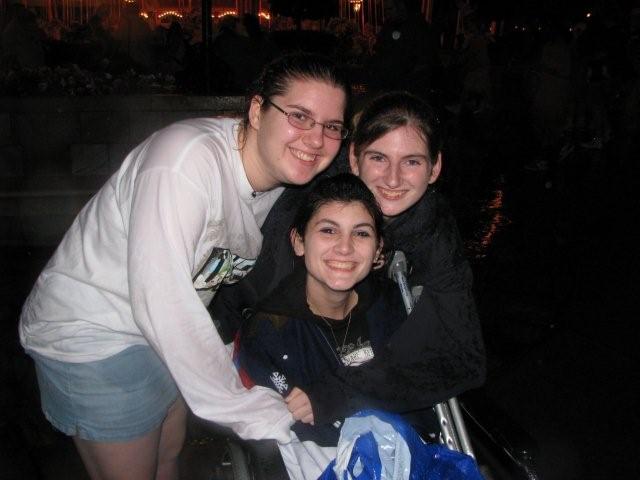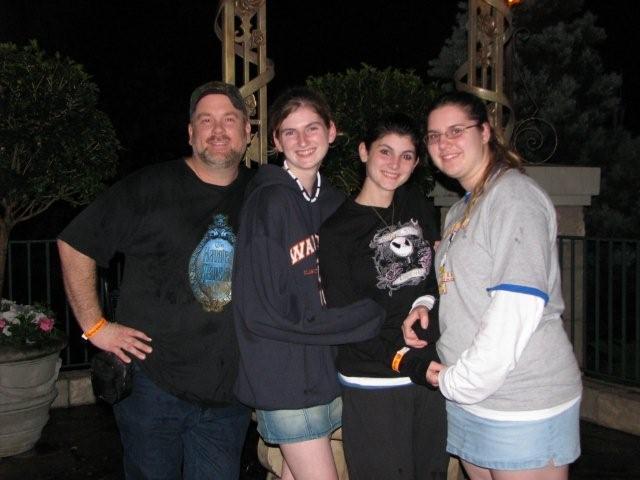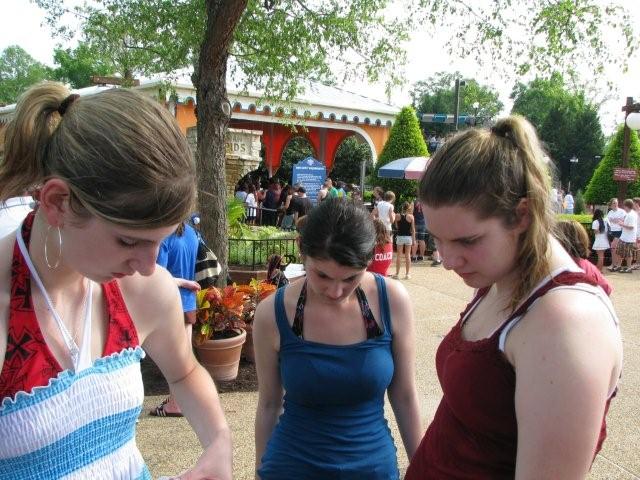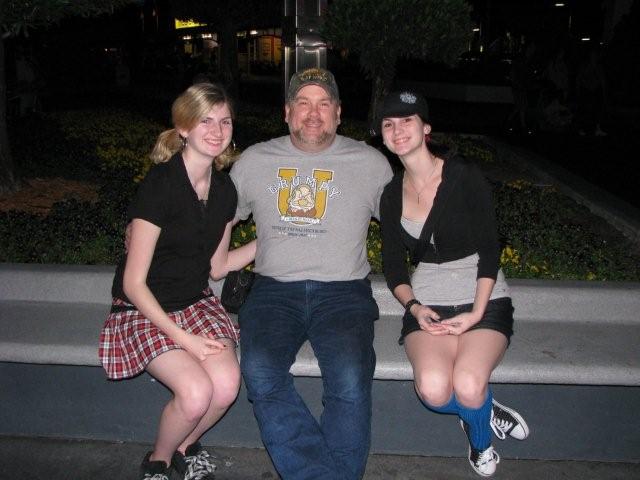 Jamie-Scott-Christy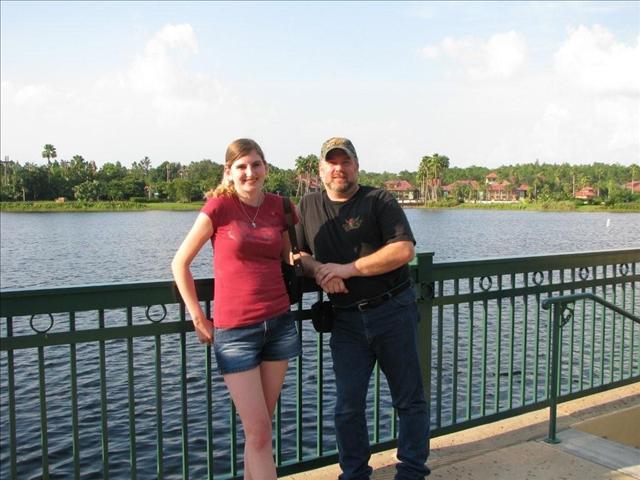 Jamie & Scott at Coronado Springs, WDW 08-2008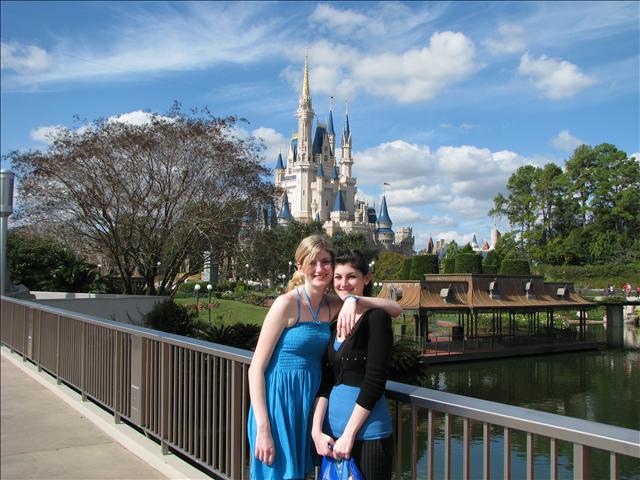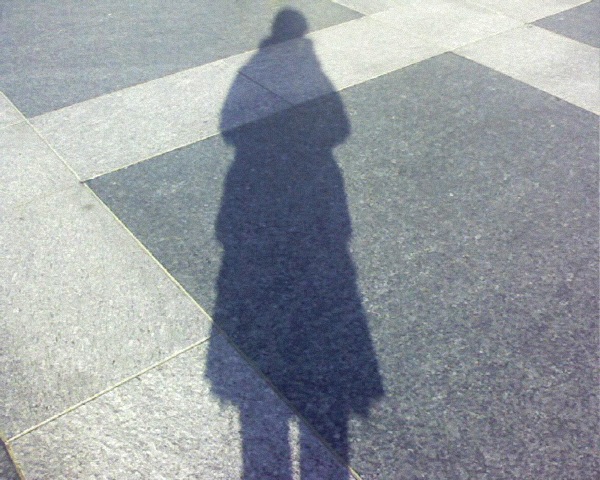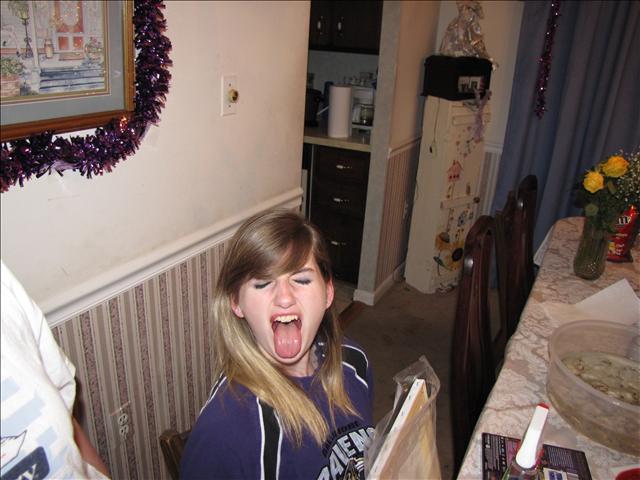 Great shot!!!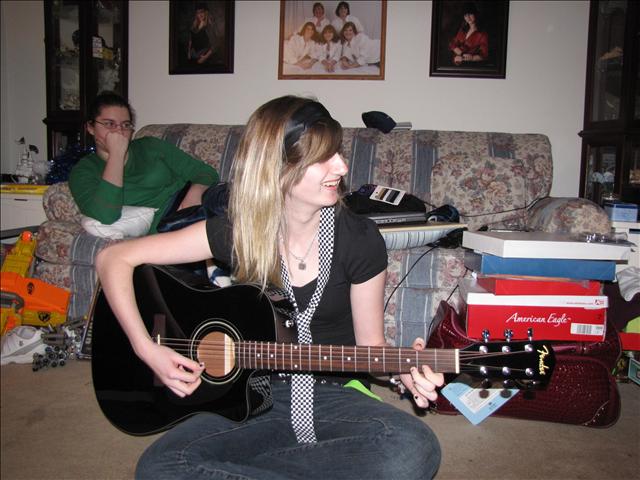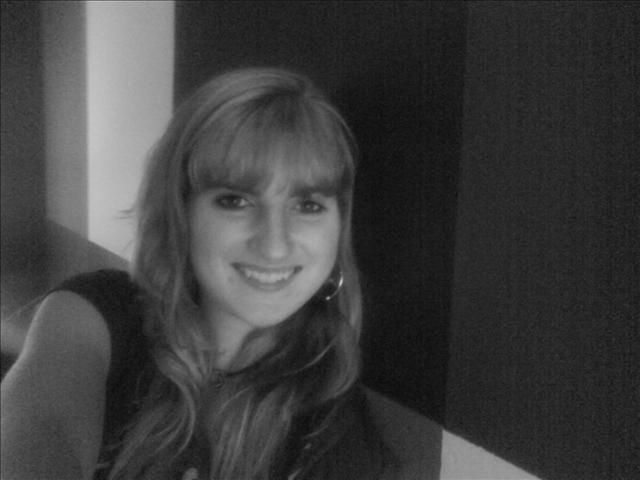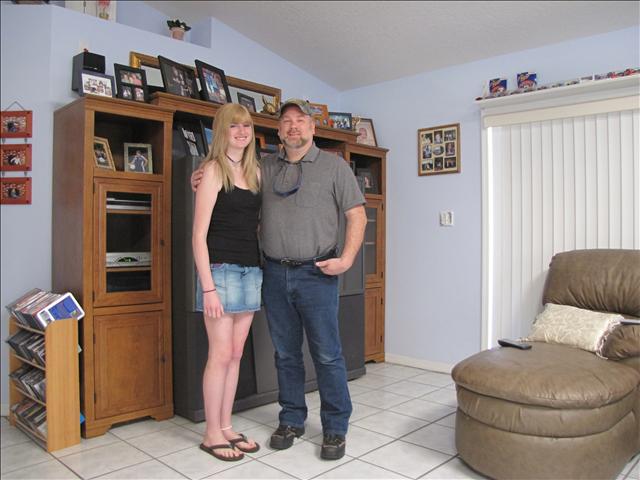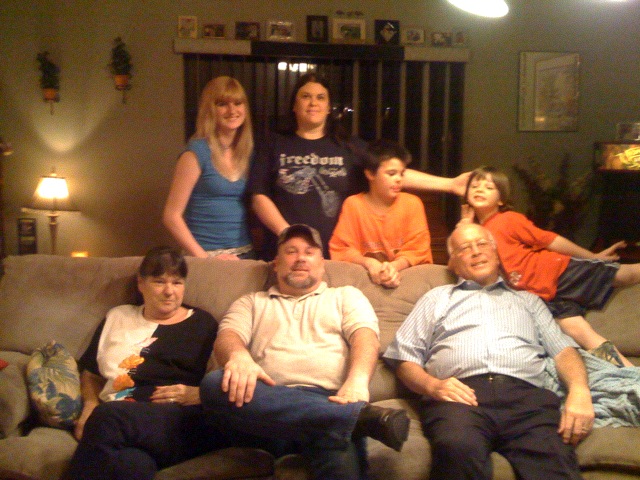 Jean Scott Niel Jamie Sheryl Justin Brandon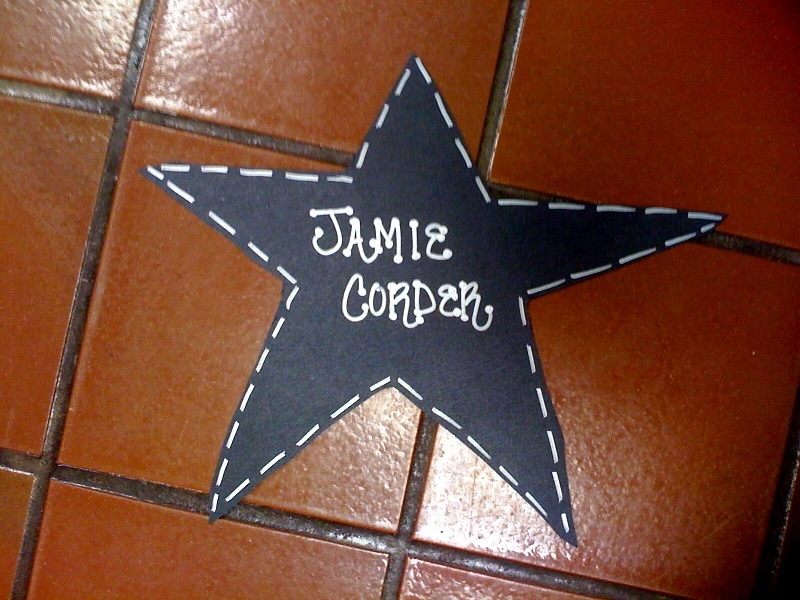 Senior pictures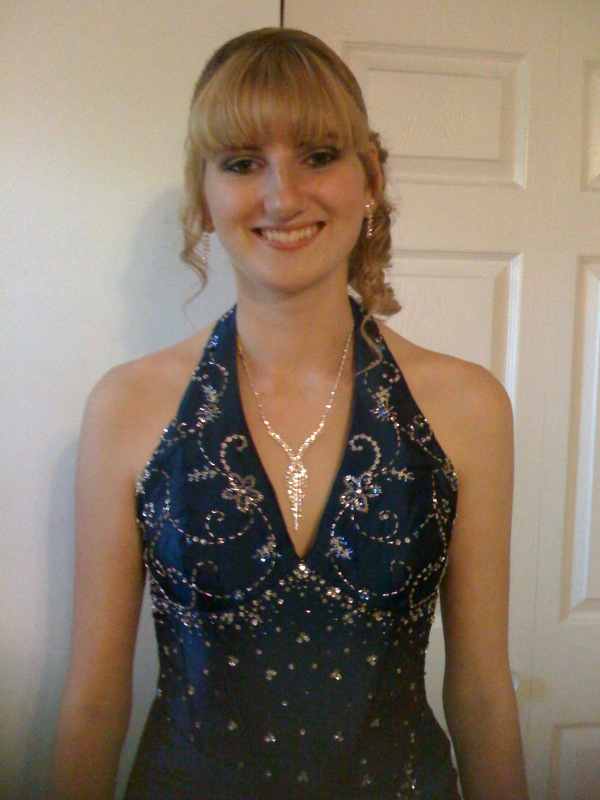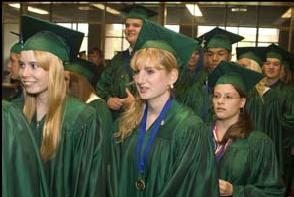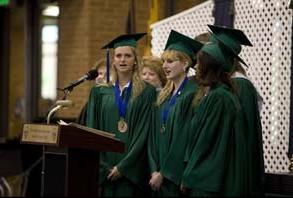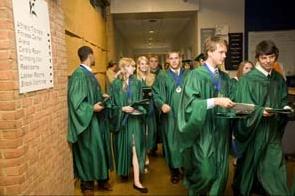 High School Graduation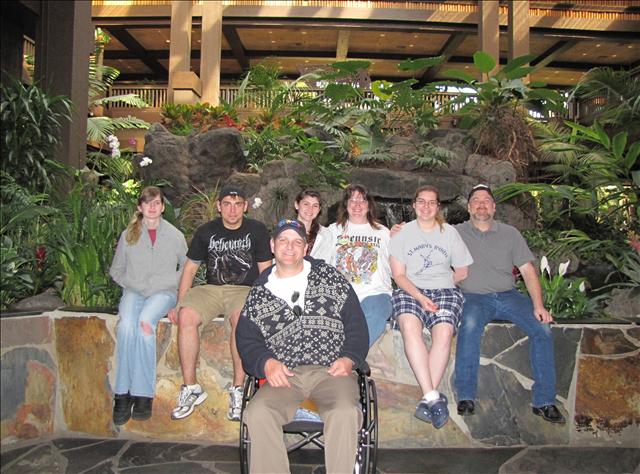 Jamie Mike Christy Heidi Susan Scott and Bill at the Polynesian Resort 2009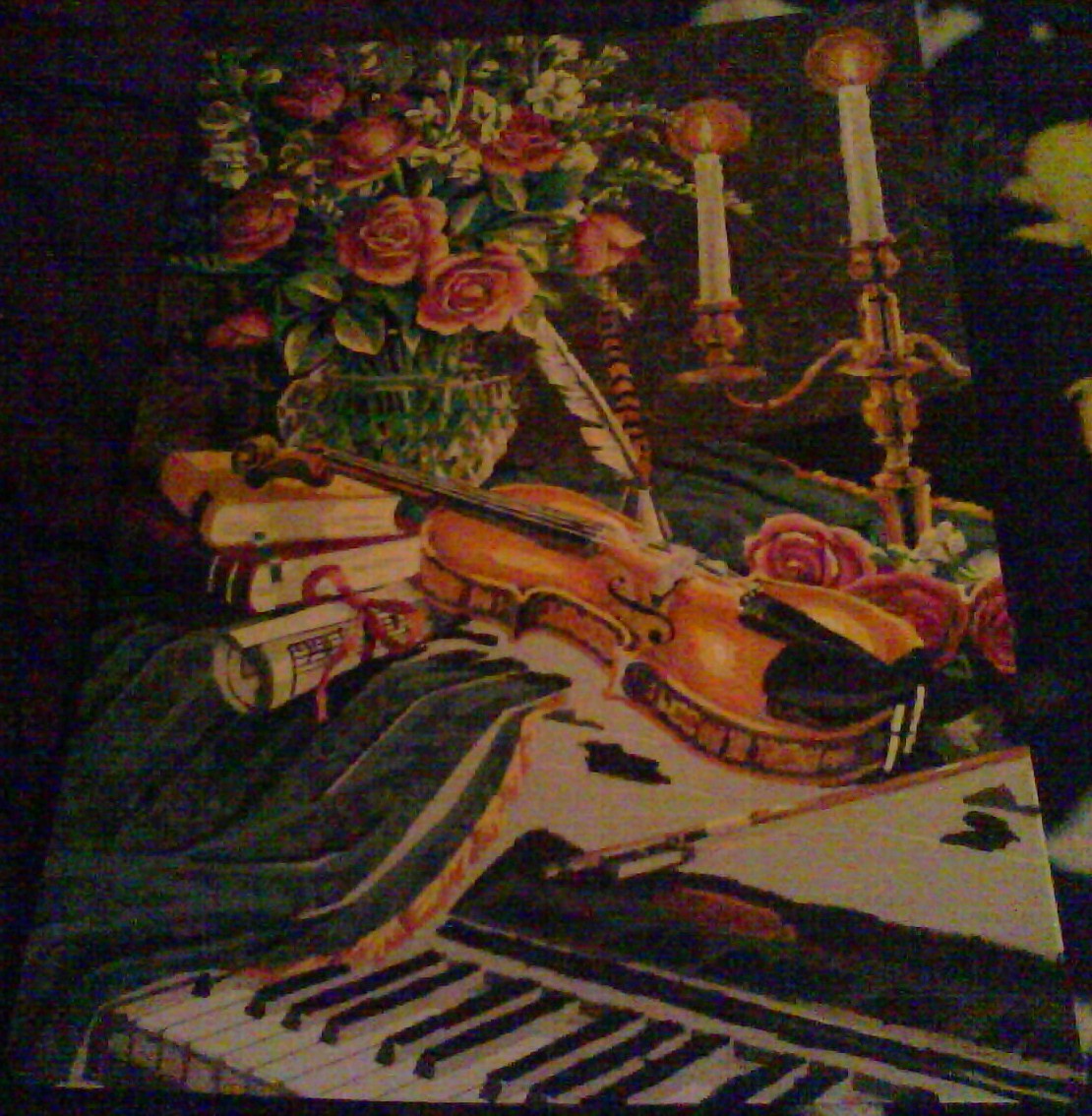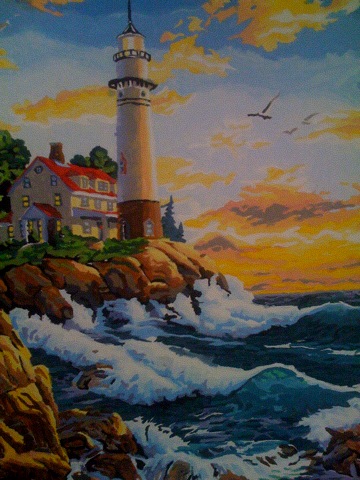 Link to graduation party
Link to graduation