STS-133
The Space Shuttle Discovery
Feb 24th, 2011 The final mission for Discovery
(Discovery will be decommissioned and displayed at the Smithsonian)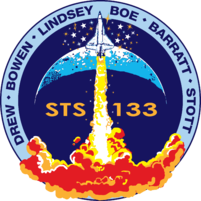 STS-133 Comes to an End
Wed, 09 Mar 2011 11:59:46 AM EST


The shuttle has rolled to a stop, officially concluding the STS-133 mission. After 27 years of service during which it racked up exactly one cumulative year in space and an odometer reading of more than 148 million miles, space shuttle Discovery's distinguished career has flown into history books.

"And to the ship that has led the way time and time again, we say farewell, Discovery," said NASA Commentator Josh Byerly.

"And Houston, Discovery. For the final time, wheelstop," Commander Lindsey said when the orbiter stopped on the runway. He also thanked the Kennedy team for giving the crew a "terrific vehicle for a final flight."
Touchdown!
Wed, 09 Mar 2011 11:58:04 AM EST


Main gear touchdown. Discovery and crew are back on the ground at NASA's Kennedy Space Center in Florida, wrapping up the 5.3-million-mile mission STS-133 mission. The cheers from the crowd below are audible all the way up here in the air traffic control tower.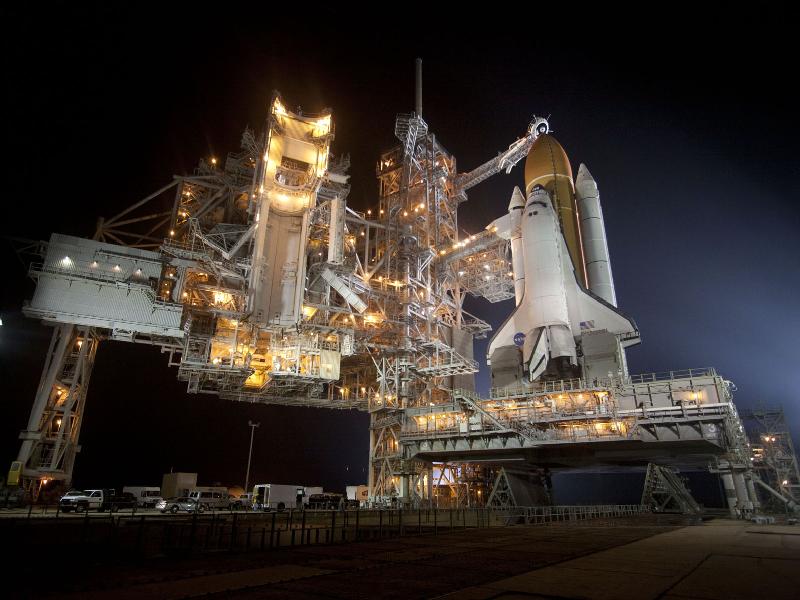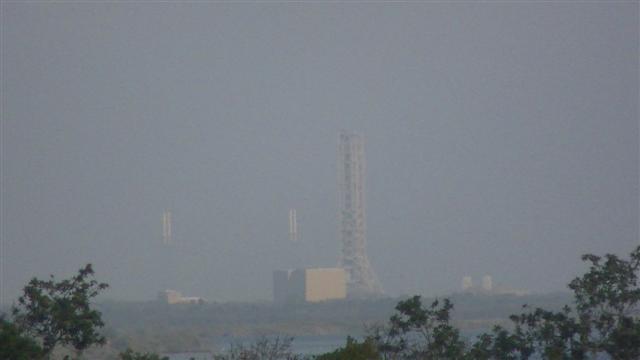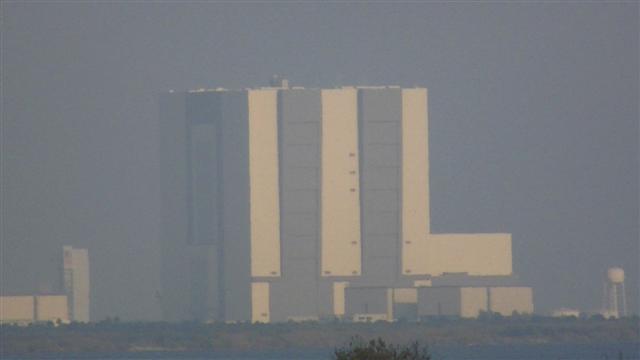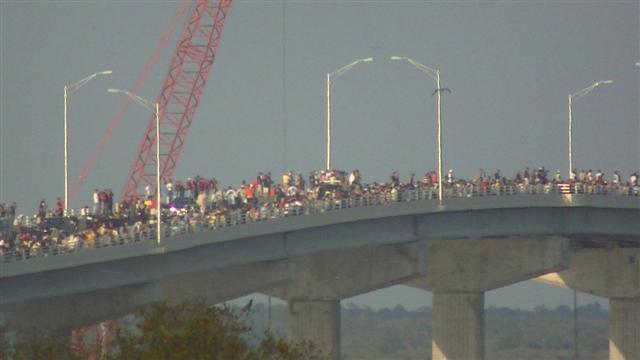 Watching from our new bridge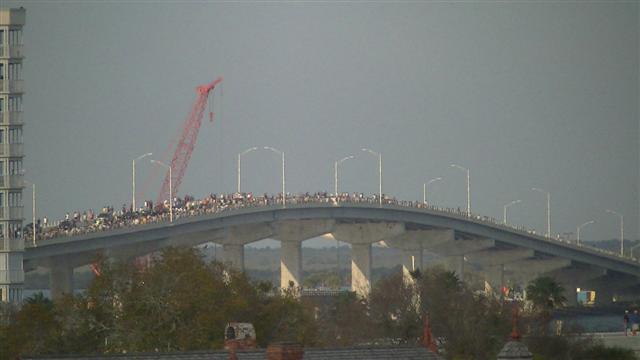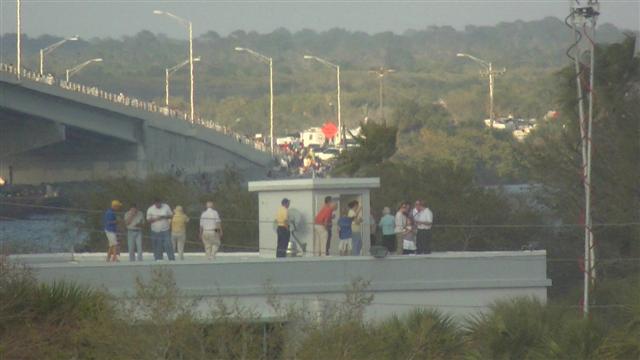 From atop of buildings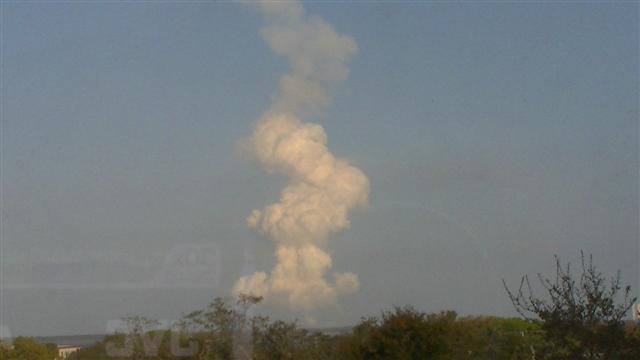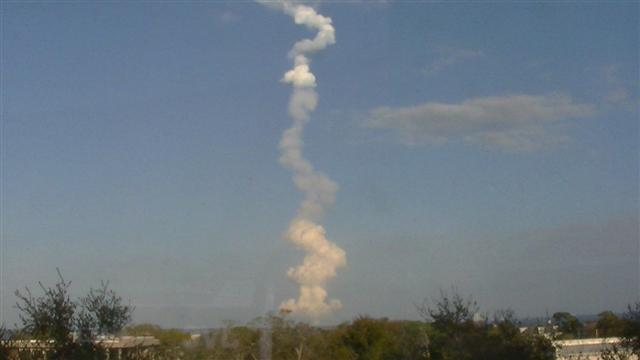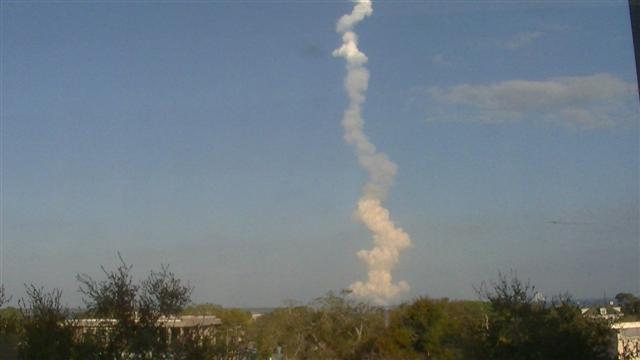 My Shuttle Pages
STS-114 Discovery Return to Flight
STS-121 Discovery (were back!!!)
STS-116 Discovery (Night Launch)
Last Flyby of the Space Shuttle Endeavour

Want to feel a some G's and get an idea what it feels like to launch into space, well ride Epcot's Mission Space. What a feeling.


Numerous videos
Guest Book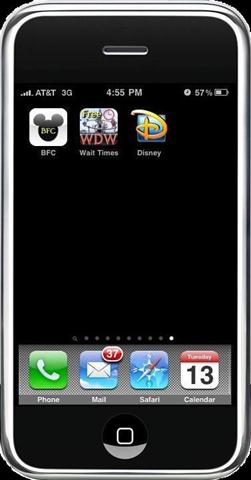 iPhone - iPod - iPad ready videos