STS-115
The Space Shuttle Atlantis
August 8th, 2006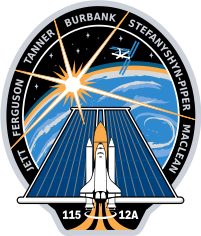 Here are some launch pictures from my good friend Andy.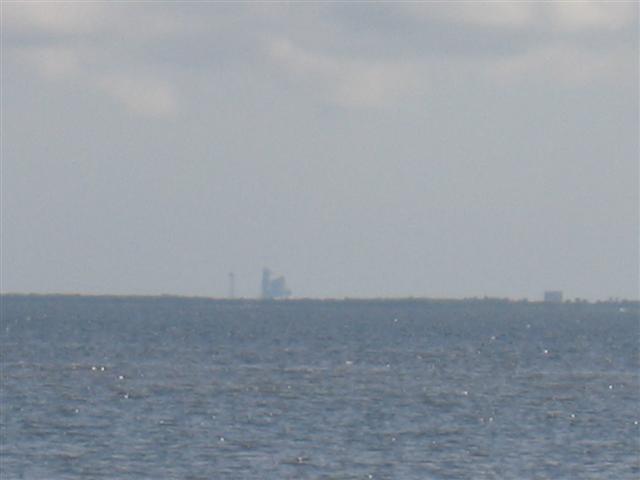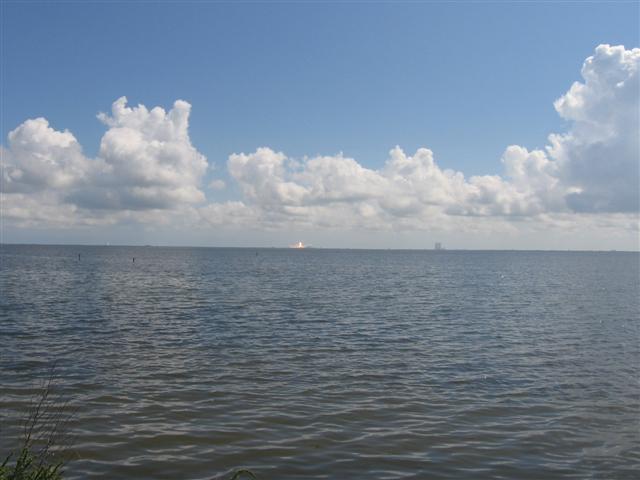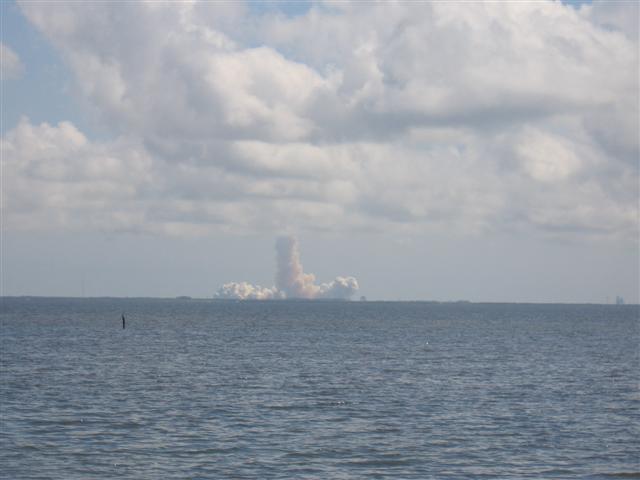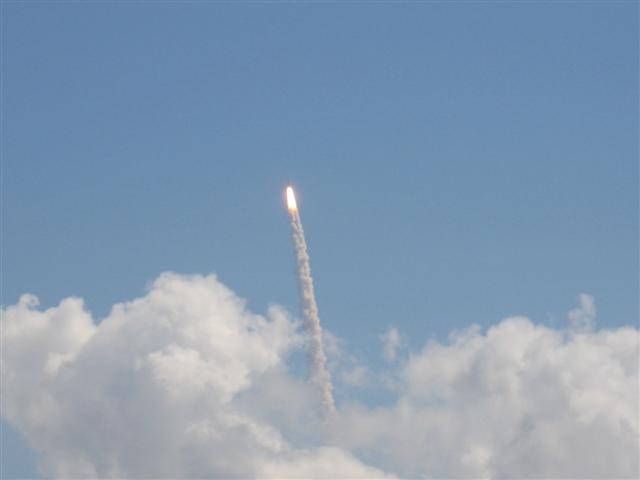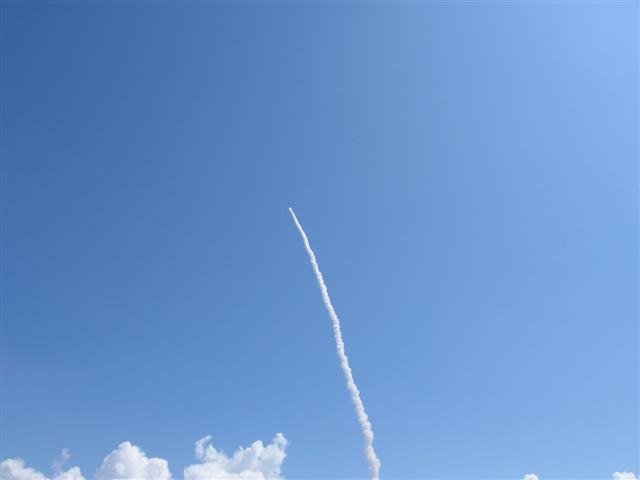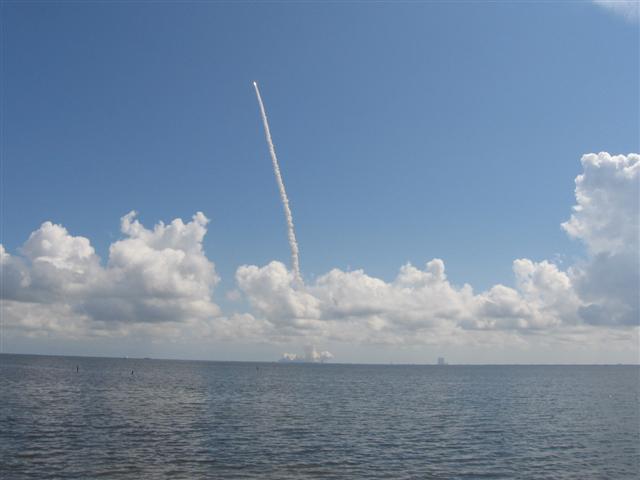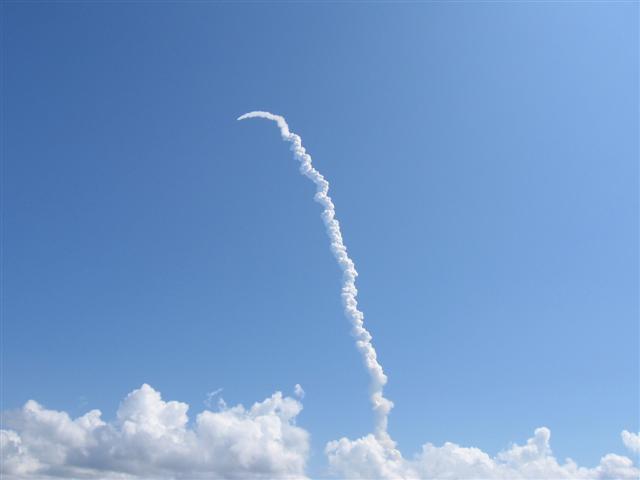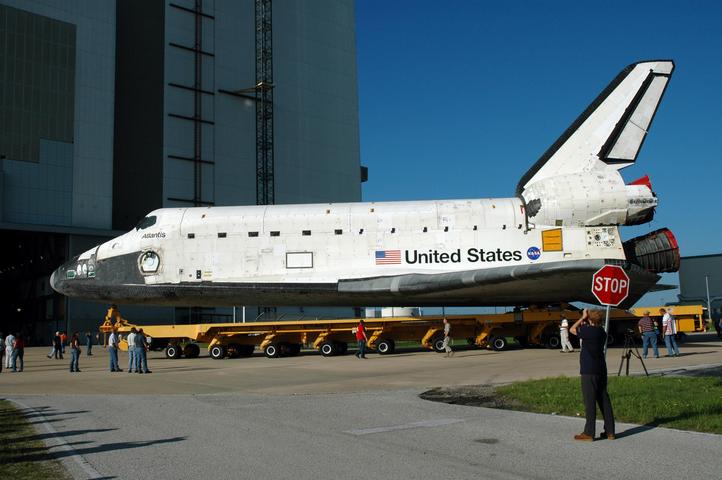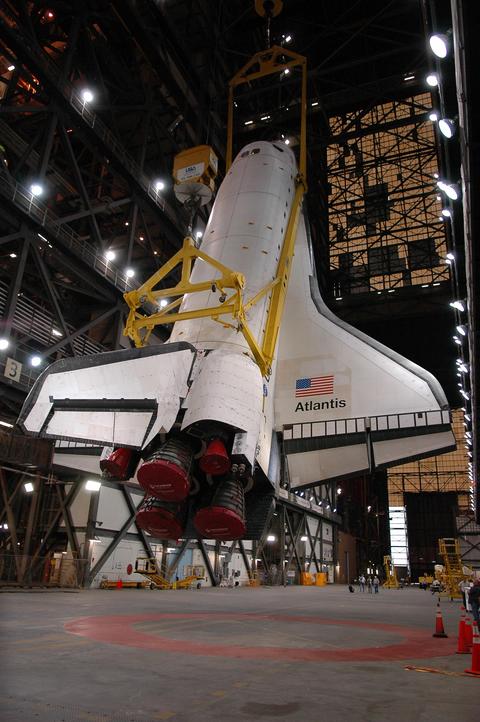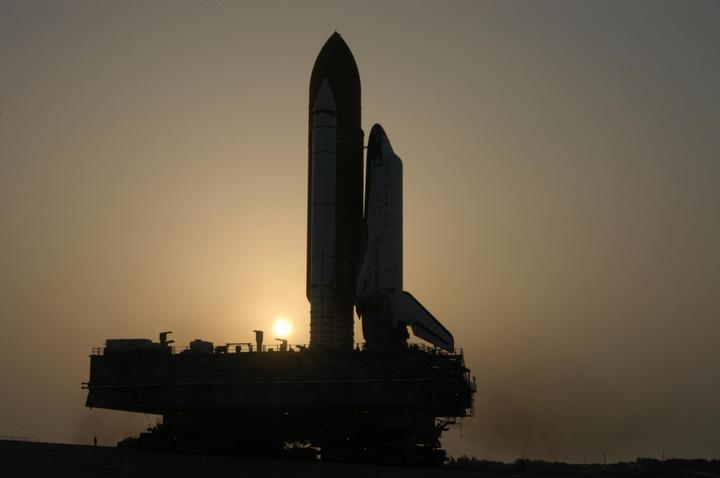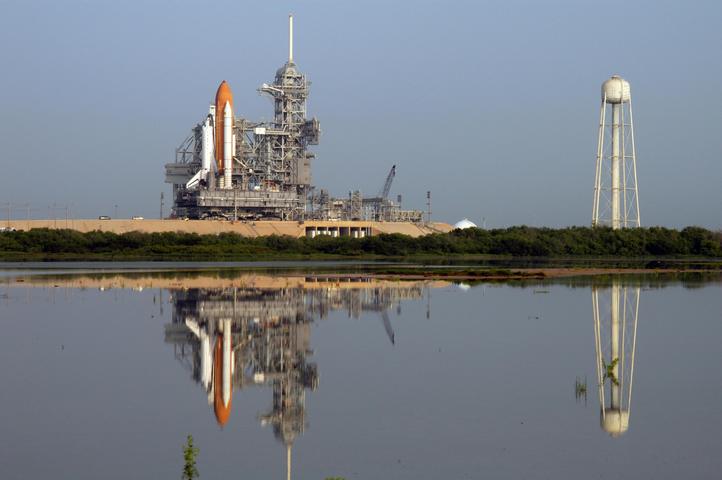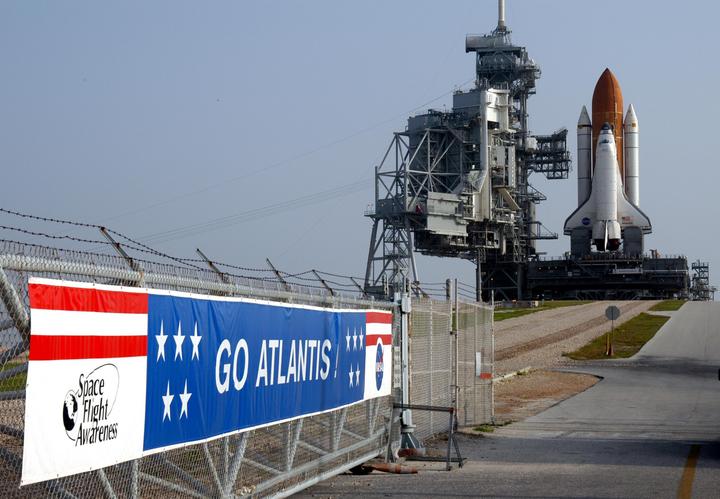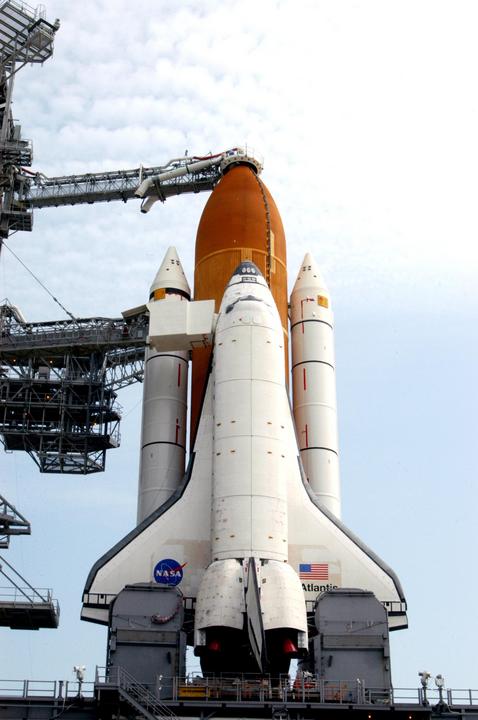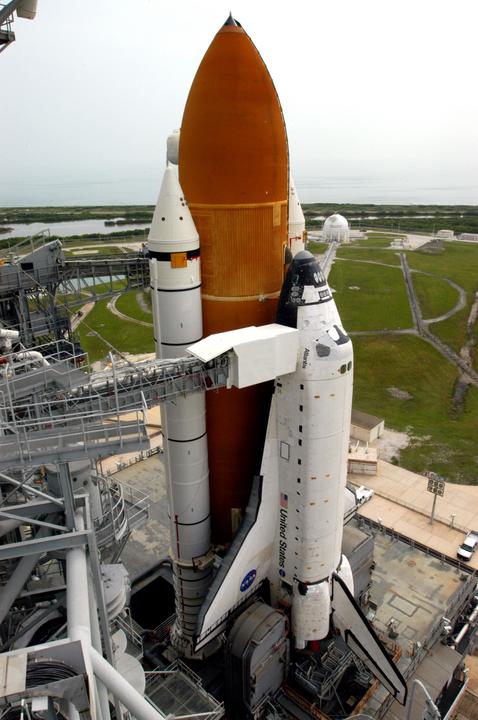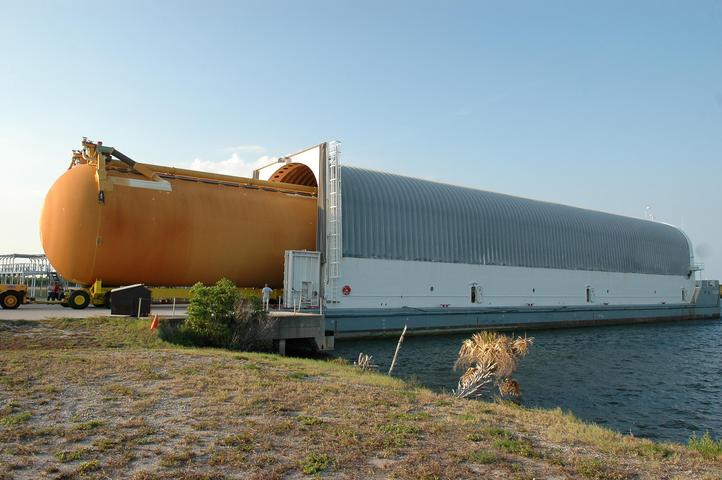 My Shuttle Pages
STS-114 Discovery Return to Flight
STS-121 Discovery (were back!!!)
STS-116 Discovery (Night Launch)
Last Flyby of the Space Shuttle Endeavour
Want to feel a some G's and get an idea what it feels like to launch into space, well ride Epcot's Mission Space. What a feeling.


Numerous videos
Guest Book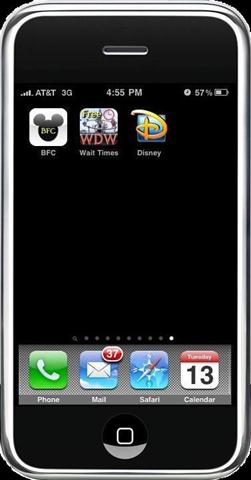 iPhone - iPod - iPad ready videos