Charles "Charlie" Anspach 03-08-2008
CHARLES W. ANSPACH PORT ST. JOHN Charles W. Charlie Anspach, age 71 of Port St. John, passed away Saturday, March 8, 2008 at home. He was born in Detroit, MI and came to Brevard County in 1975 from Germany. Charlie was retired from the military and served one year in Vietnam. He was also a retired postal worker in Titusville. He is survived by his wife of 49 years, Maria; sons, Charles (Kathy) Anspach and Ray (Naomi) Anspach; daughters, Adriana (Rick) Haas and Sabrina (Louie) Crowe; brothers, Richard (Doris) Anspach and Walter (Judy) Anspach; sisters, Edith Noveski and Betty Lou Dowell; 16 grandchildren and one great-grandchild. He was predeceased by his daughter, Giordellina Anspach and a grandson, Adam Anspach. Calling hours will be held Tuesday, March 11th, 9 a.m. - 10:30 a.m. at Blessed Sacrament Church, followed by a funeral service at 10:30 a.m. at the church. Interment will follow at Brevard Memorial Park. In lieu of flowers donations may be made to Blessed Sacrament Building Fund. Brevard Memorial Funeral Home is entrusted with arrangements.

Web sized version of the slideshow playing now, below you can save the full screen version
Full screen slideshow video of Charlie and Maria thru the years - right click here and "save target as" .This is a 381 meg full screen windows movie video file (wmv)
Video for viewing on the iPhone, iPod Touch, and the iPad
Charlie, I have known you for half my life. I was lucky enough to thank you for helping me over the years just a couple days before you passed away. I promised I will always help your family. Maria, Ray, Adrianna, Chuck, and of course you Sabrina, if you ever need anything just ask. Your family was always so good to me. I will do my best to always help.
Even though I cannot get past the thought I will not see you again I will never forget you.
Thank you Charlie! and goodbye my friend.
Scott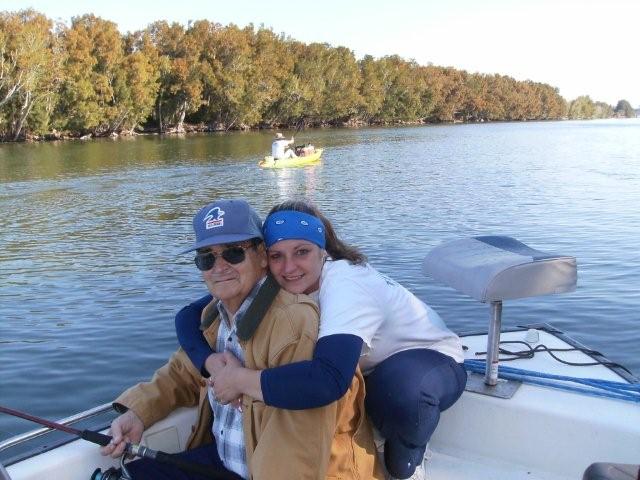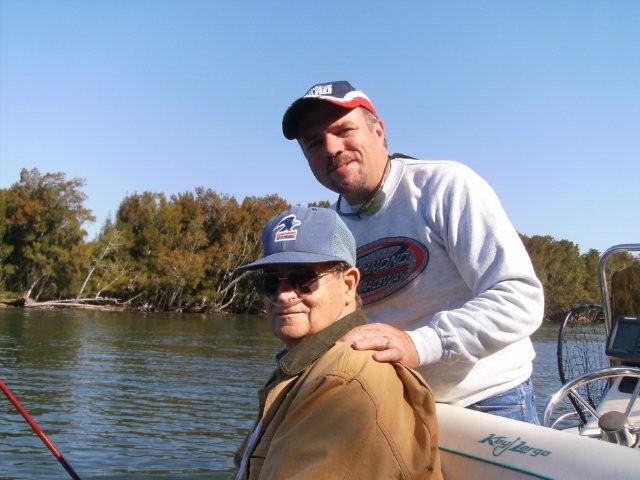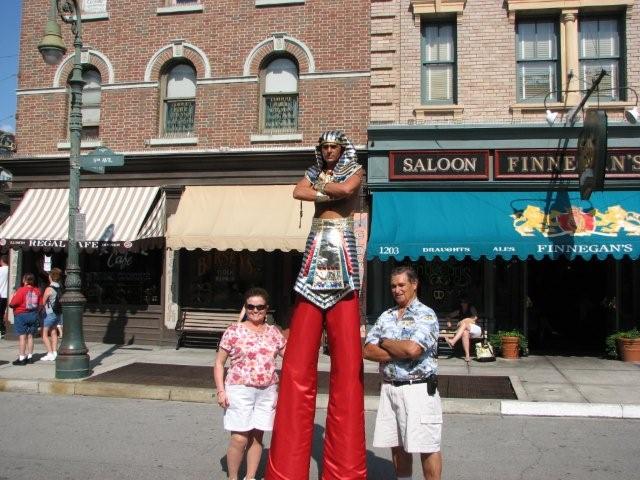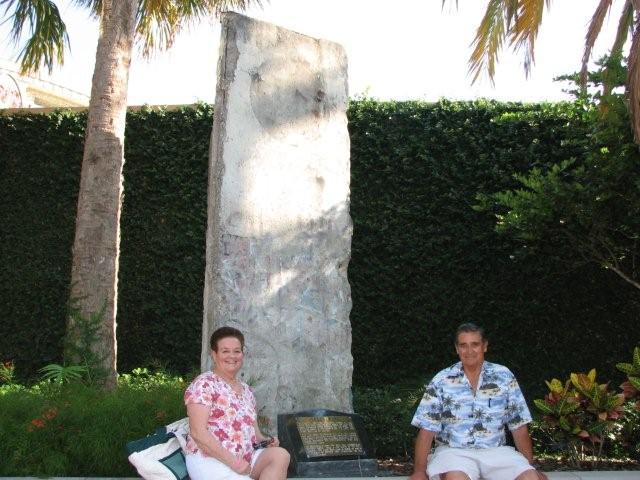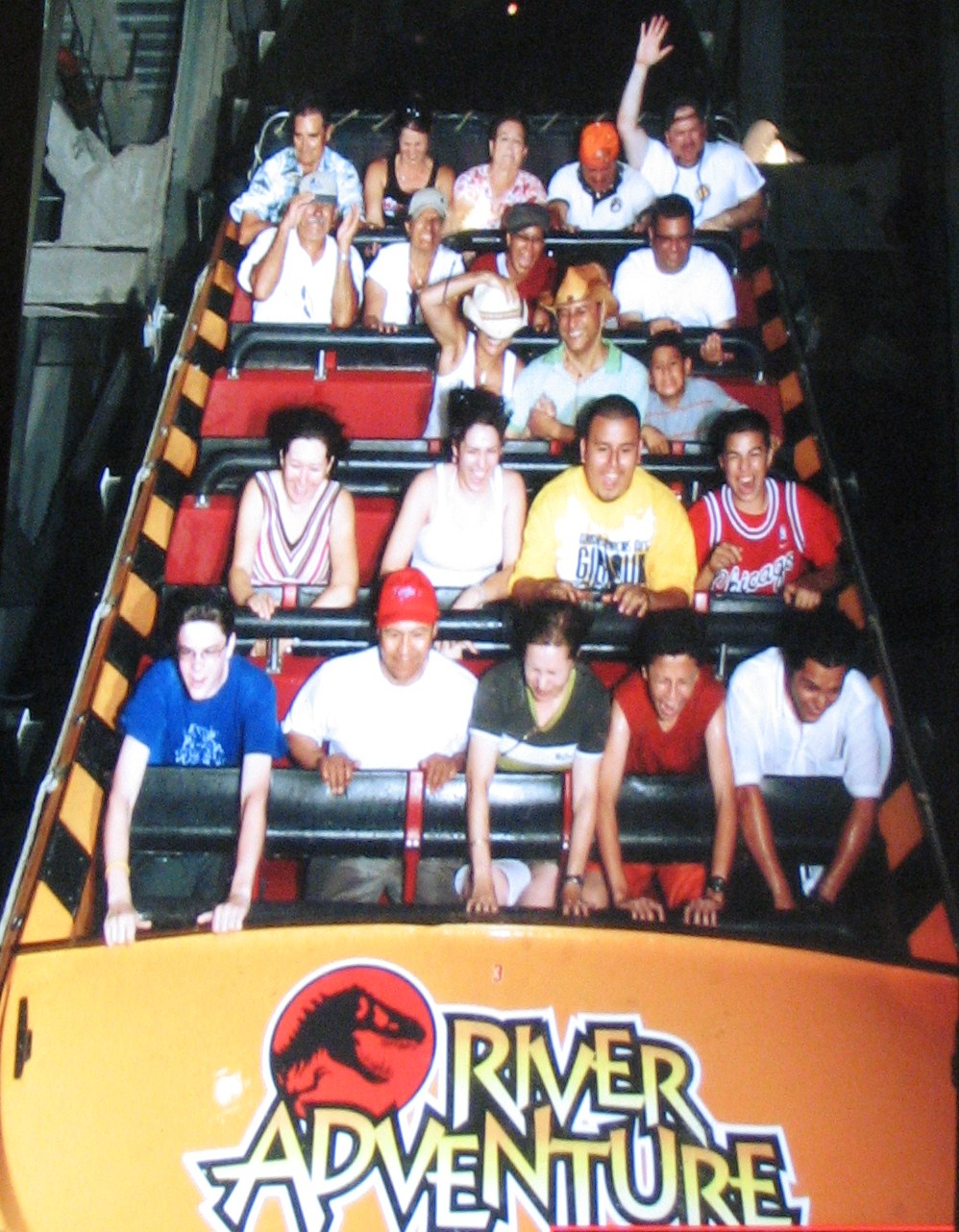 Contact Louie and Sabrina at ranger.crowe@gmail.com