Christina's Page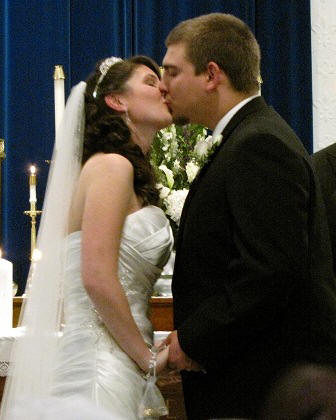 Congratulations!!!!! Click for wedding pictures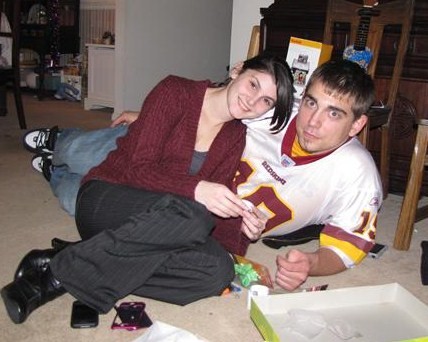 Congratulations Christy and Michael!!!!
Mr & Mrs
November 6th, 2010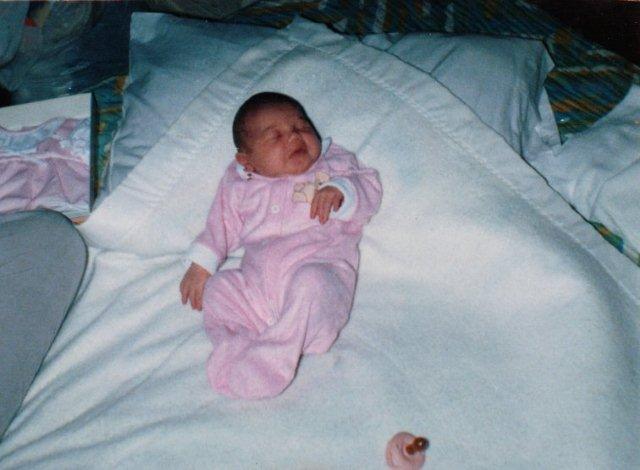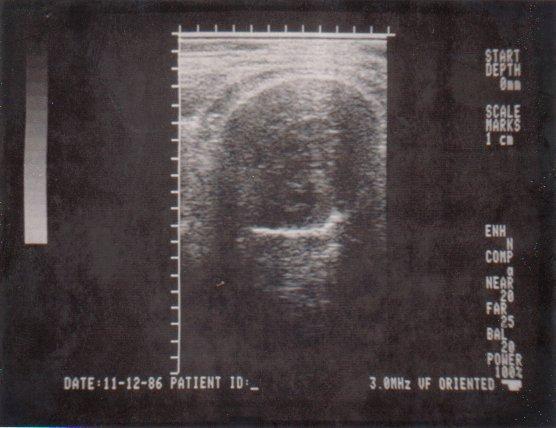 Just a couple weeks later she was born :)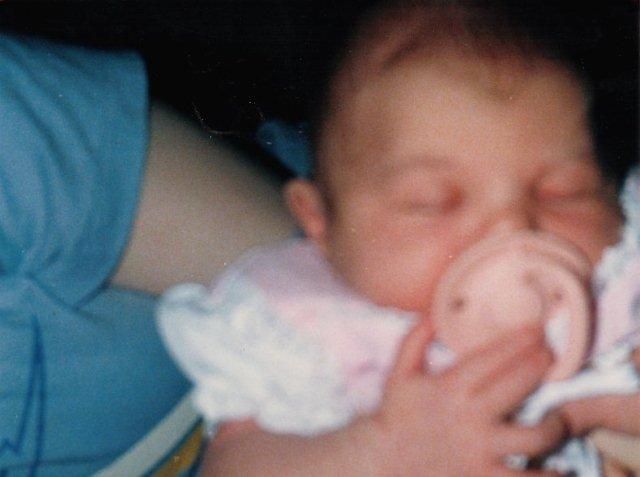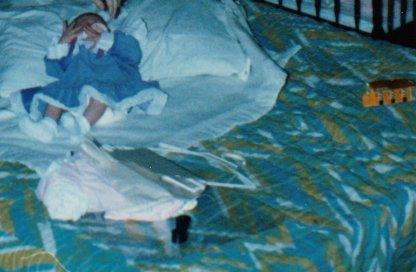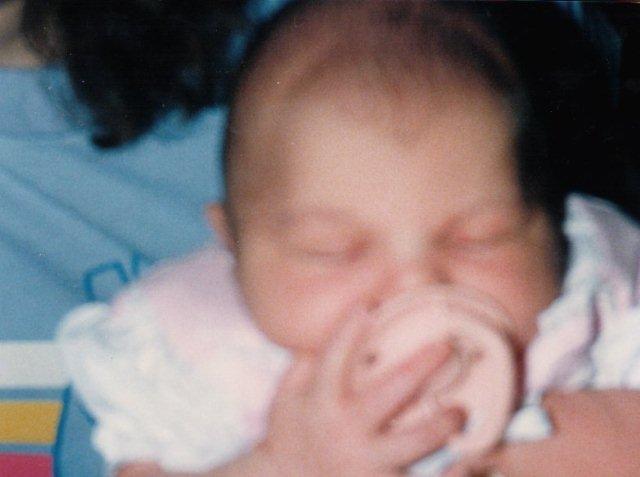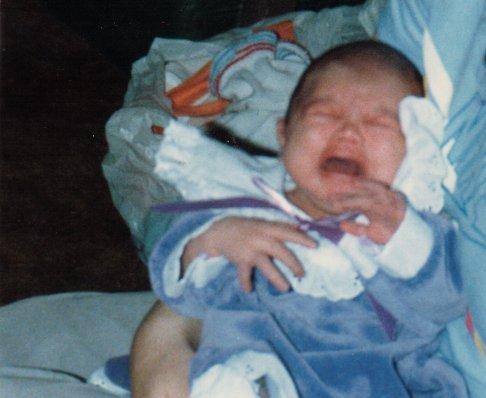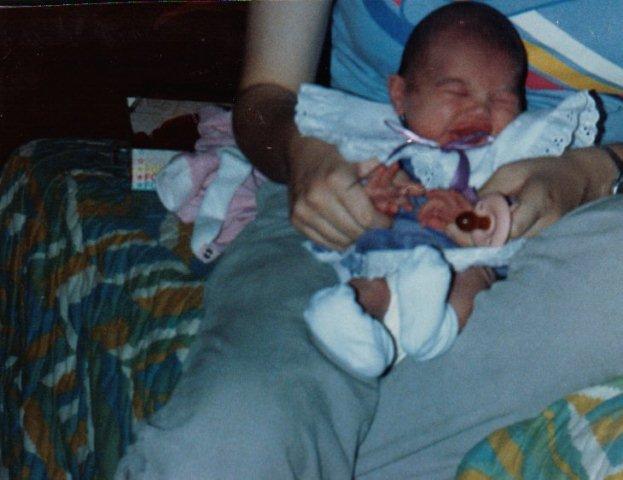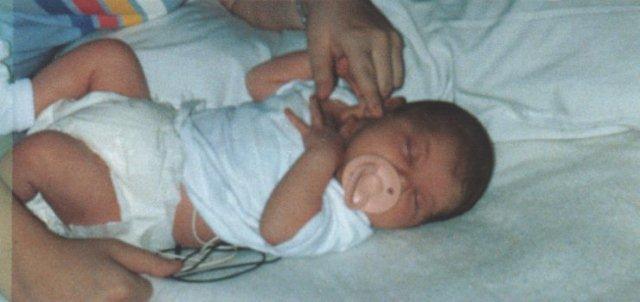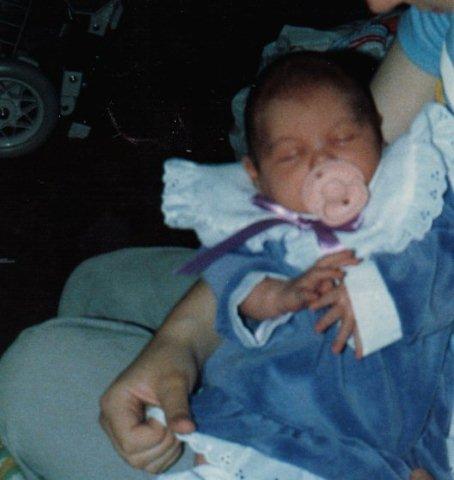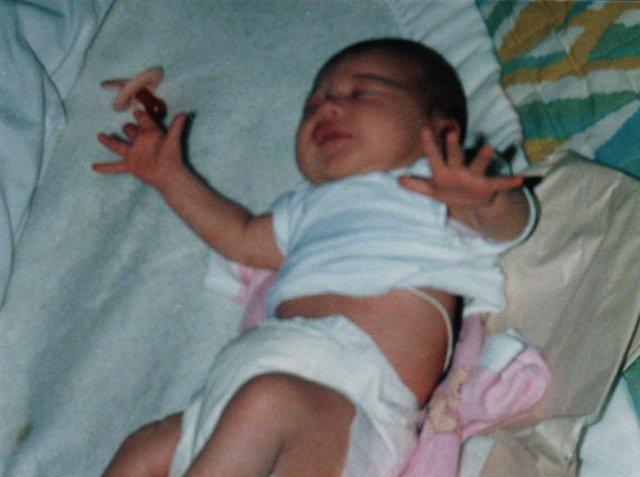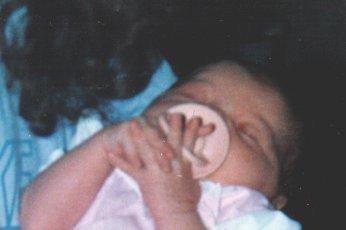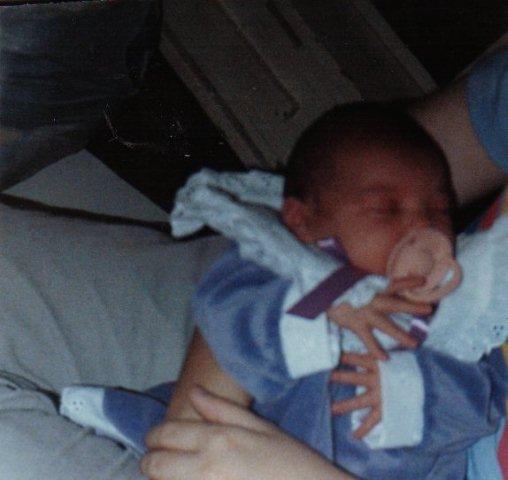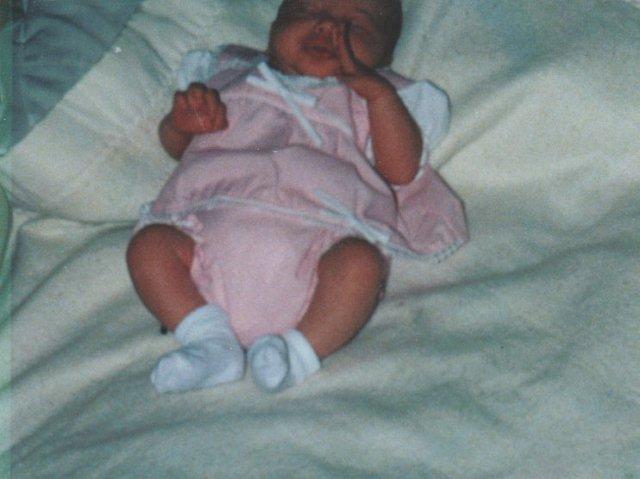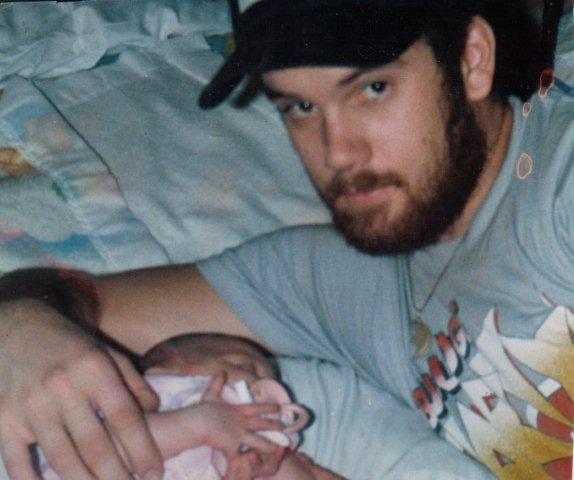 our picture together. So little.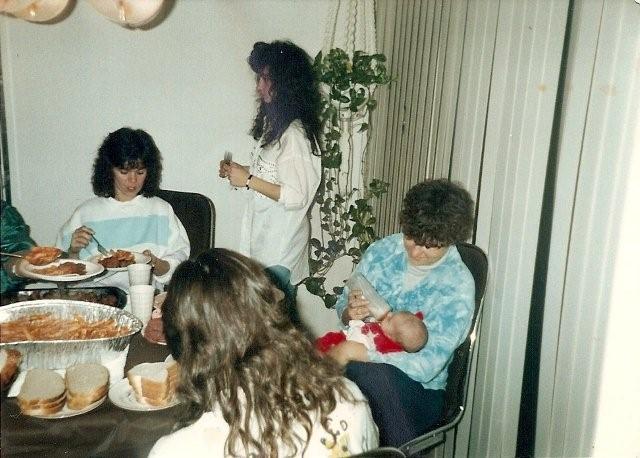 (Aunt) Dorothy, Jean (grandma), Christy, & (Aunt) Sheryl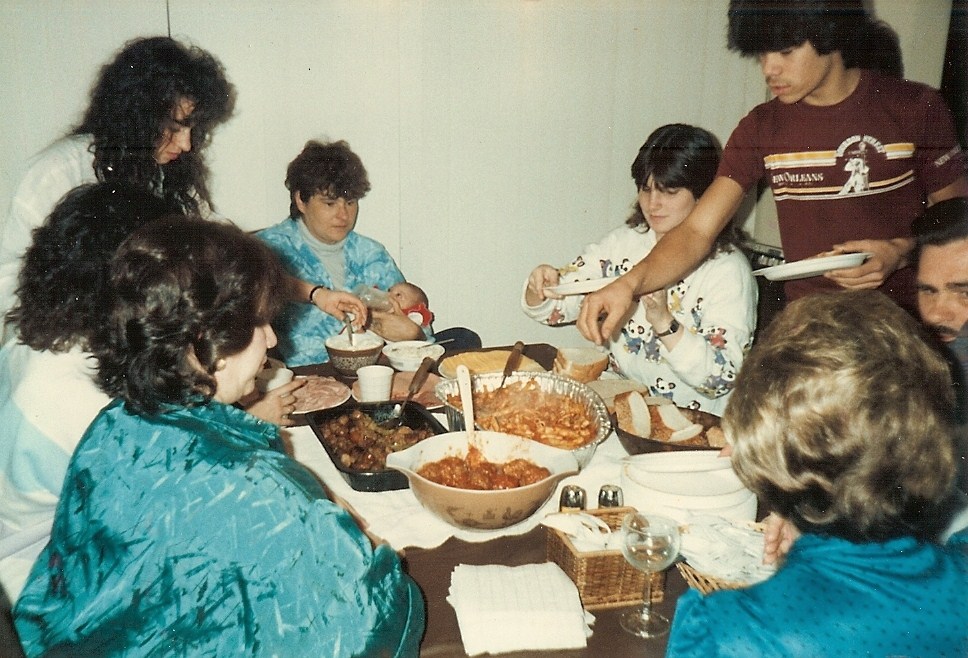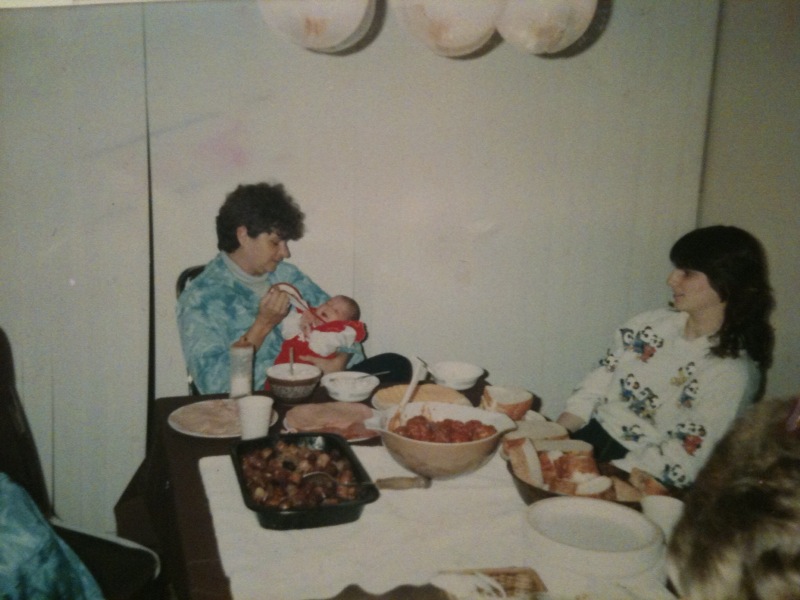 Mom, Grandma, and Christy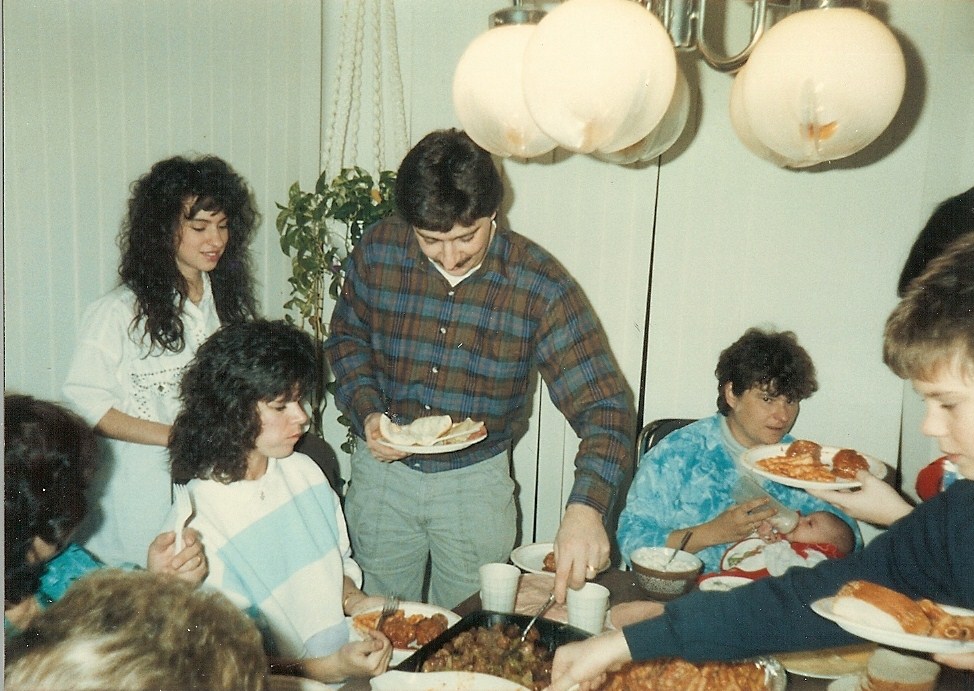 Dorothy, Angelo, (grandma) Jean, and (uncle) Steven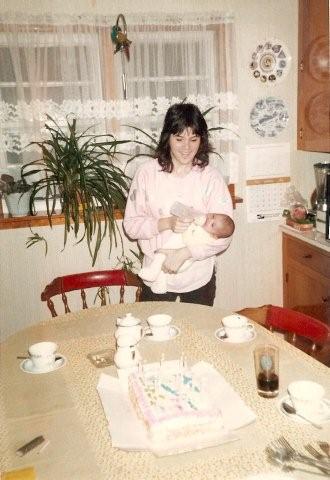 (Aunt) Sheryl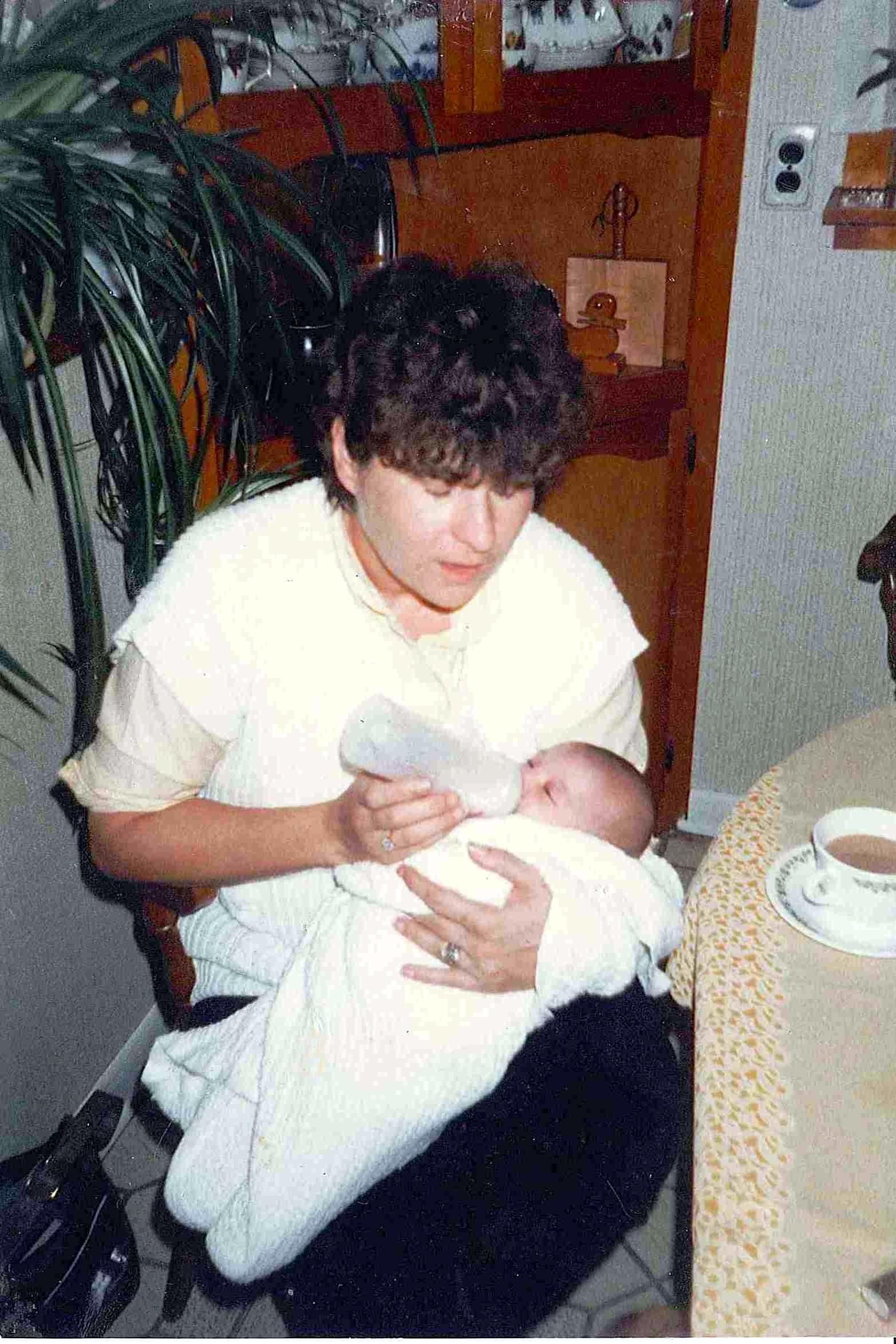 Jean and Christy at Christy's great grandparents house 1-1987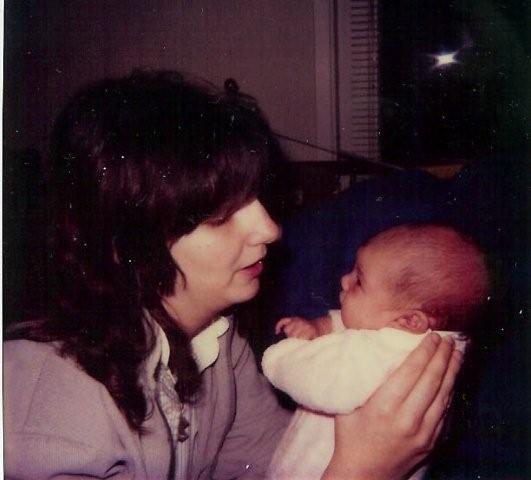 Mommy and Daughter :)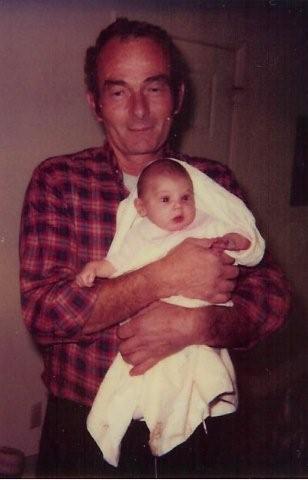 Jim (grandpa) and Christy
Christy and her first Teddy Bear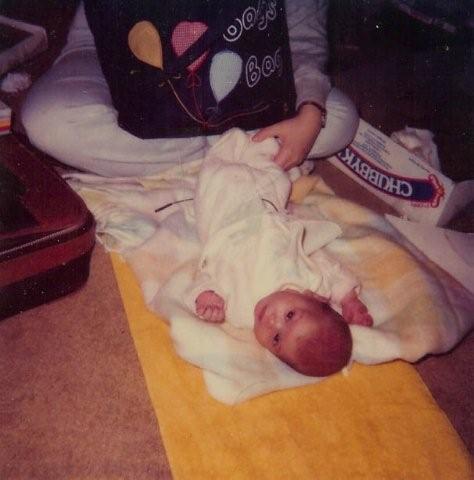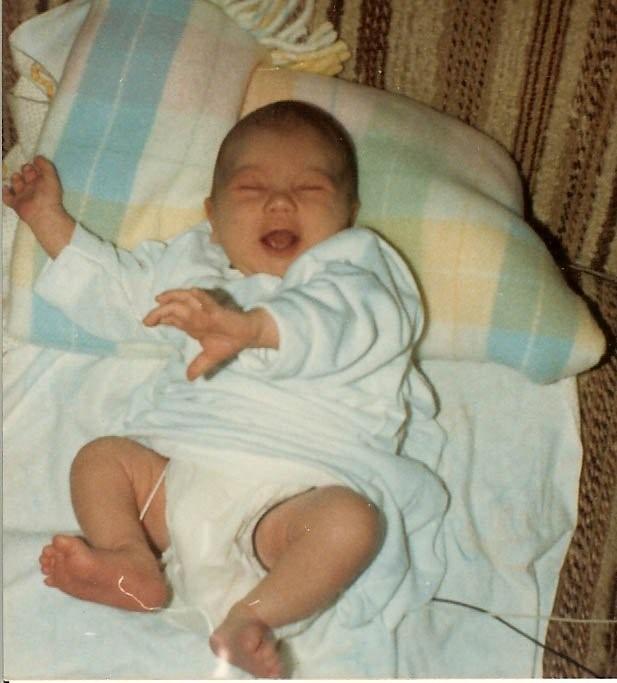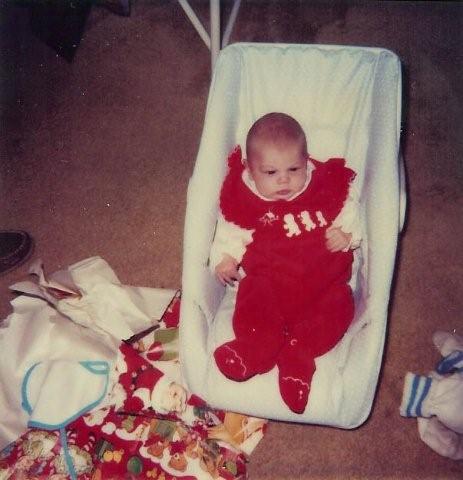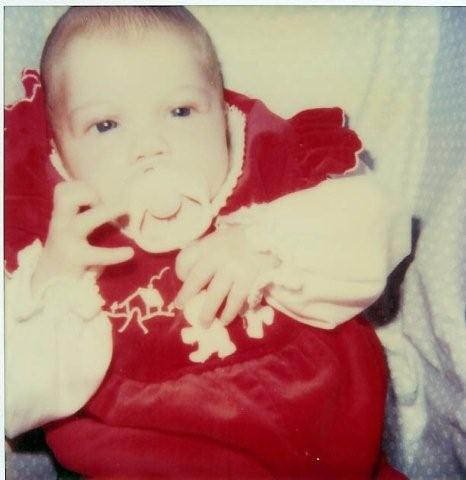 Christy's first Christmas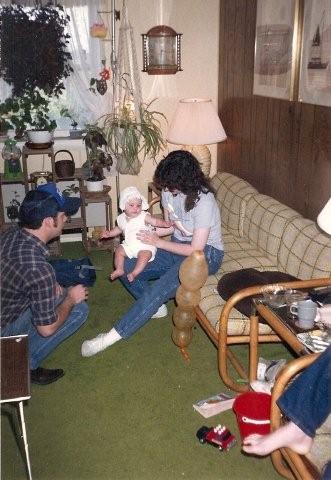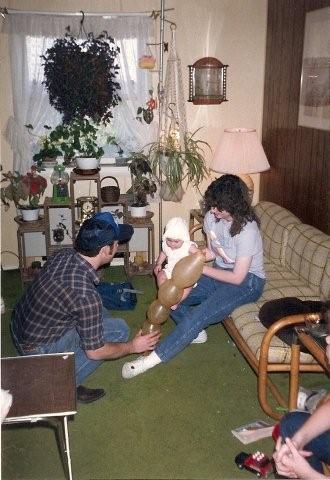 Mom and Dad with a crazy balloon, she was not interested.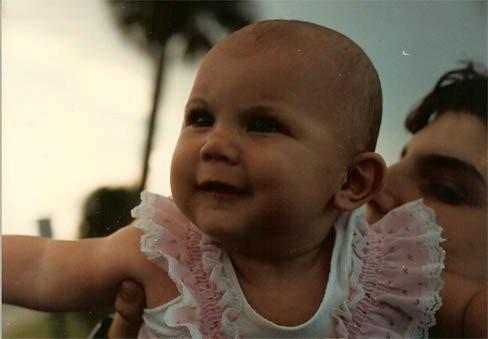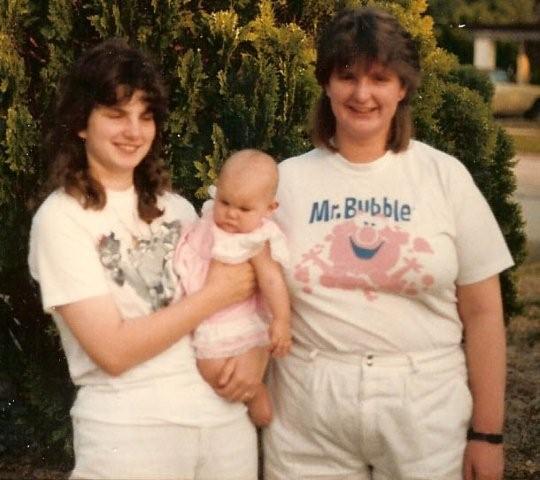 Heidi (mommy), Christy, and (Aunt) Kelly in Titusville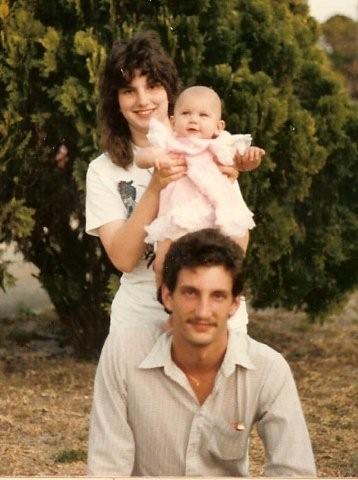 Heidi, Christy, and (Uncle) Scot in Titusville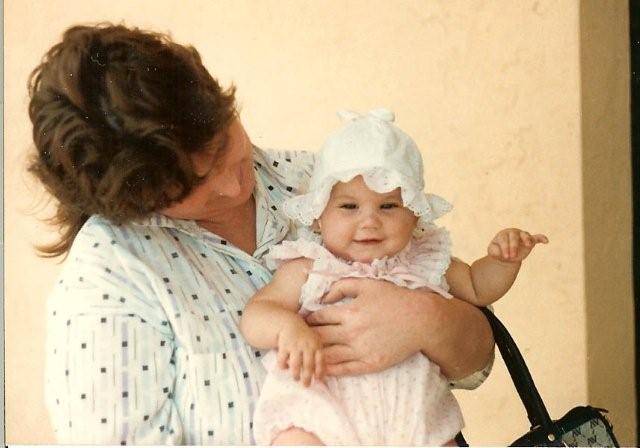 (Aunt) Kelly and Christy in Titusville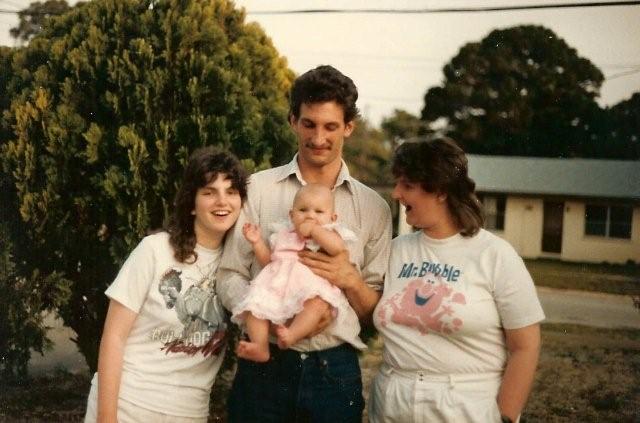 Heidi, Scot, Kelly, and Christy in Titusville..... Heidi what did you say to your sister?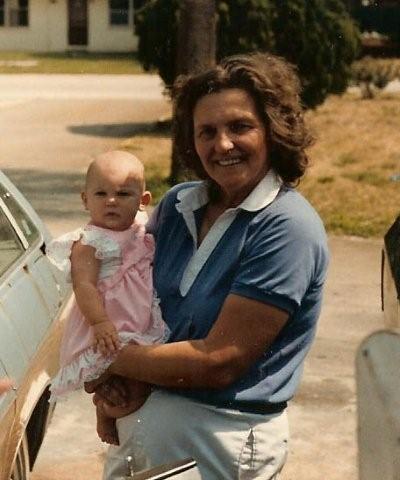 Christy and Grandma in Titusville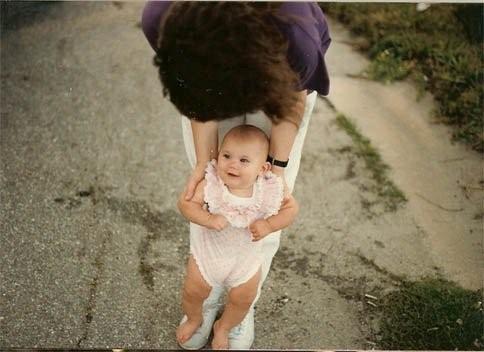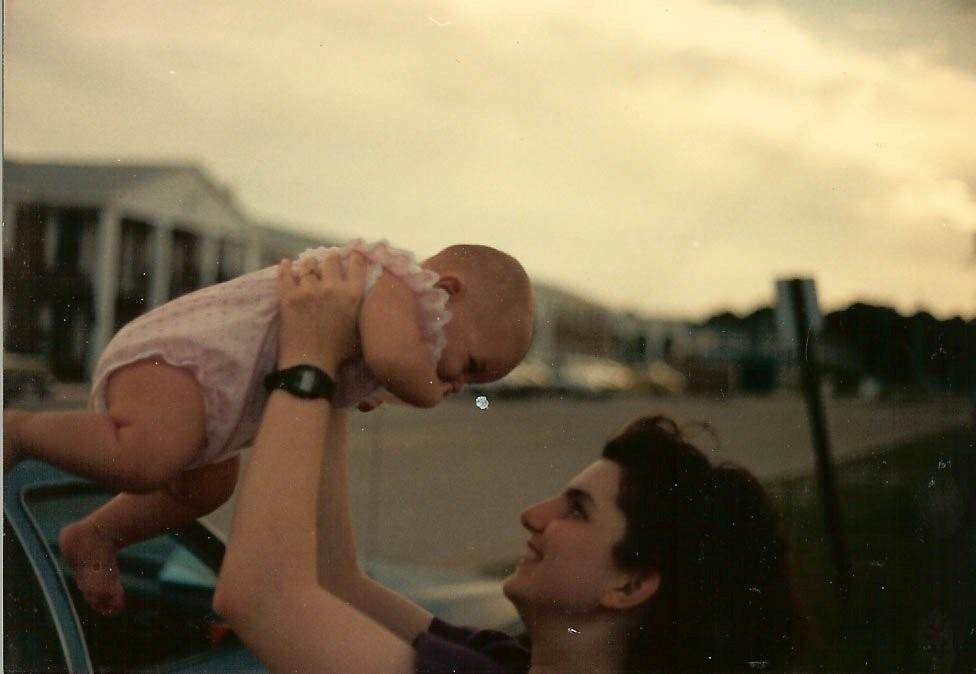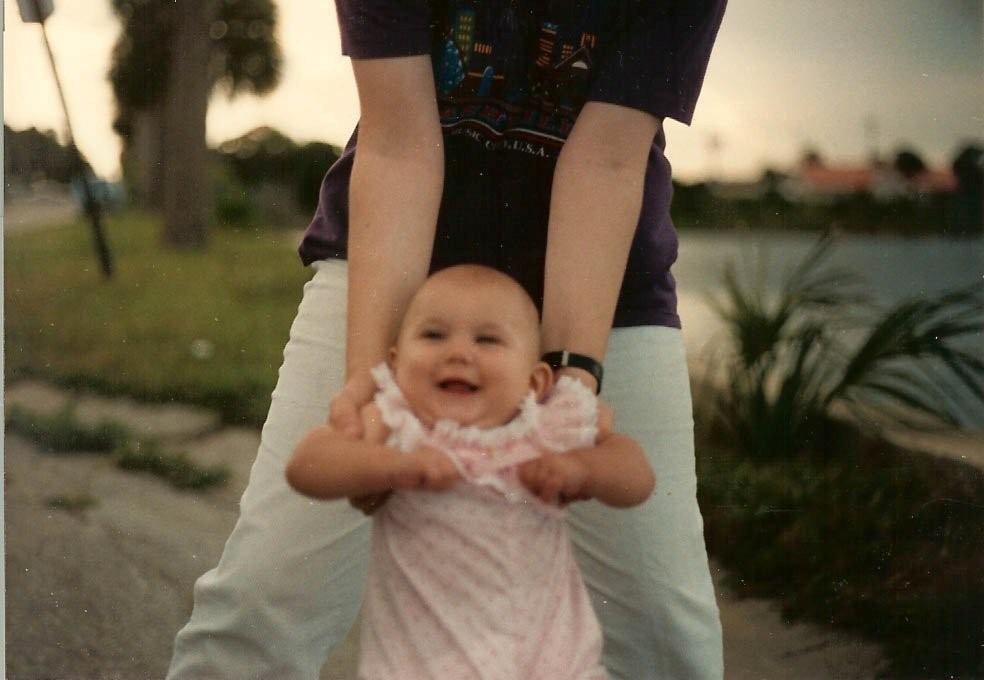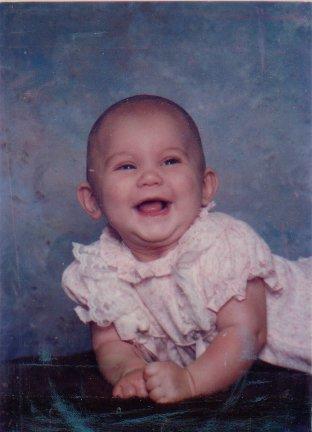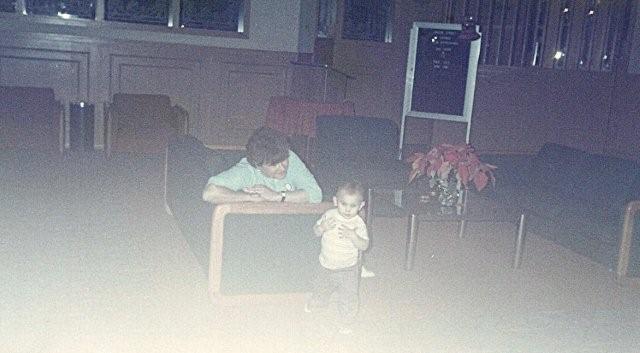 Grandma and Christy in Titusville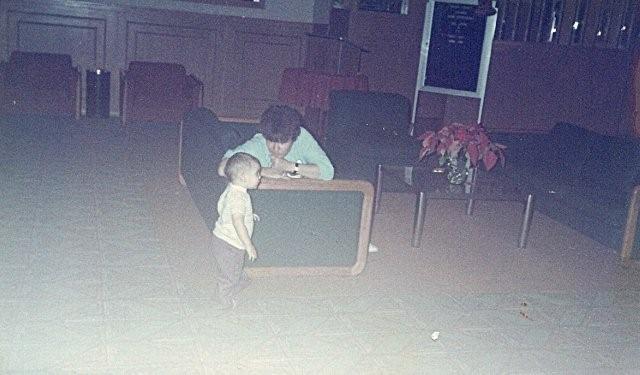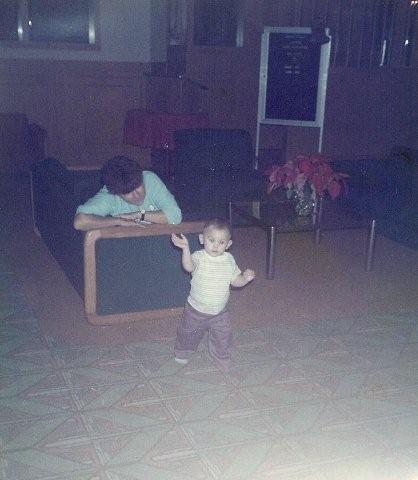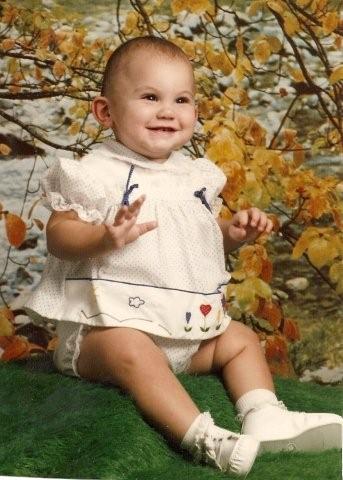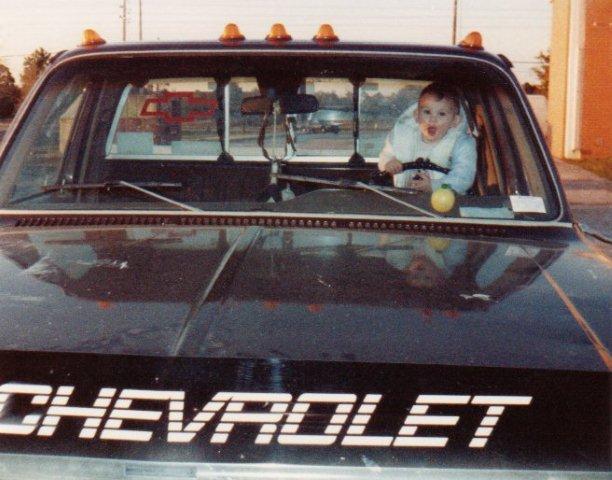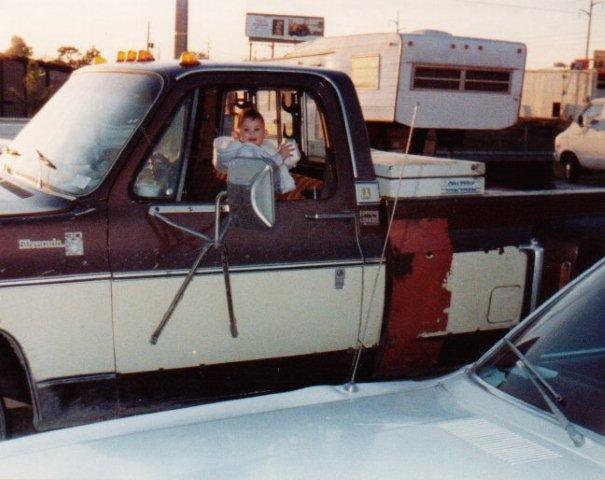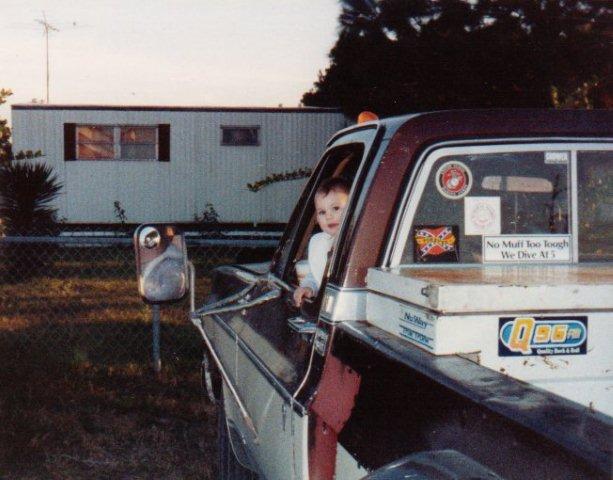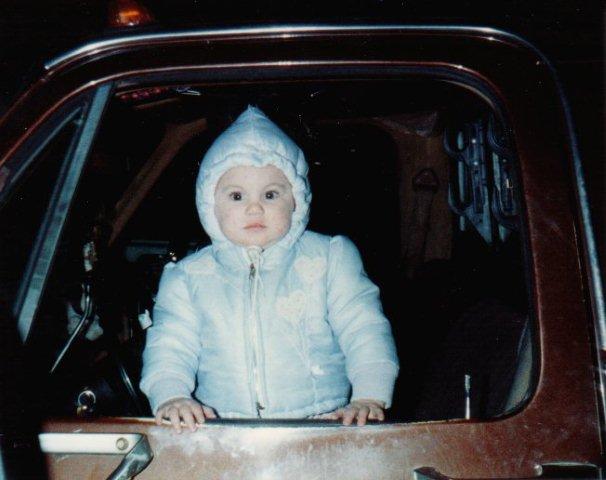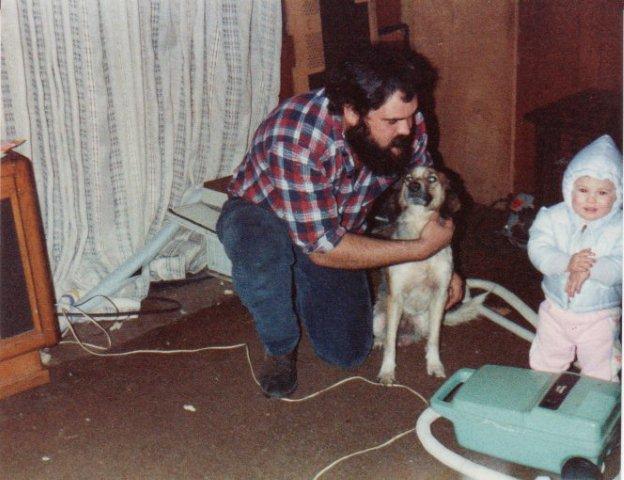 Daniel and Christy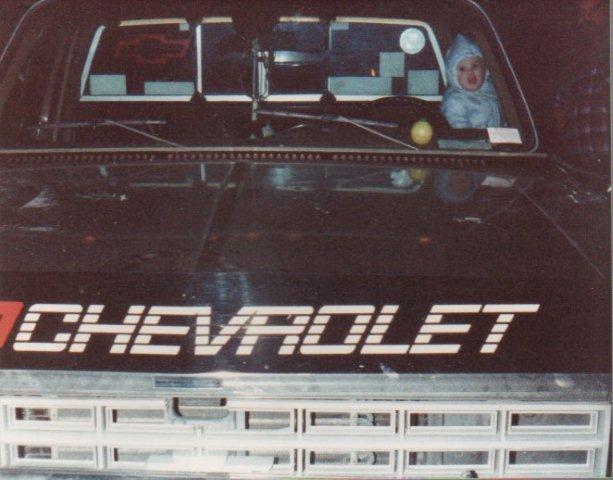 Christy - honing her driving skills, look no seatbelt, sheesh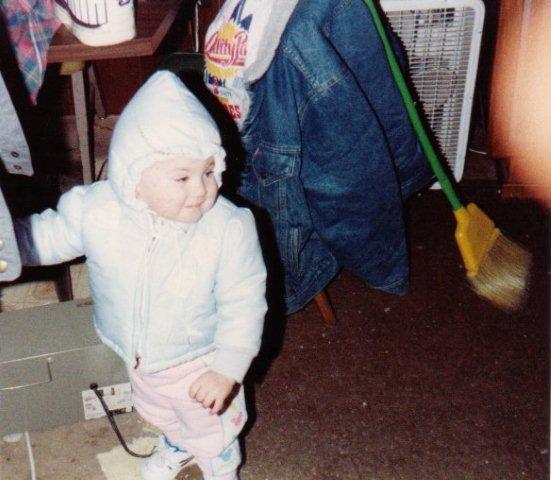 Hmmmmm what could I get into?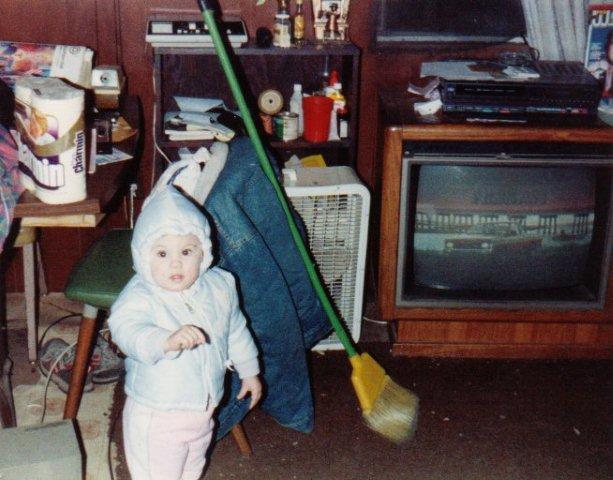 oops their watching, I didn't do it.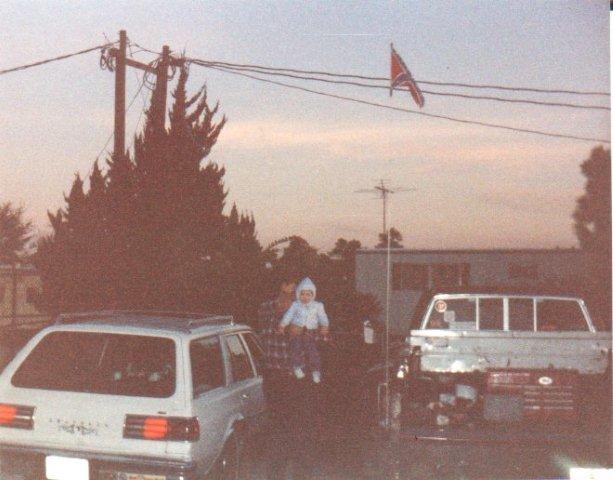 Daniel & Christy in Orlando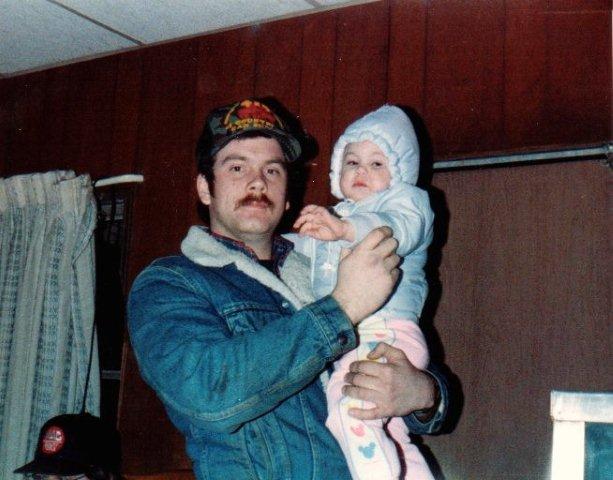 father and daughter after a busy day, we're beat after a day of running around in the field
Little Mickey's on her pants :)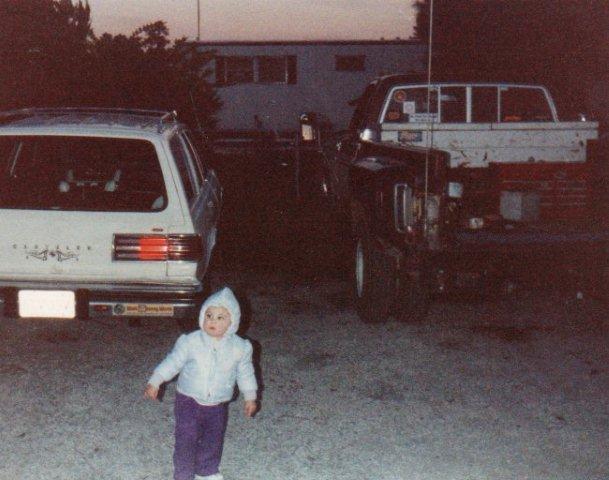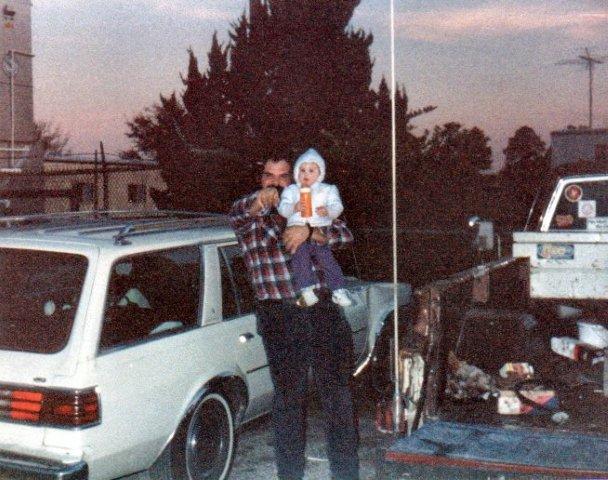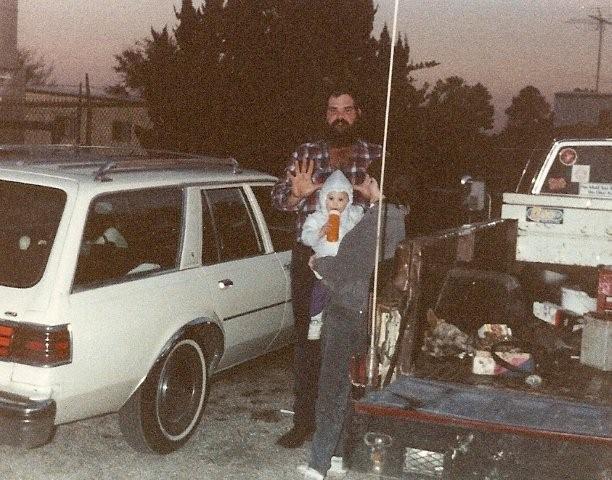 Daniel, Christy, and Mommy in Orlando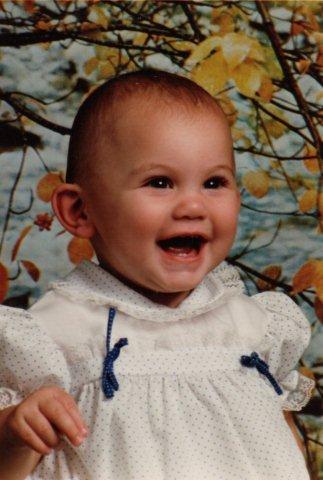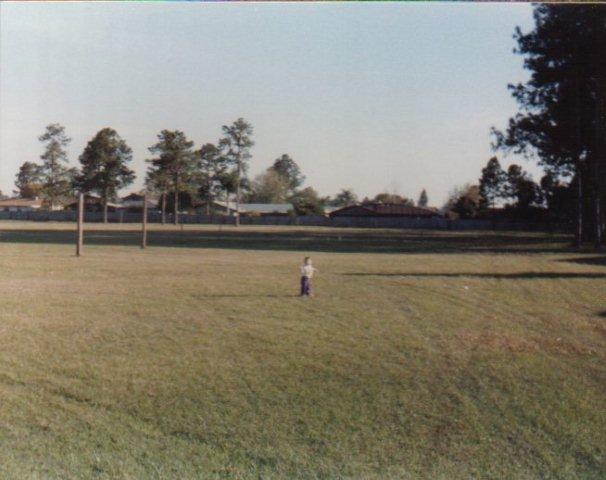 I'm so far away you cant get me now.......Orlando at Sadler Elementary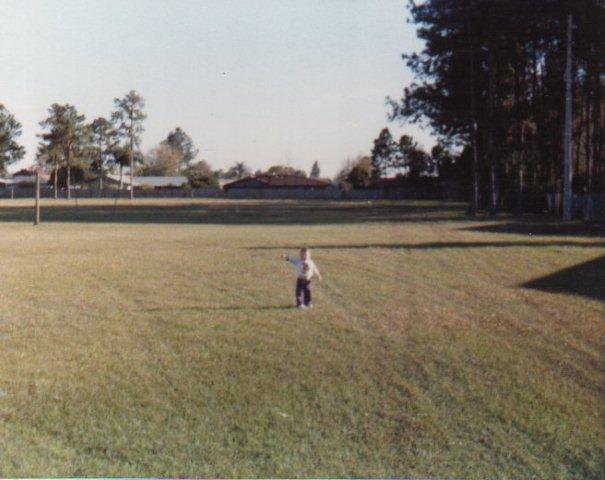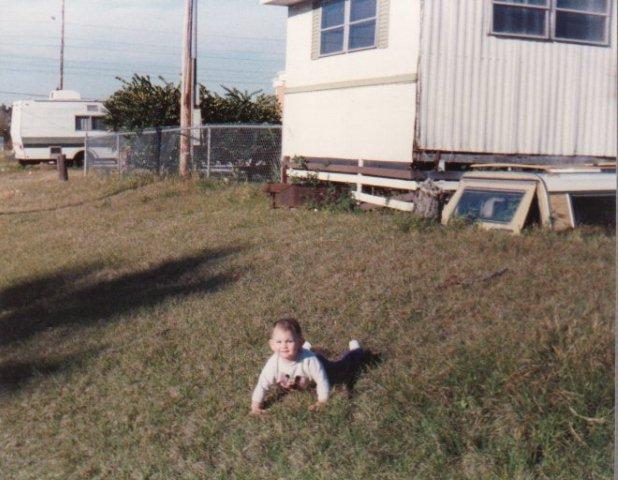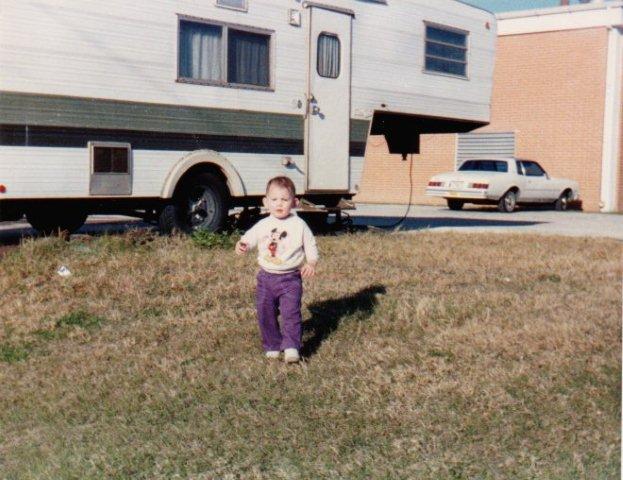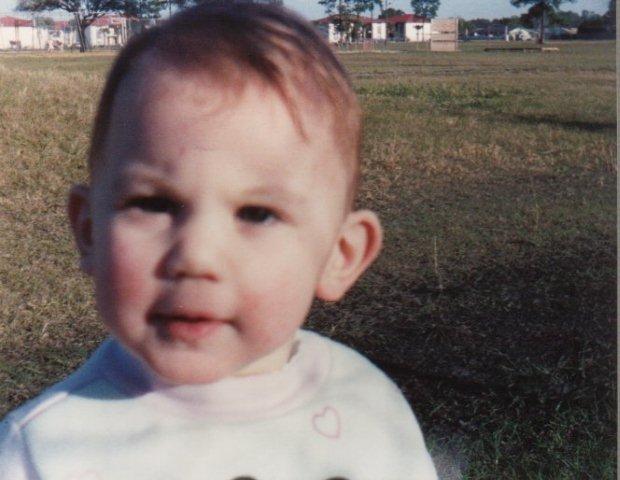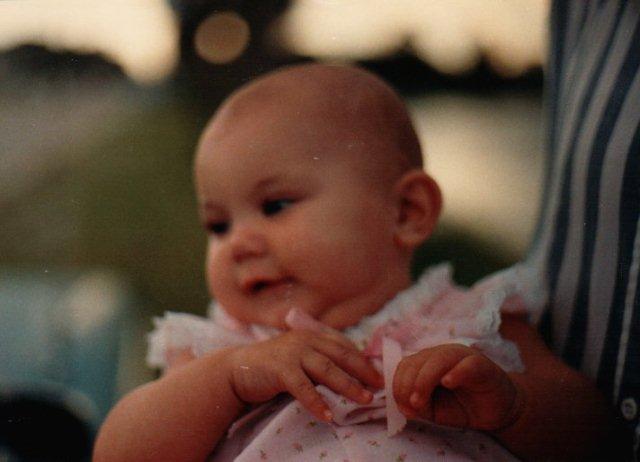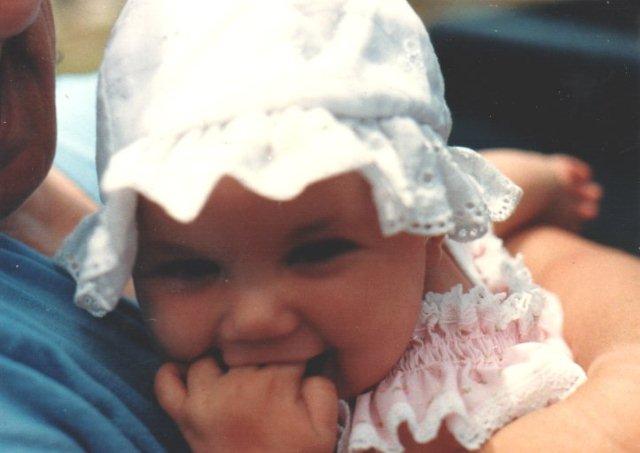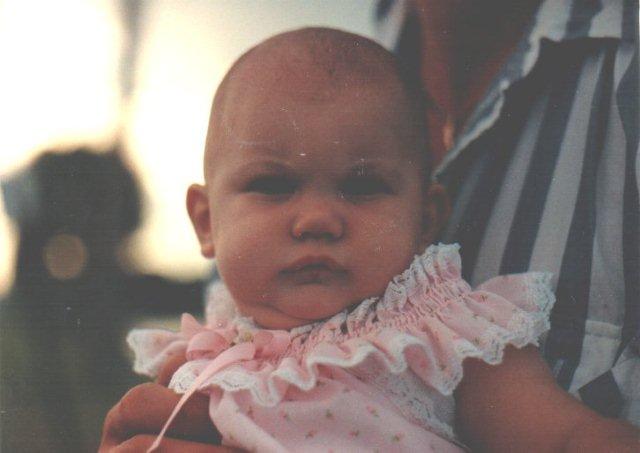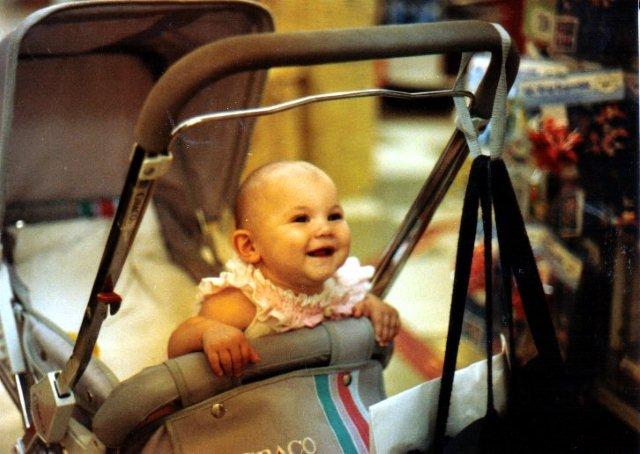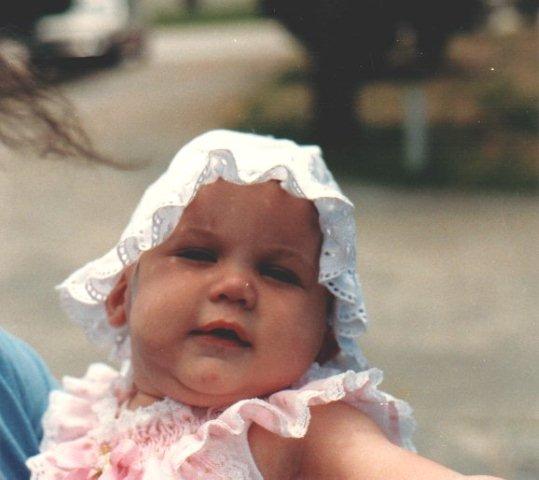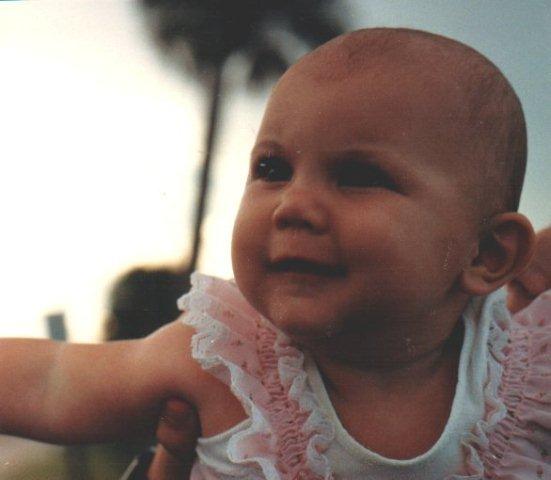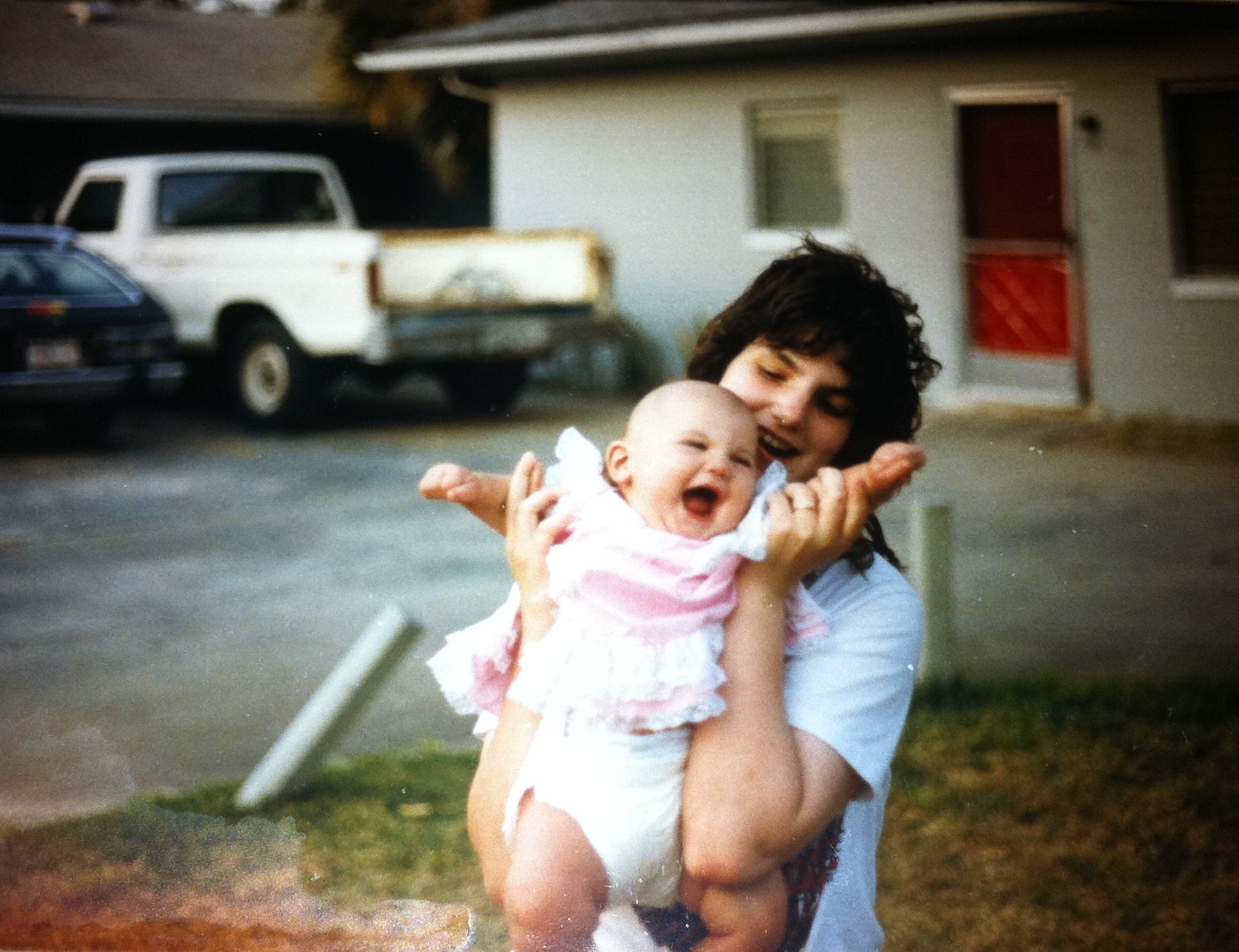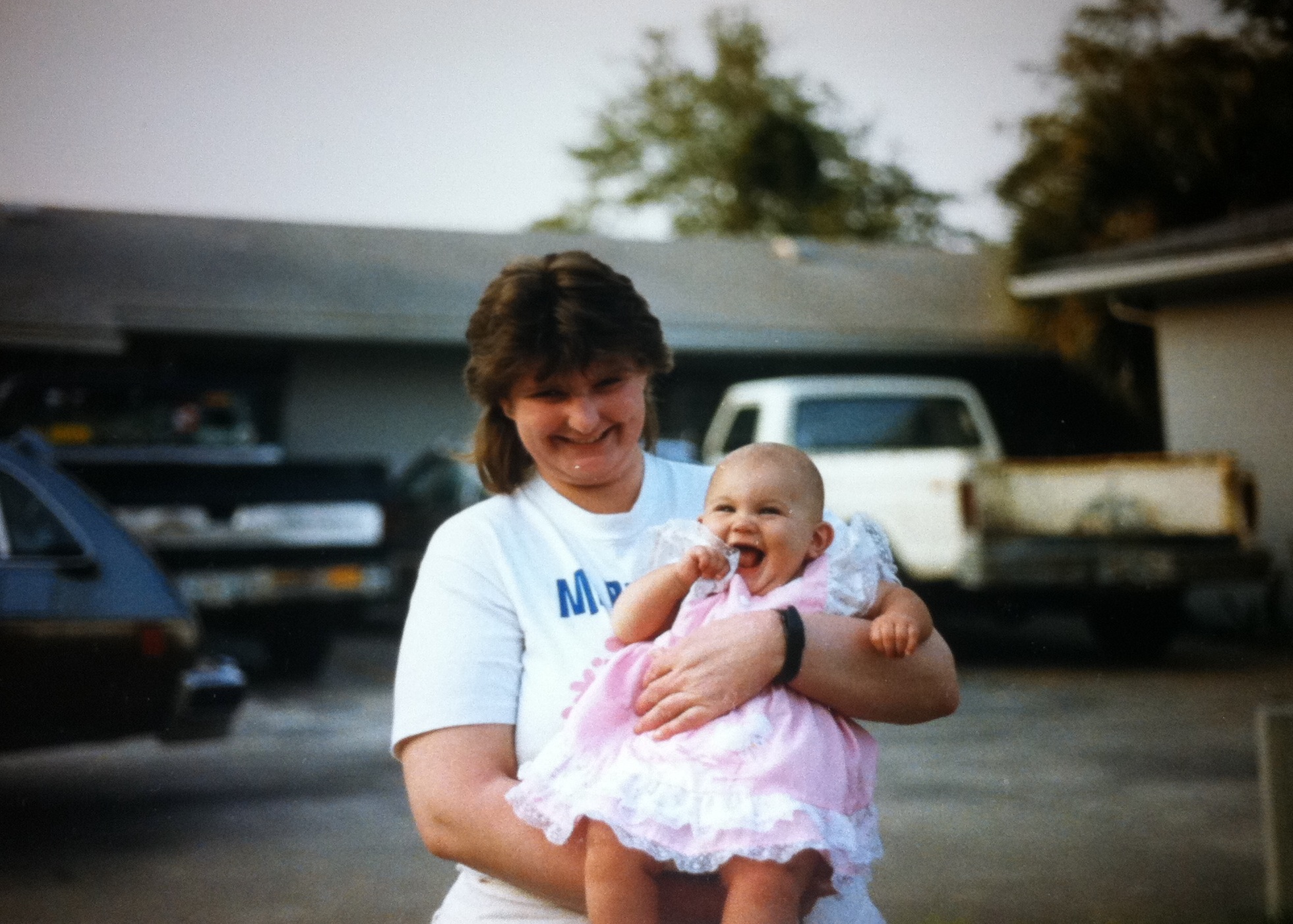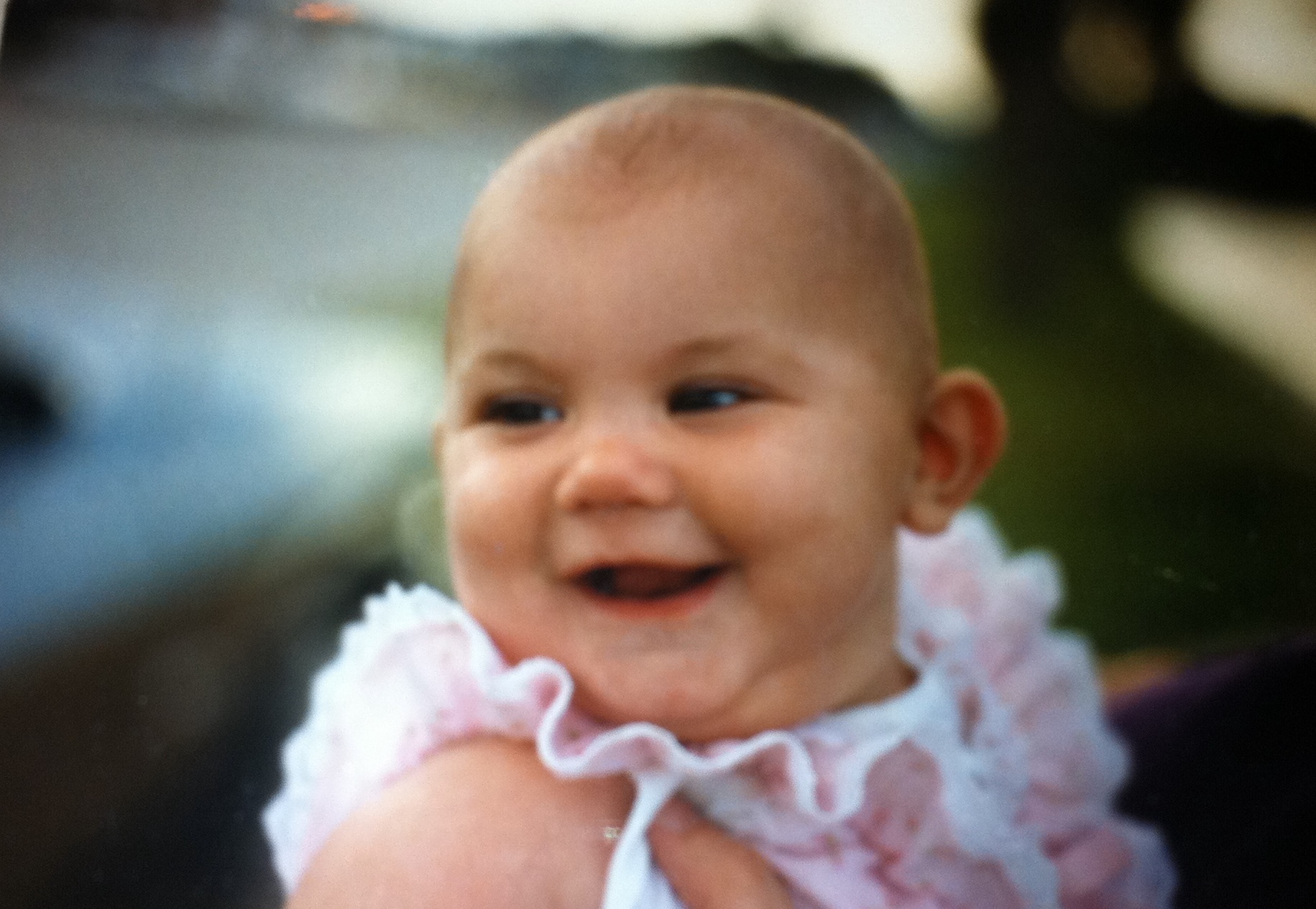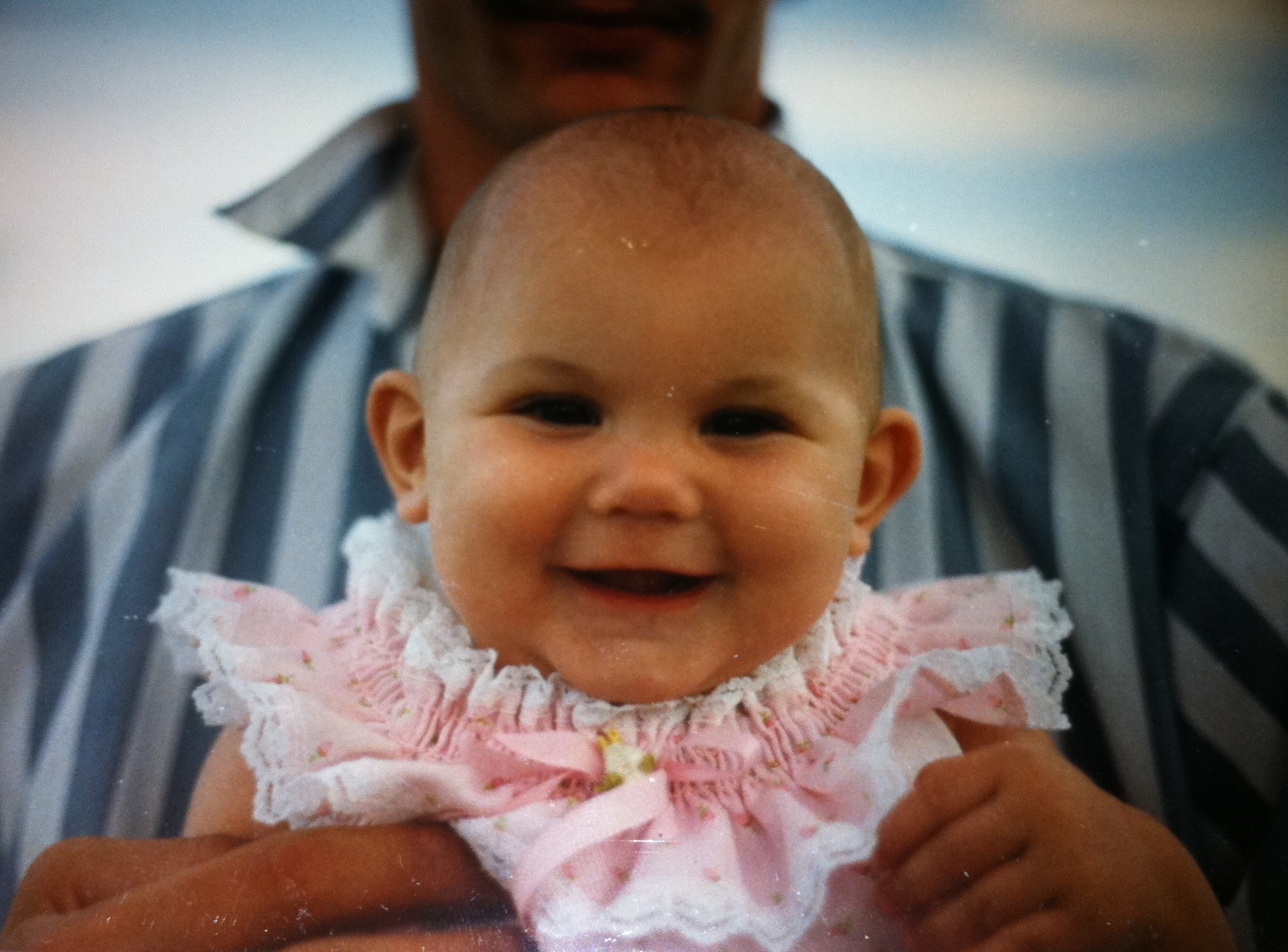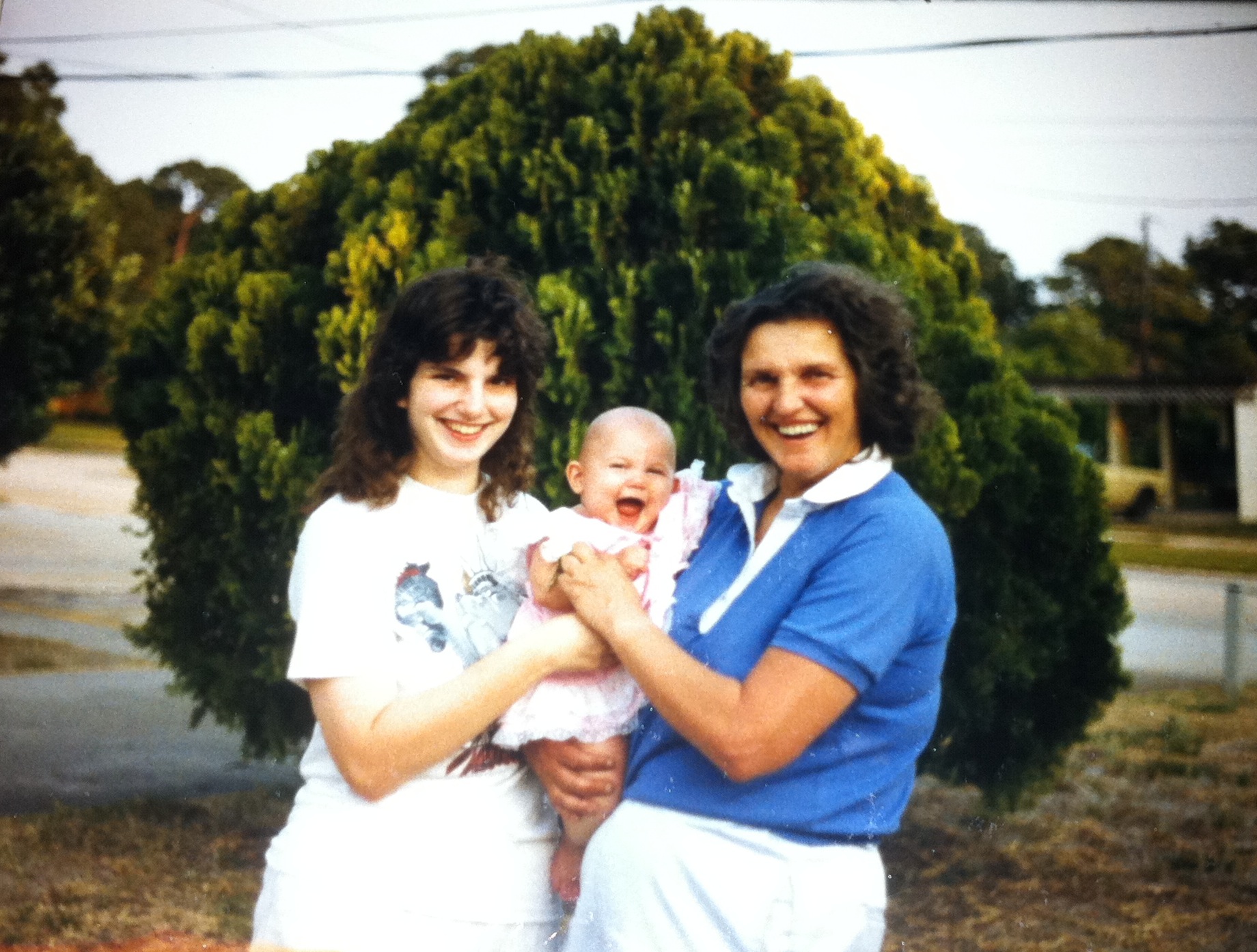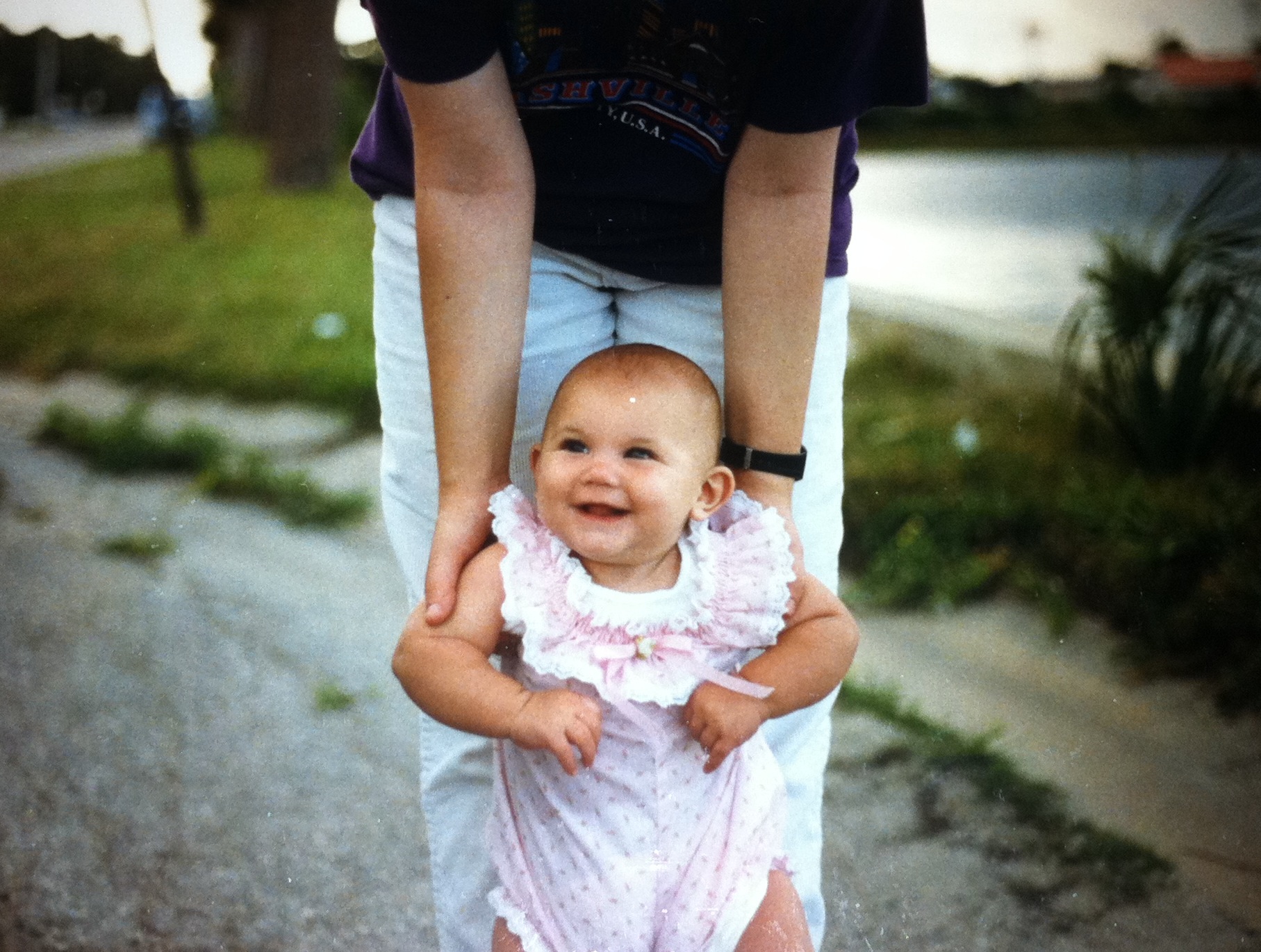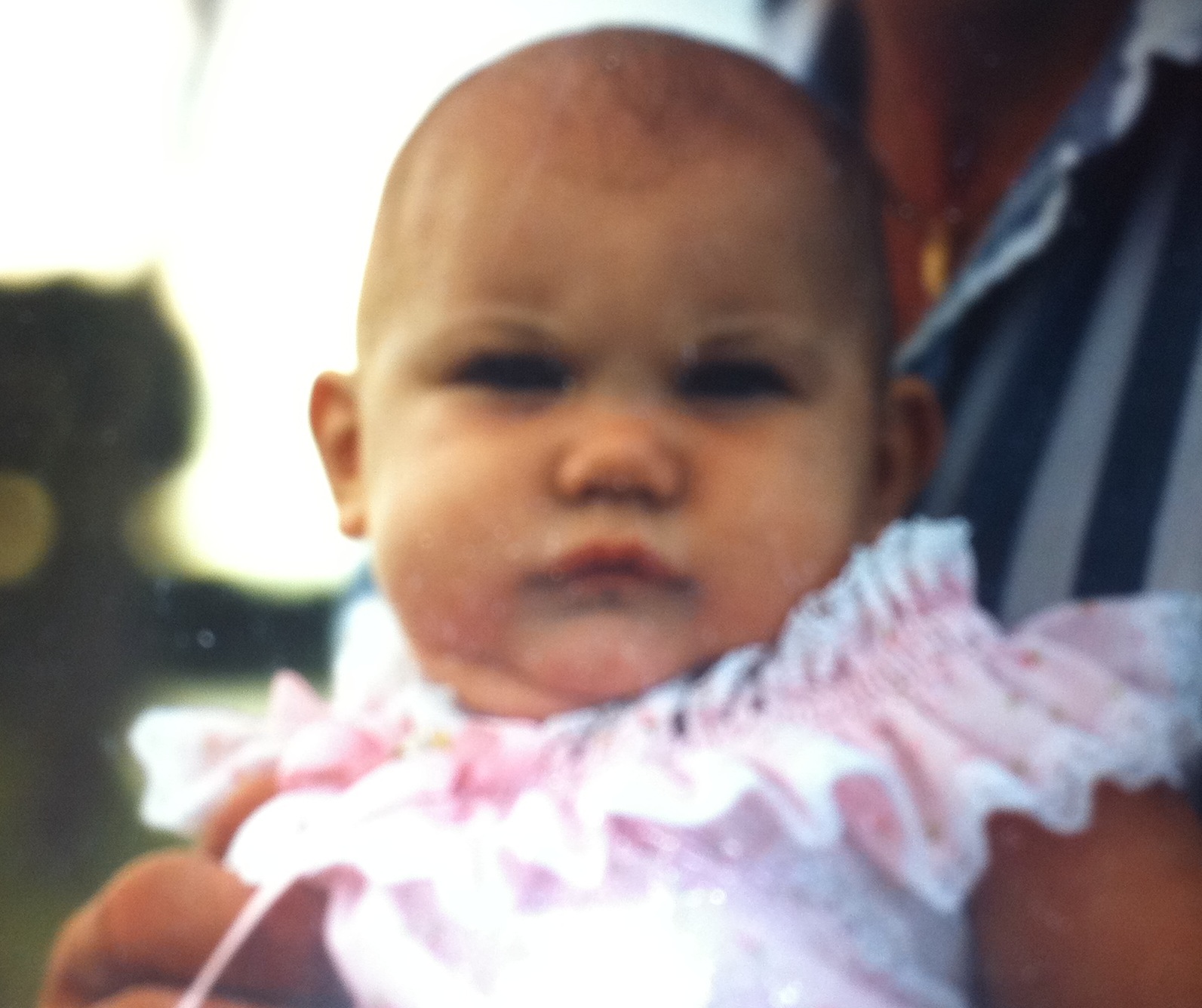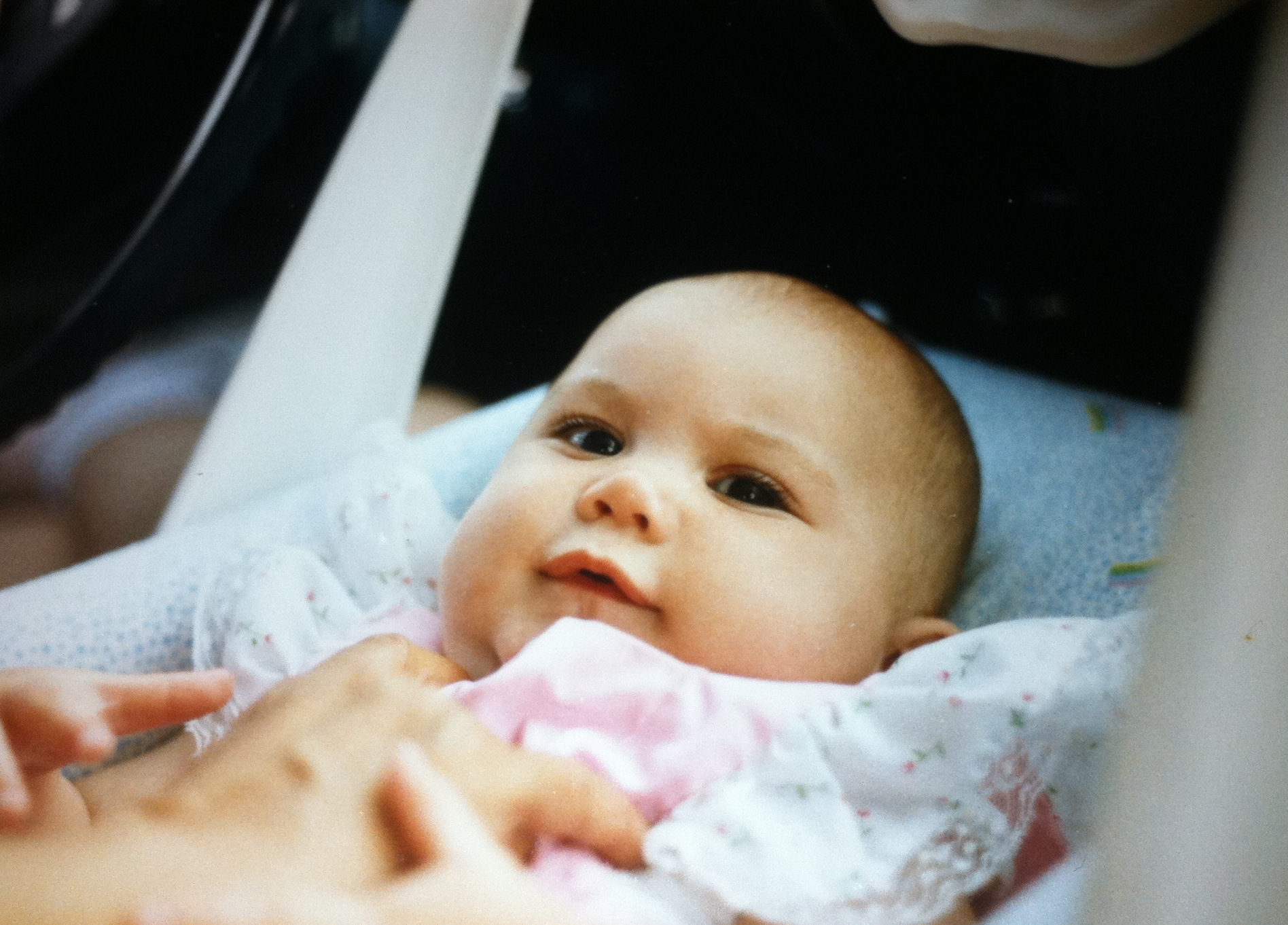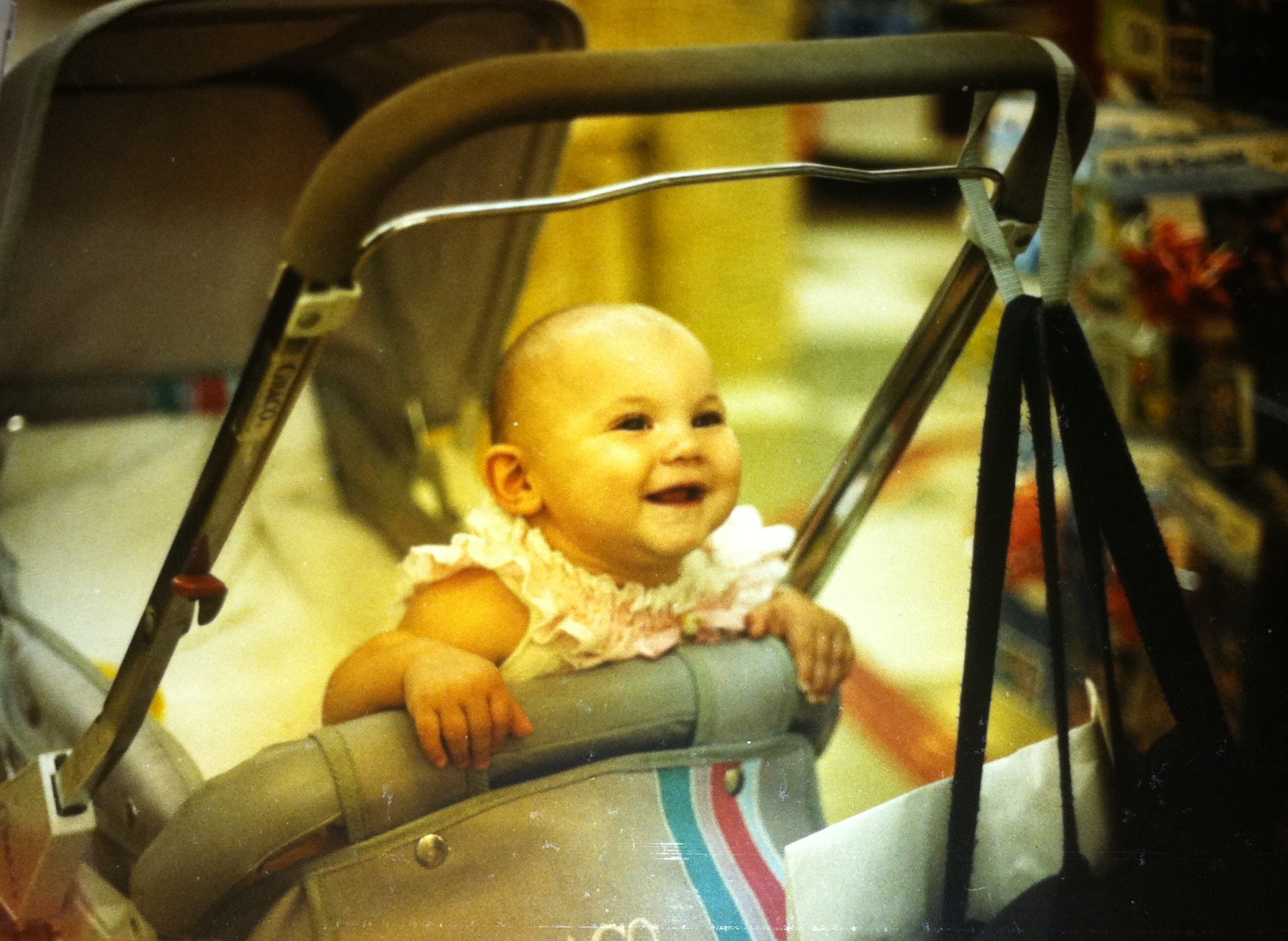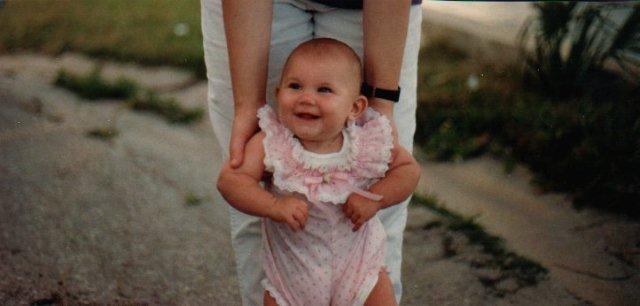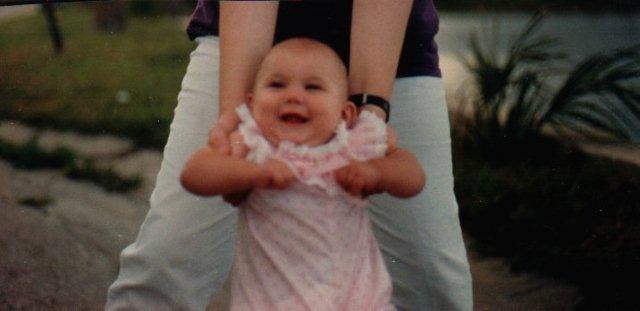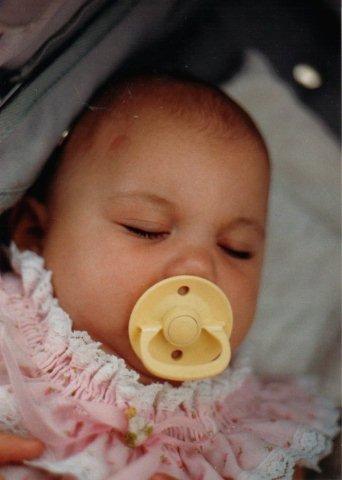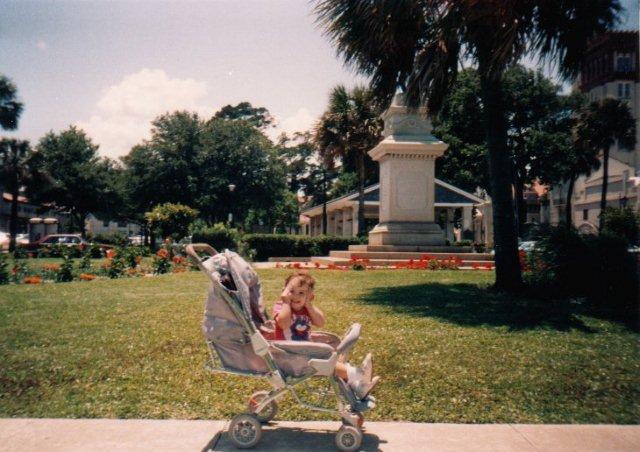 Peek-a-Boo..... St Augustine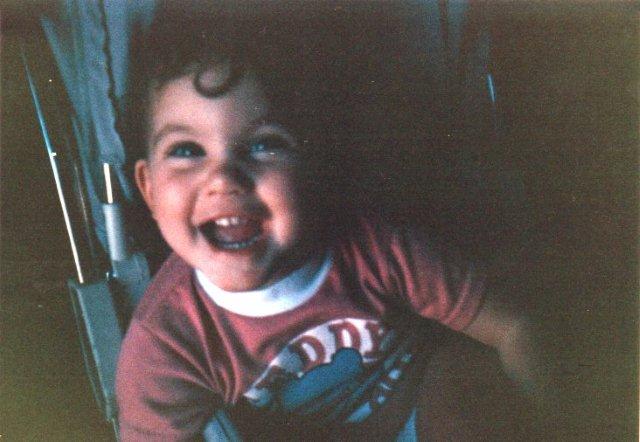 Smiley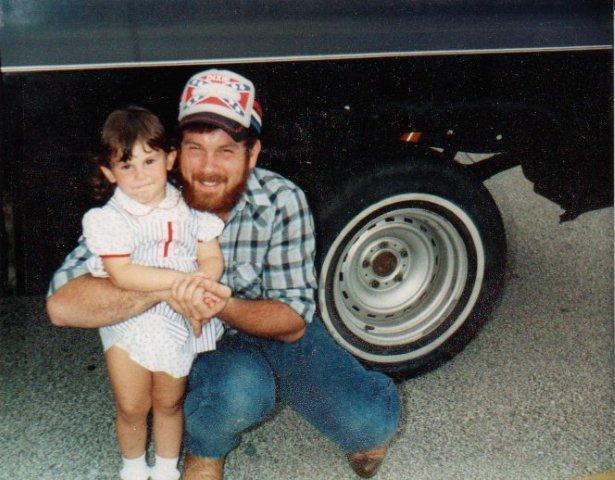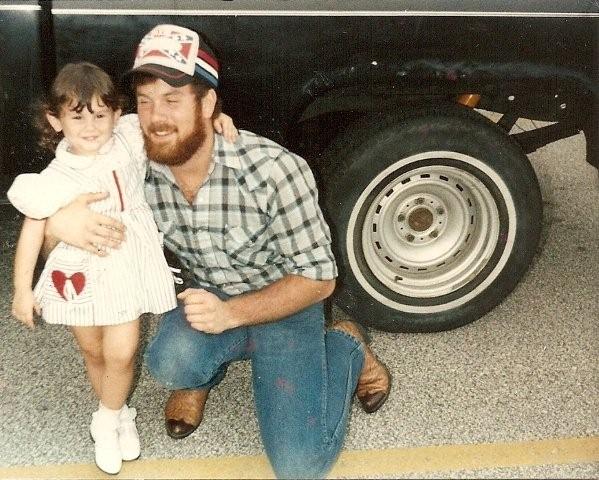 Love you little one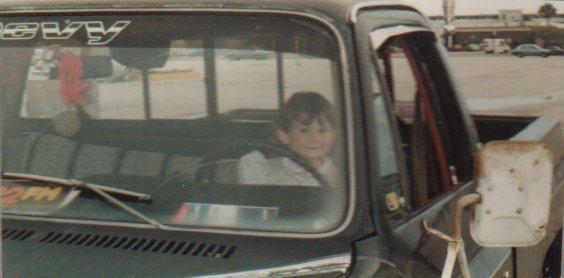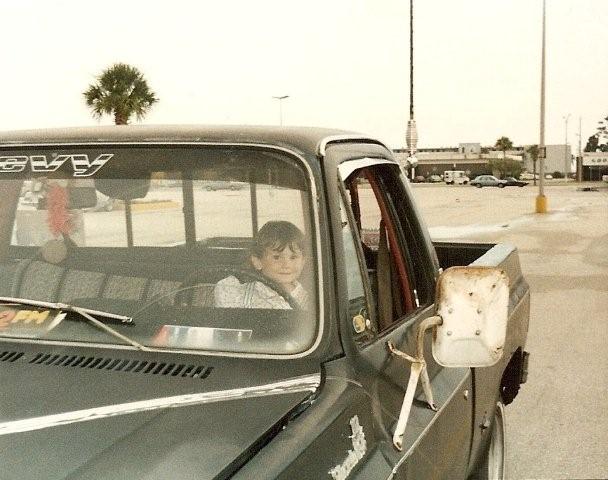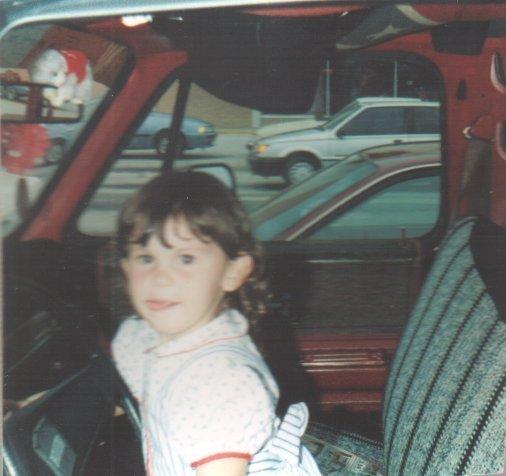 I'm gonna start it, don't make me do it, again no seat belt :)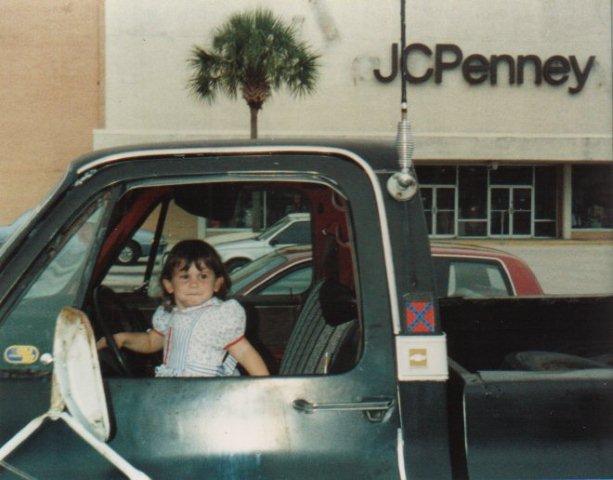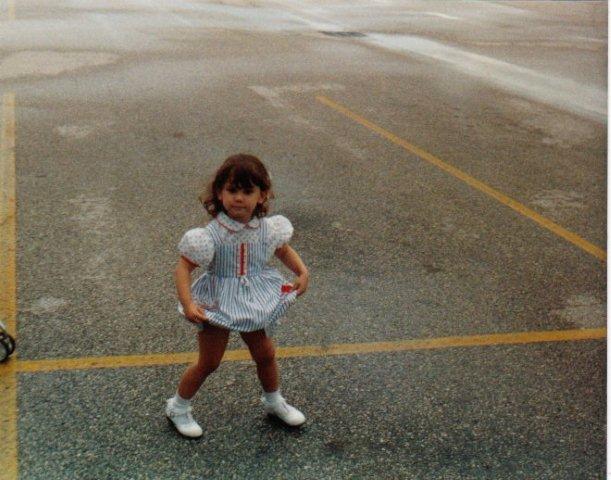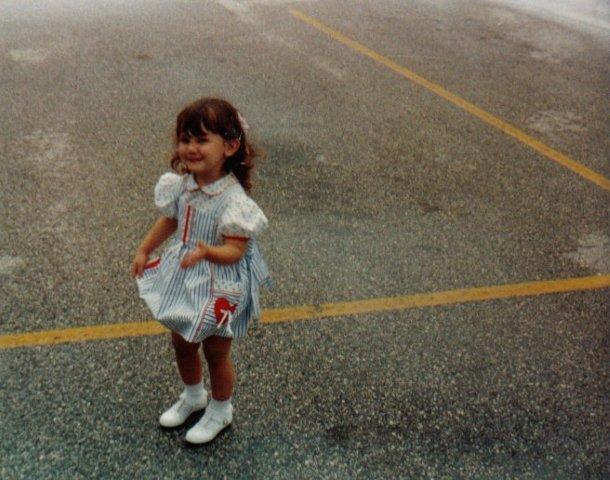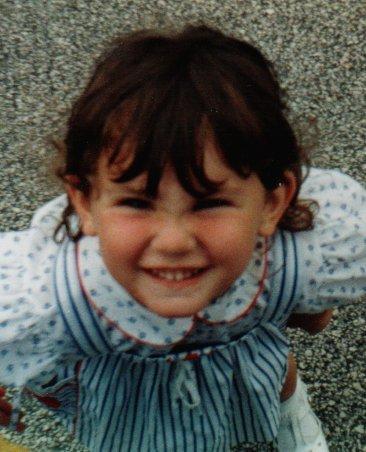 Scrunchy face :)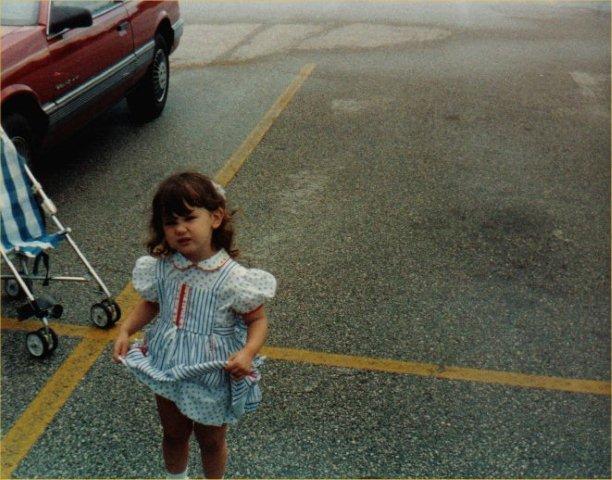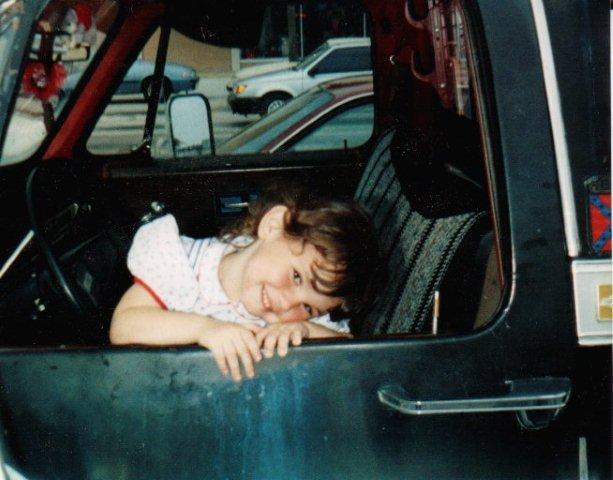 What a cutie.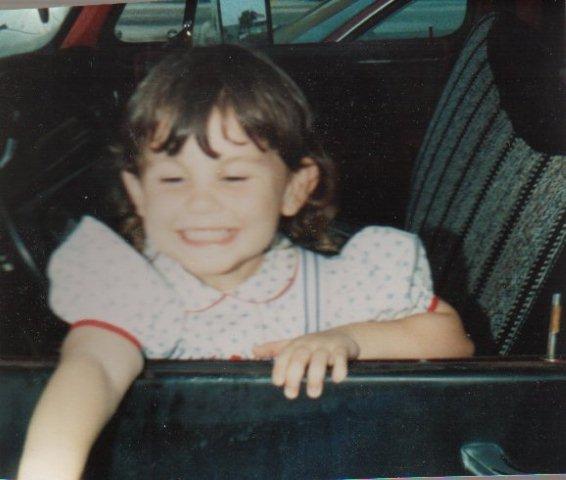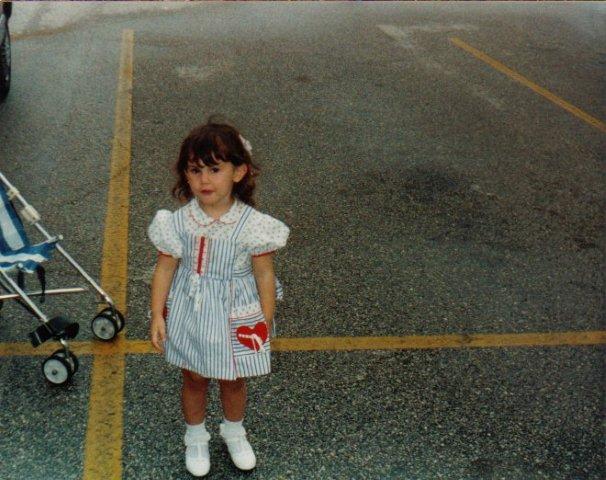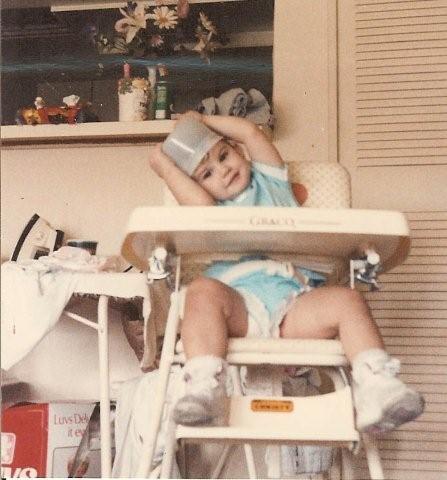 Buckethead :)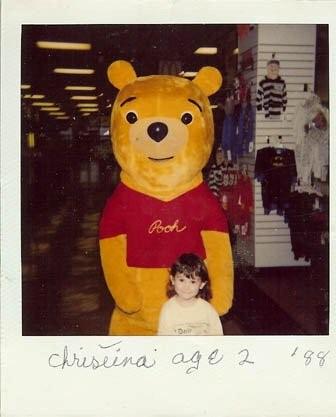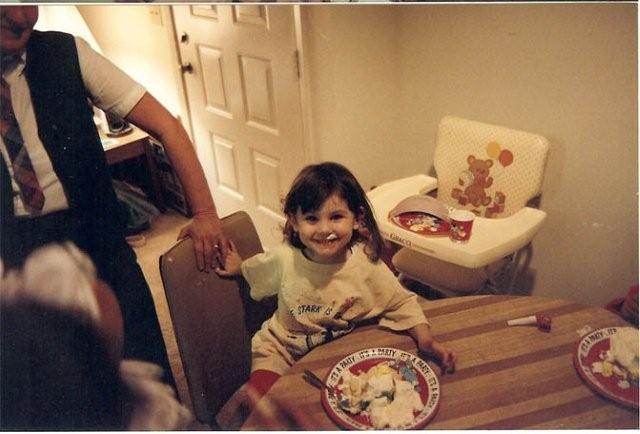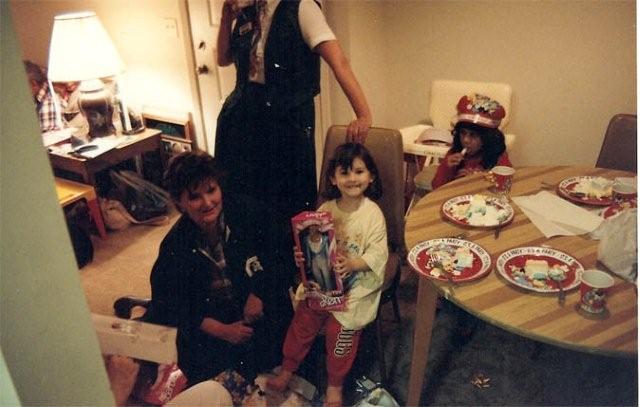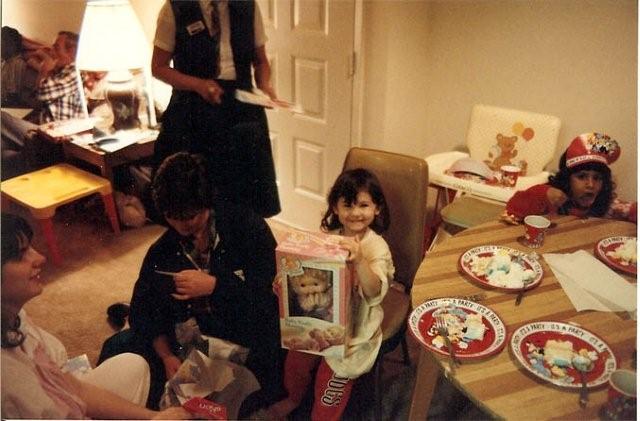 3rd Birthday party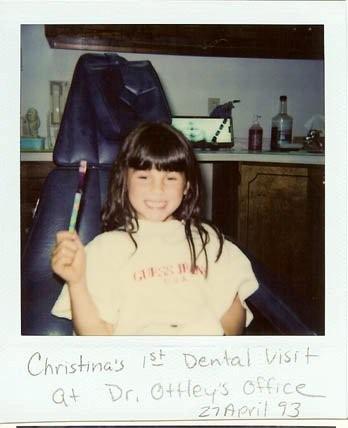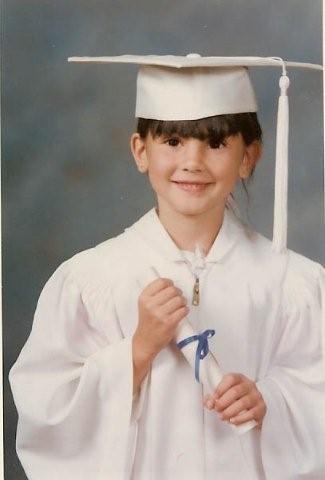 Kindergarten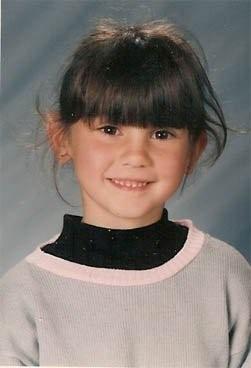 First Grade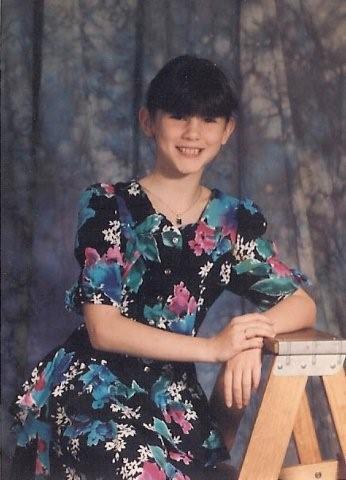 Third Grade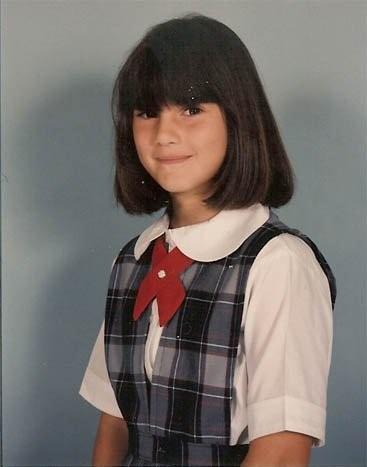 Fourth Grade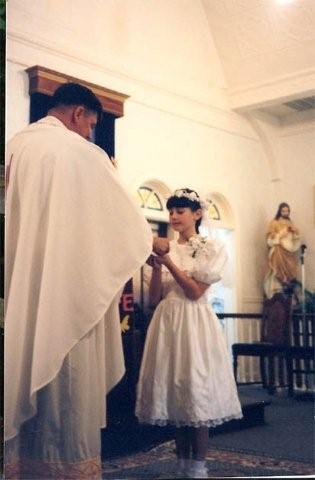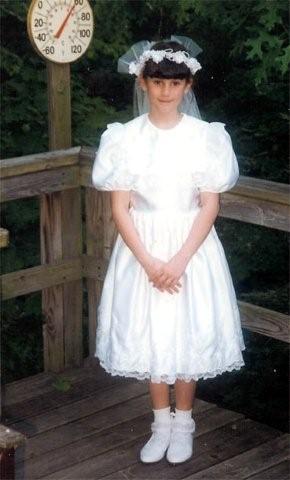 First Communion 4th grade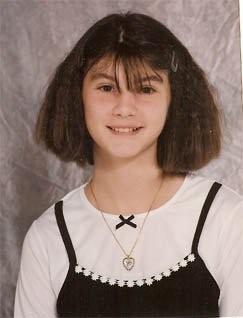 Fifth Grade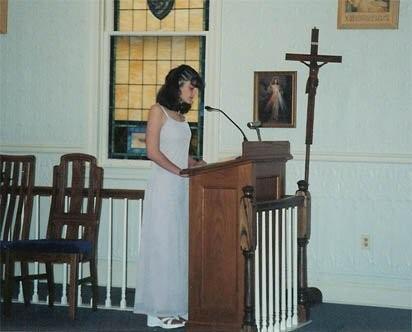 Eight Grade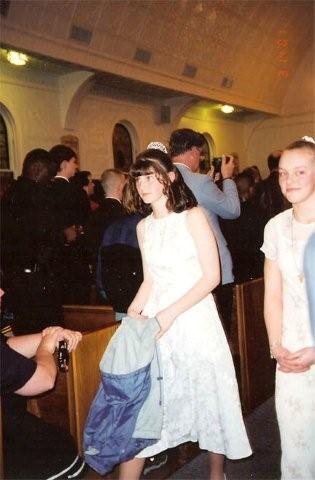 Confirmation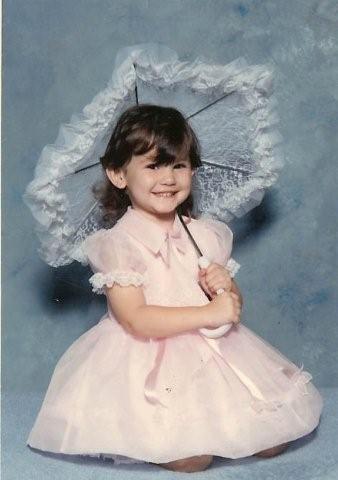 Two Years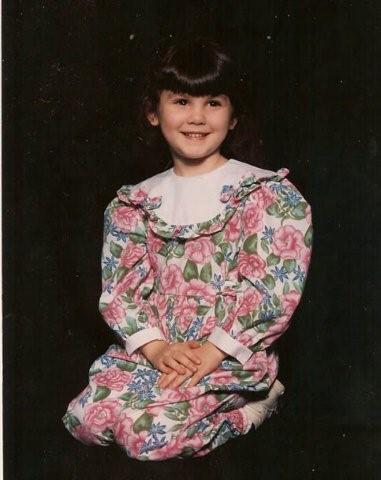 Four Years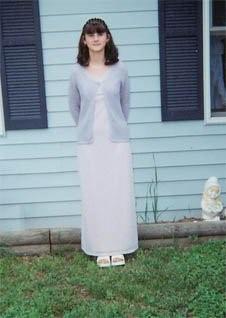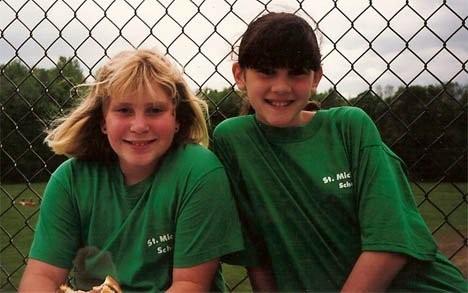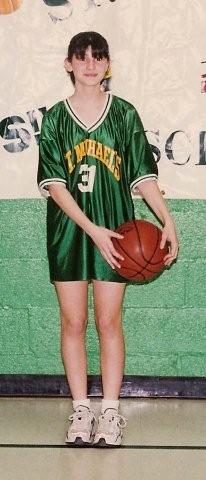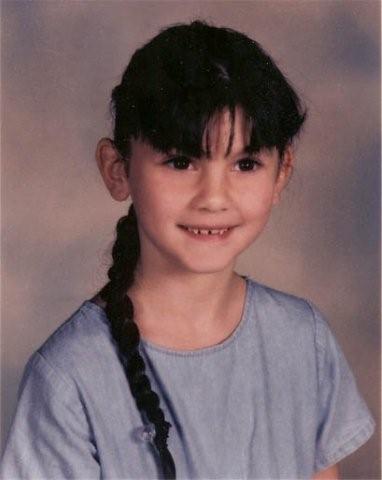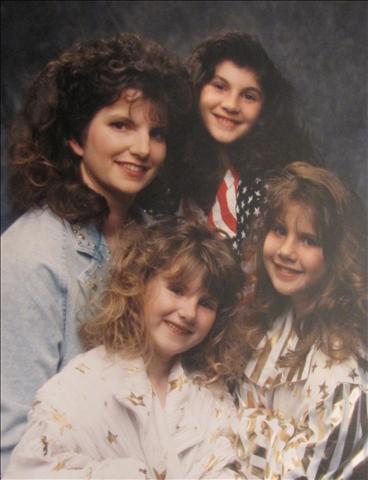 Jamie & Christy 2003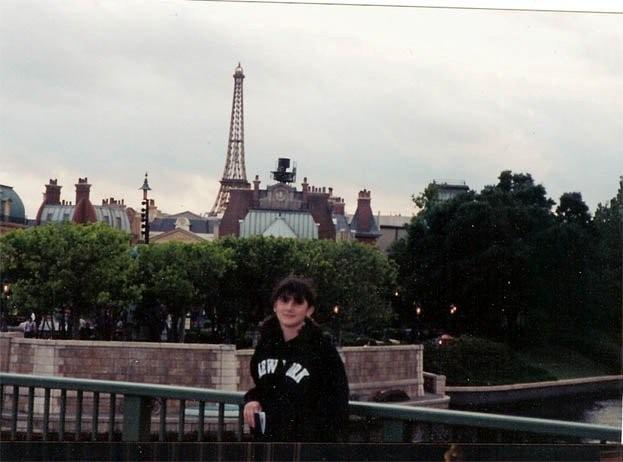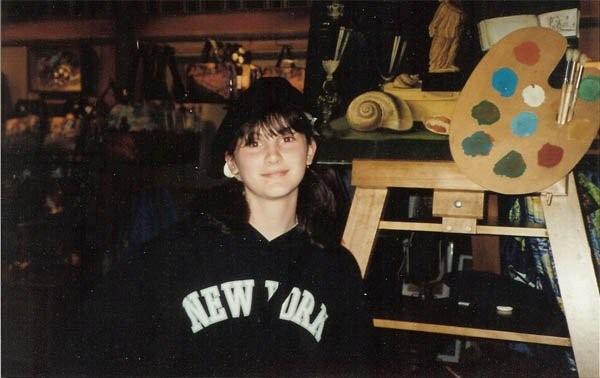 Christy 2003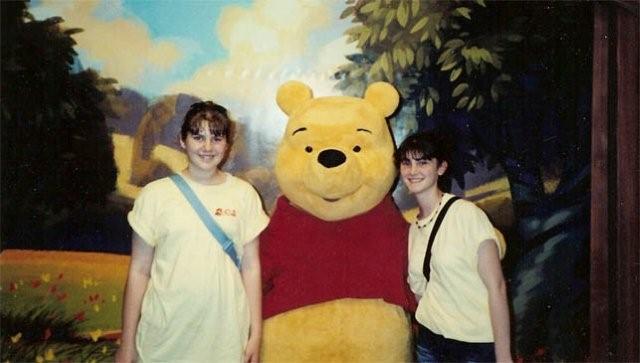 Susan & Christy 2003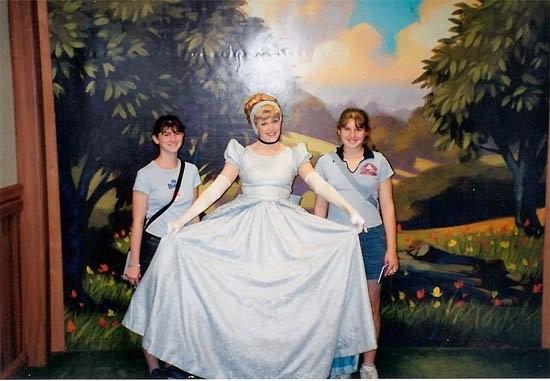 Christy & Susan 2004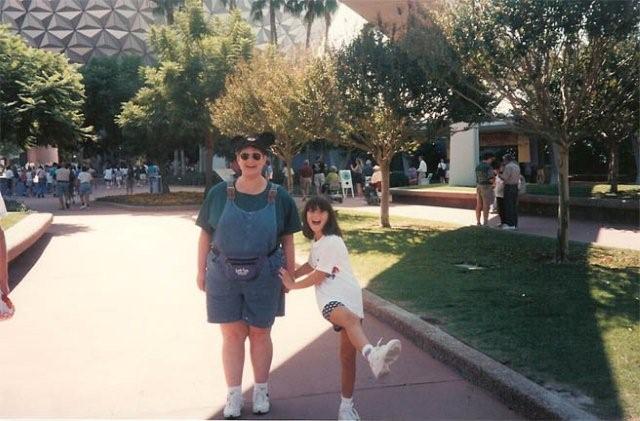 Kelly & Christy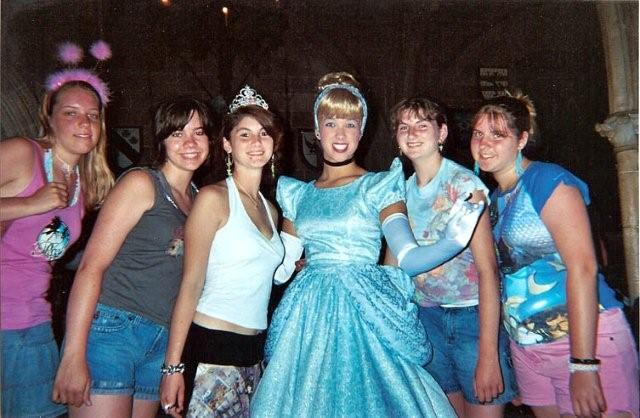 Katie - Megan - Christy- Cindy - Jamie - Susan 2005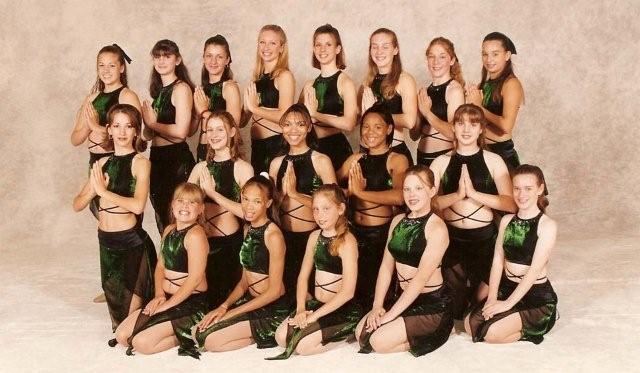 Christy and Susan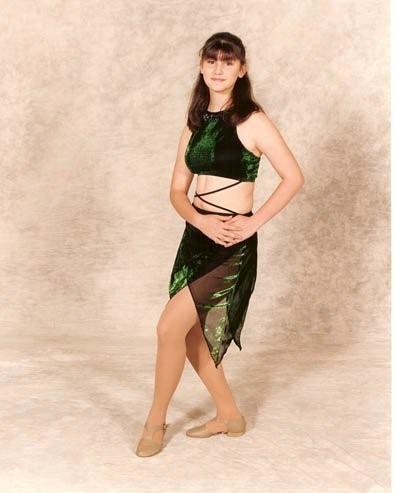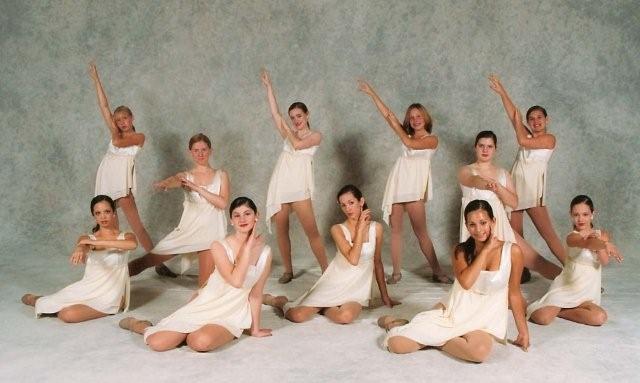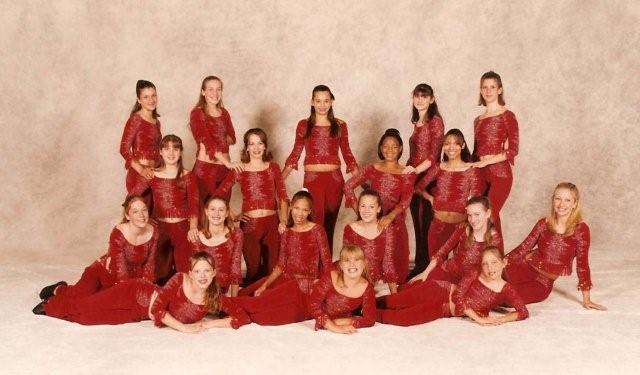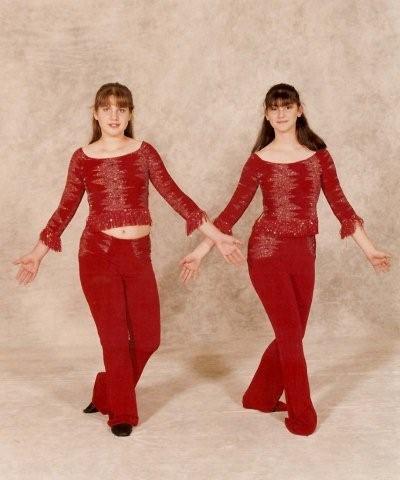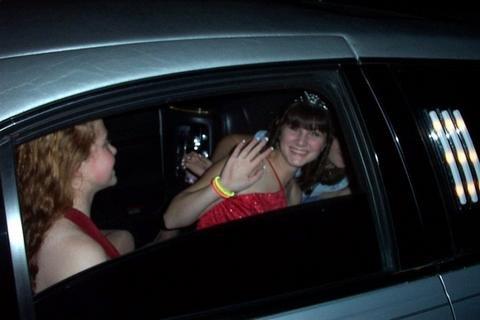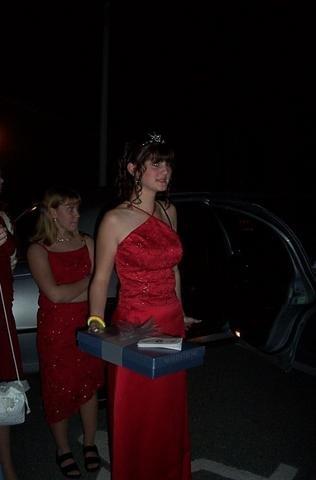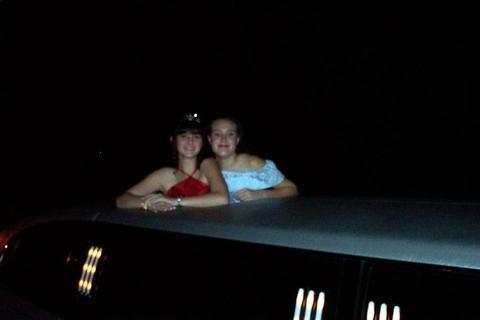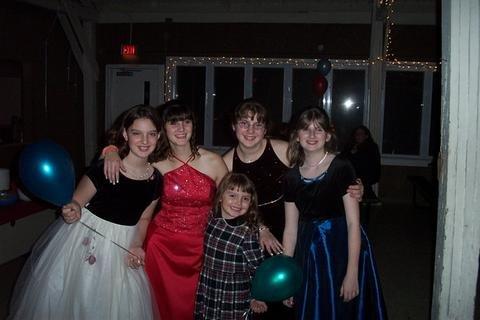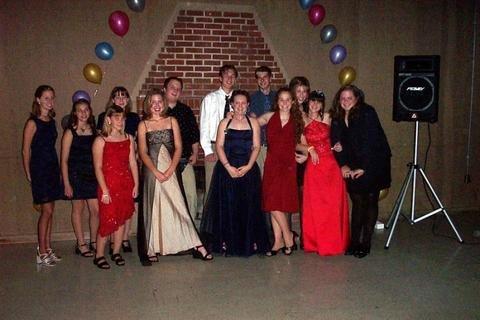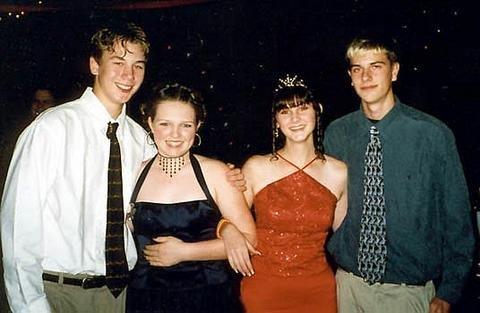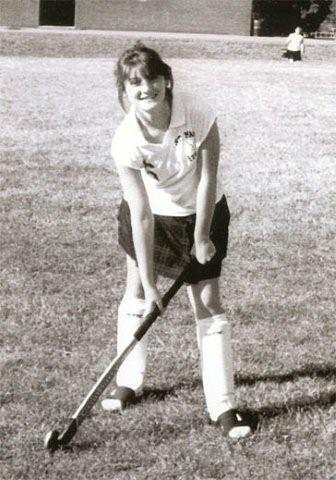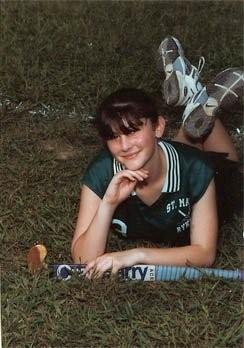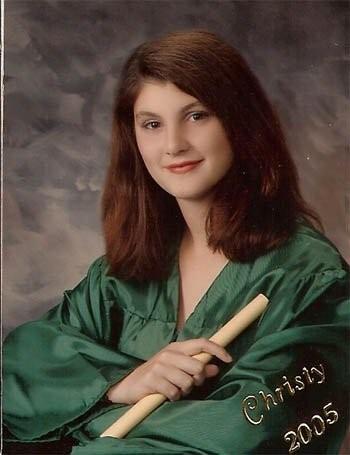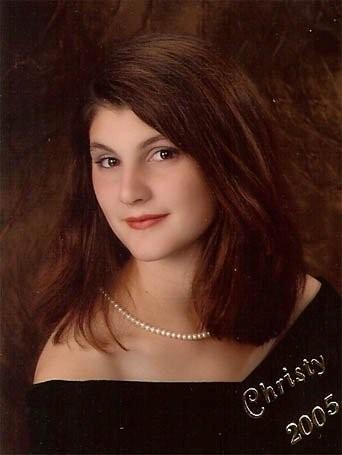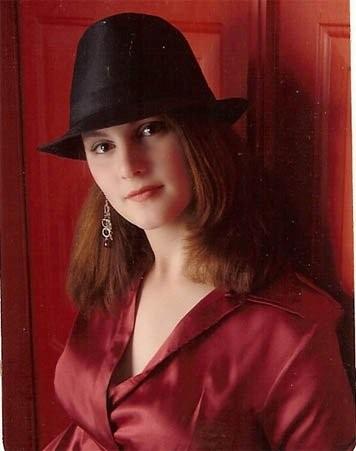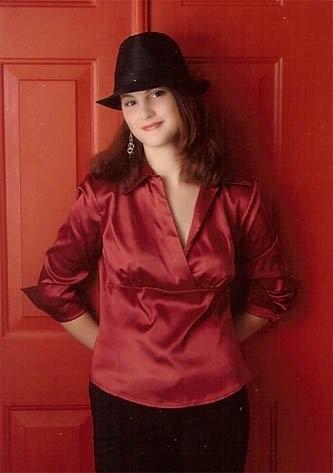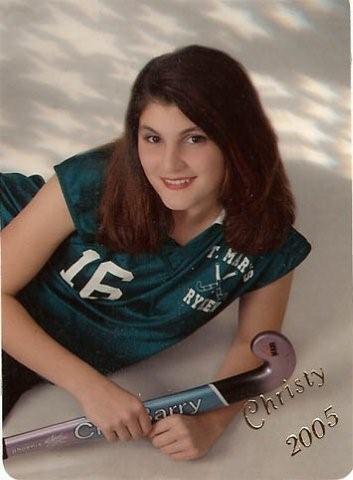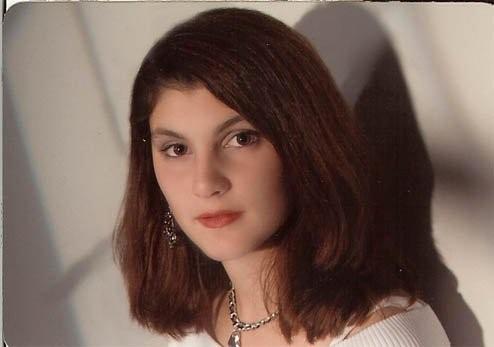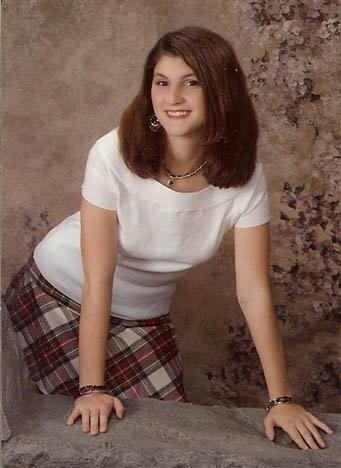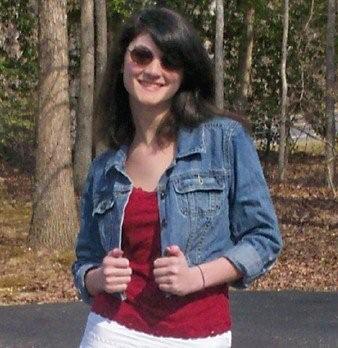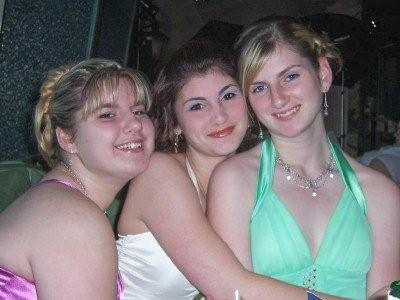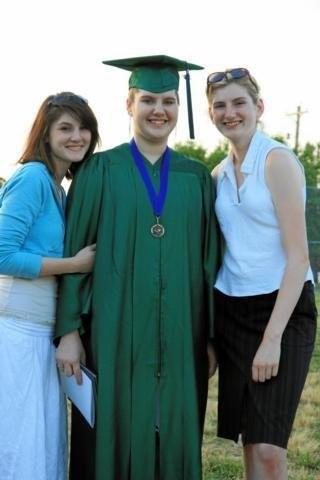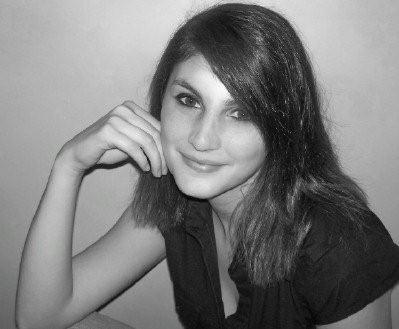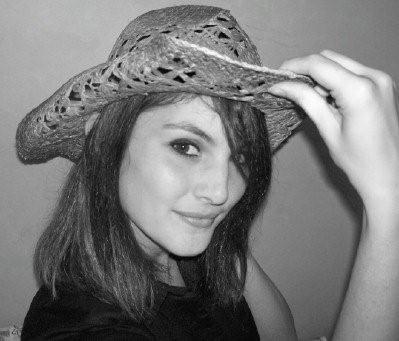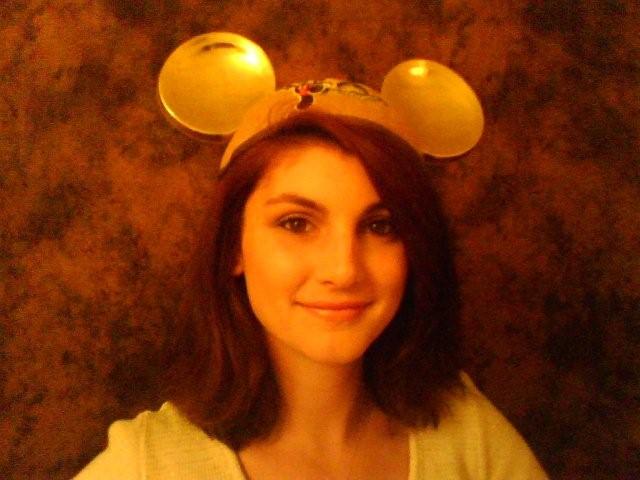 M-I-C "c" ya real soon, K-E-Y "y" because we like ya
Mother and Daughter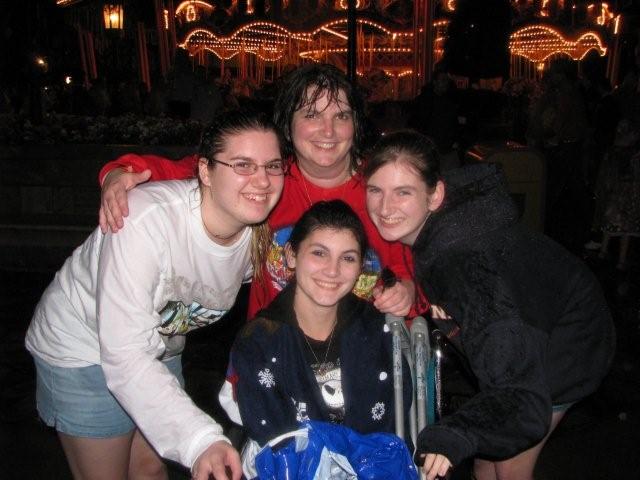 Mom and her daughters ----lots of rain 11-2007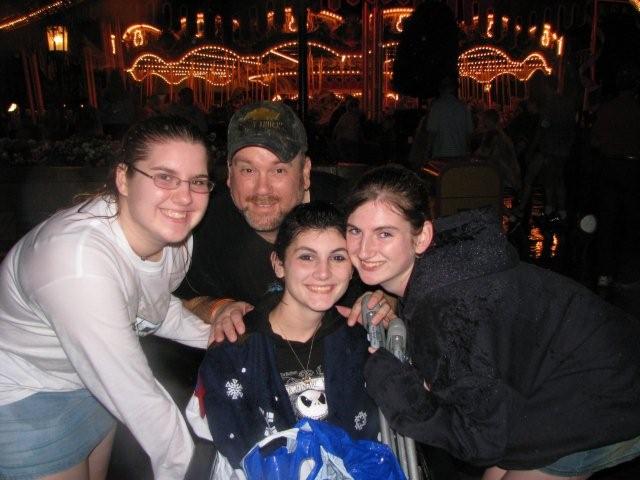 Scott and the girls.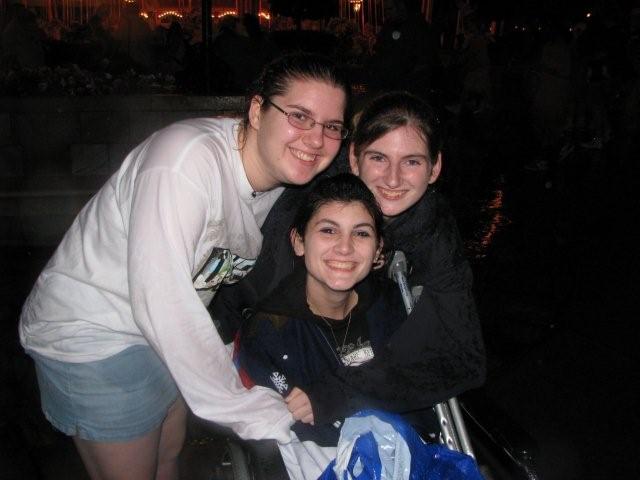 Sisters :)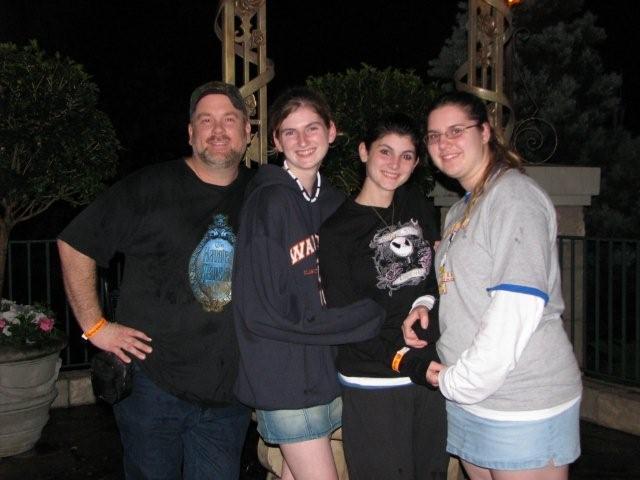 Scott, Jamie, Christy, and Susan ---The Magic Kingdom
Assorted Pictures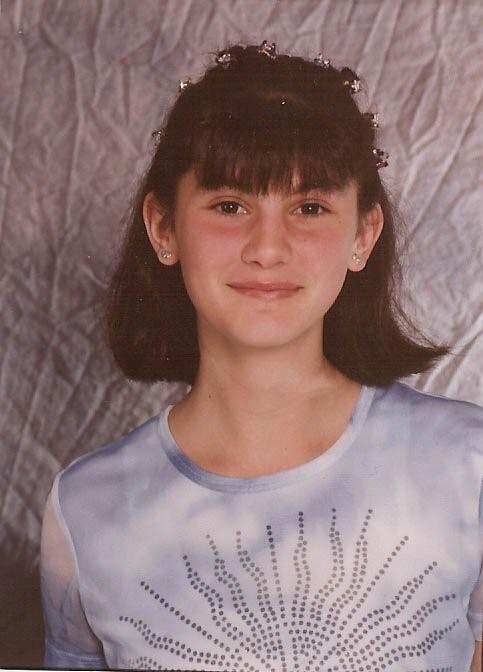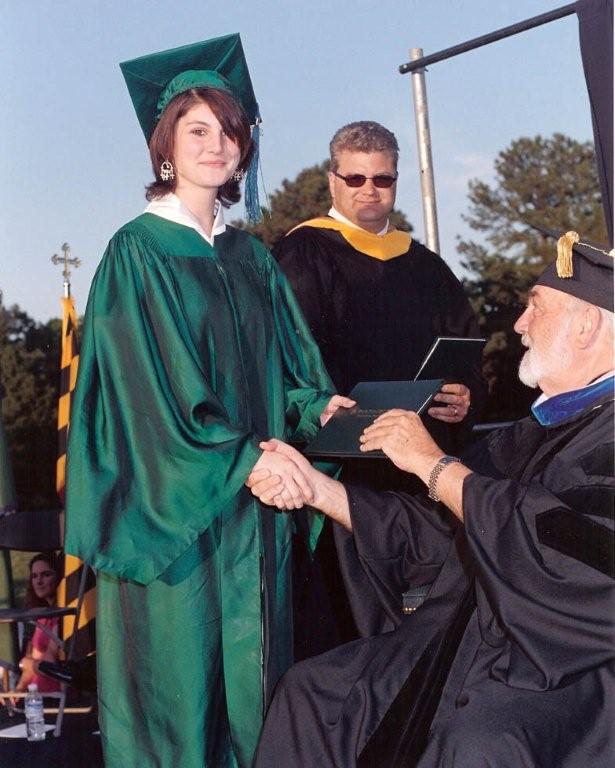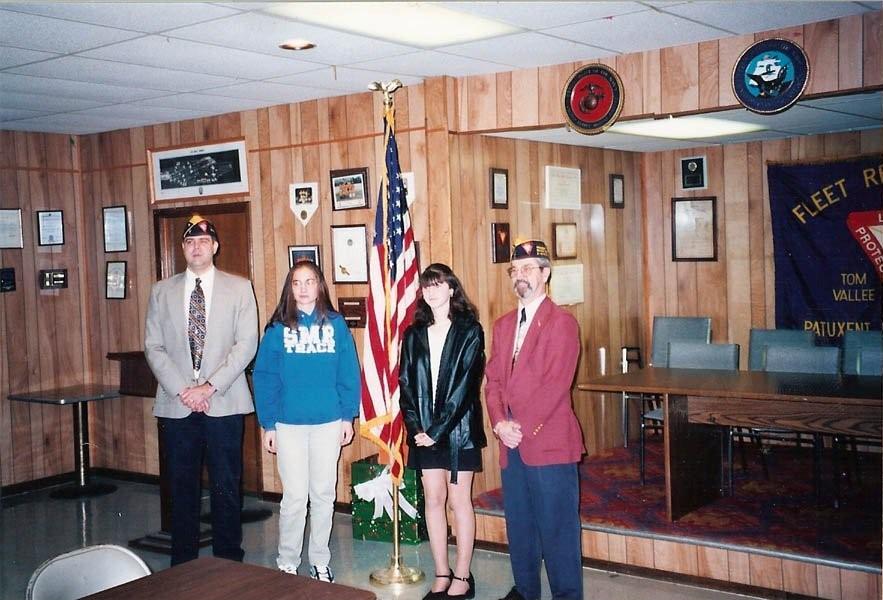 Award for Christy's Essay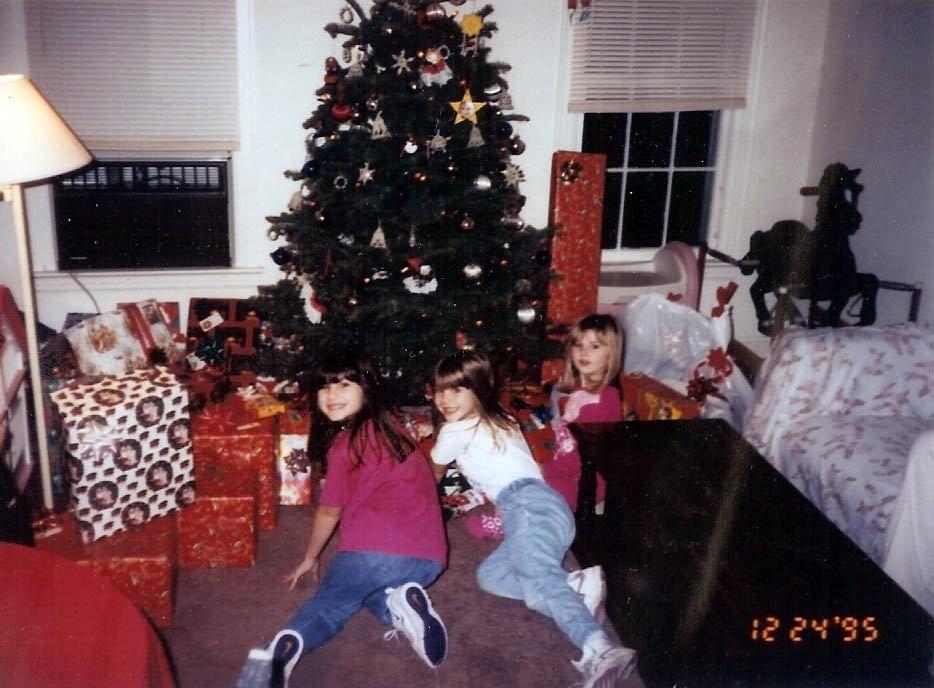 Christmastime!!!!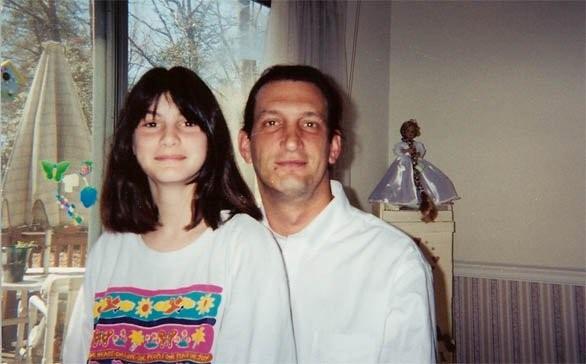 Christy & Uncle Scot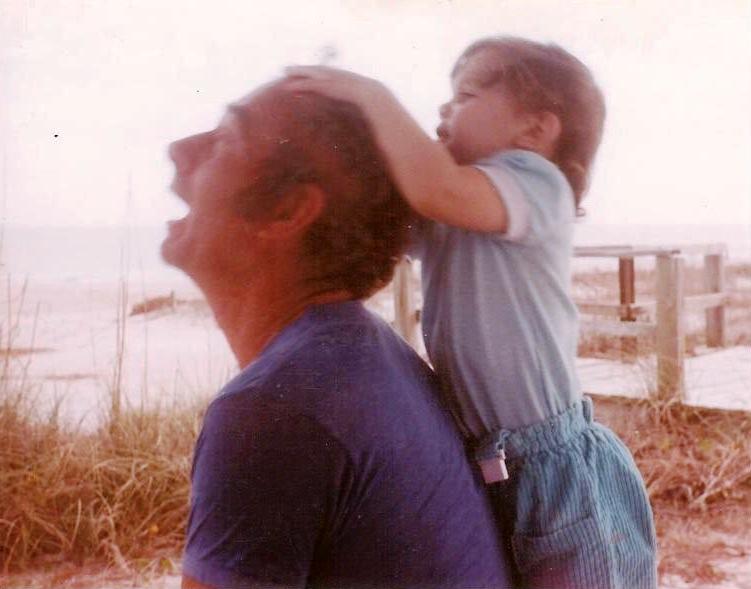 Christy attacking Jim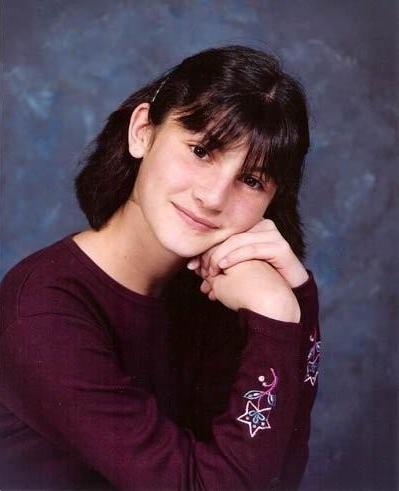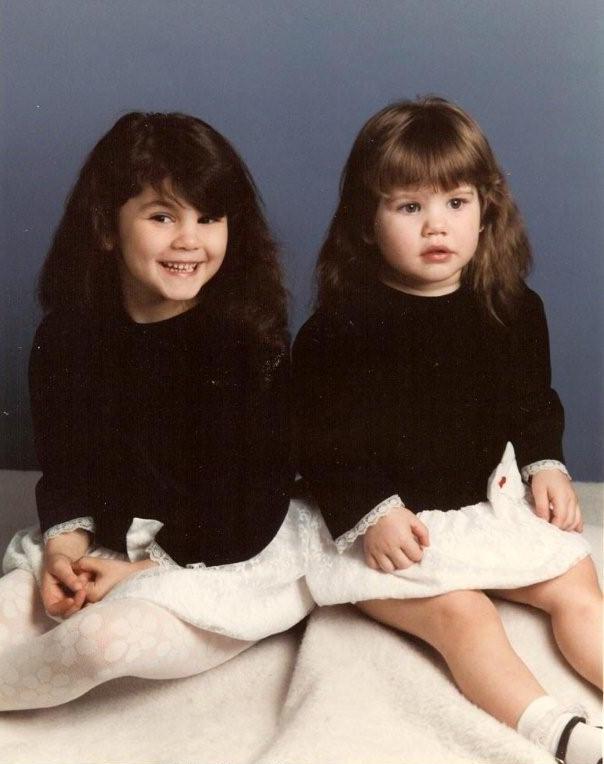 Christy & Susan, a couple of cuties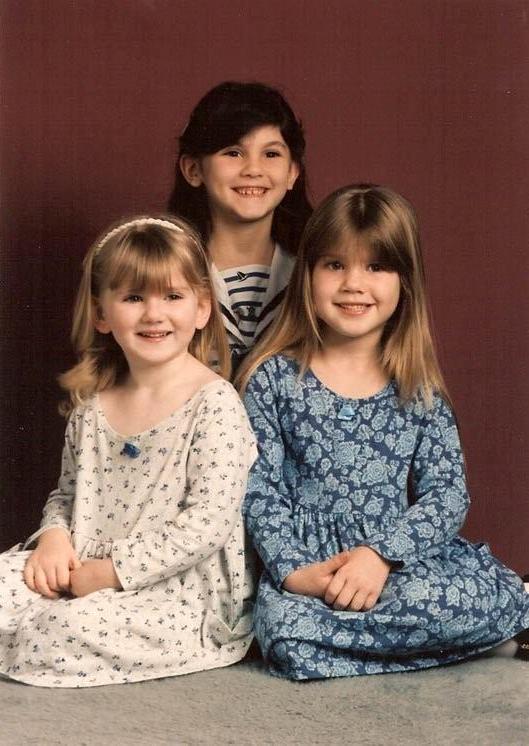 Jamie, Christy, and Susan, Triple cute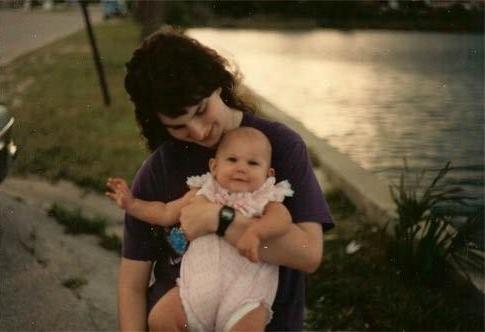 Mommy and Daughter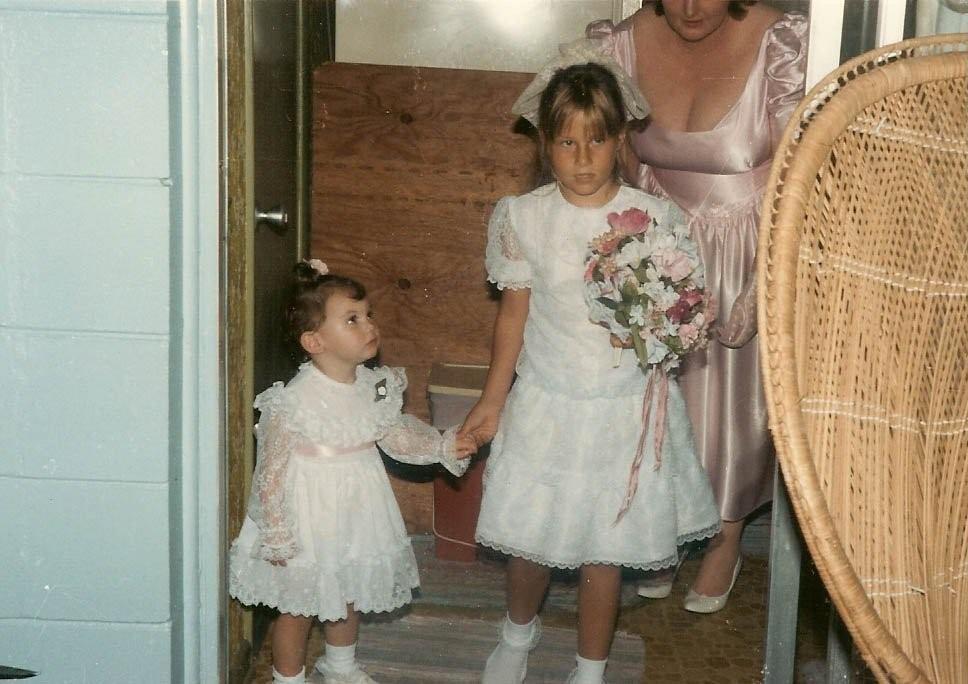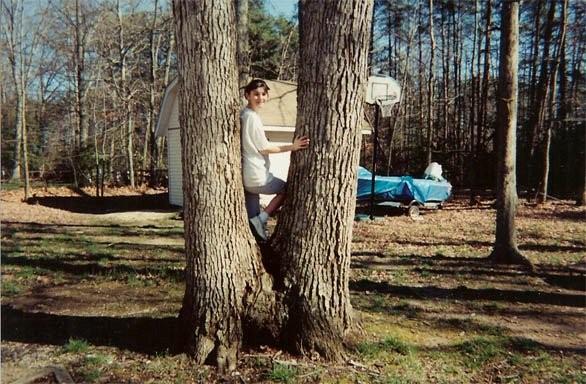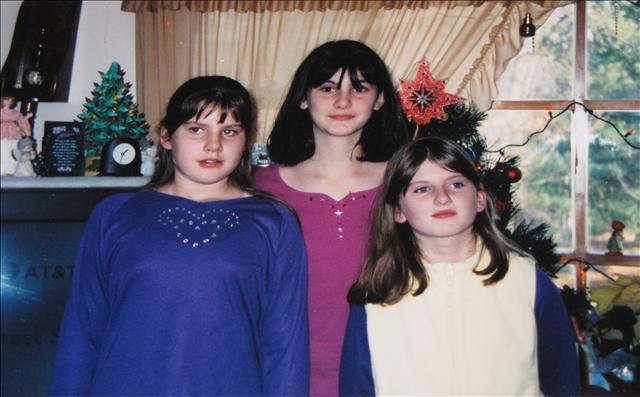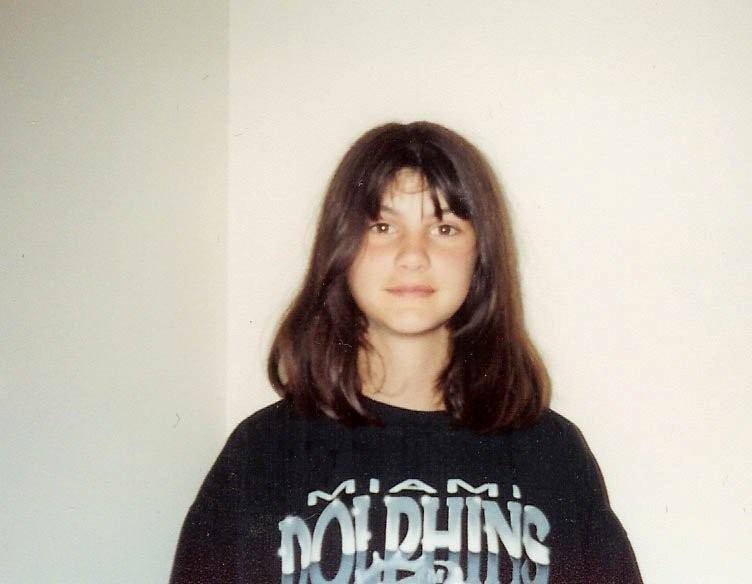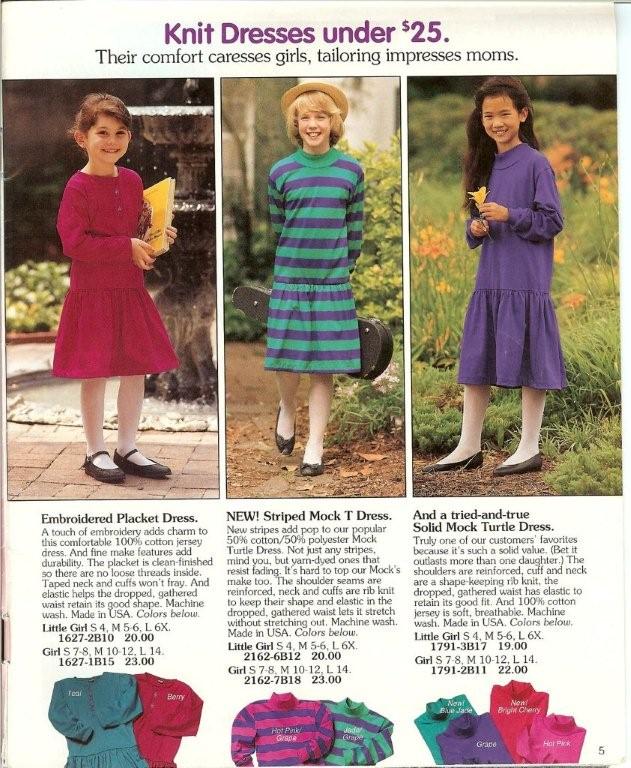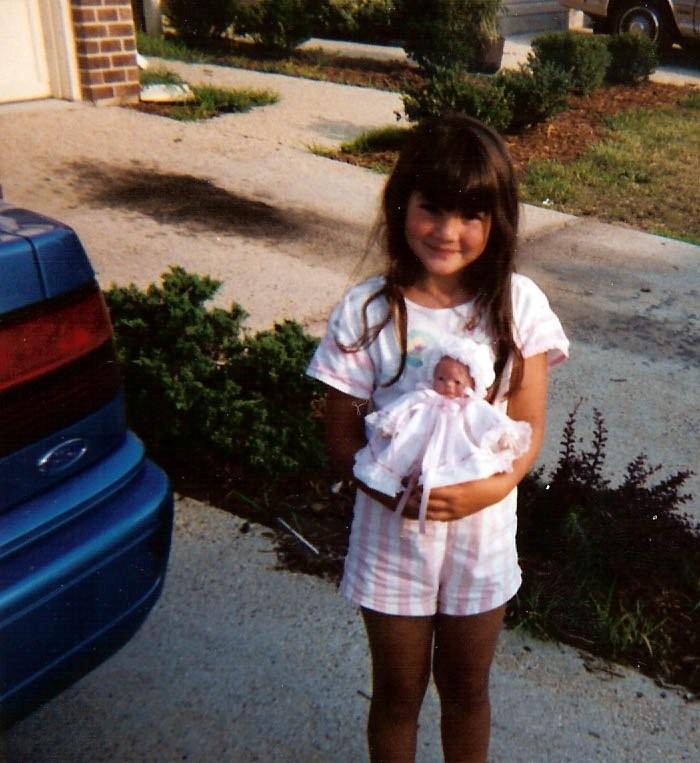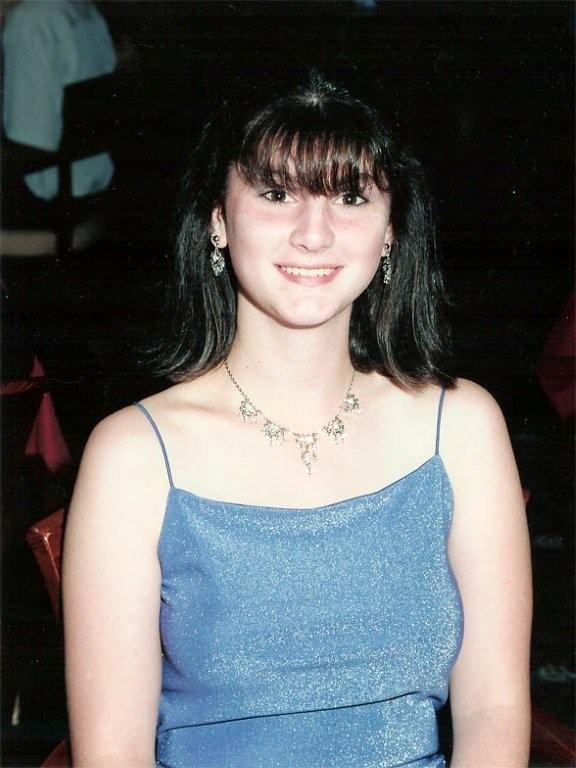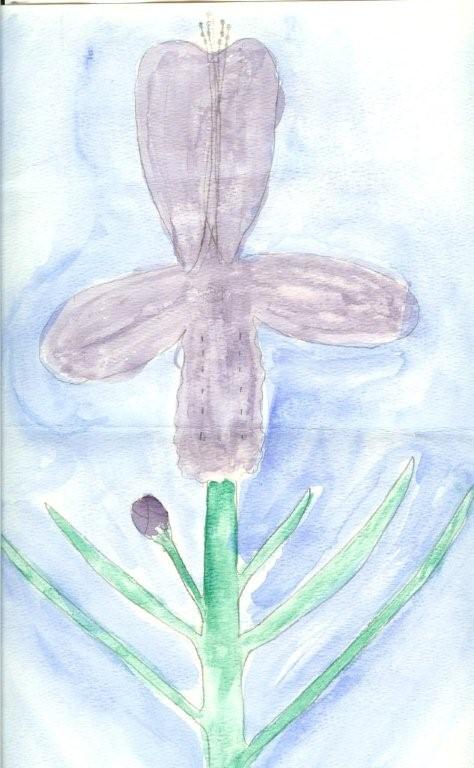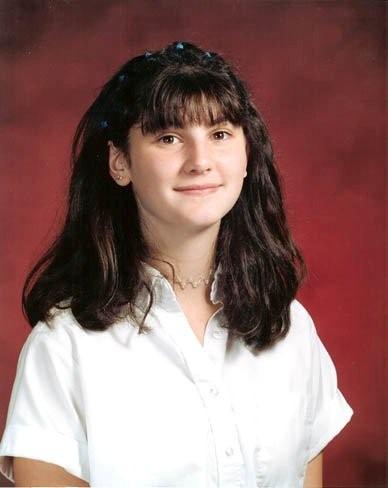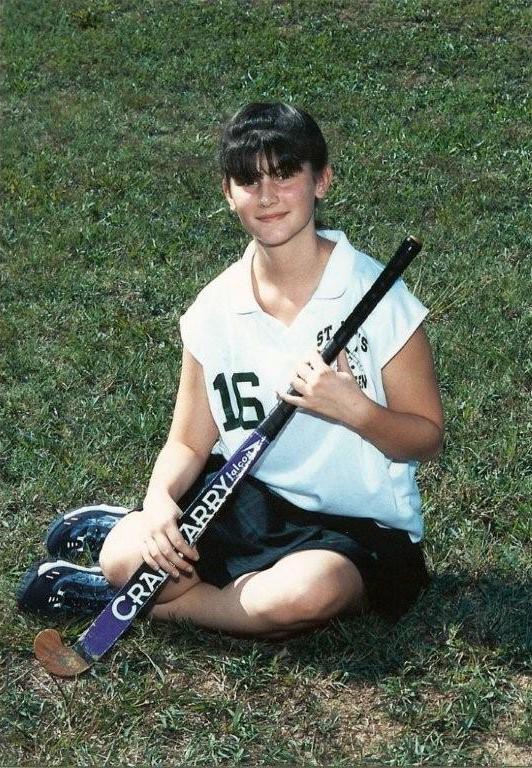 Field Hockey Freshman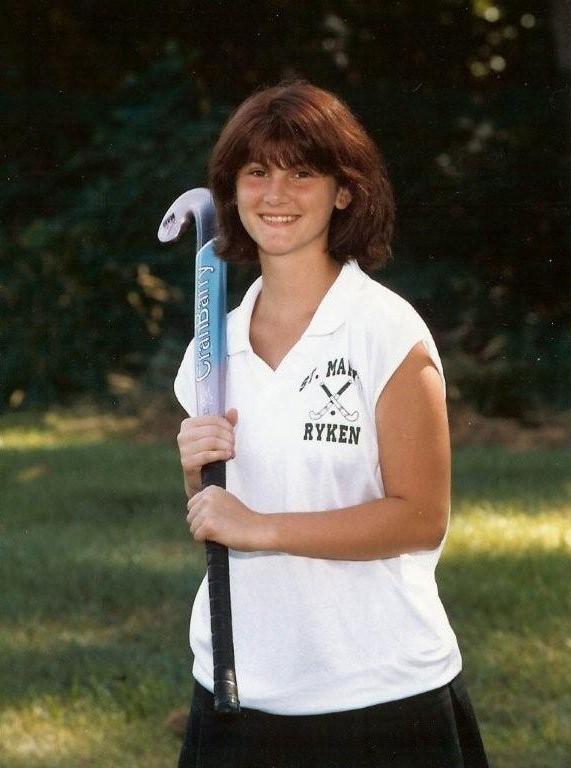 Field Hockey Senior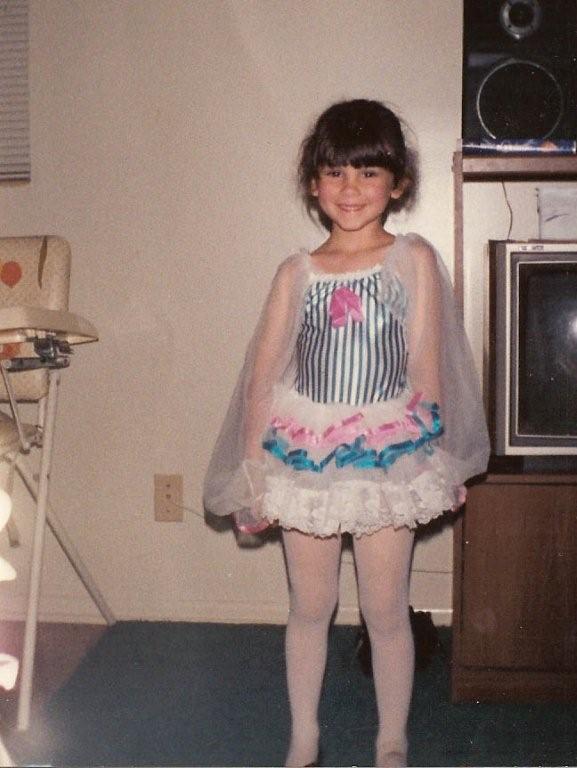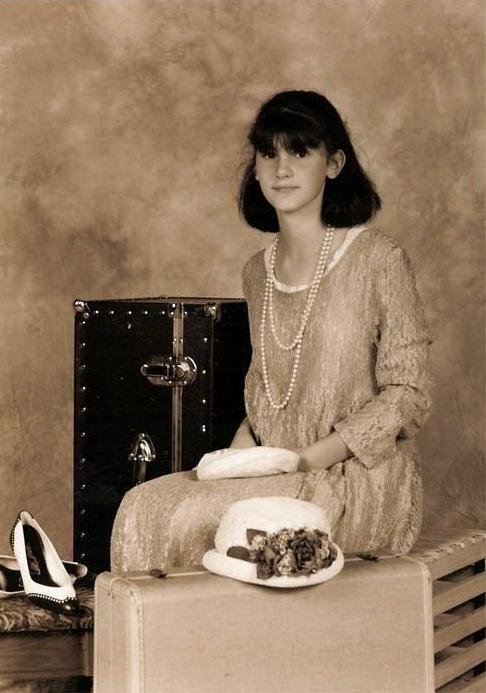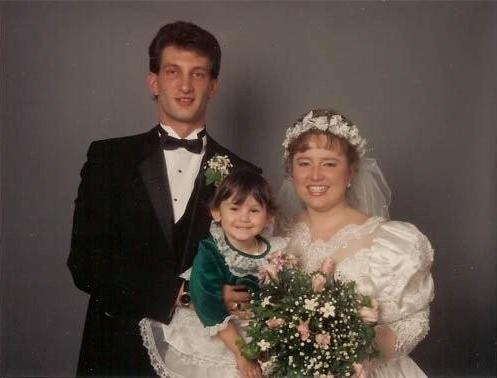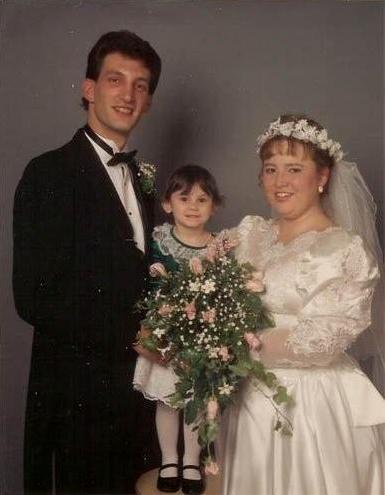 Uncle Scot, Christina, & Aunt Katherine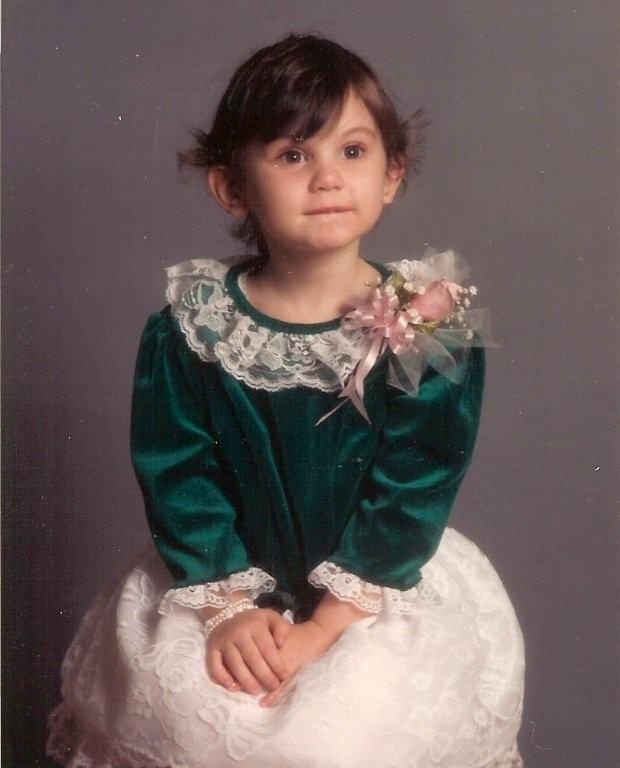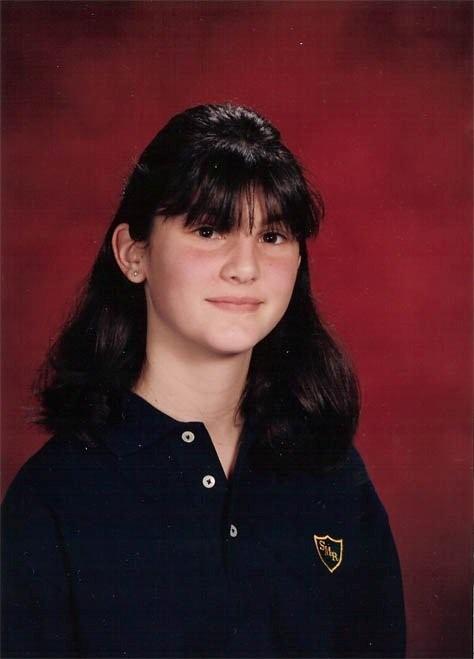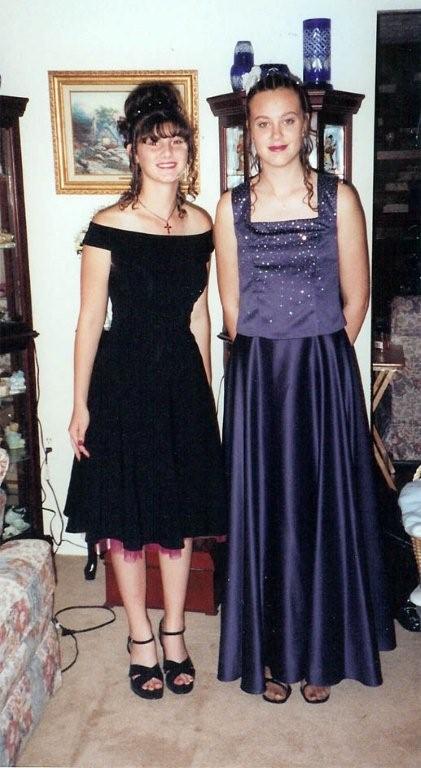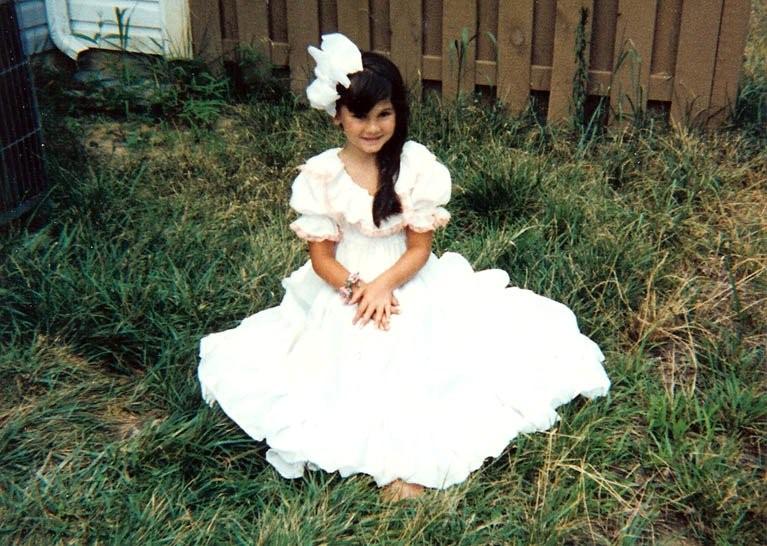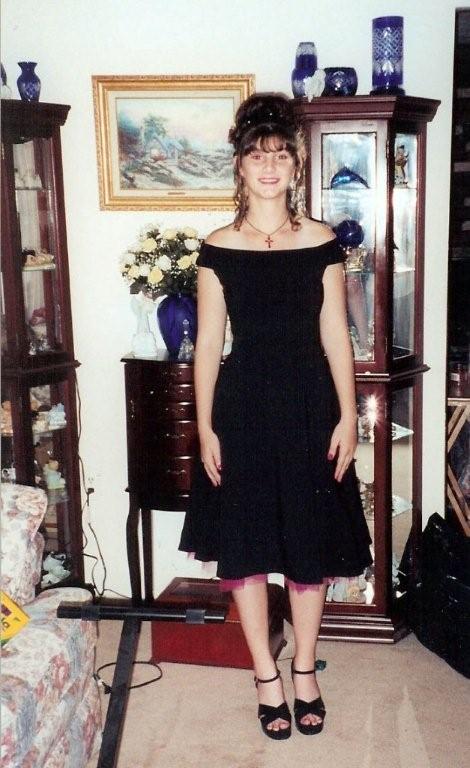 Susan and Christy 2001. Woohoo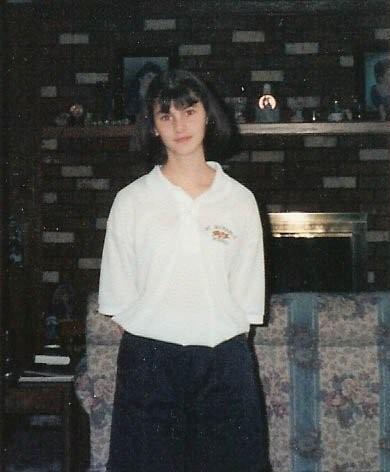 Thrilled about school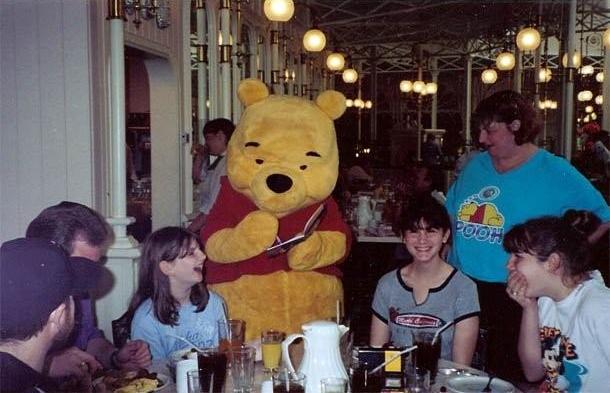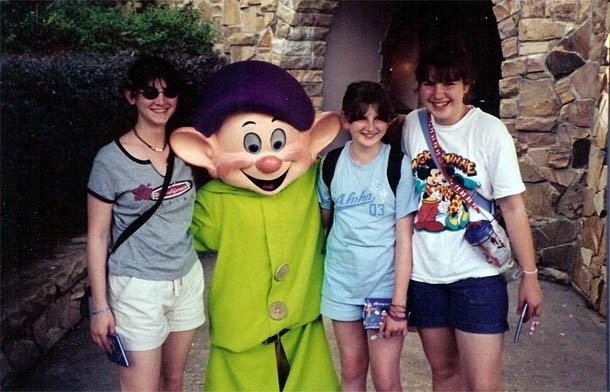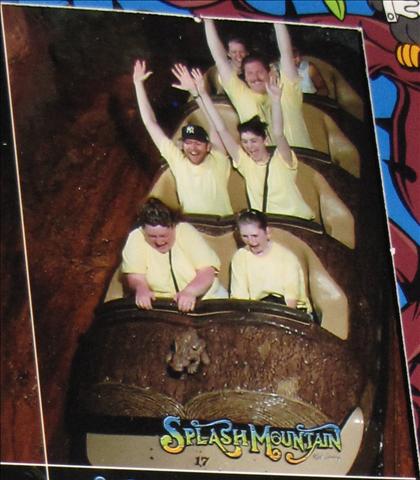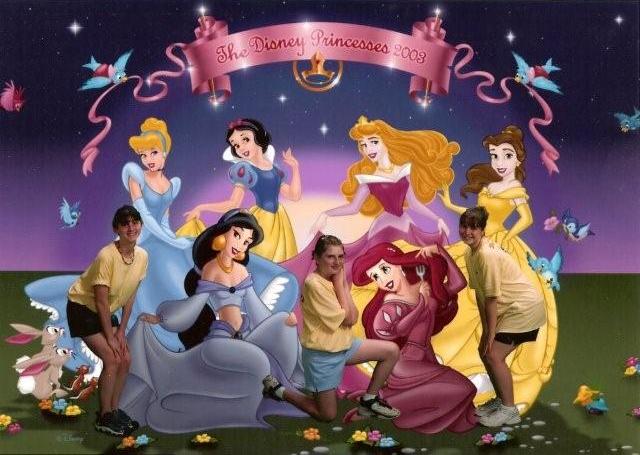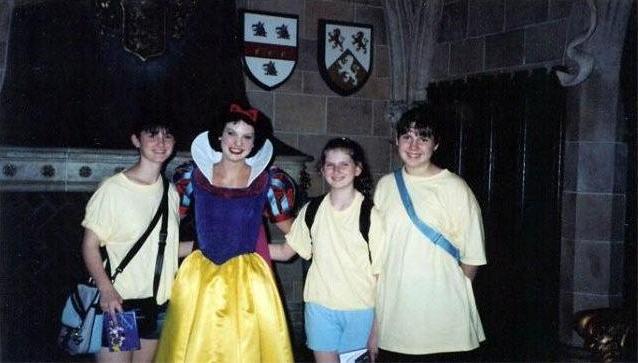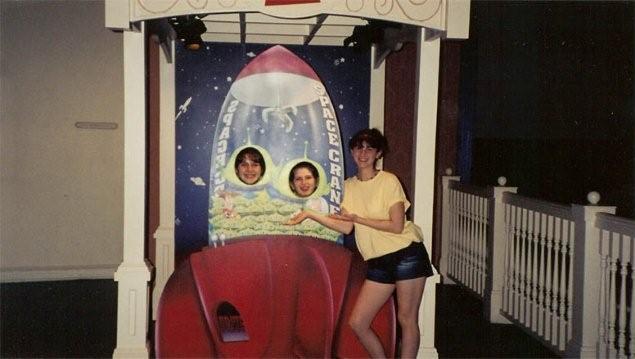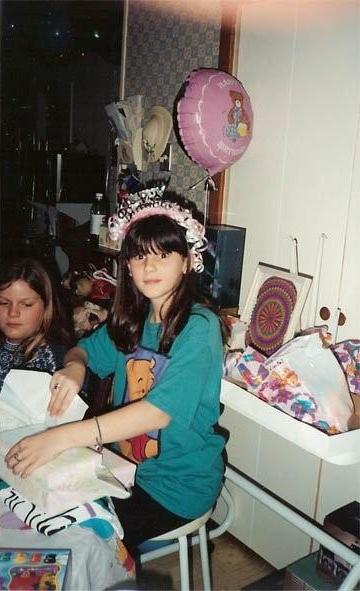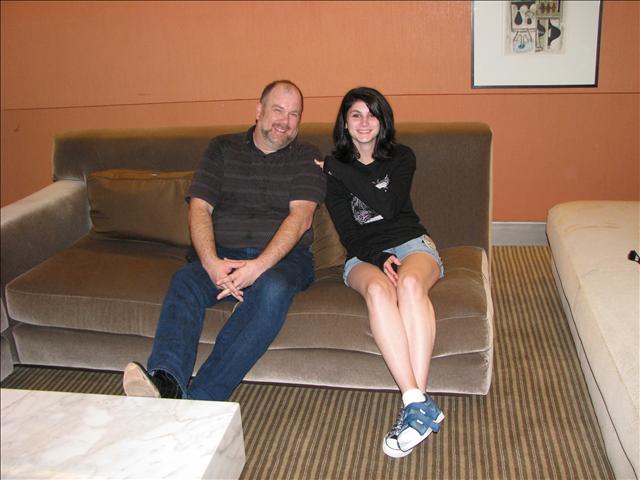 dont touch me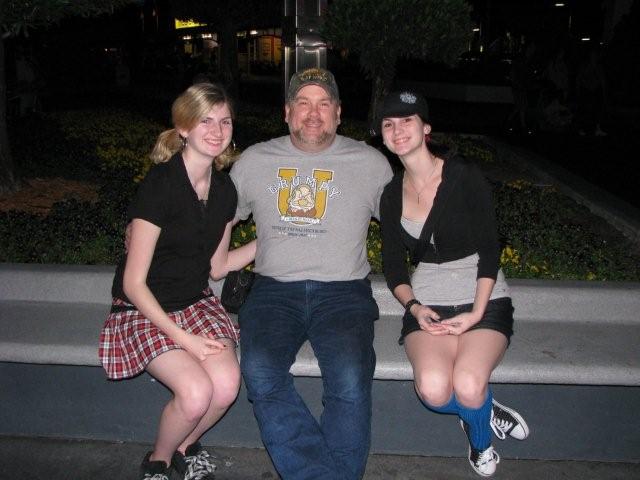 Jamie, Scott, Christy 11-2007.....happy 21st birthday Christy!!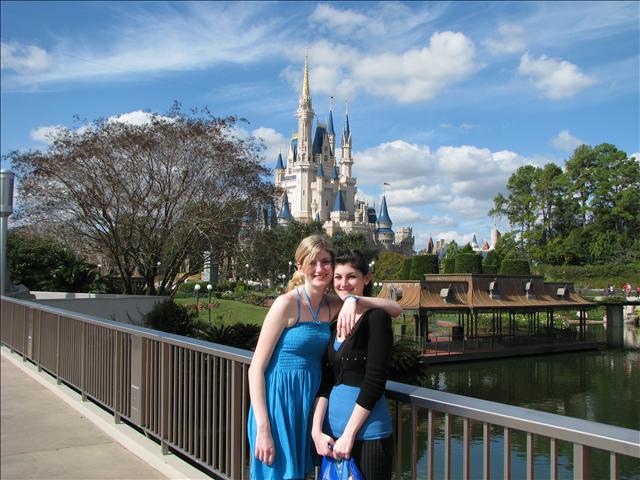 Jamie and Christy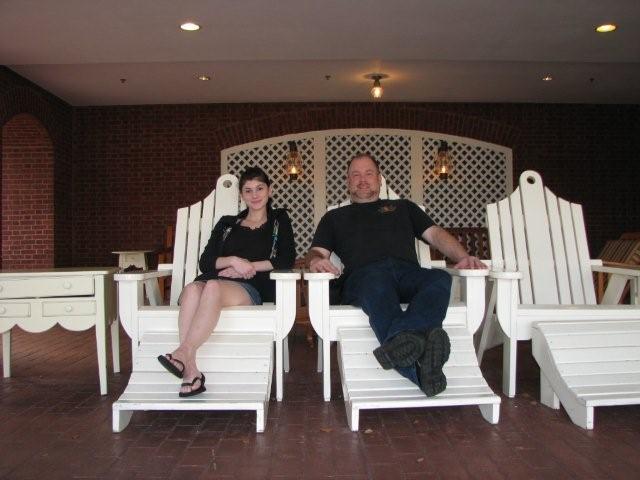 WDW Boardwalk Resort 04-2008
Cocoa Beach 04-2008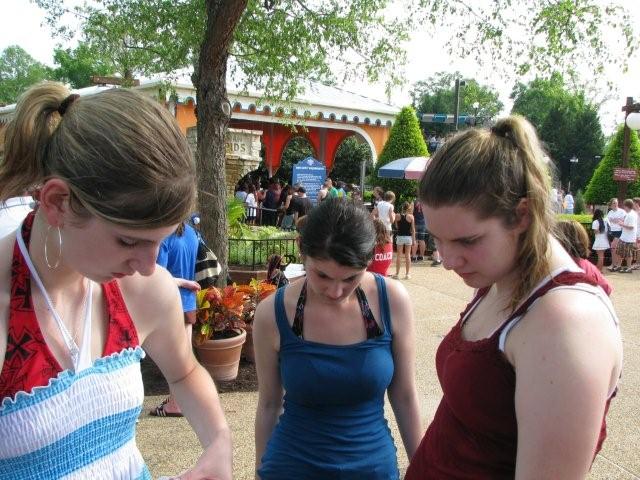 The Girls 04-2008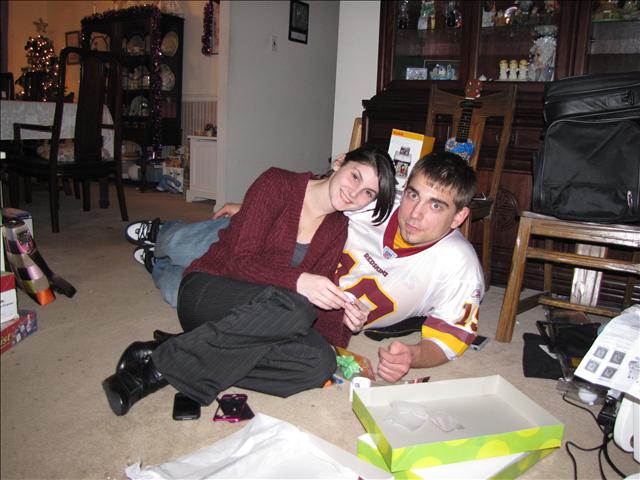 Christy and Michael 2008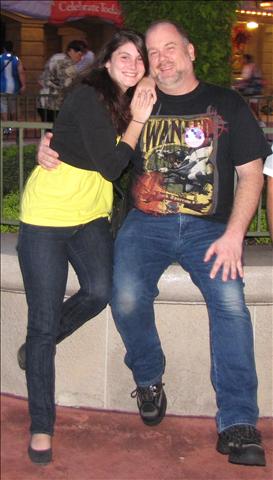 09-2009 Dad's favorite picture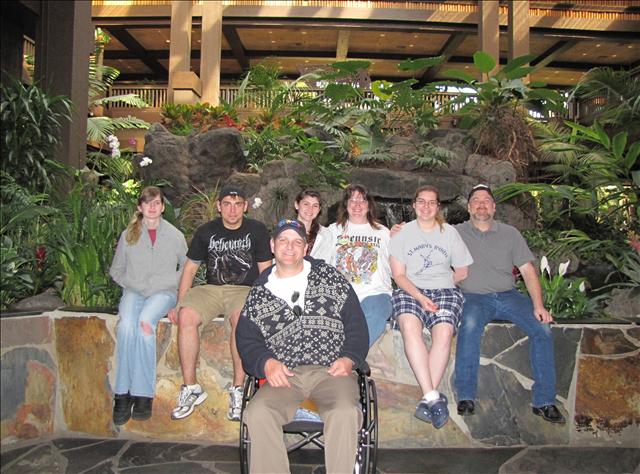 Jamie Mike Christy Heidi Susan Scott and Bill up font at the Polynesian Resort 2009
Thank you Heidi for spending so much time scanning and sending so many of these pictures.