Scott's
2002 Chevy Avalanche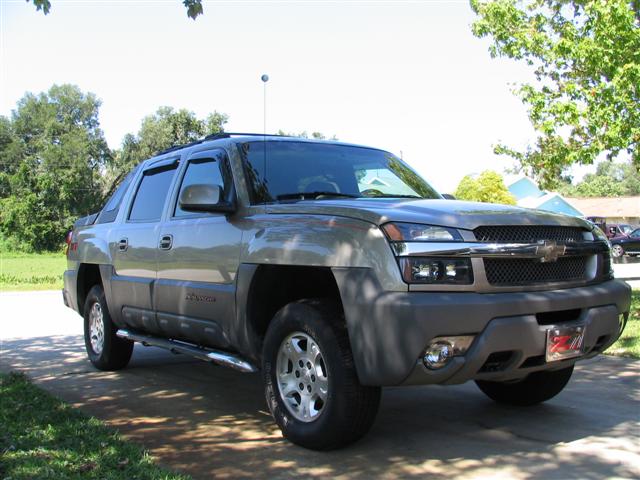 Sail Panel Windows added. Picture taken 04-24-2005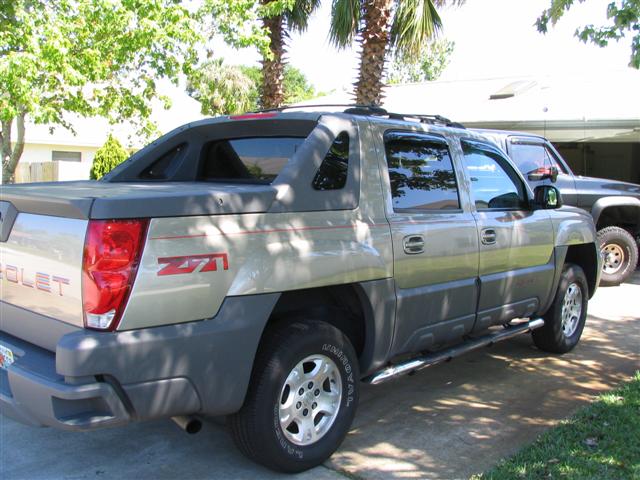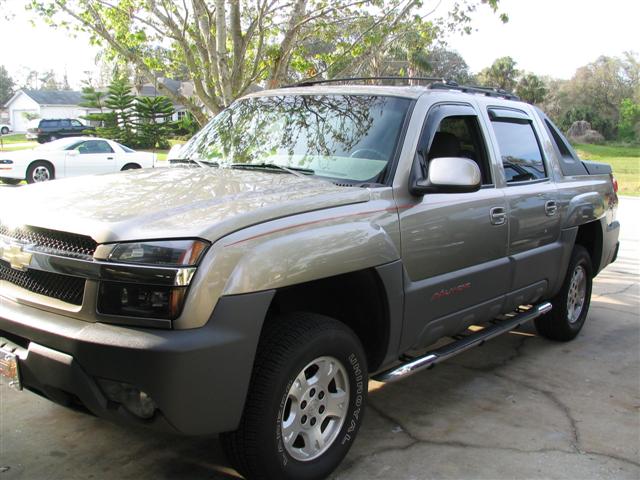 Torsion keys added. Level ride.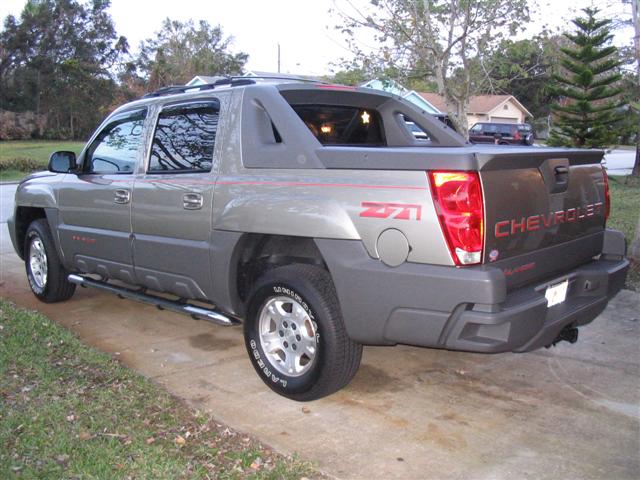 Used Protectant 303 on cladding, rubber seals, and the interior trim 12-30-2004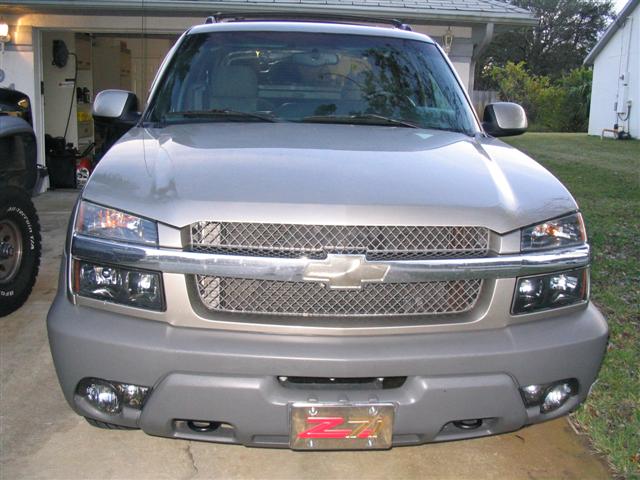 Front shot after the protectant was used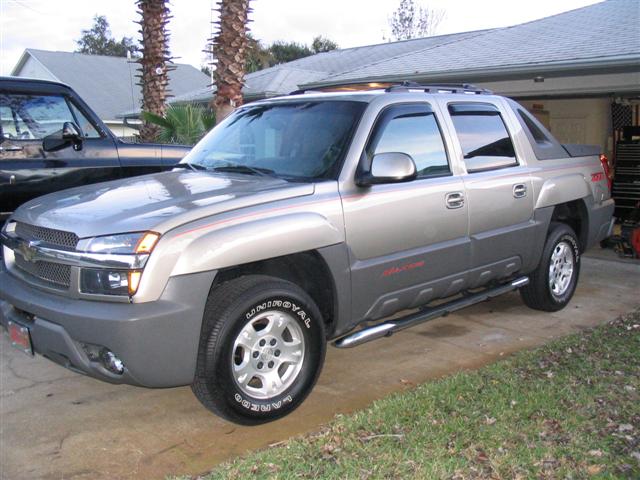 And another shot after it was protected
12-26-2004 below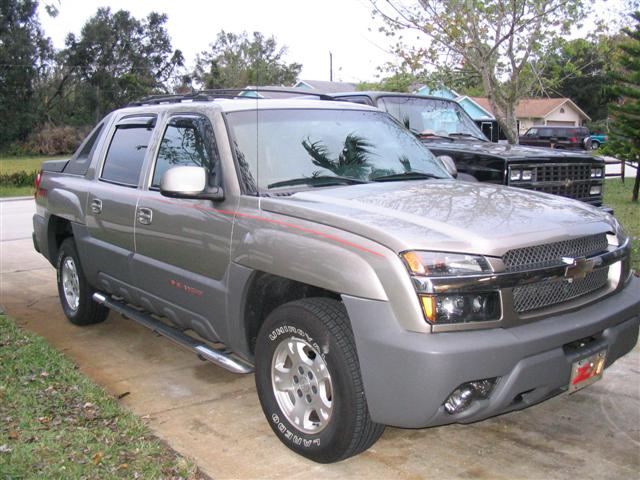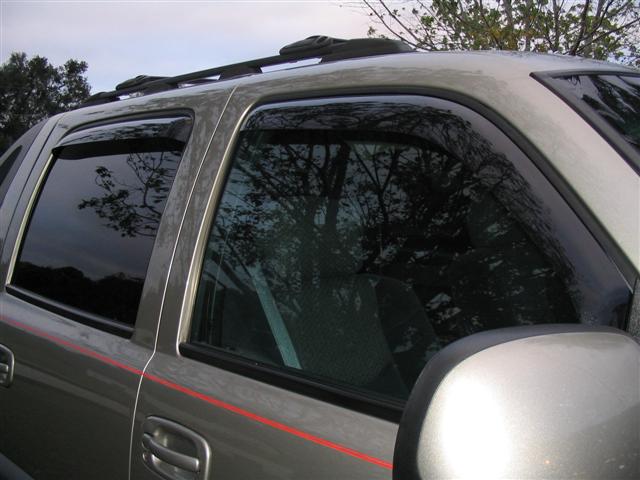 Vent Visors installed (in channel type)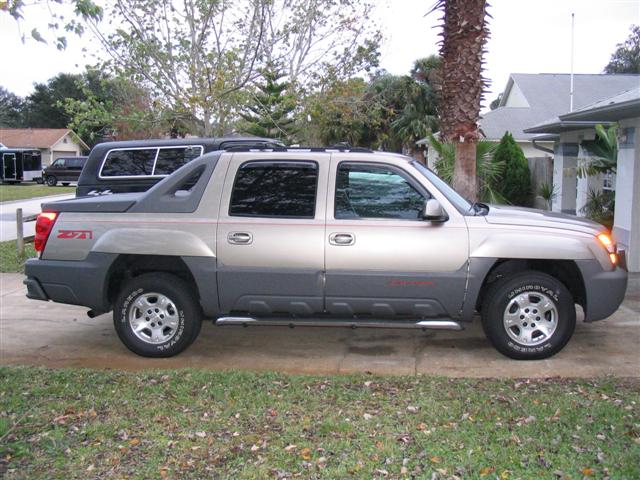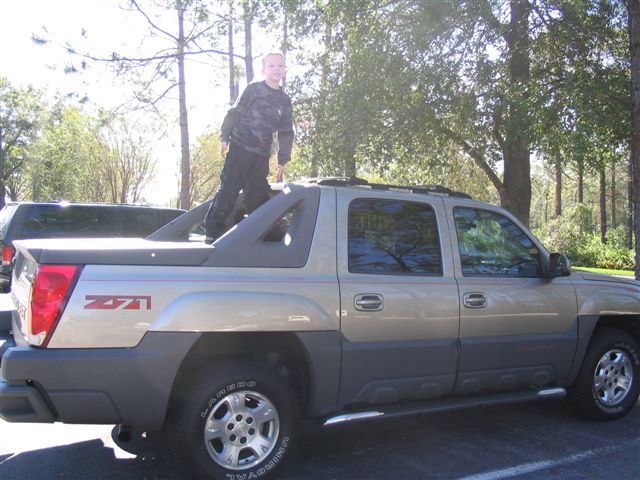 Nicklaus checking out the Avalanche. 12-12-2004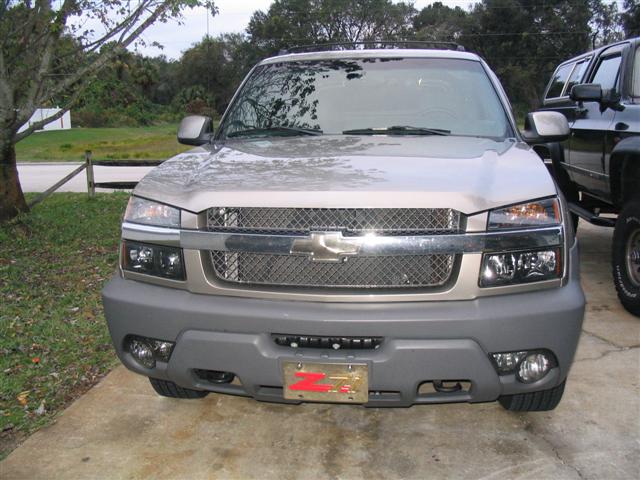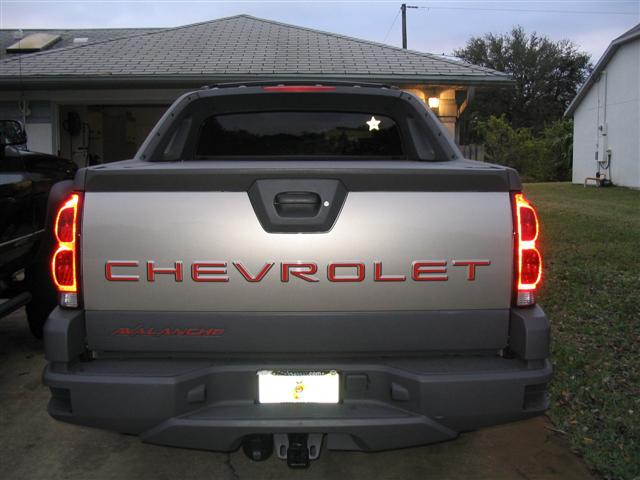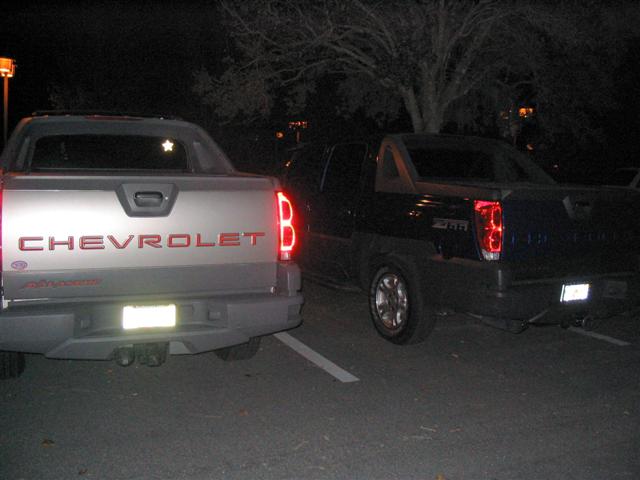 Scott & Brian's avalanche's at Wilderness lodge WDW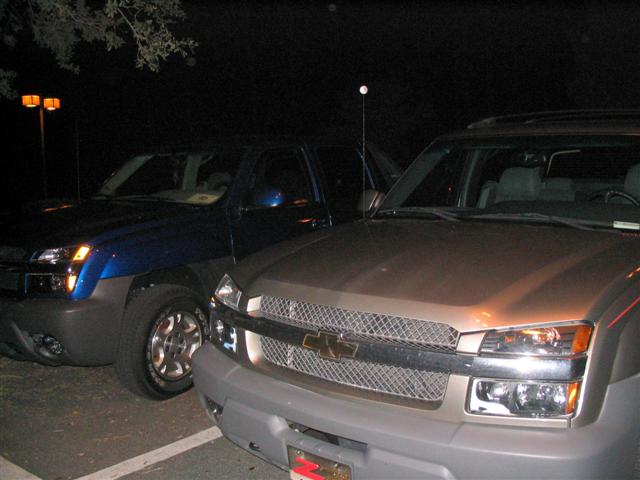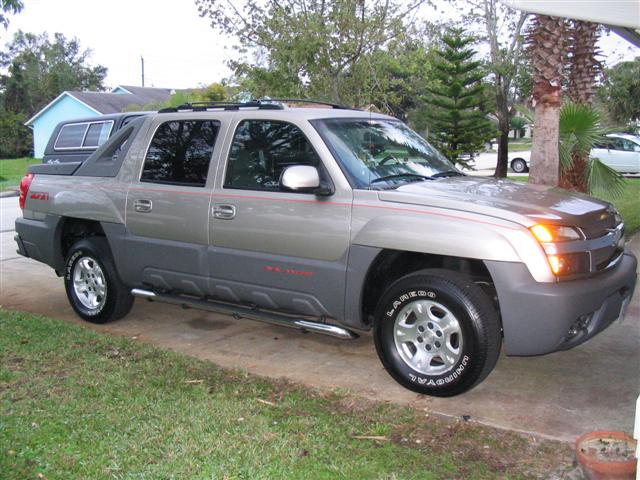 Z-71 Off Road Package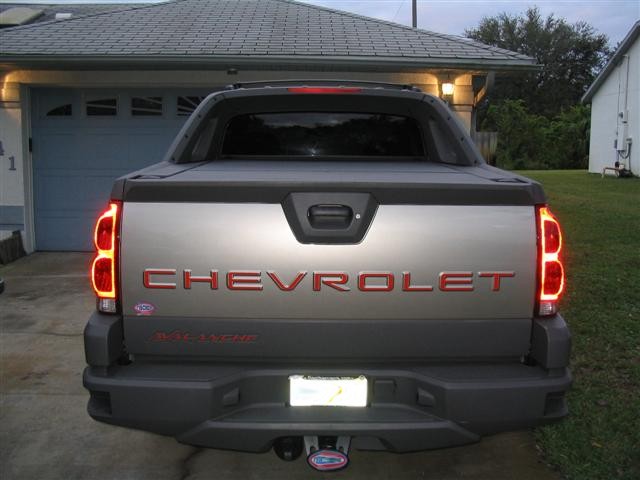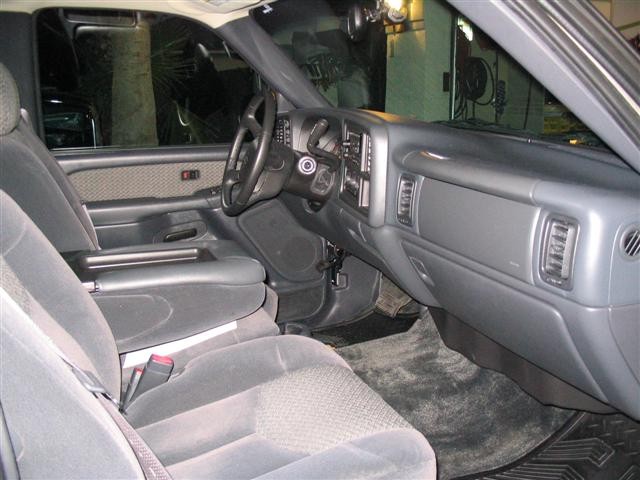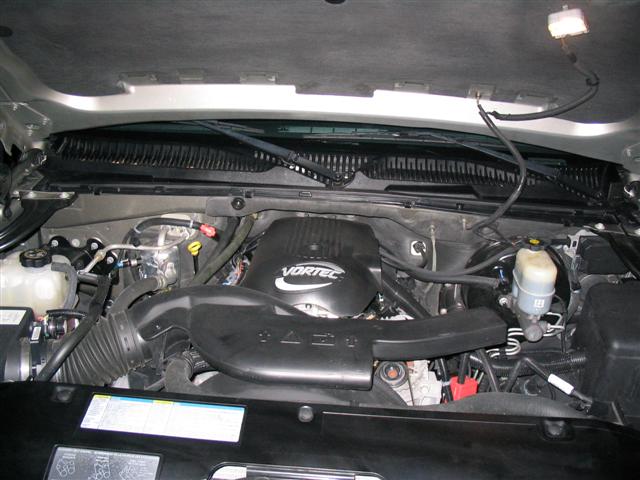 5.3 Vortec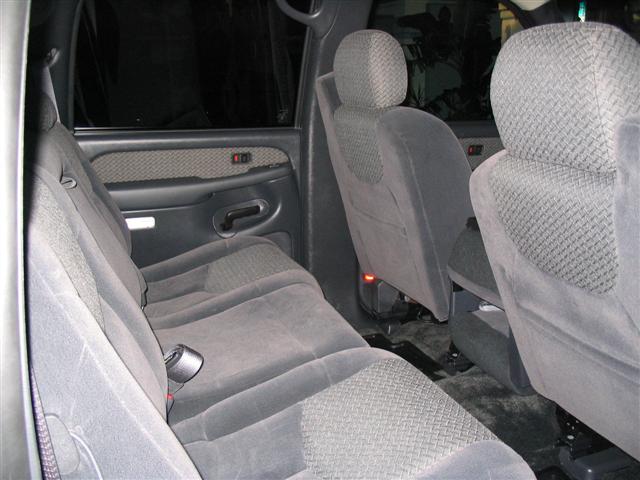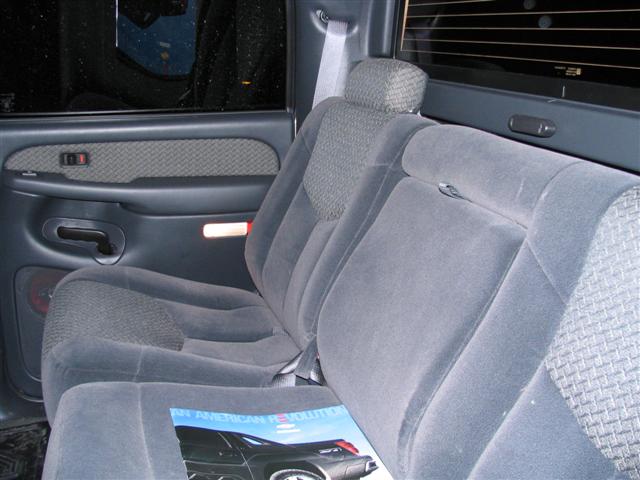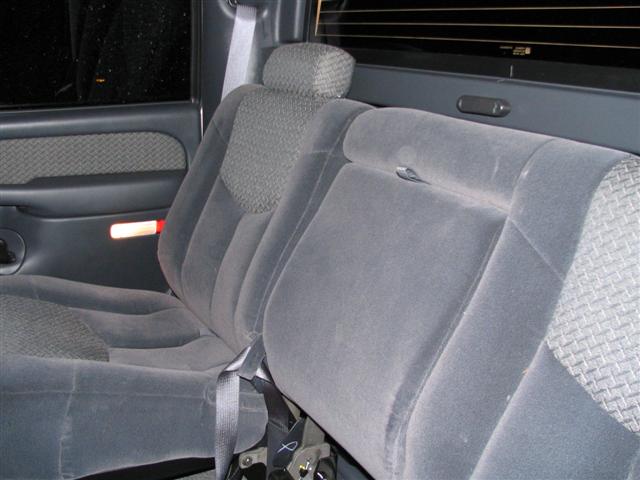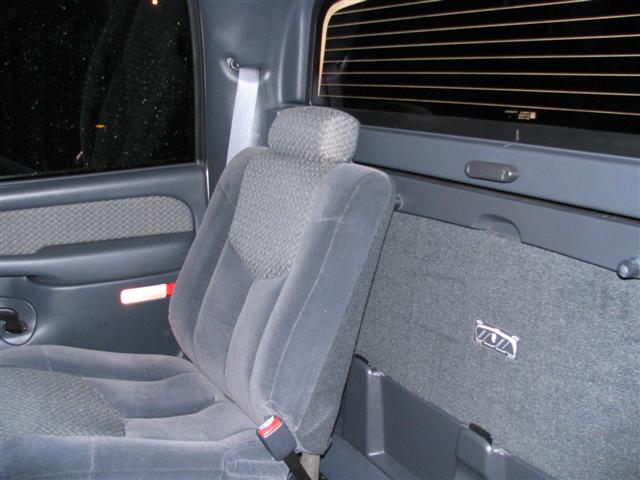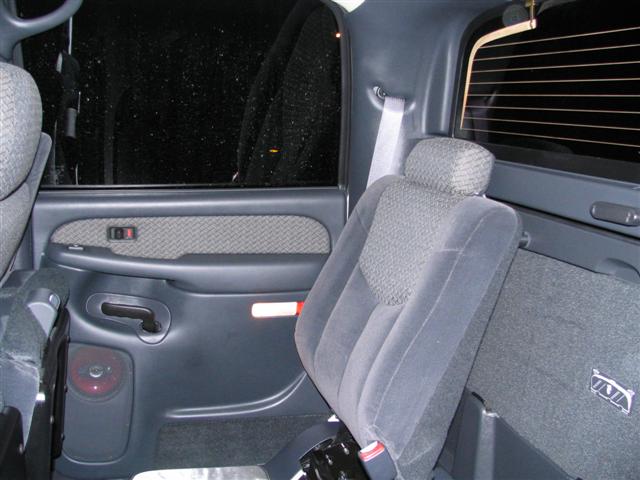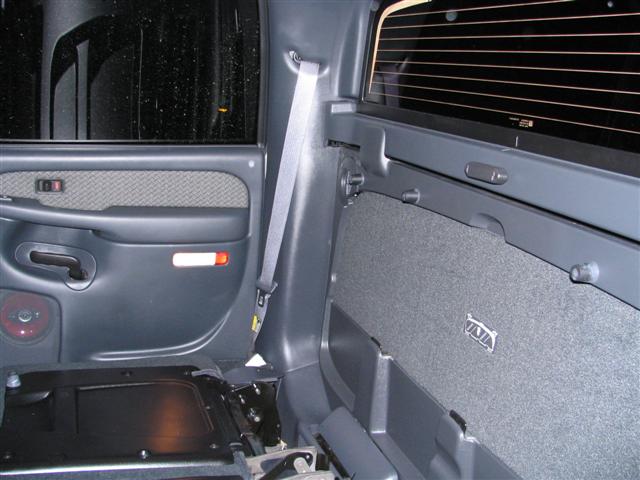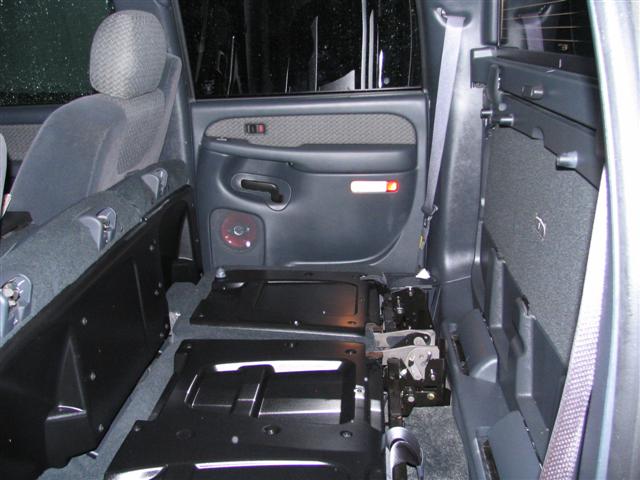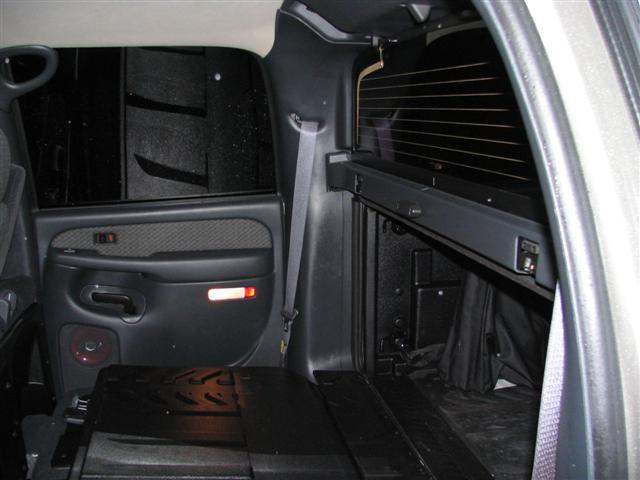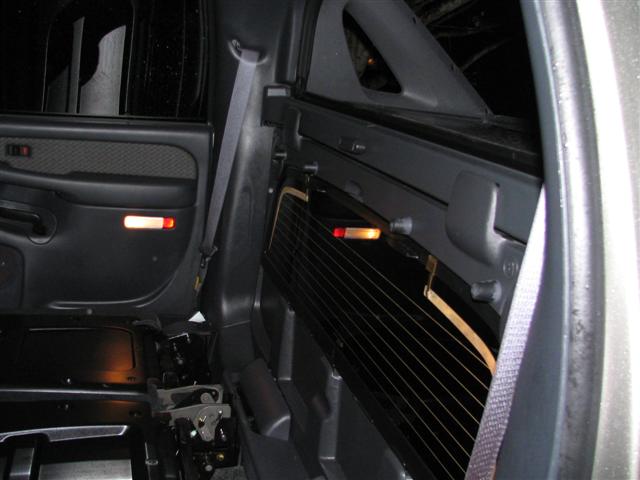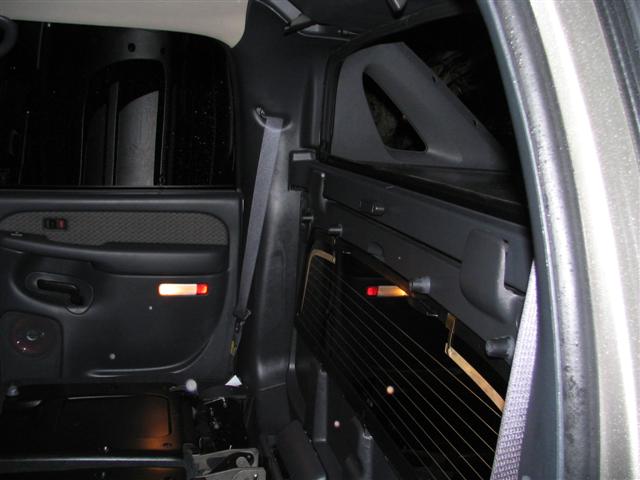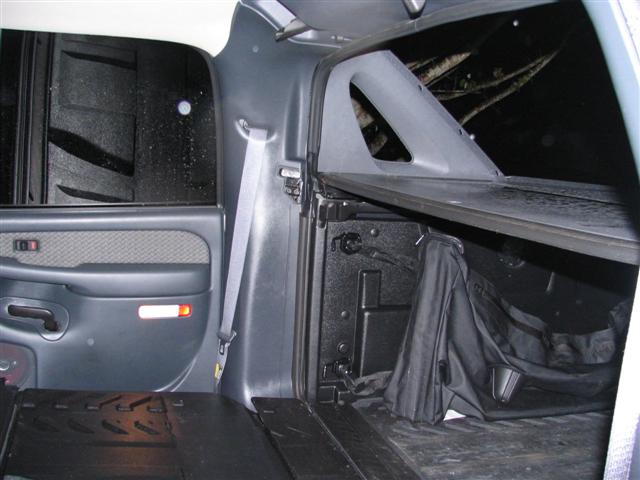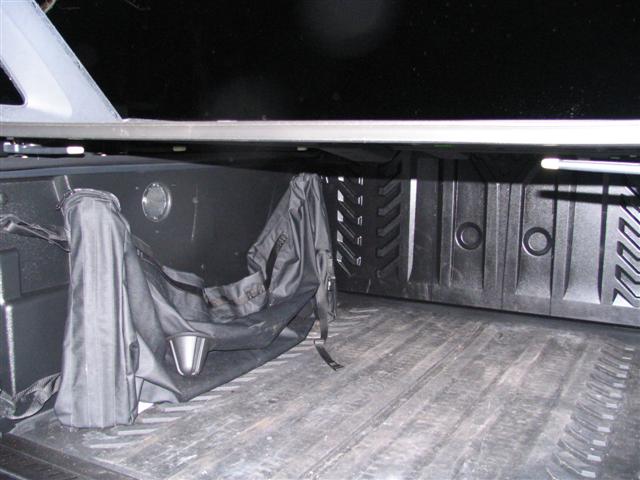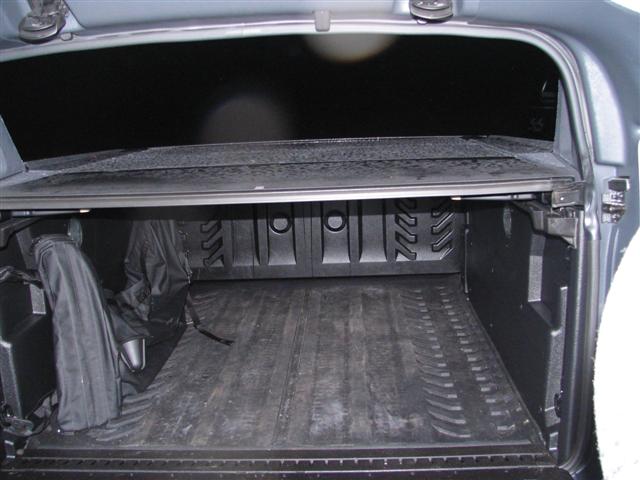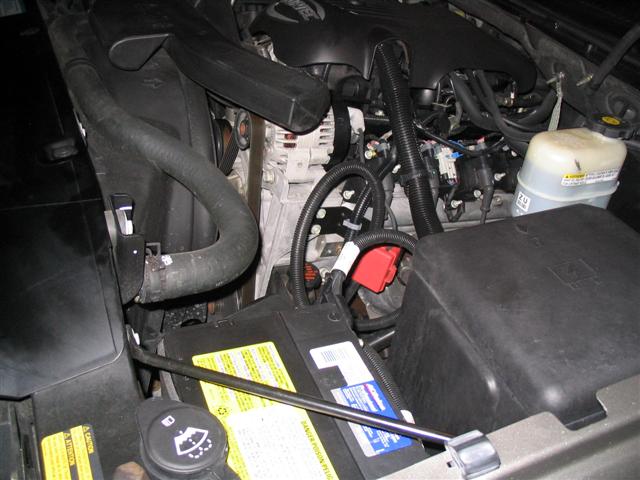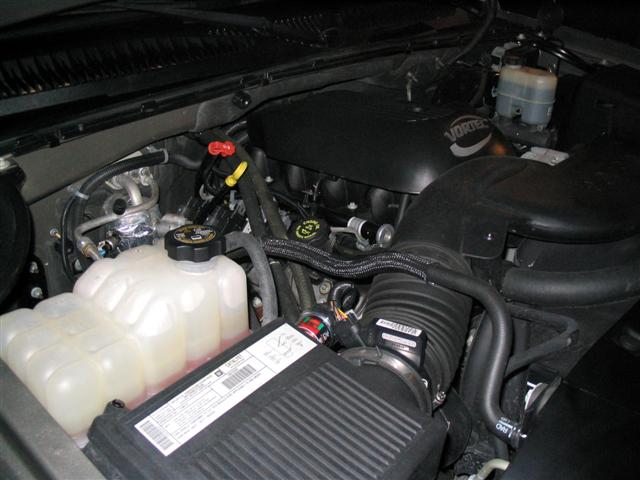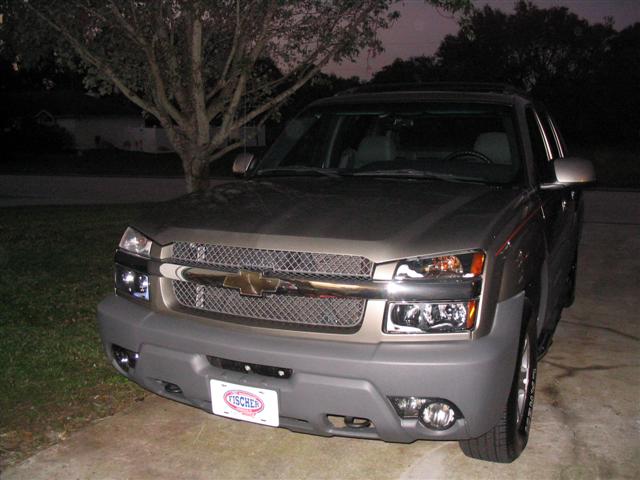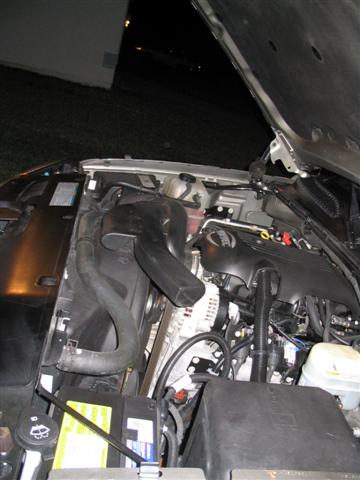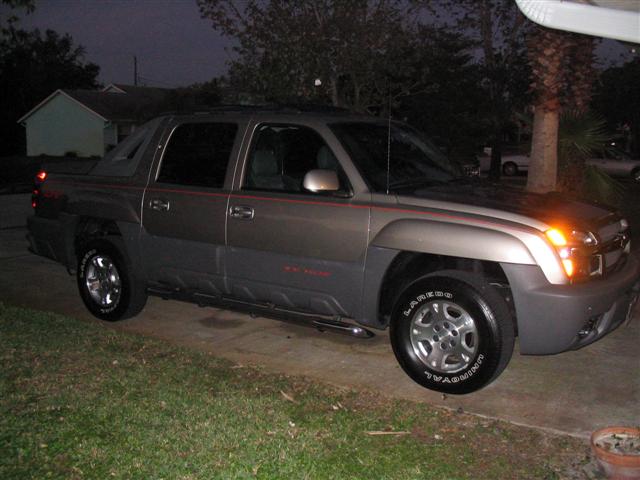 2002 Model Cabin Air Conditioning Filter Change Instructions
(2003,4 and 5 models do not have the cabin air filters)
GM's part numbers:
52485513 - In cabin air filters (2 per pack)
12489479 - In cabin air filters (charcoal)
NAPA is 4805
Fram is CF8791
AC-Delco is C104
Purolator is C15388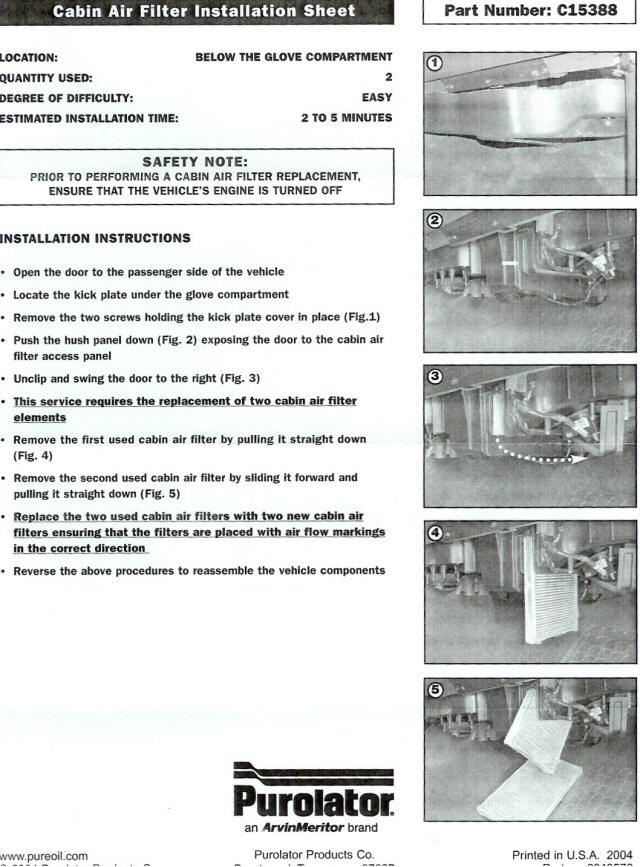 HVX Real Tree Avalanche shown at WDW's Epcot (Test Track)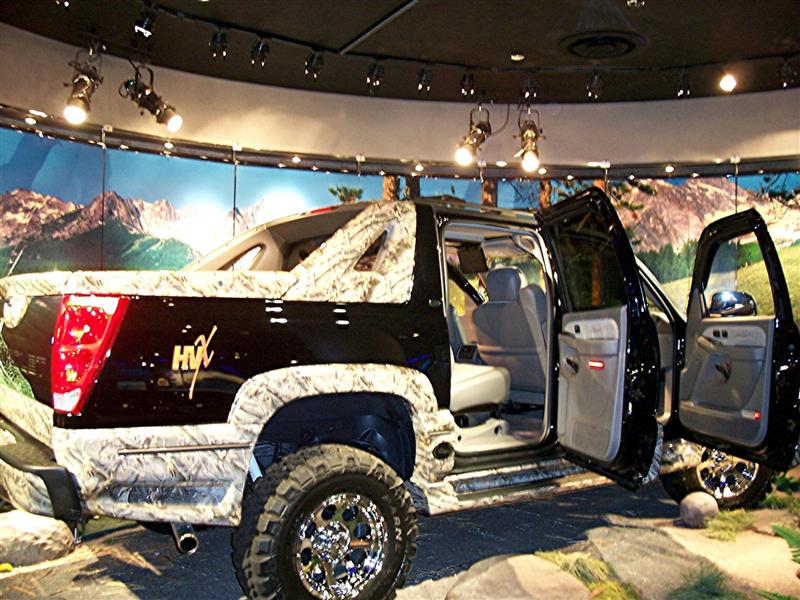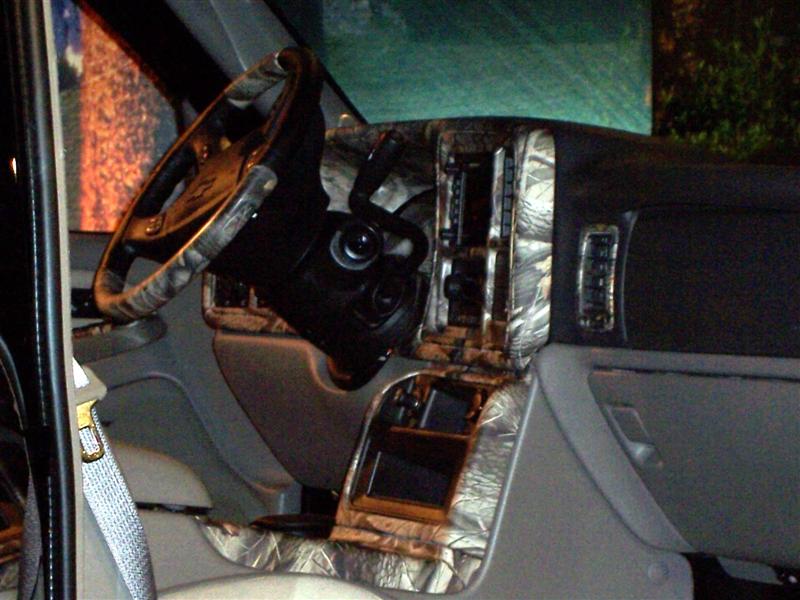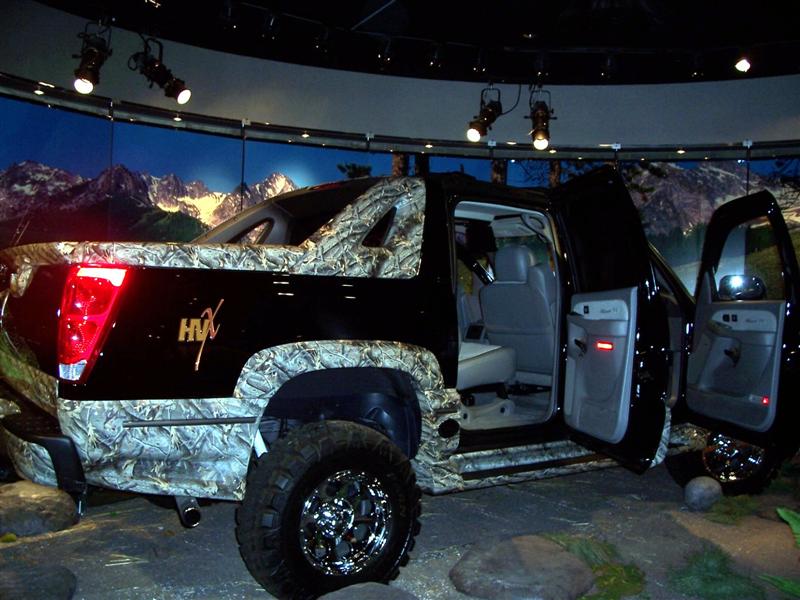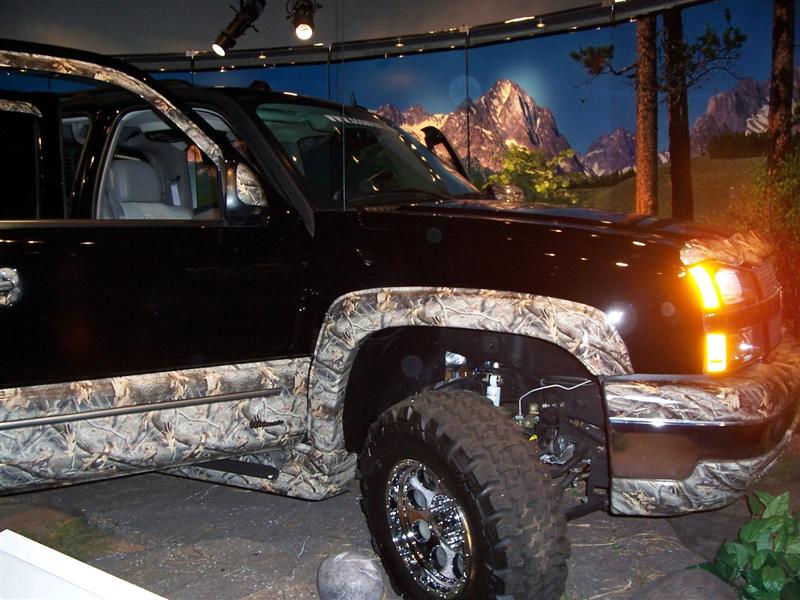 PDF of 2002 Avalanche 1500 2x4 or 4x4 Body Lift Kit from Performance Acc.
FILE 1 FILE 2 FILE 3 FILE 4 FILE 5
Tailgate Power Lock Kit Install on my 02
Cargo Light Switch Mod on my 02

Bithlo Florida Mud Bogg's 04-15-2005

Numerous videos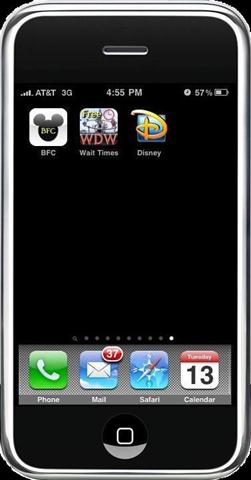 iPhone - iPod - iPad ready videos


Free counters provided by Andale.