RIP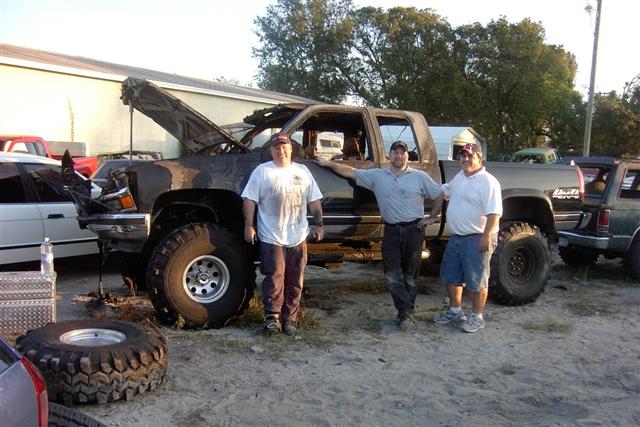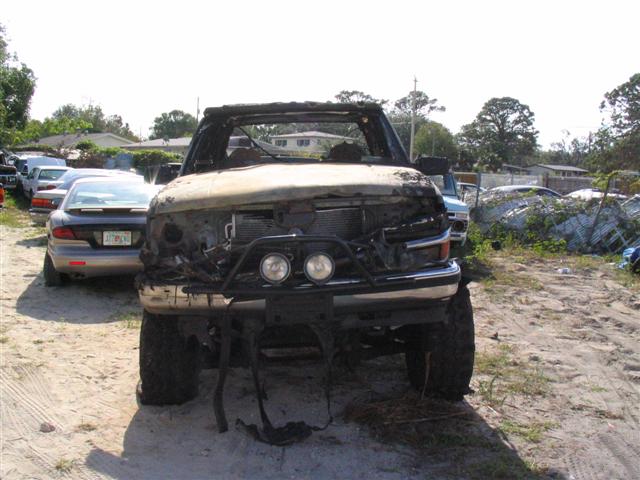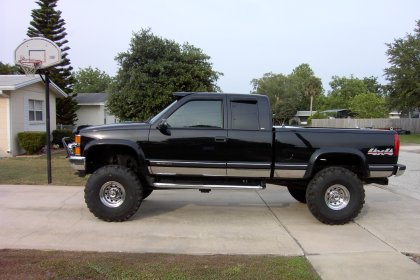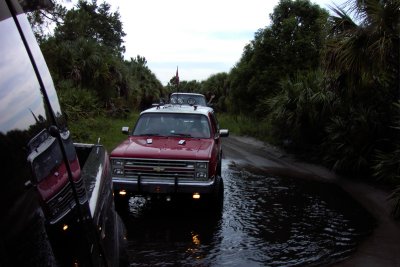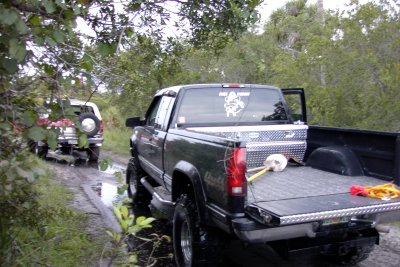 Muddin' in PSJ 06-15-2003
Click here for a little off road video clip
Another Video Clip from the same trip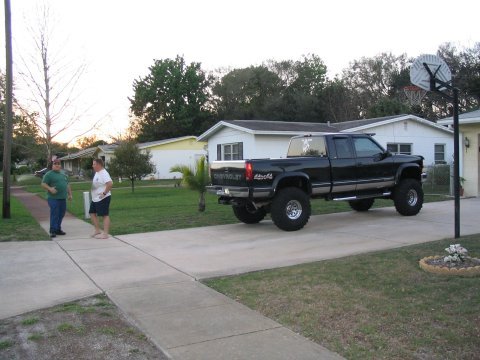 02-29-2004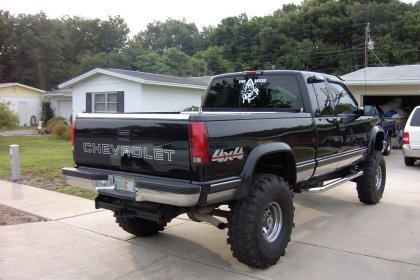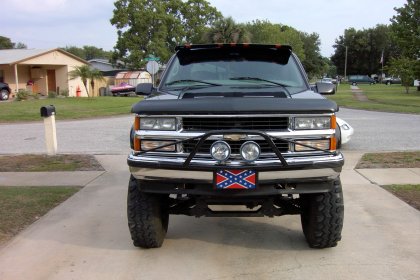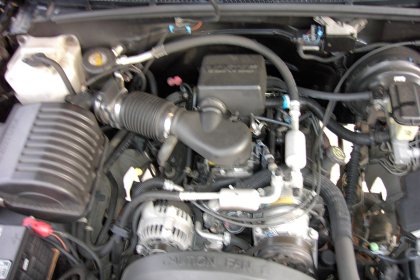 5.0 Vortec Engine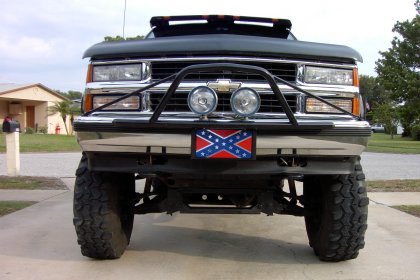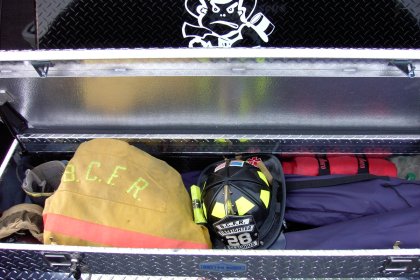 Click on the link below to visit the stations website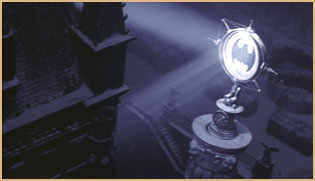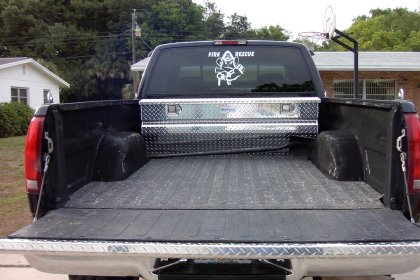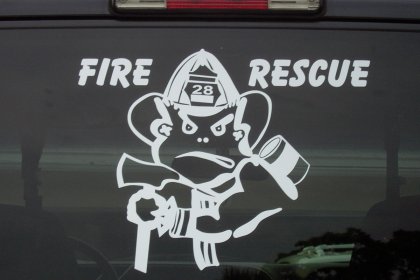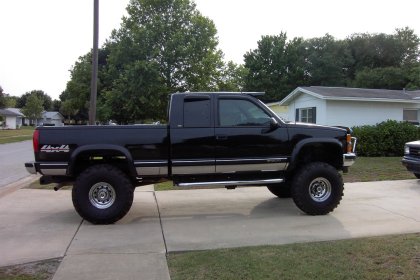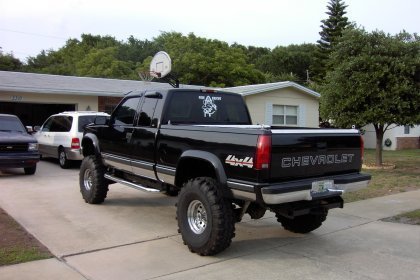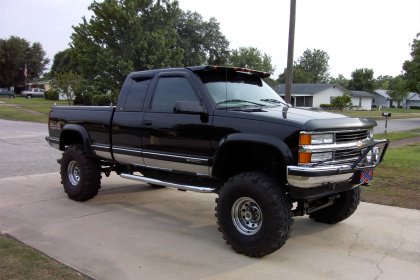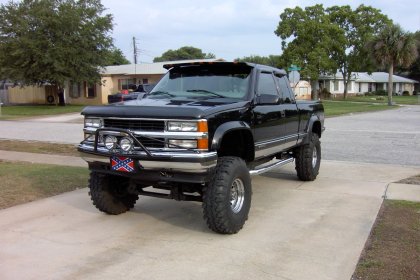 3 inch body lift, 38 inch Super Swampers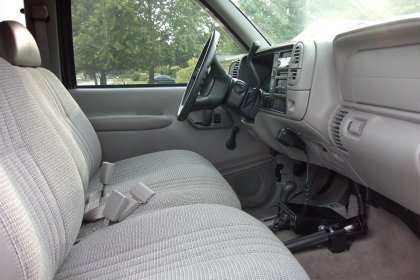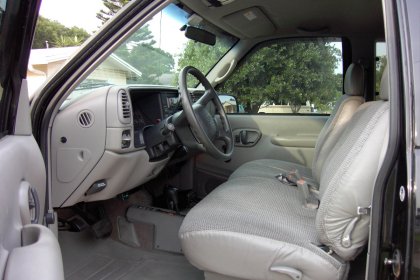 Cab Shot, as you can see looks brand new
Rear shot...yes that's a Ford showing through the back window.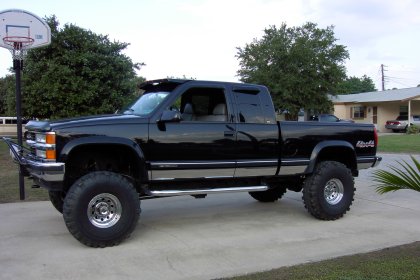 6 inch suspension lift from Pro-Comp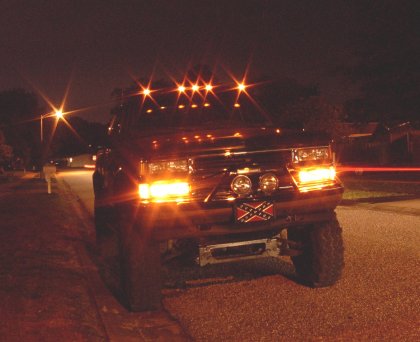 V8 5.0 Vortec Engine, Automatic tranny, and fun to drive!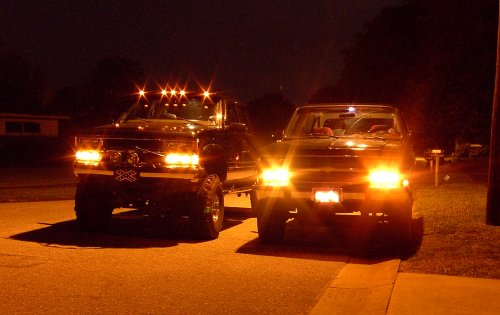 Here it is shown near Scott's blazer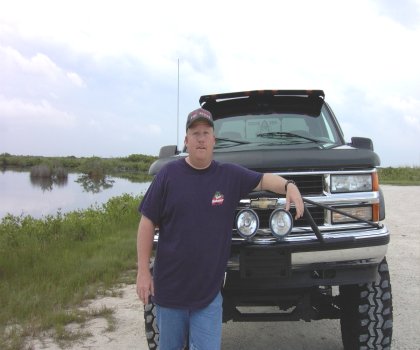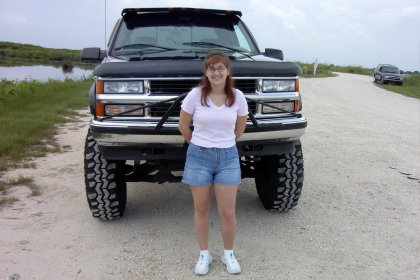 Black Point Wildlife Reserve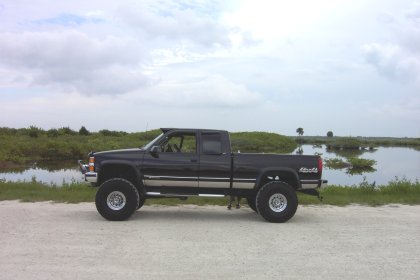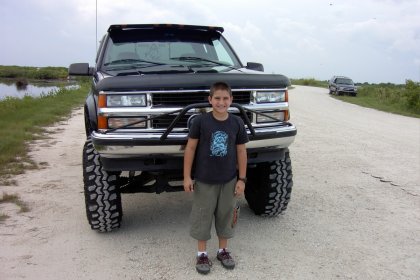 Having a great time.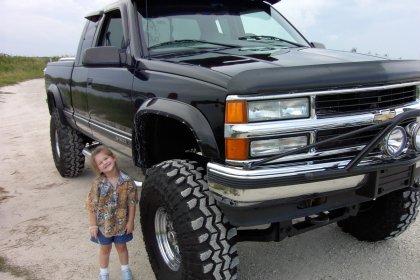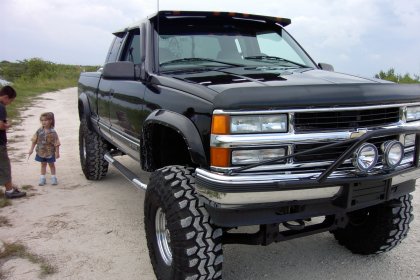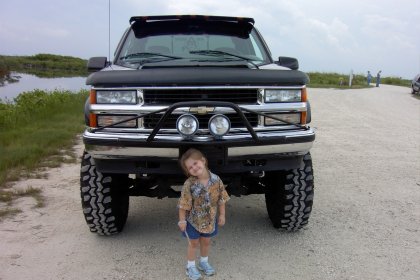 She is equipped with the latest survivor minnow beater stick technology just in case one attacks!!!
Balljoint repair time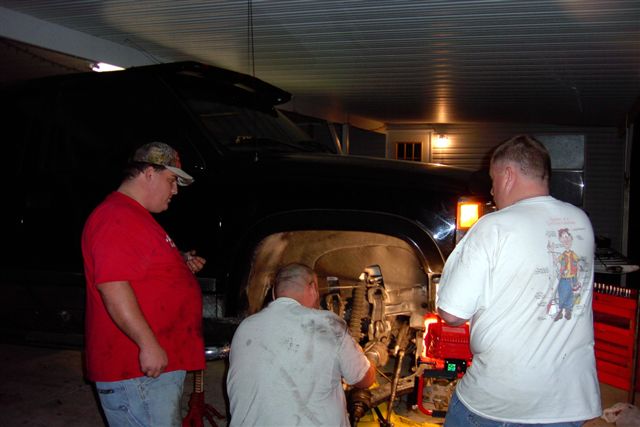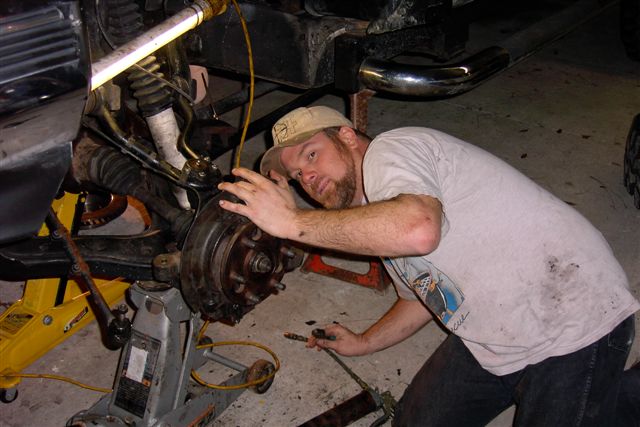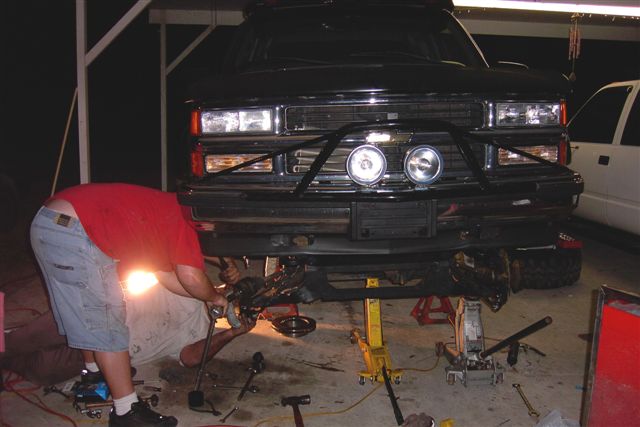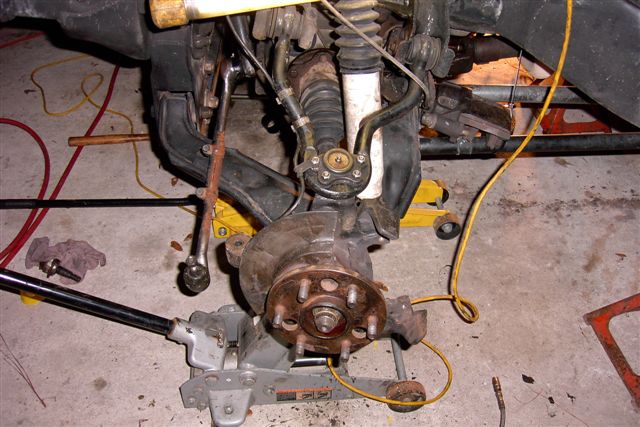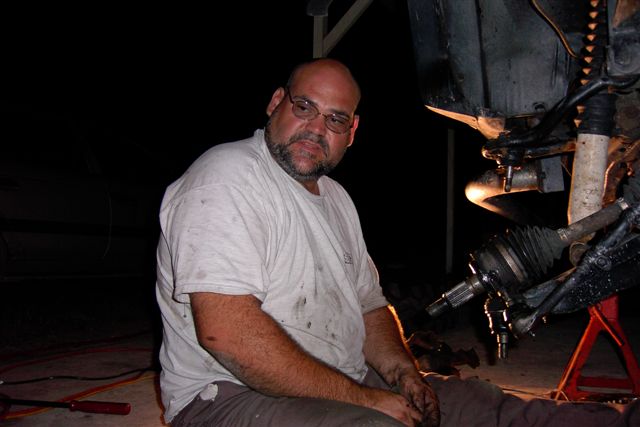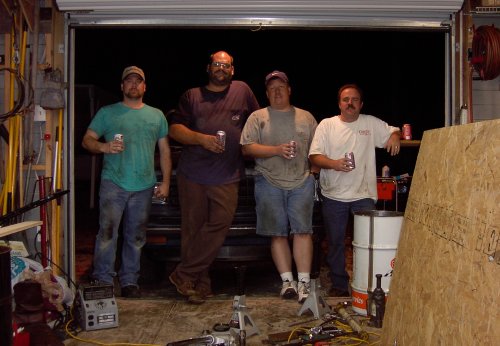 Scott * Daniel * Brian * Louie
Hard at work, 12 ounces at a time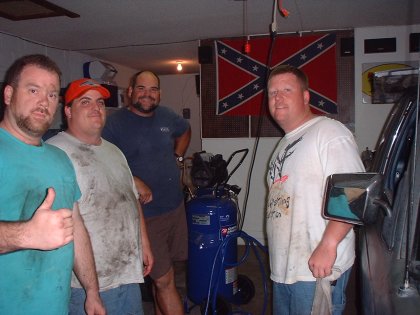 Scott * David * Daniel * Brian
Replacing the S-10's Engine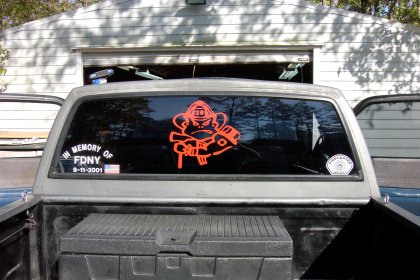 1986 Chevy S-10 Extended Cab pickup 2 wheel drive with 3 inch body lift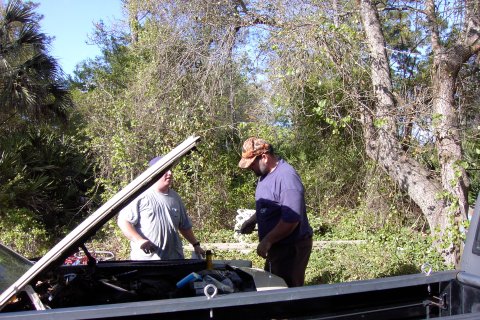 Brian & Daniel with the S-10 in front of them. Body lift was being done this day.





Links To Some Interesting Pages
Family and Friends Websites


Numerous videos
Guest Book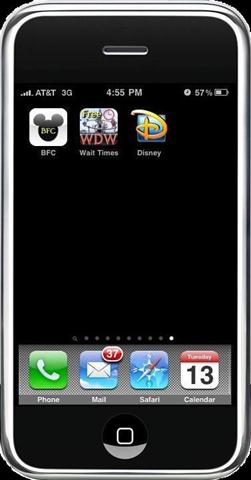 iPhone - iPod - iPad ready videos


Free counters provided by Andale.