January 2004
Disney Wonder Horn (MP3 Format)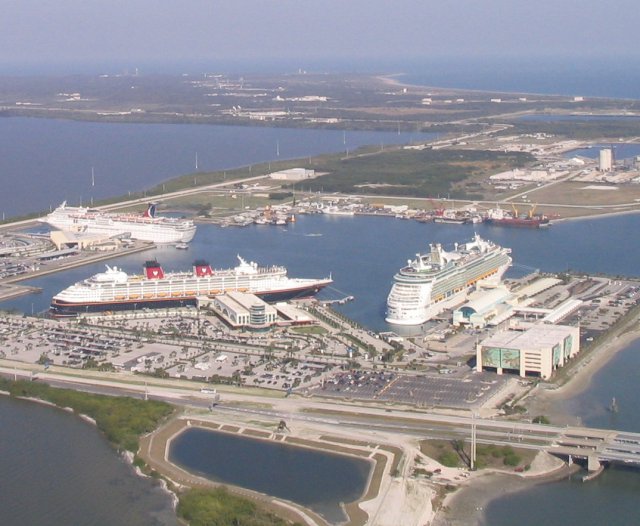 Glenn took this shot of the port, Thanks Glenn!!!!
Here are a few shots of the cruise.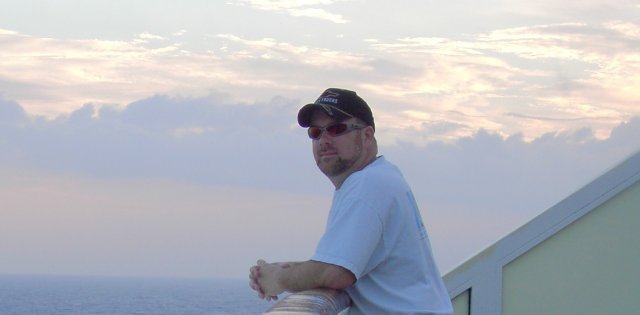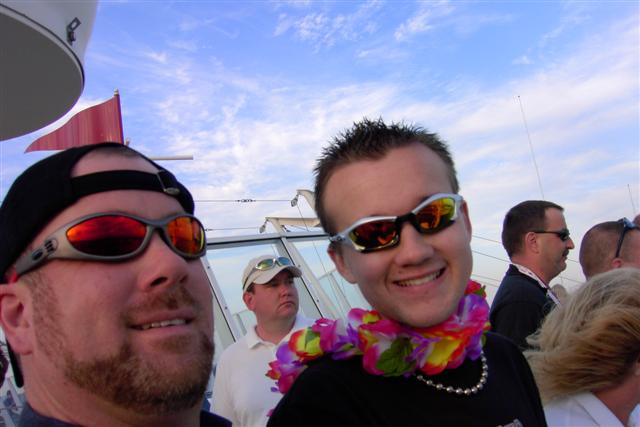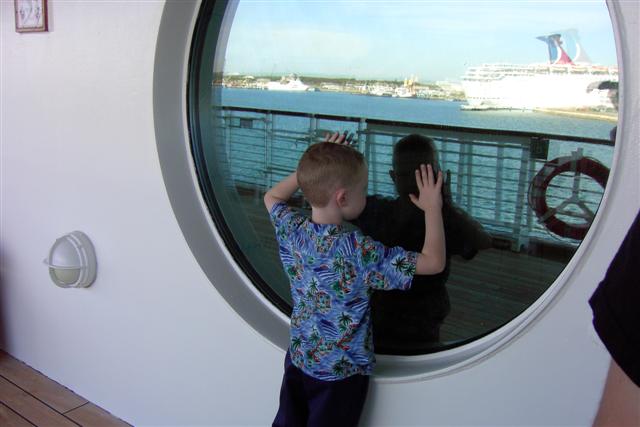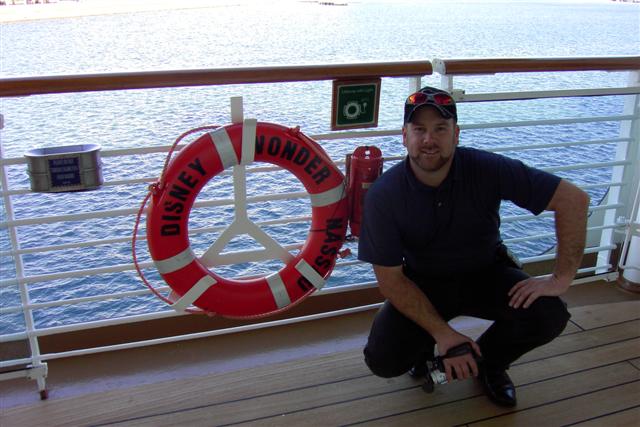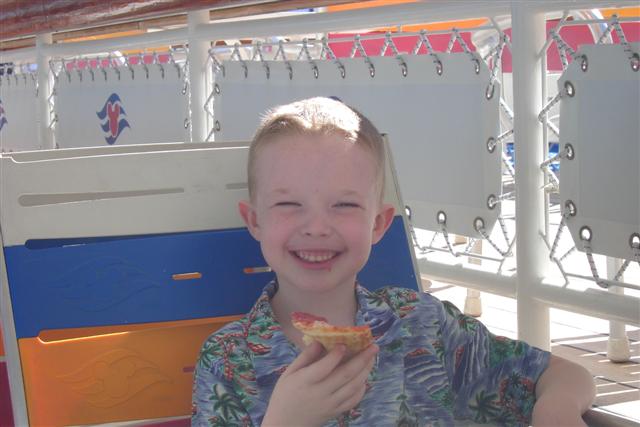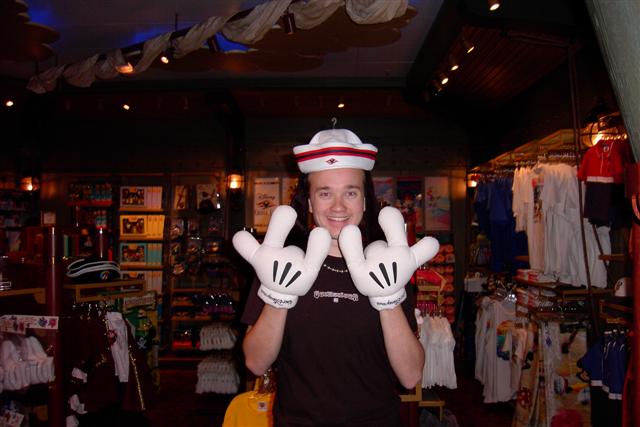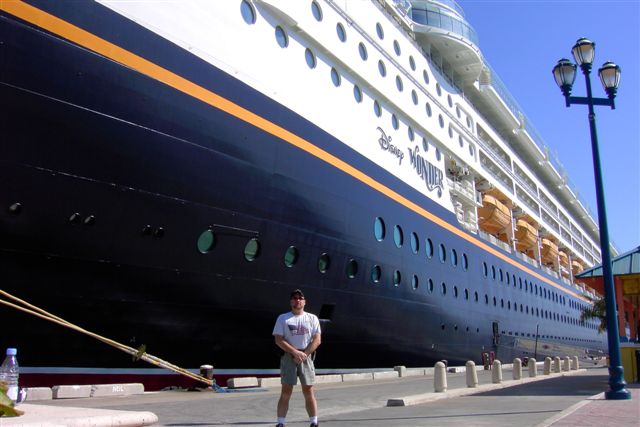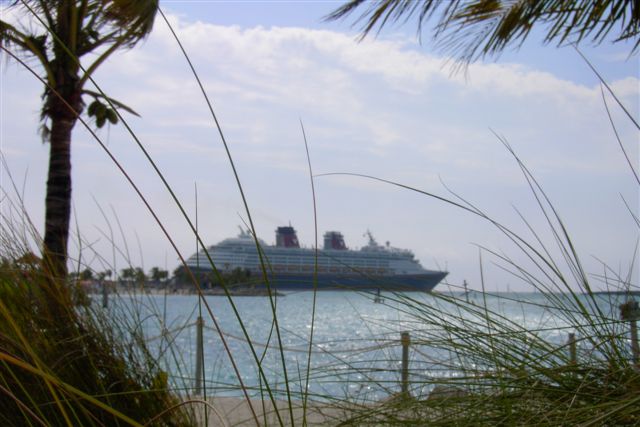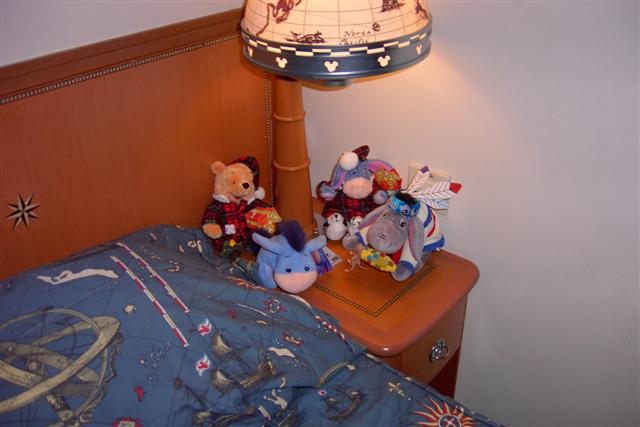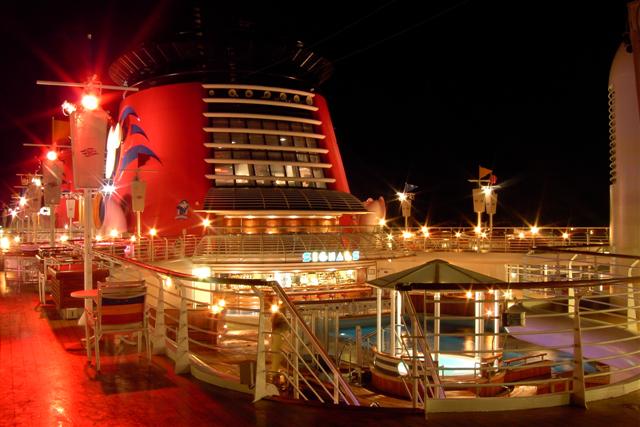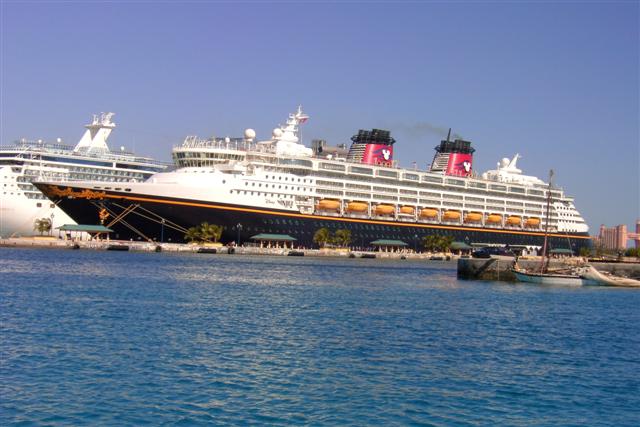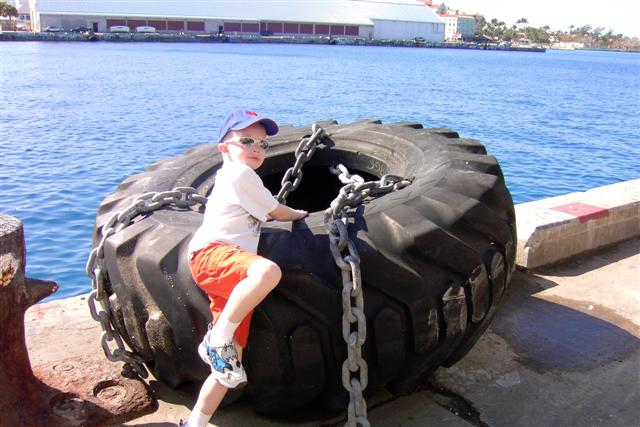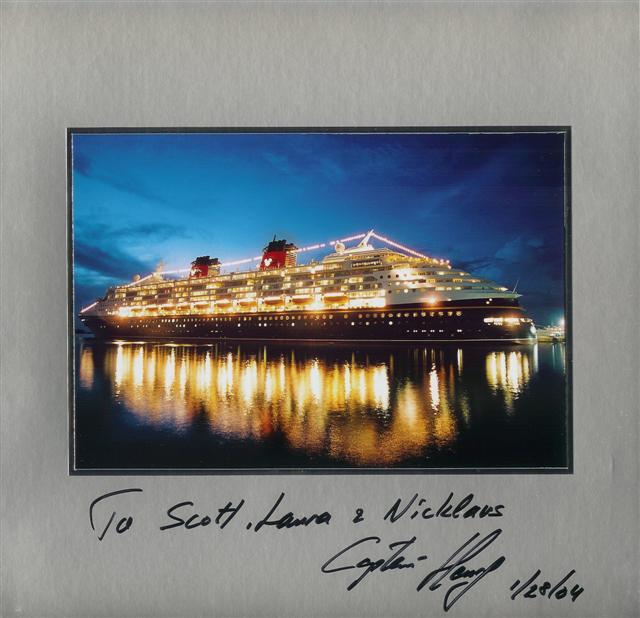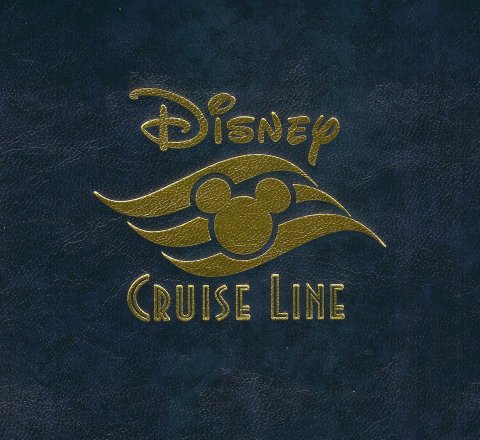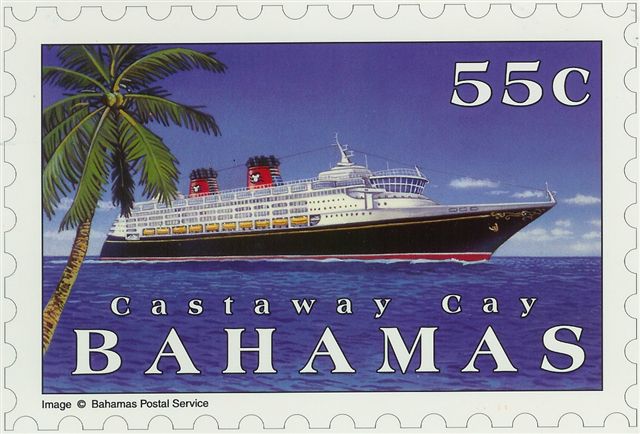 These were sent 01-27-04 from Castaway Cay.
We got it here in Florida on 02-09-2004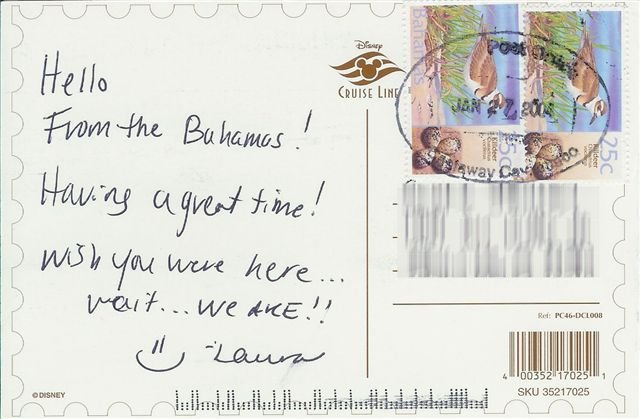 Here is the post office we sent it from......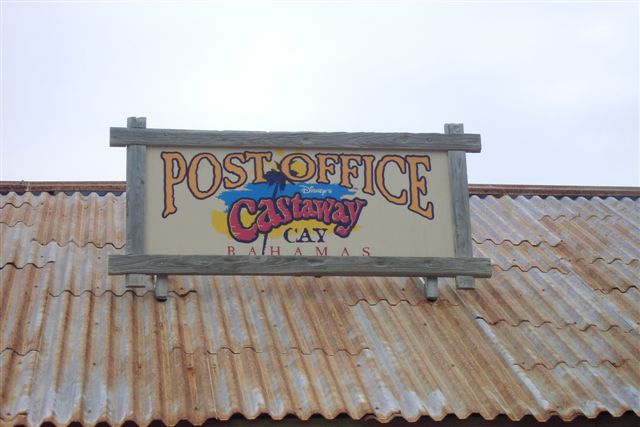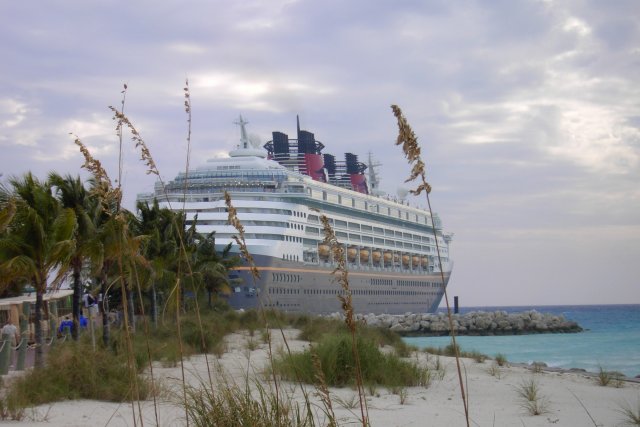 At Castaway Cay!!!!!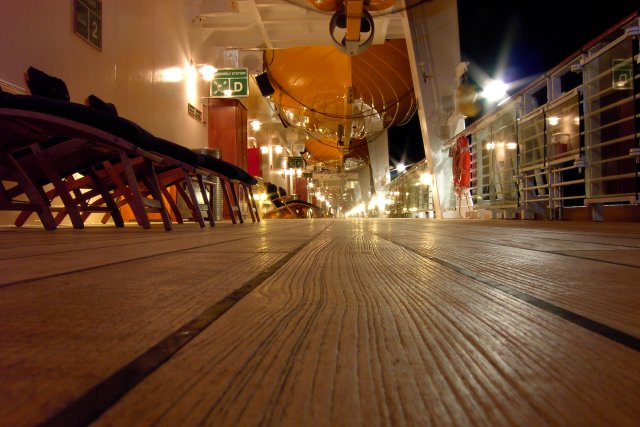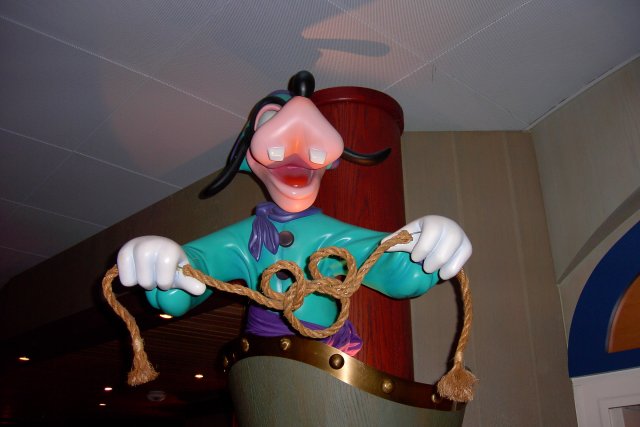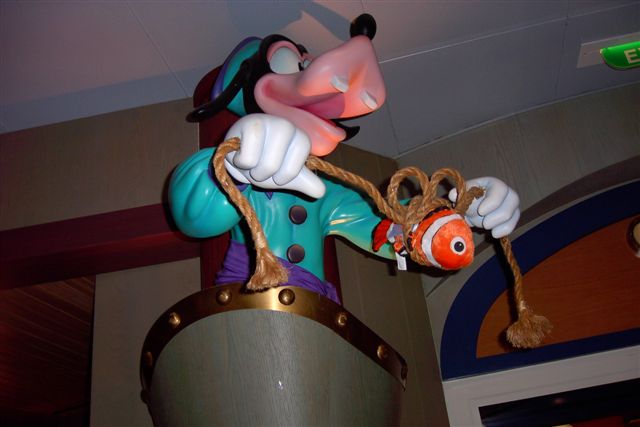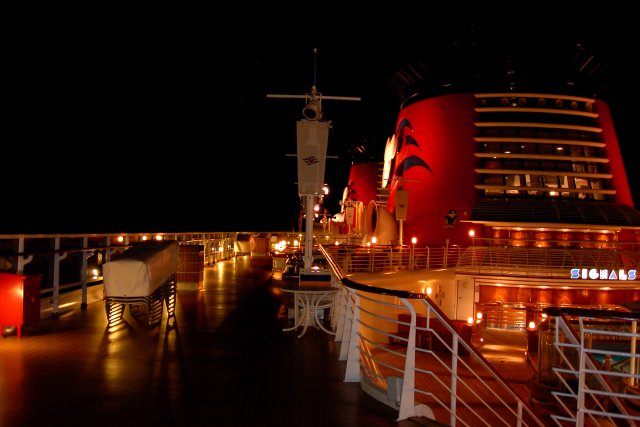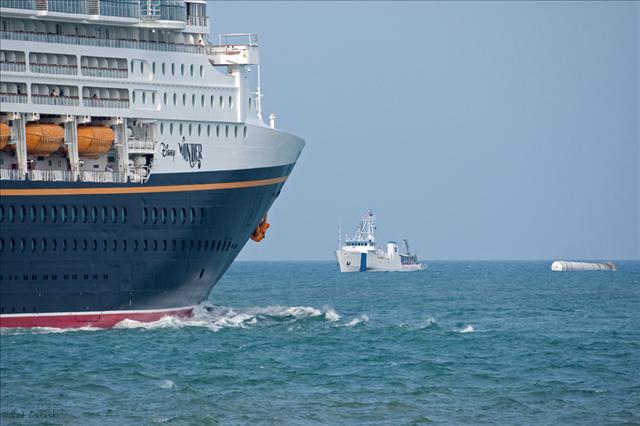 Liberty bringing back a Space Shuttle booster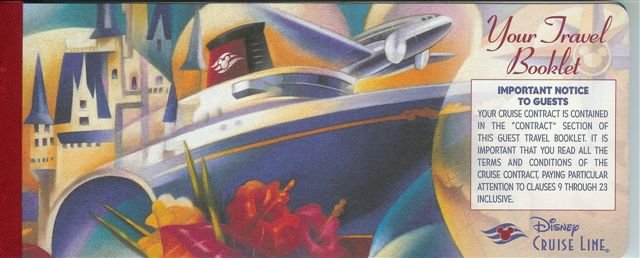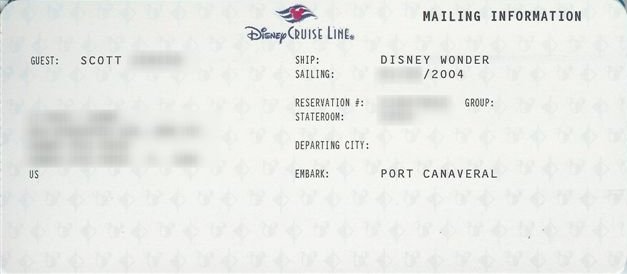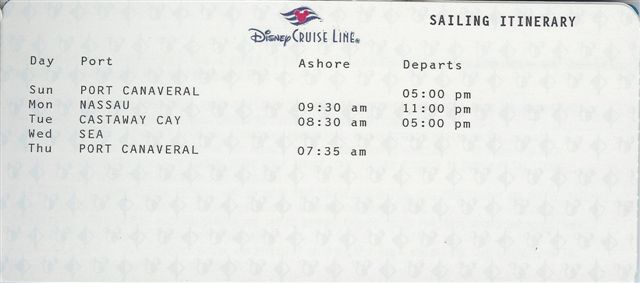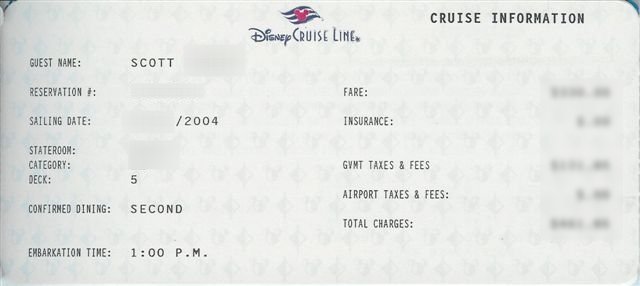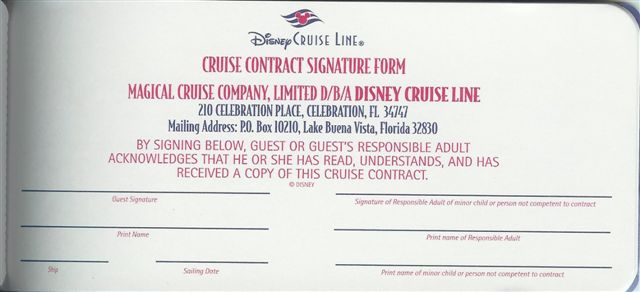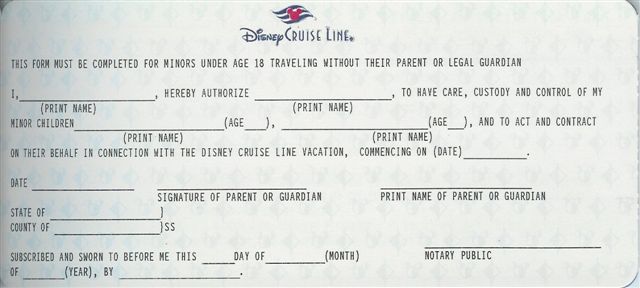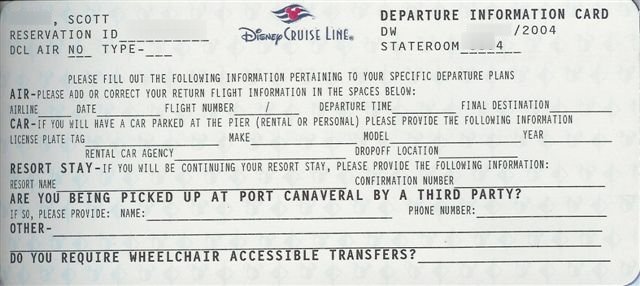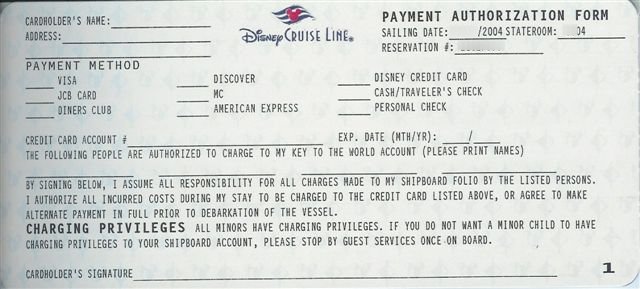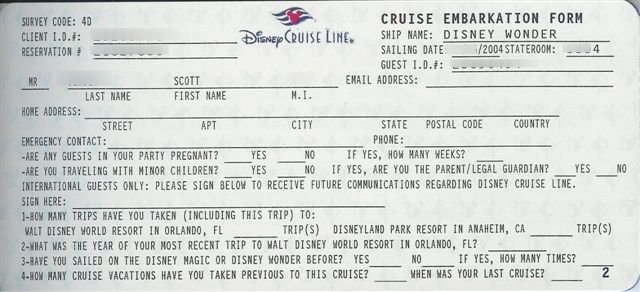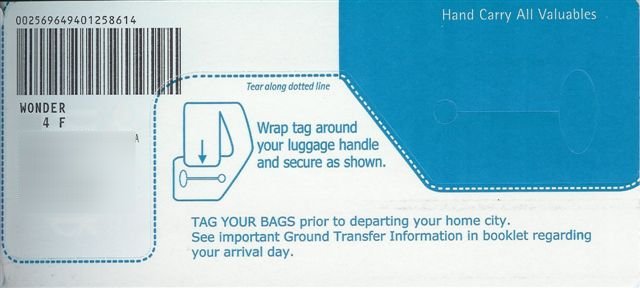 Numerous videos
Guest Book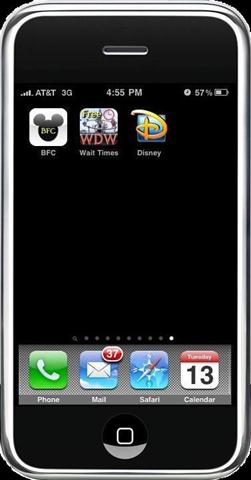 iPhone - iPod - iPad ready videos


Free counters provided by Andale.