WDW's Magic Kingdom - Disney's 50th Anniversary Celebration
2005/2006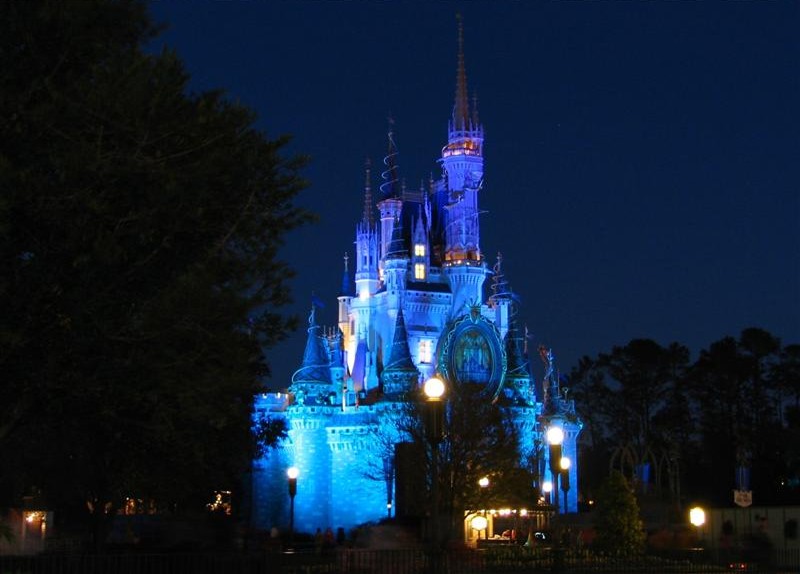 03-11-2005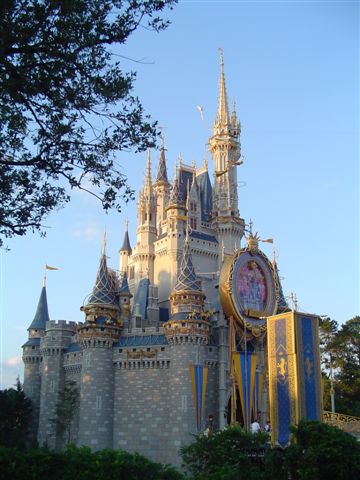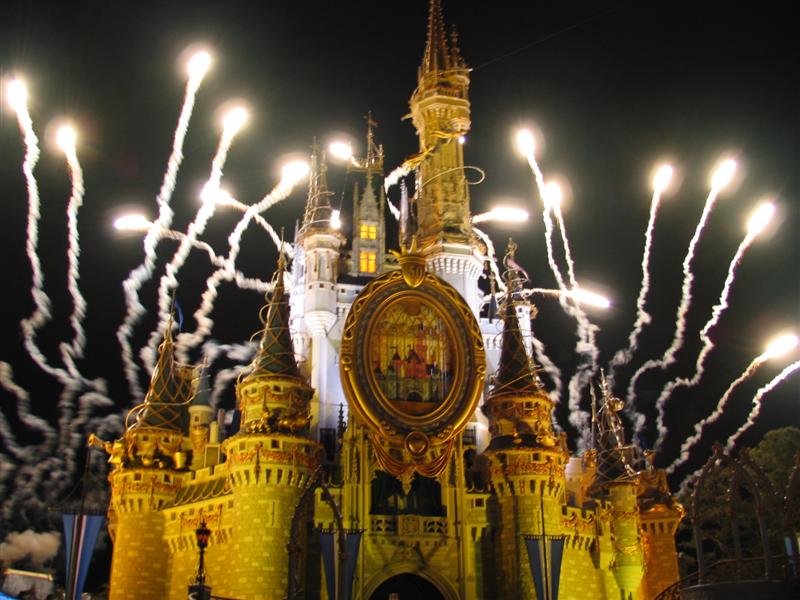 During Wishes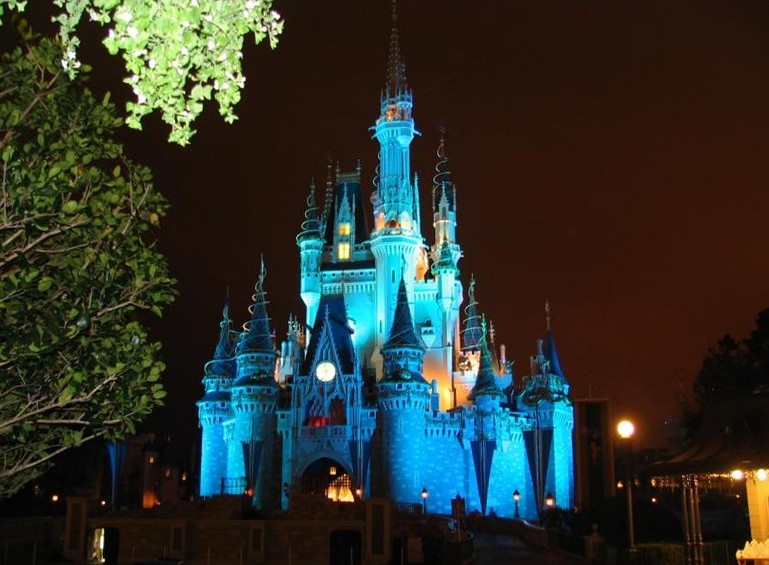 02-26-2005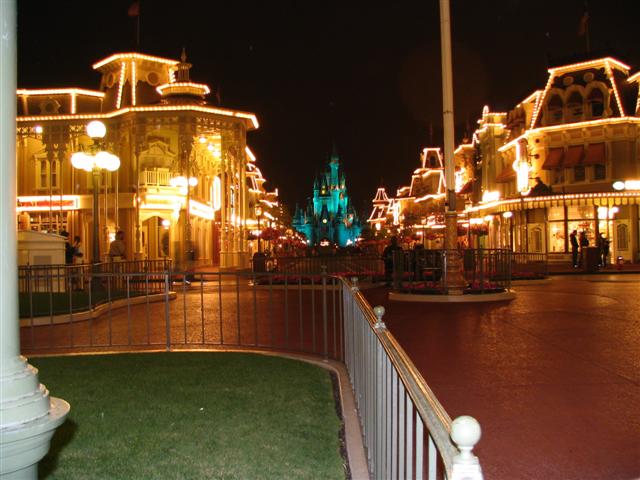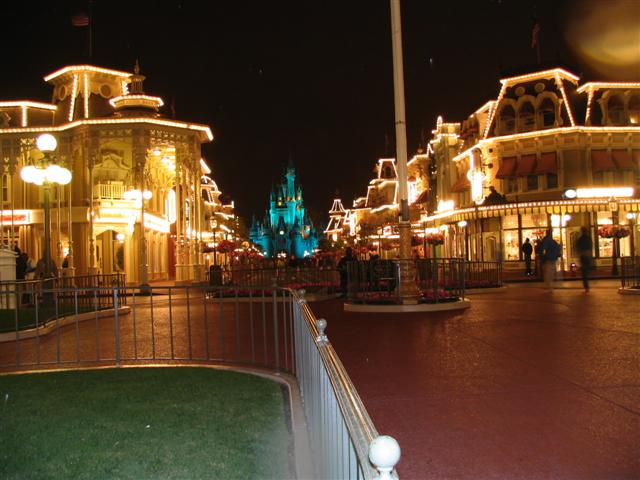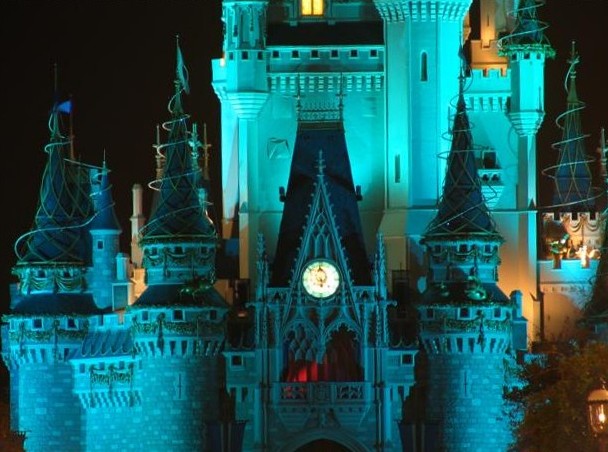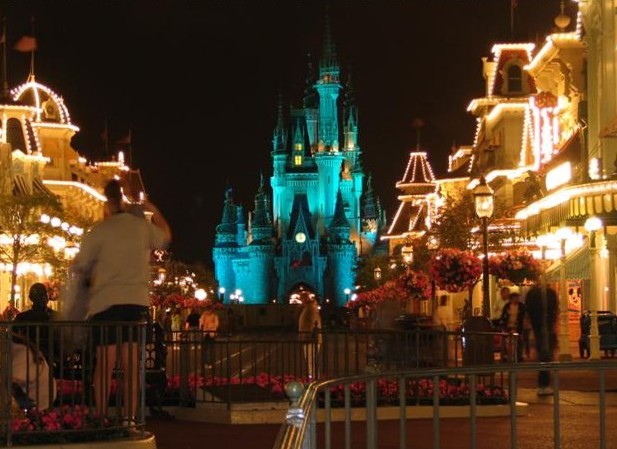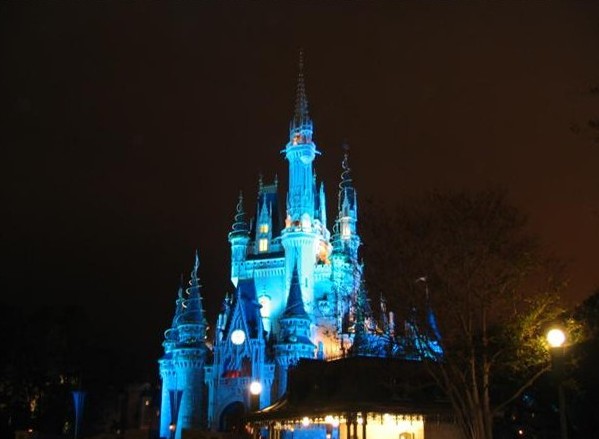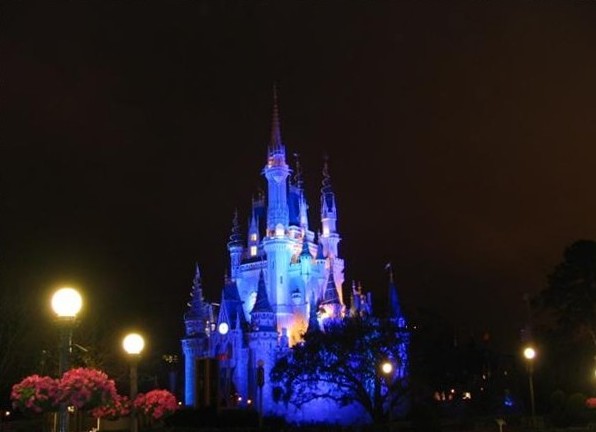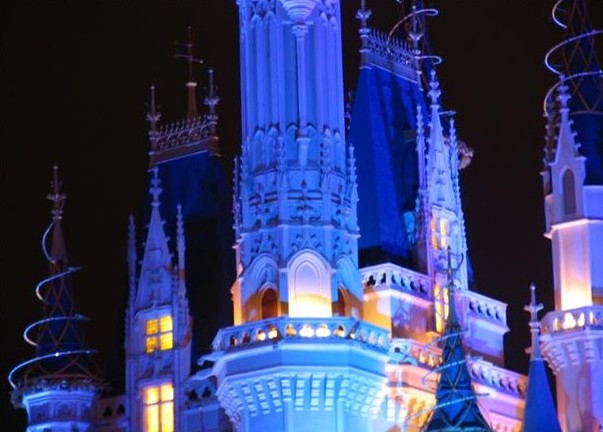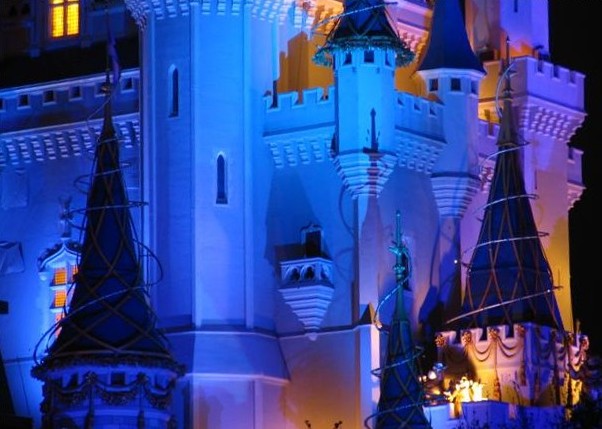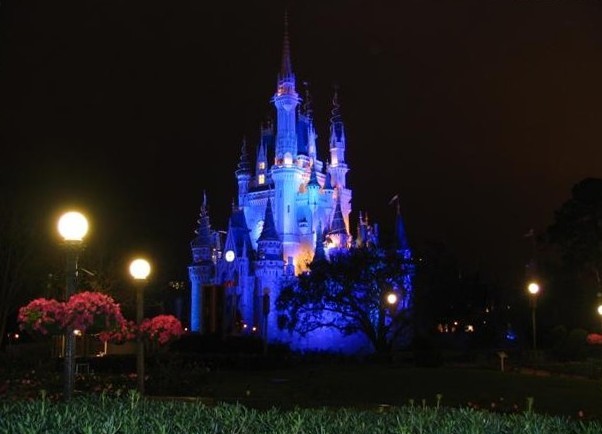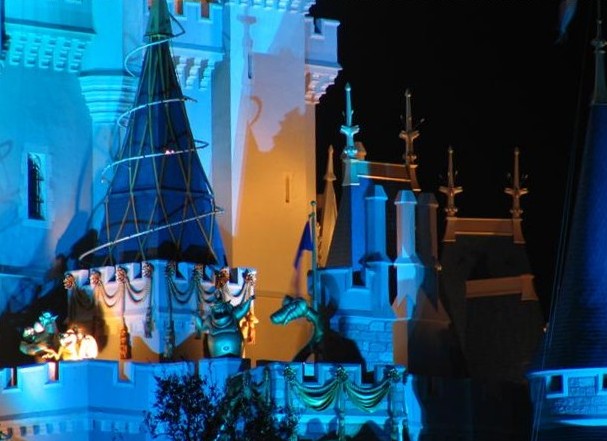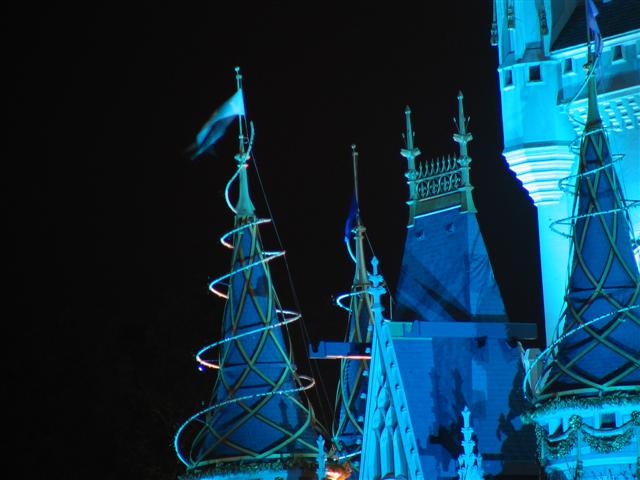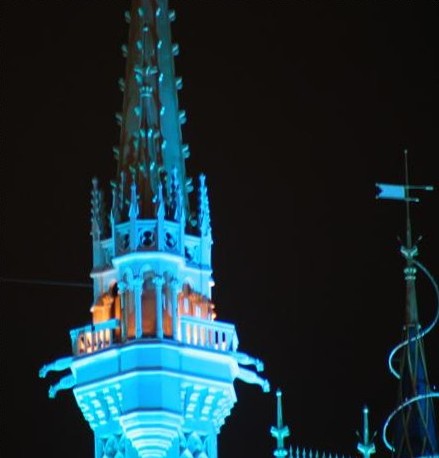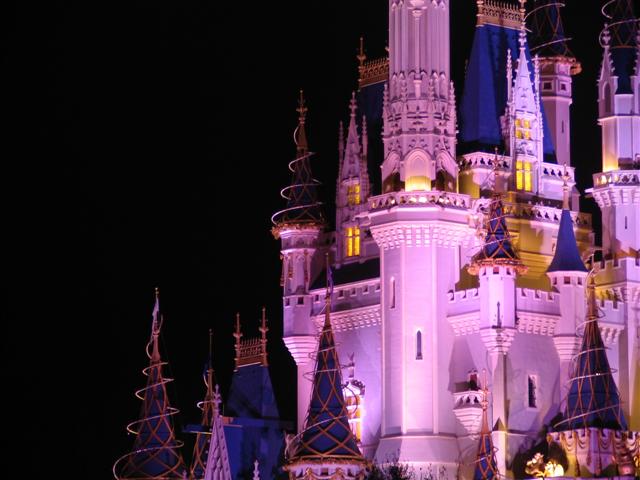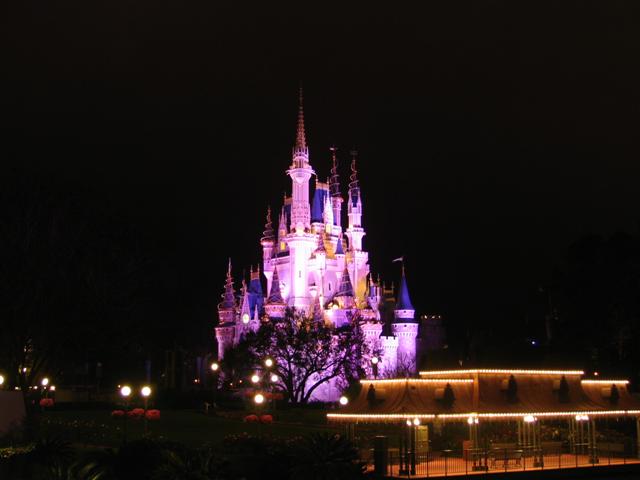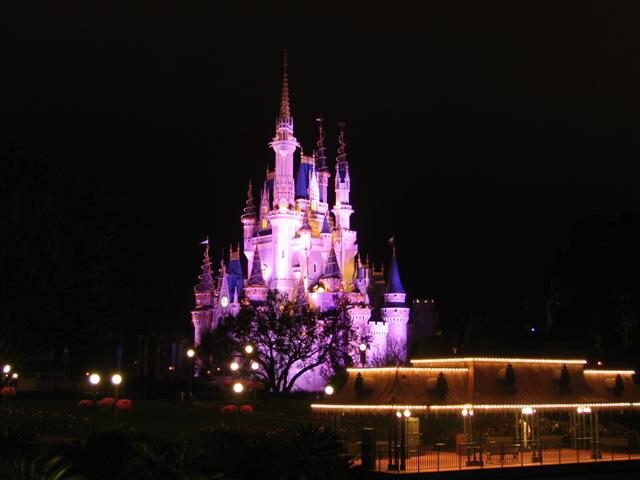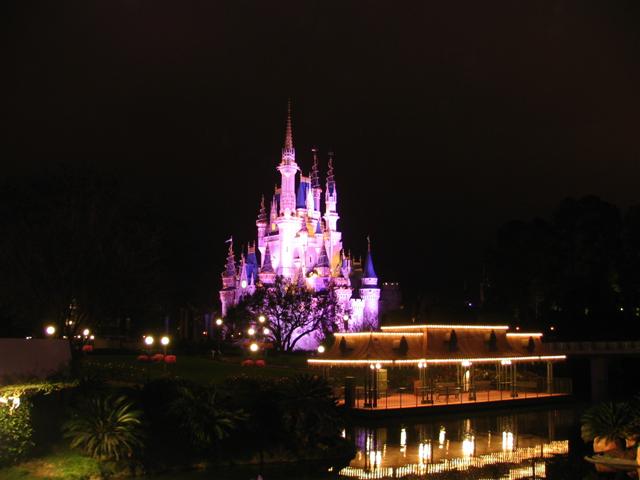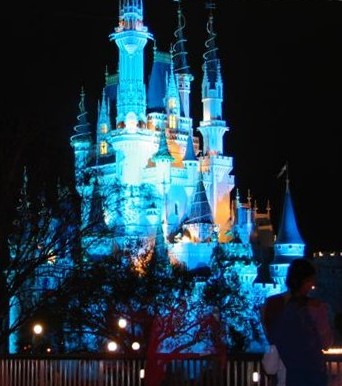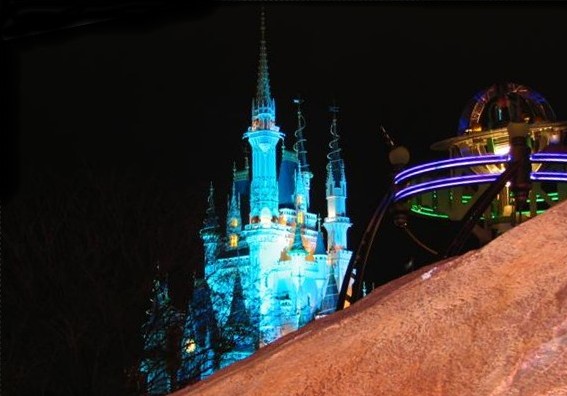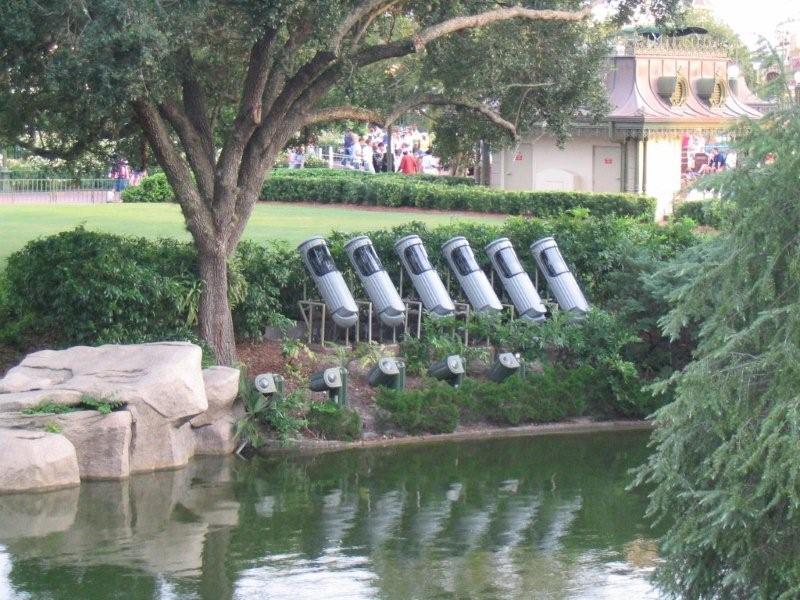 The 16 million color lighting system for the castle. This is just one bank of them.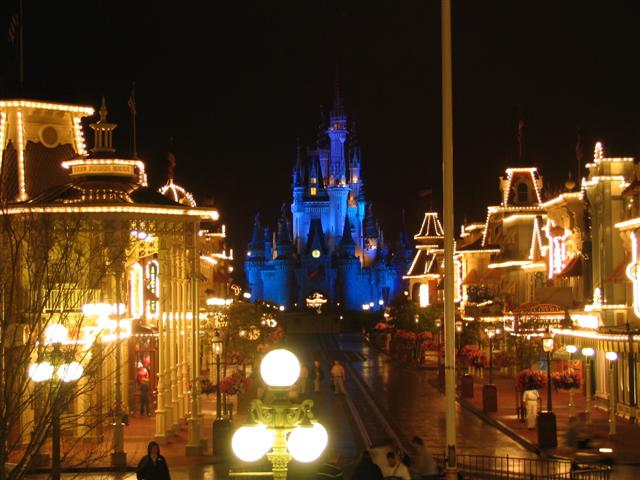 The castle mirror has been removed, Castle is still not back to its original look in this shot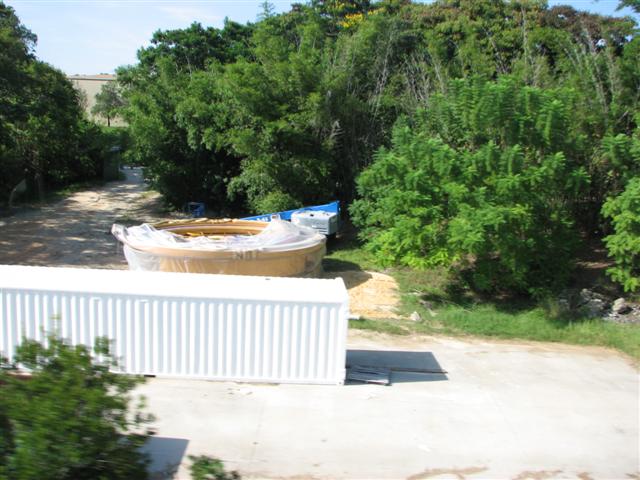 The "mirror" from the castle
AFTER THE CELEBRATION
Painting time......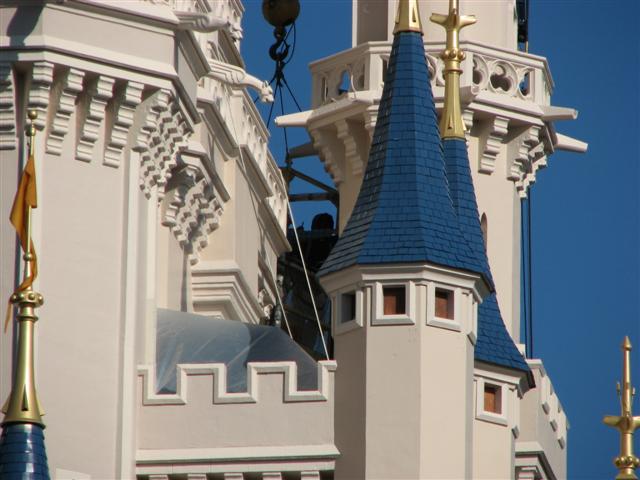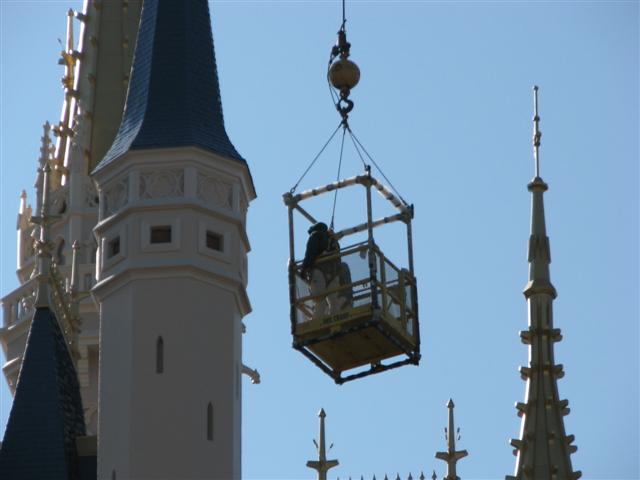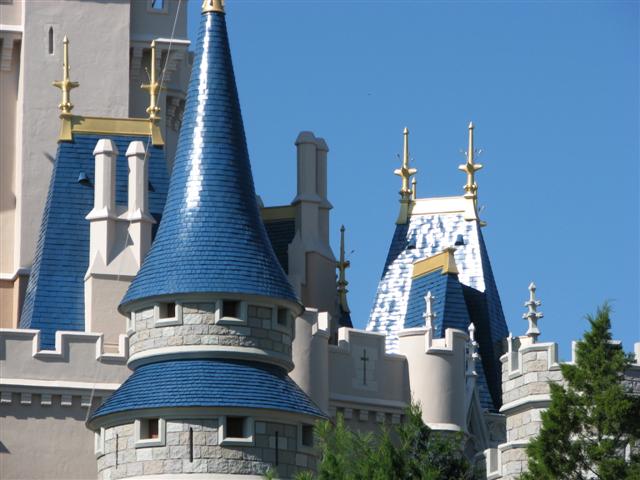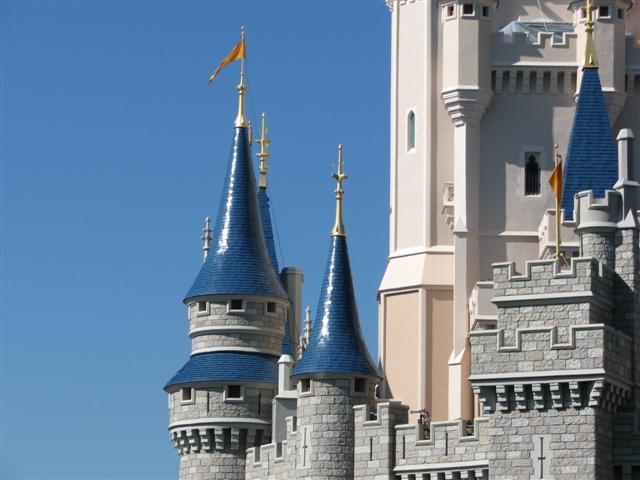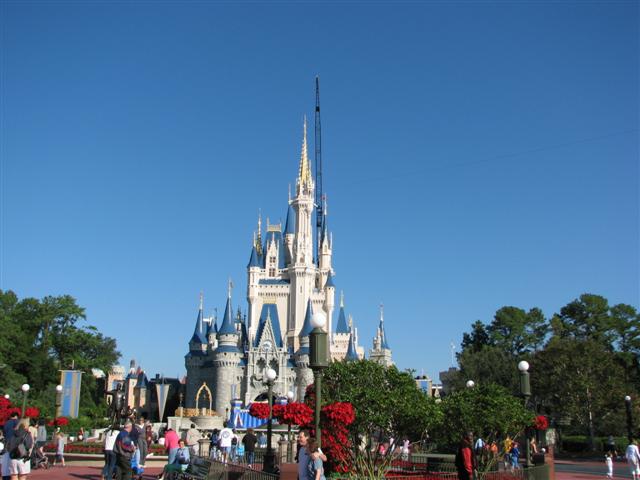 Tinkerbell's view from the top
The building of a dream!!!!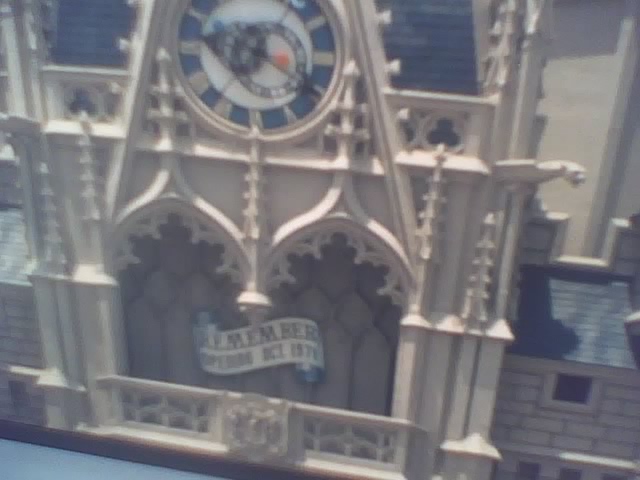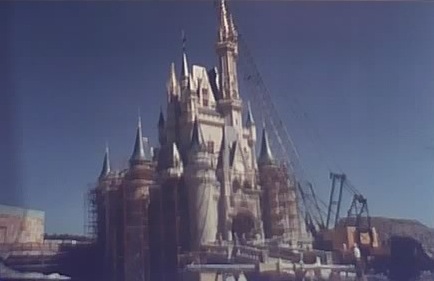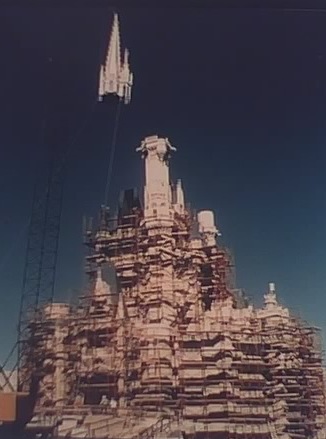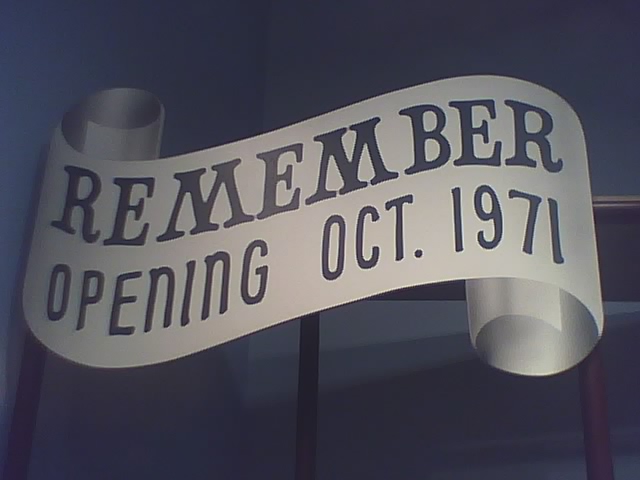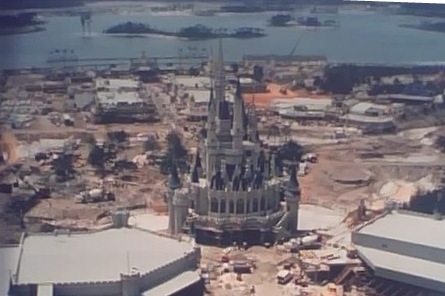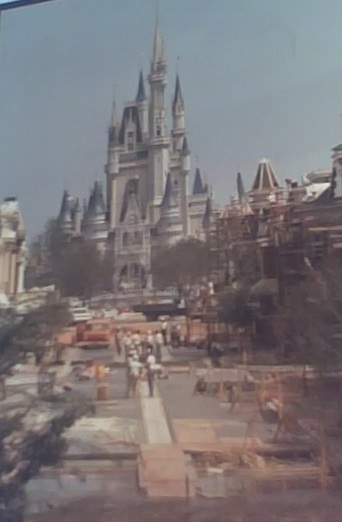 and don't forget Tinkerbell !!!!!!
Castle's latest addition, the bedroom suite......
The new castle projection show The Magic, The Memories, and You!! 01-2011
Some quick links to WDW info
407 WDISNEY
1-877-939-3732
WDW Florist (delivers to the WDW resorts) 1 877 608 0066
Epcot's Leave a Legacy Program (Discontinued June 16, 2007) WDW.EC.legacy@disney.com
WDW for the Large WDW Passholder's info
WDW Discounts from MouseSavers


Numerous videos
Guest Book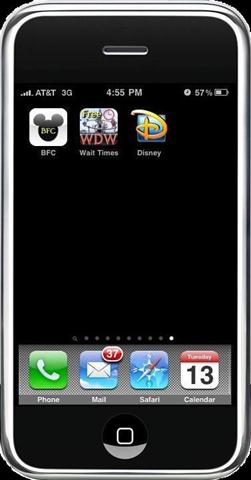 iPhone - iPod - iPad ready videos


Free counters provided by Andale.