The Twin Towers 1997
The World Trade Center NYC - We Should Never Forget! 911
From our 97 trip to New York
Never Forget!
Ten years later, April 2011, Osama Bin Laden is finally dead
I wanted to share this vacation video with everyone I took on July of 1997. It was an amazing ride up to the top.
If I remember correctly the elevator did at least 20 mph non stop. I also remember my ears popping half way up.
Video clip of the Twin Towers - MP4 July 24th 1997
Click here for a WMV video clip of the Twin Towers
Click here to download a WMV of the whole video clip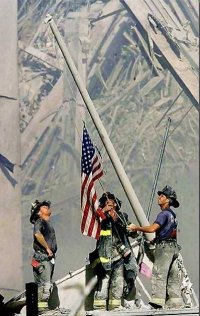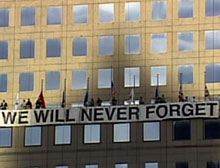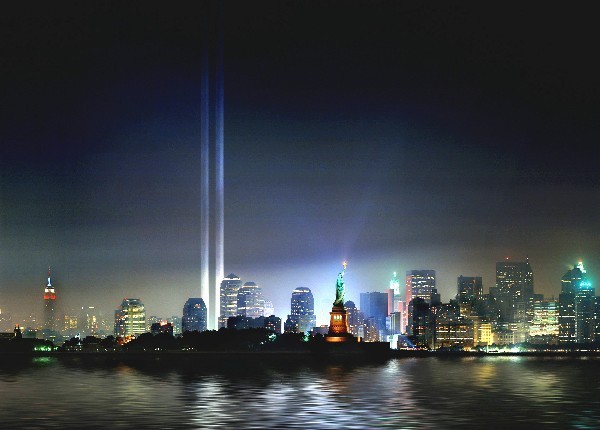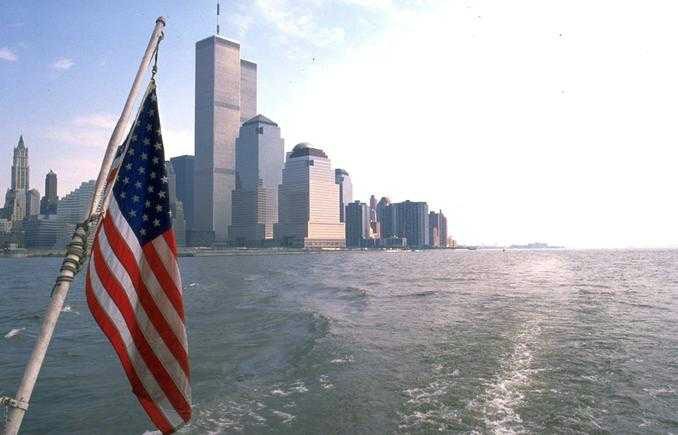 Concept Picture (latest)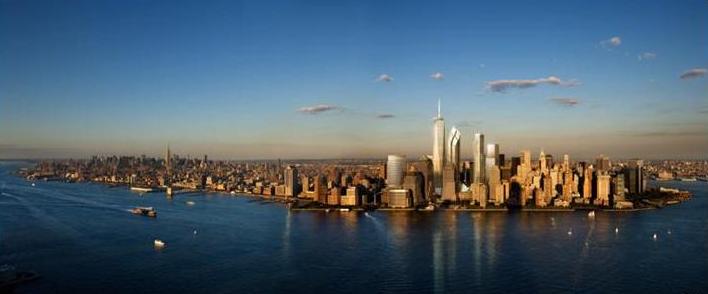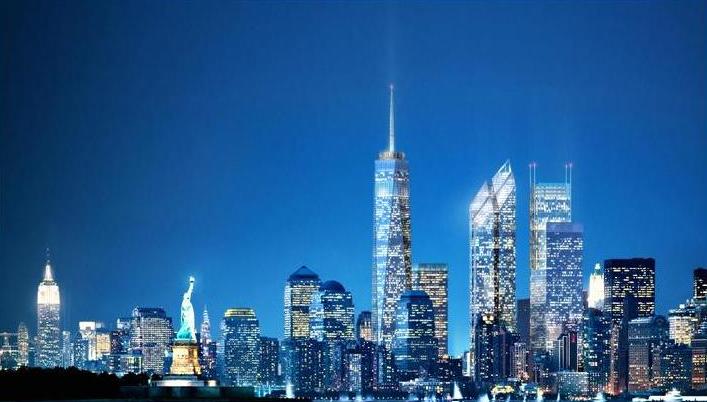 WTC Construction images as of March 2011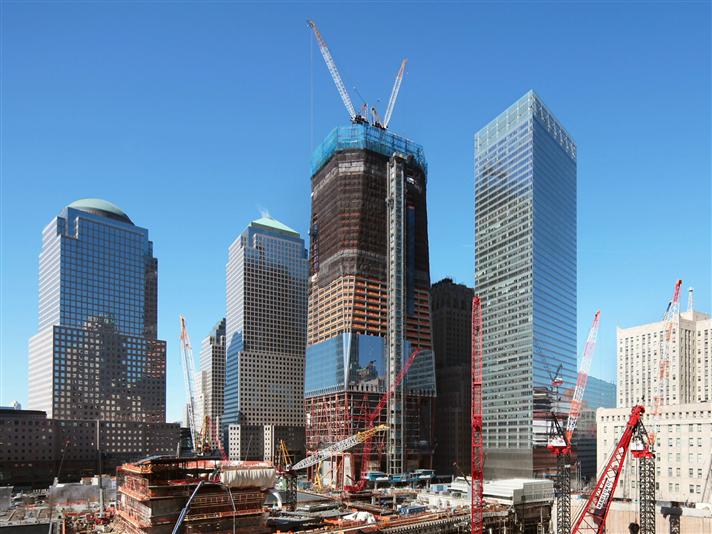 1-WTC March 2011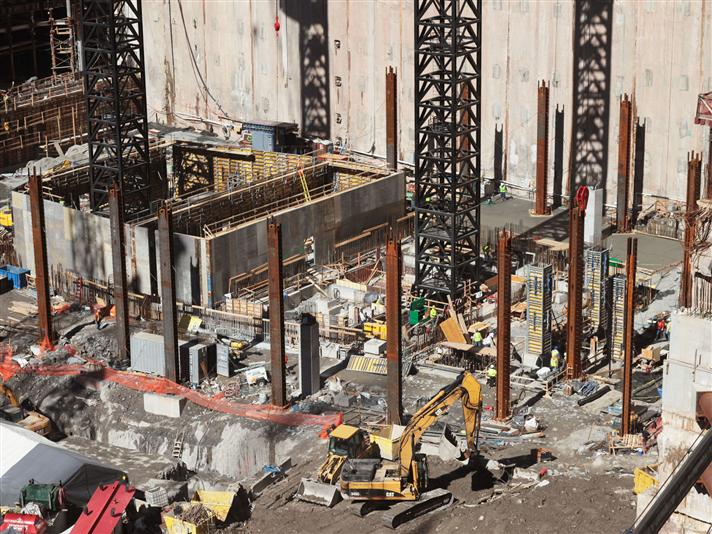 2-WTC March 2011
3-WTC March 2011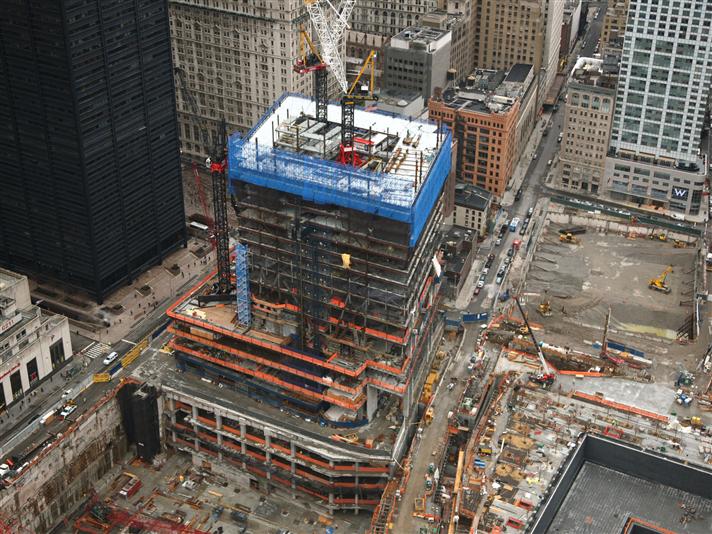 4-WTC March 2011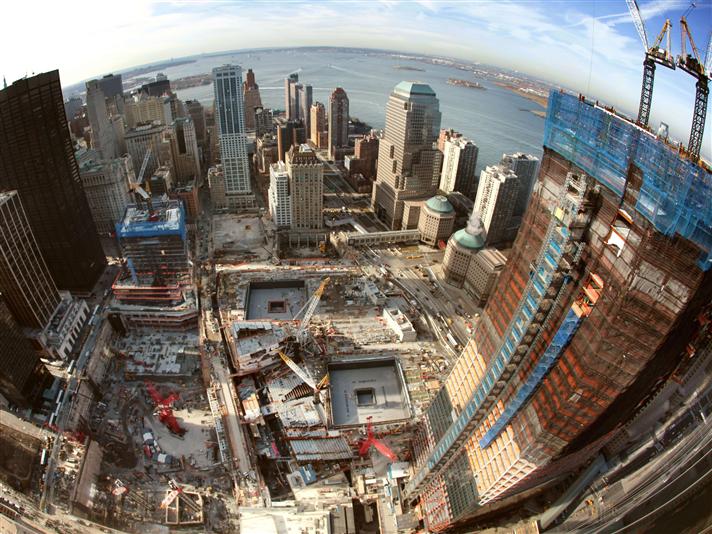 Overview March 2011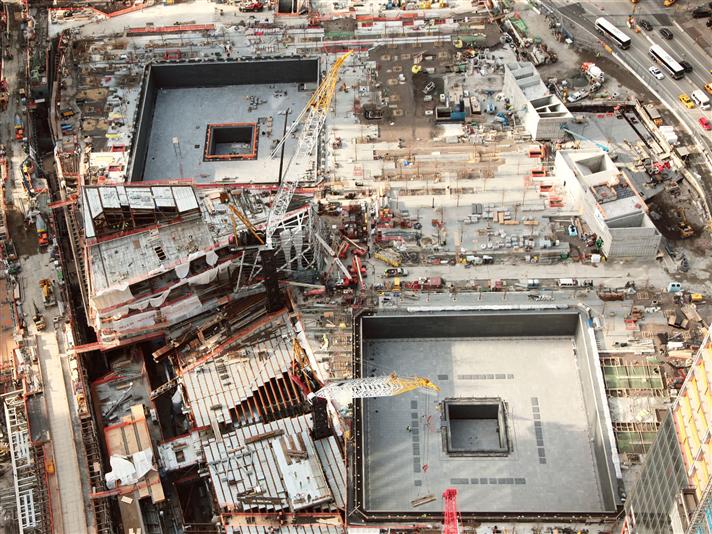 Twin Towers memorial March 2011
Concept Pictures (older)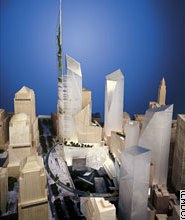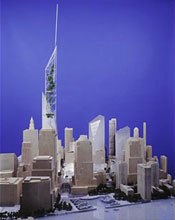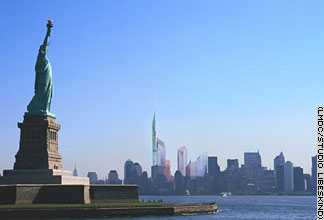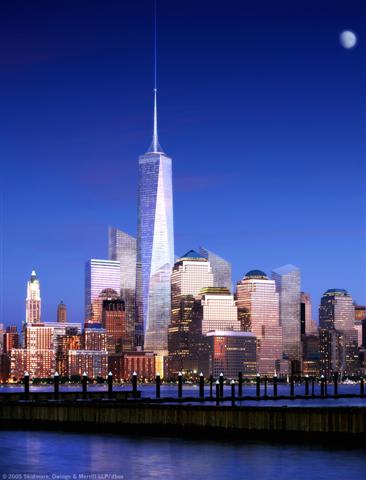 http://www.renewnyc.com/News/mediaresources.asp


Numerous videos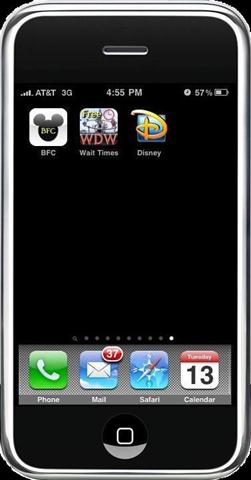 iPhone - iPod - iPad ready videos