STS-121
Space Shuttle Discovery
Launch Target 3:39 EST July 1st 2006
July 4th!!!! Godspeed & Happy Independence Day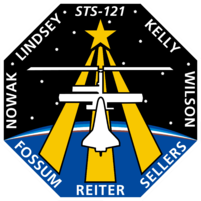 The Rollout!!!!
From some friends at the Cape!!! Thank you.
Go Discovery!!!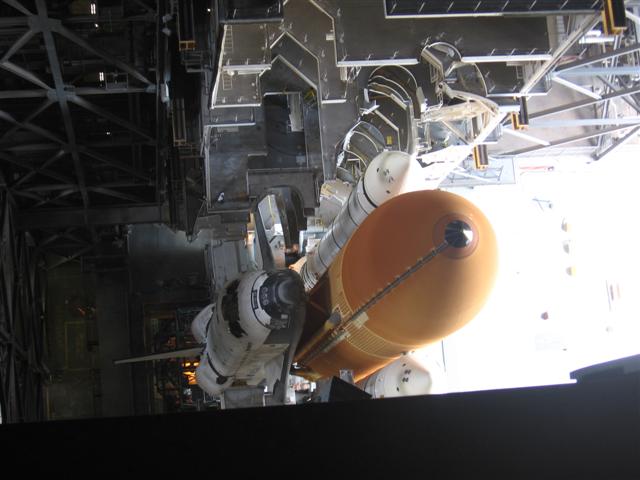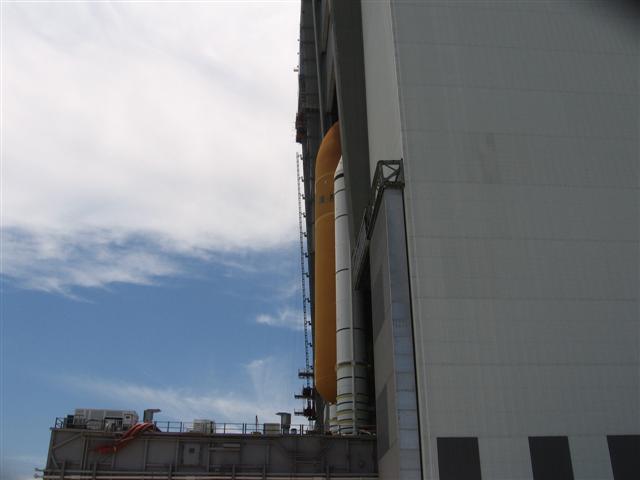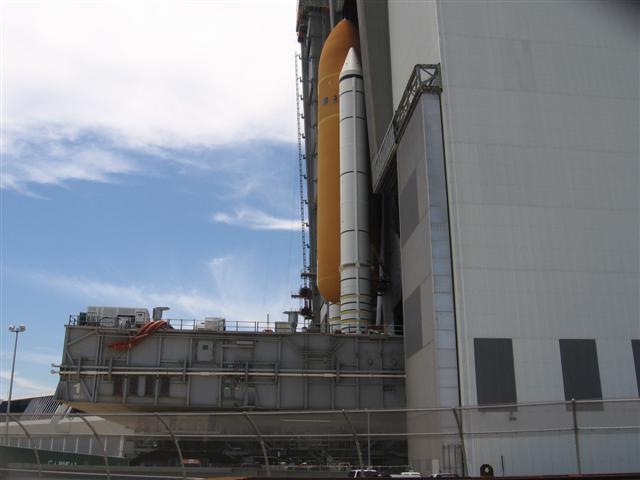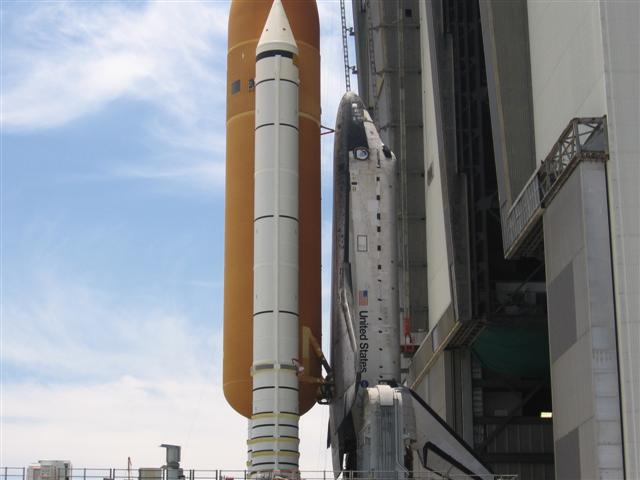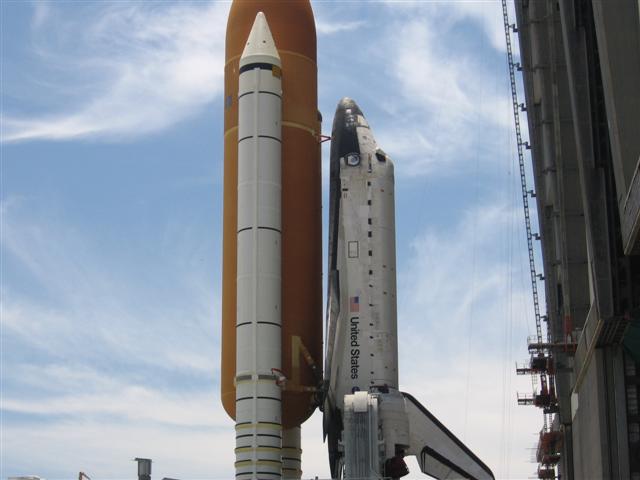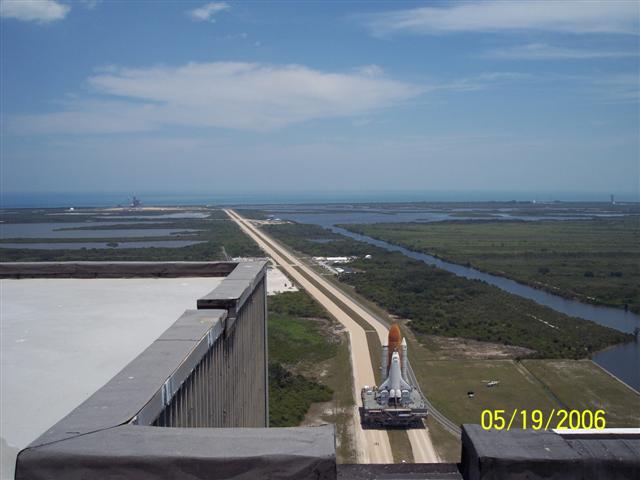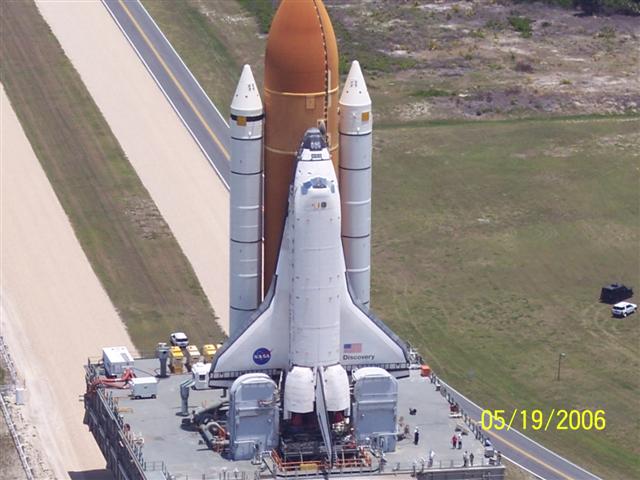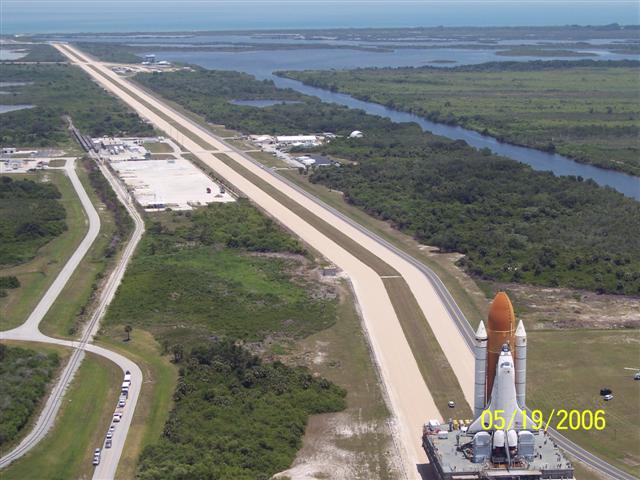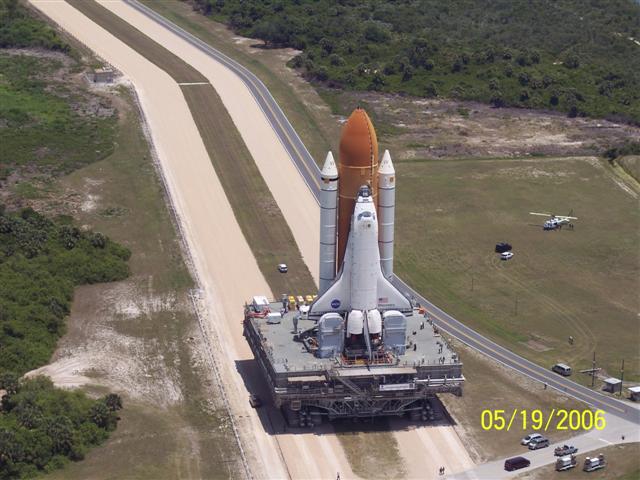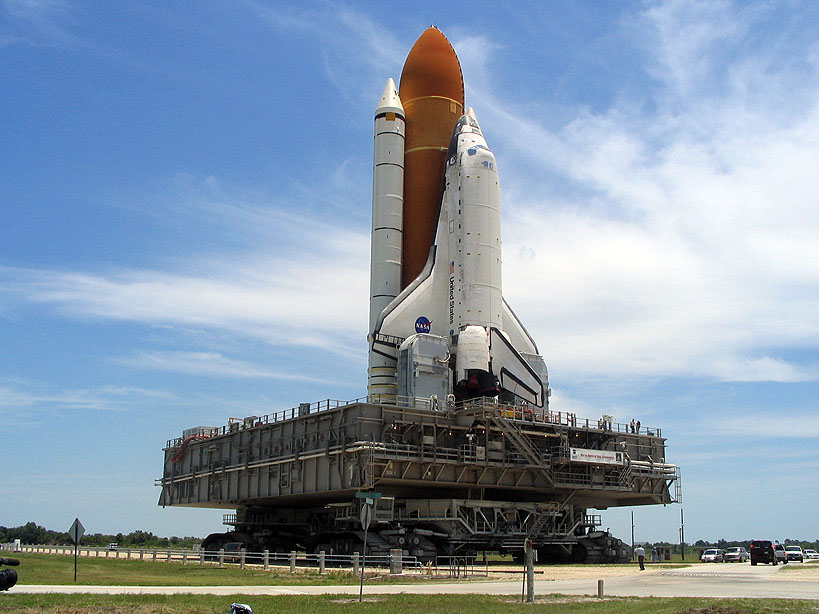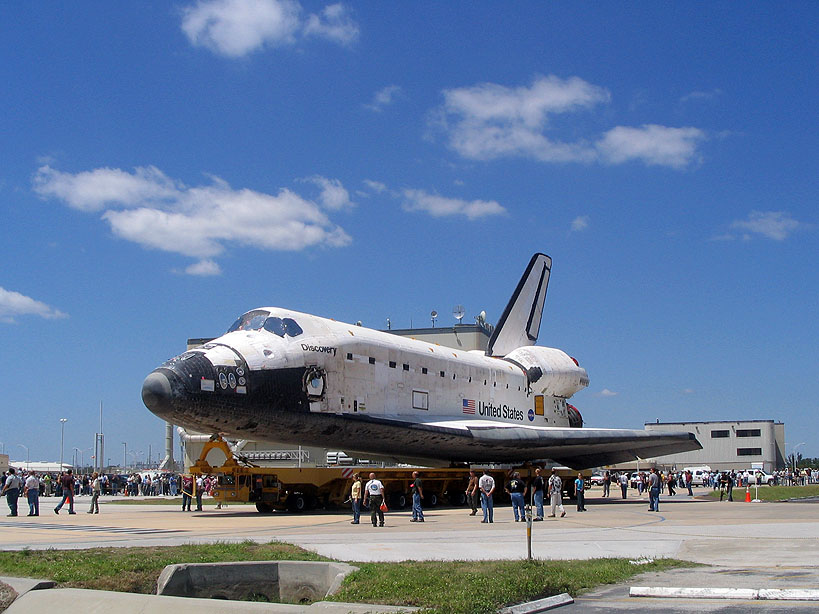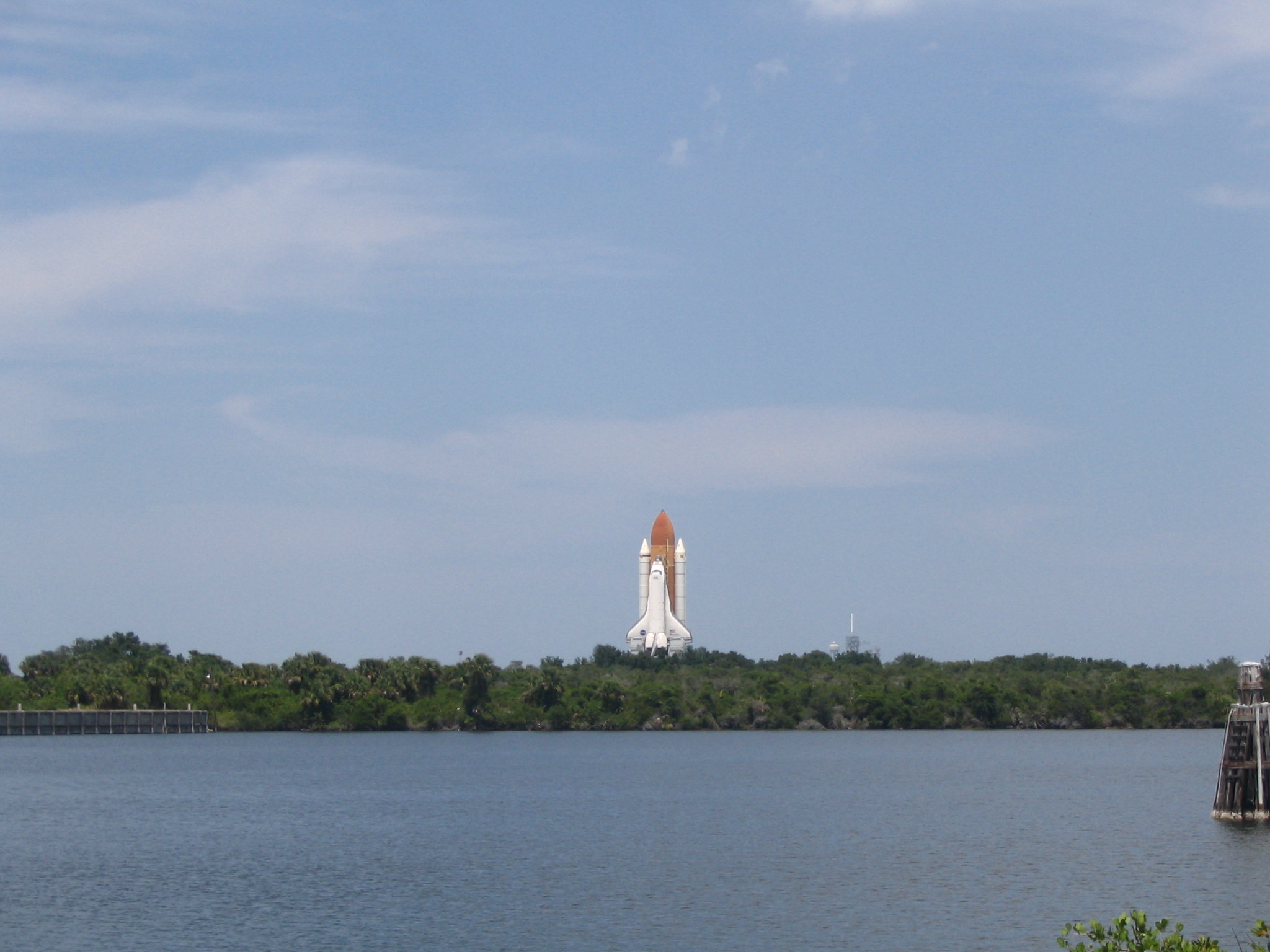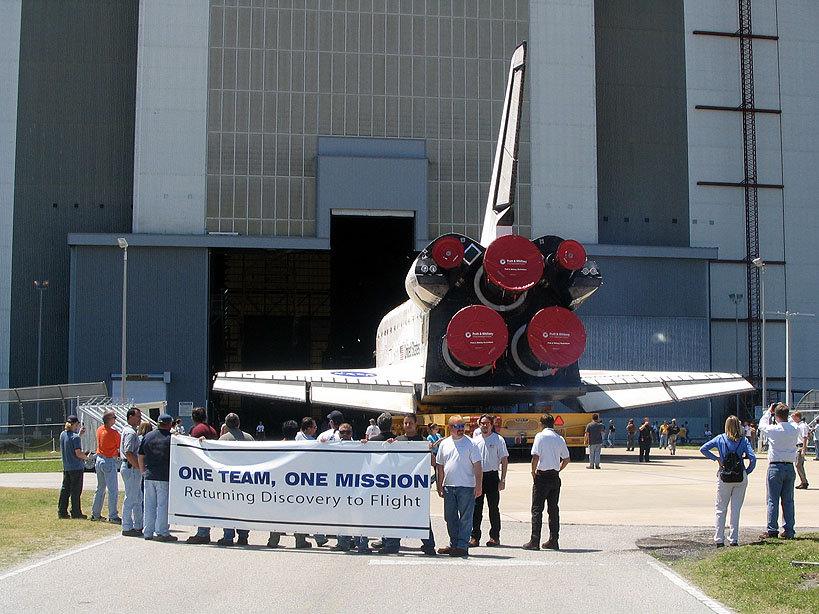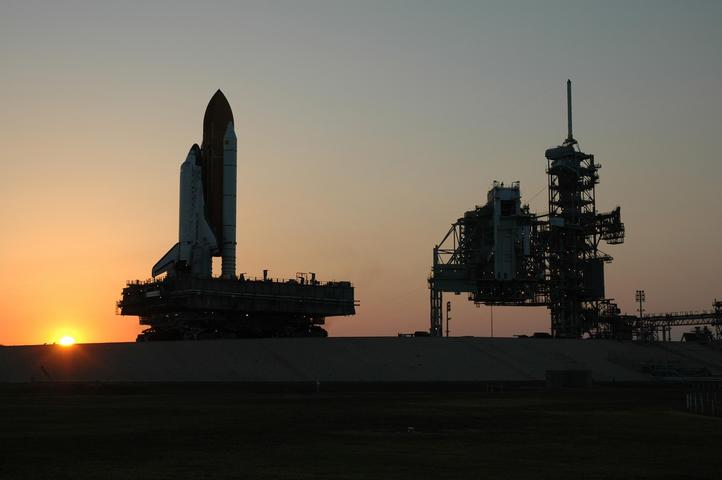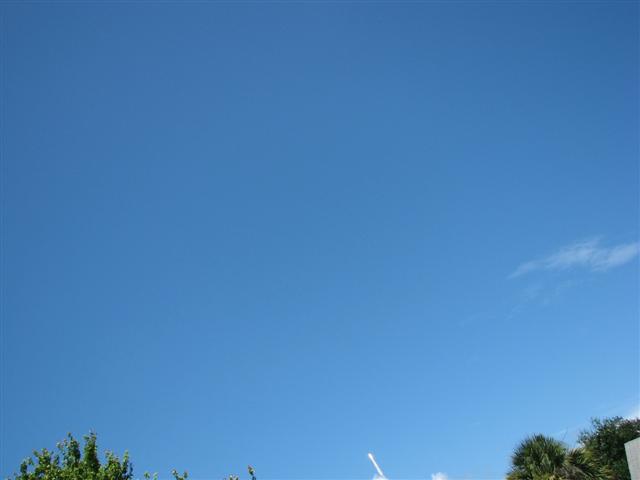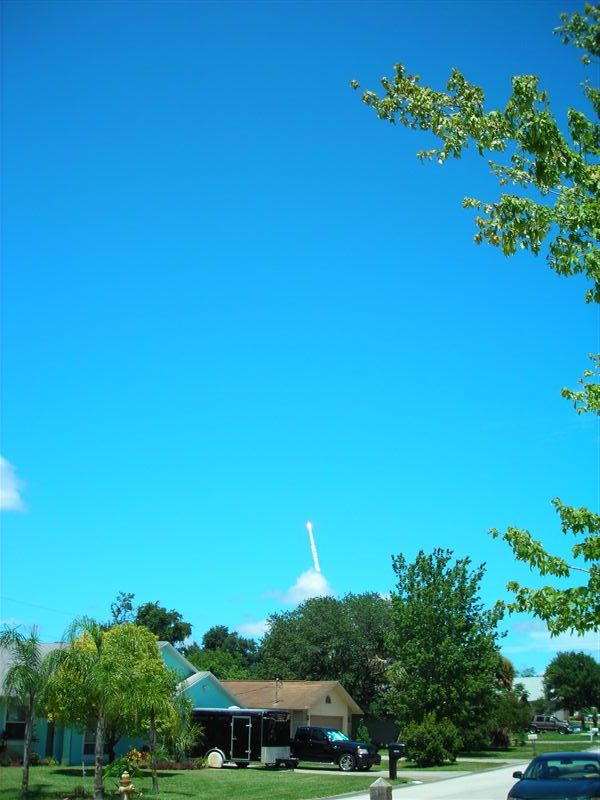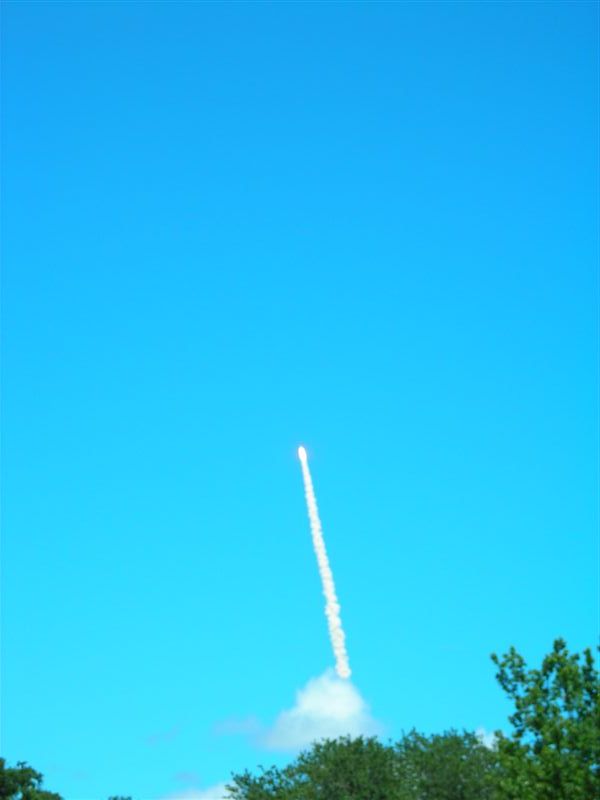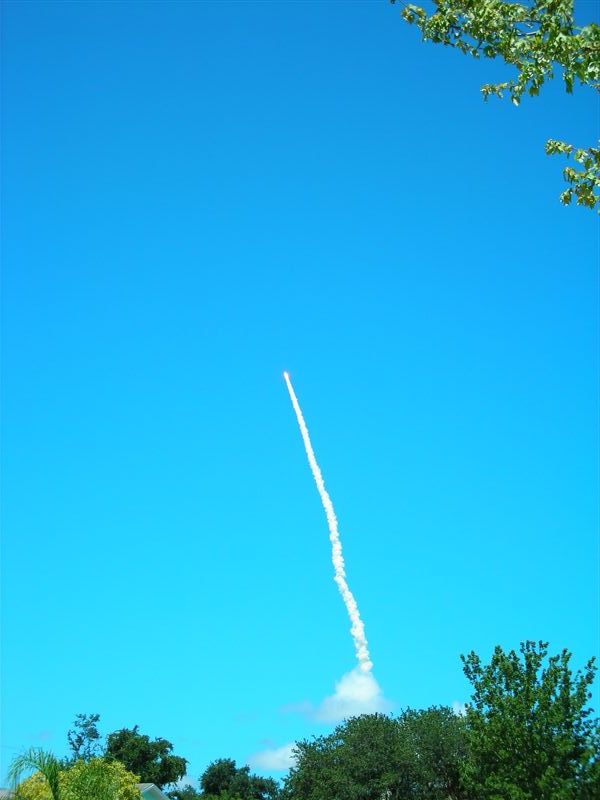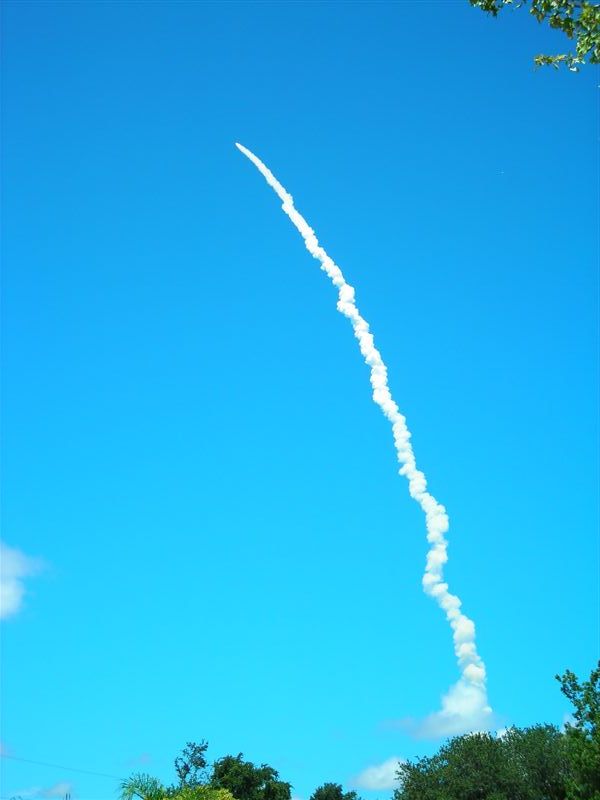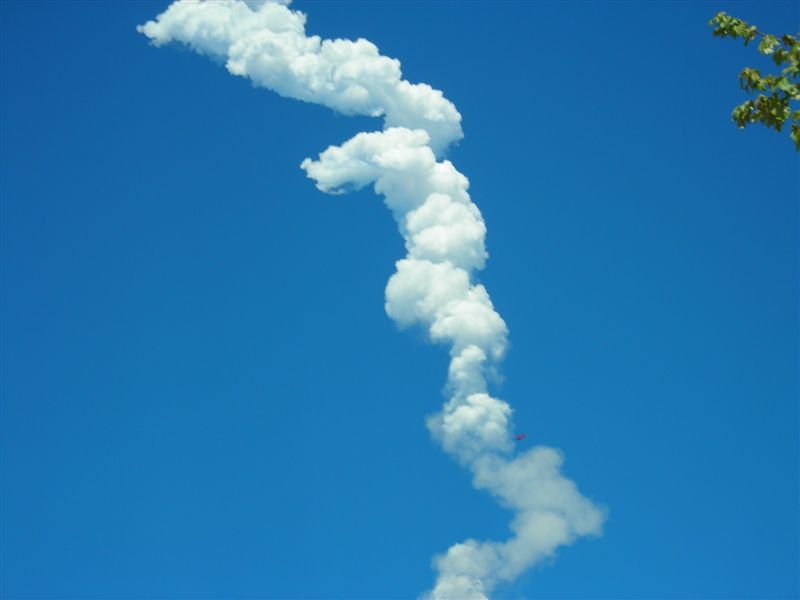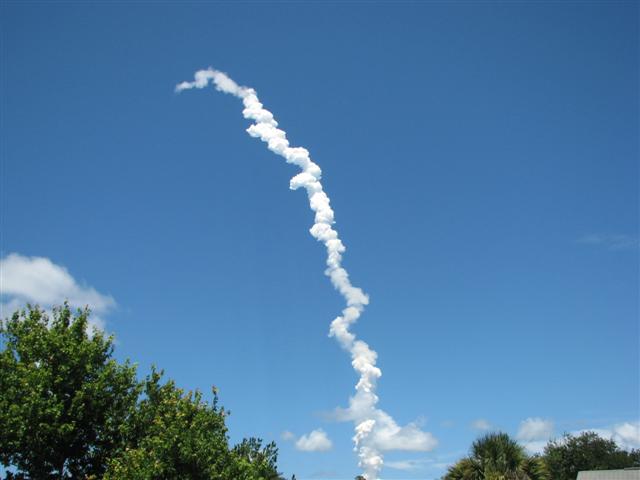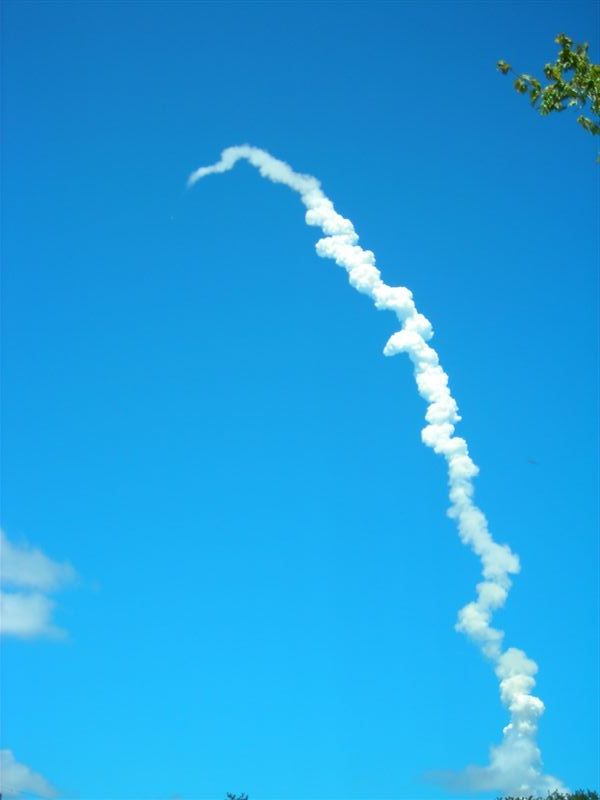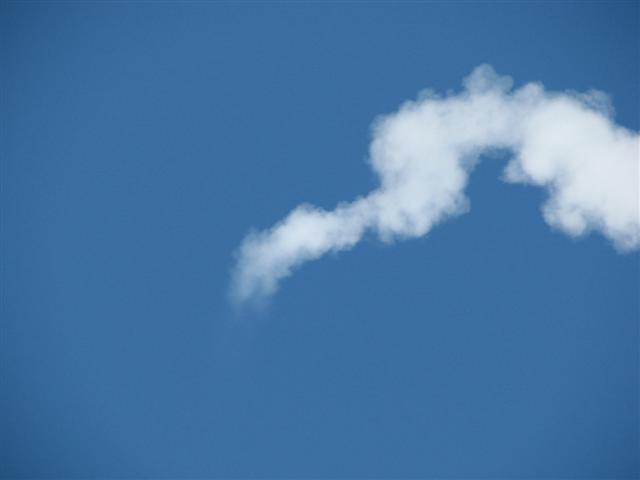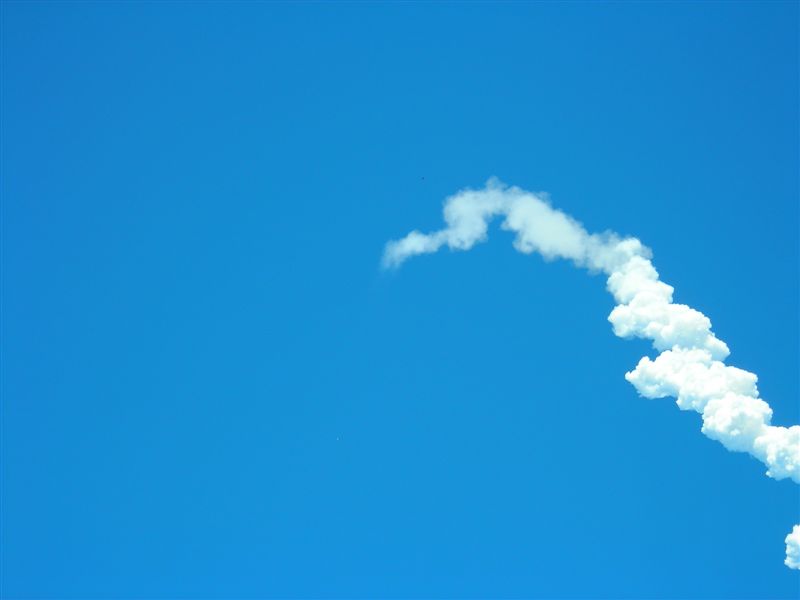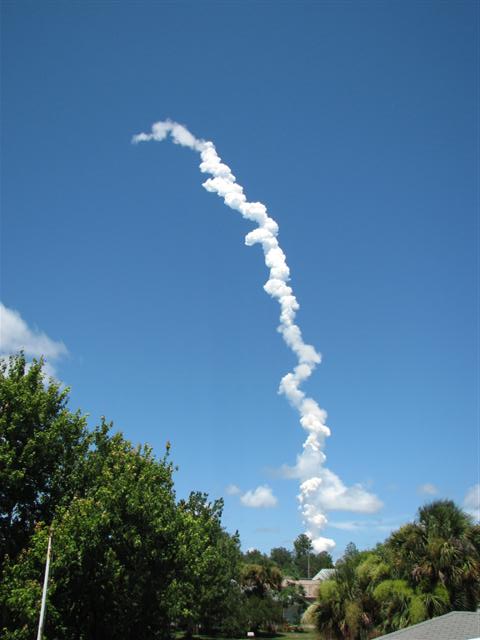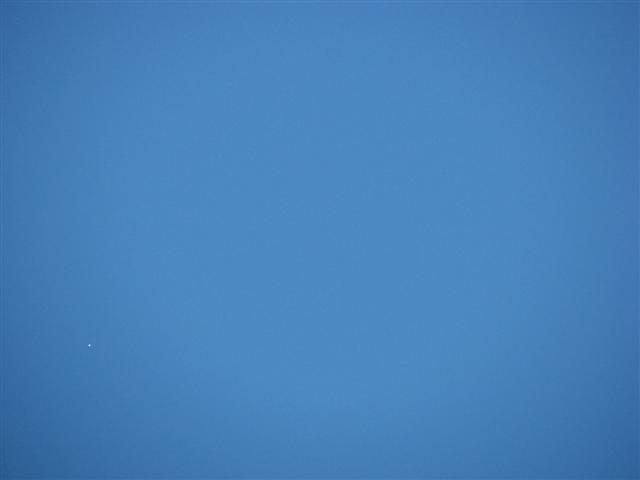 My Shuttle Pages
STS-114 Discovery Return to Flight
STS-121 Discovery (were back!!!)
STS-116 Discovery (Night Launch)
Last Flyby of the Space Shuttle Endeavour
Want to feel a some G's and get an idea what it feels like to launch into space, well ride Epcot's Mission Space. What a feeling.


Numerous videos
Guest Book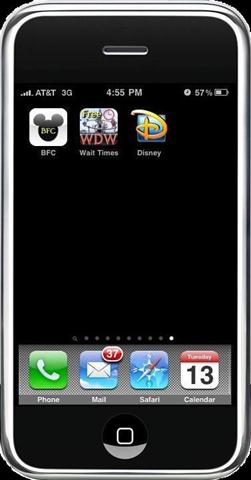 iPhone - iPod - iPad ready videos