Our personal family pictures from Walt Disney World years ago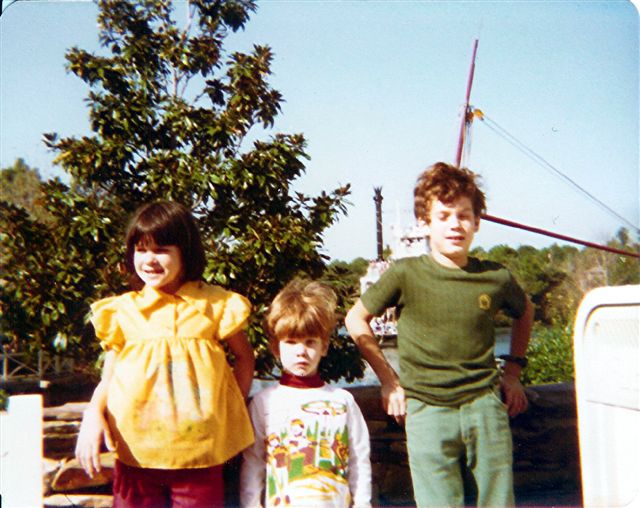 Sheryl Steven and Scott, middle late 70's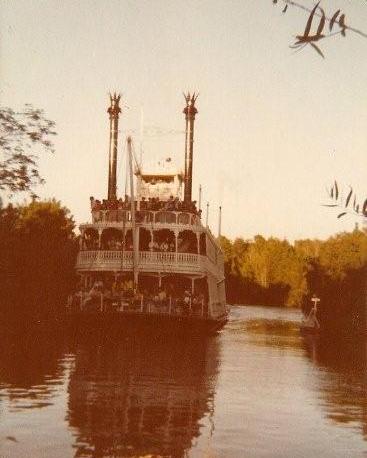 The Riverboat on Rivers of America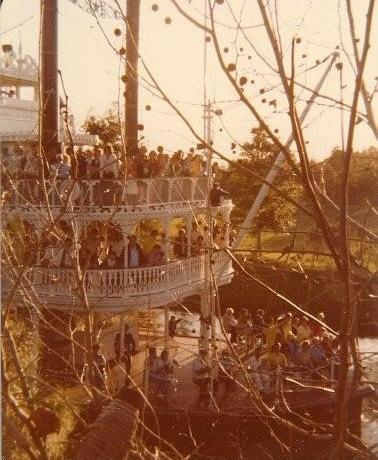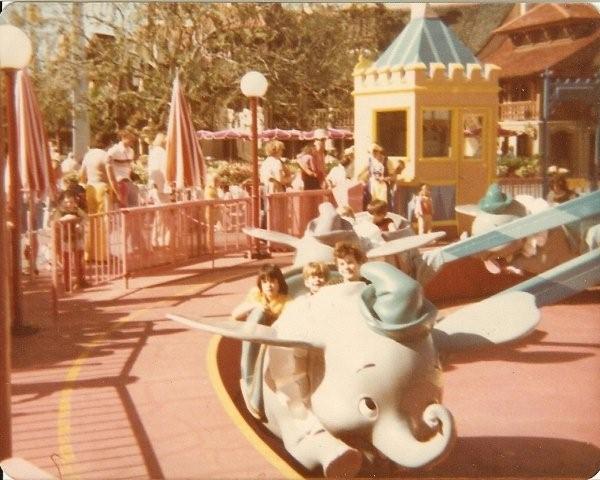 Sheryl, Steven, & Scott on the Dumbo's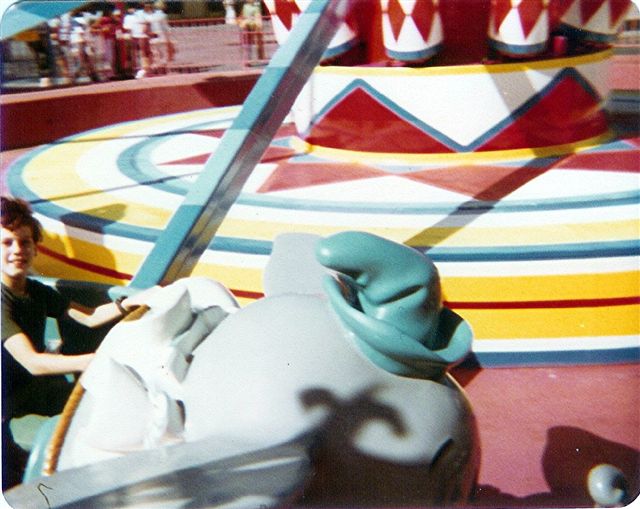 Scott on the Dumbo's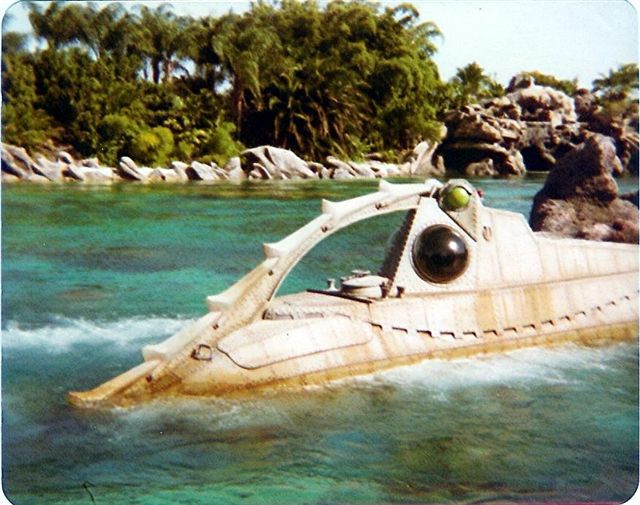 20,000 leagues 1977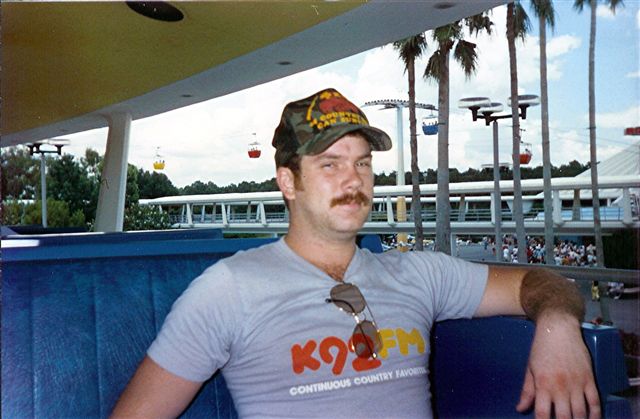 Here I am, 1990?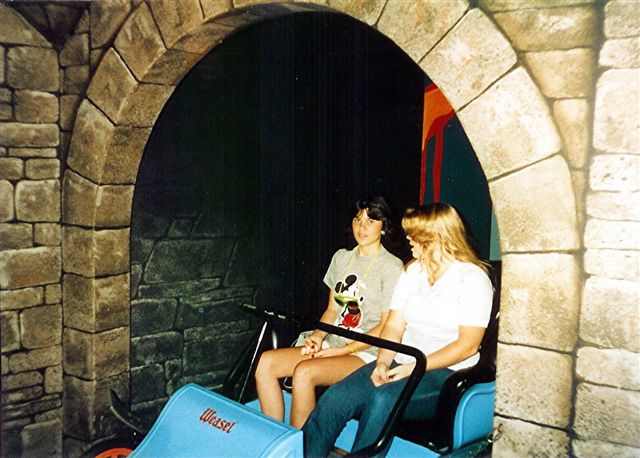 Sheryl and Barbara late 80's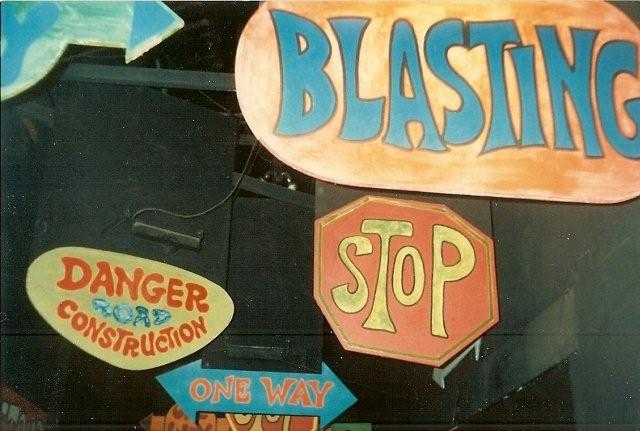 Mr Toads's Wild Ride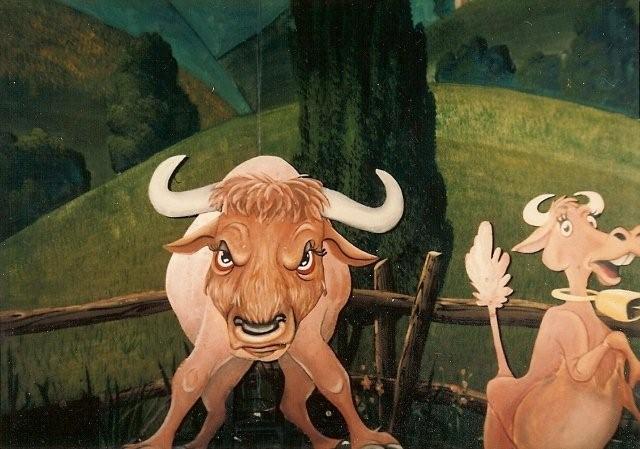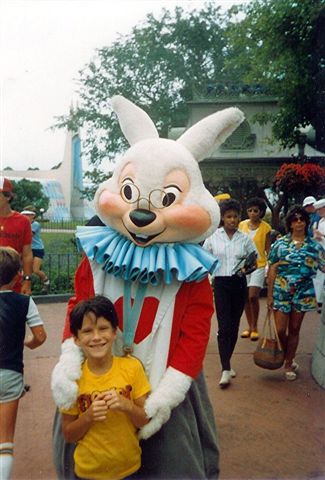 Shaun late 80's maybe, you can still see the old Tomorrowland waterfall in the background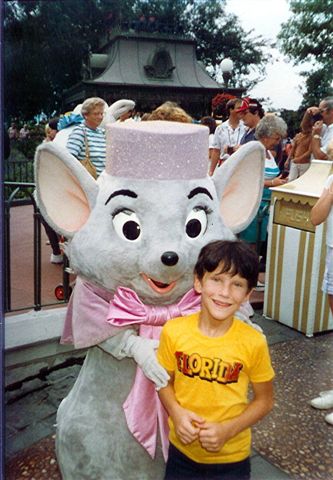 Shaun again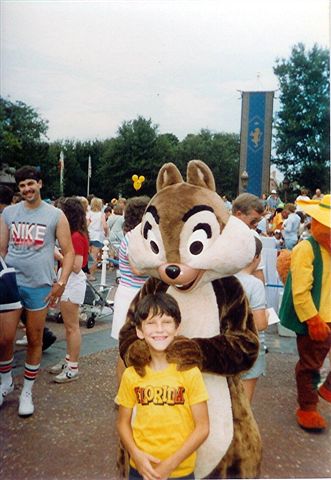 And once again :)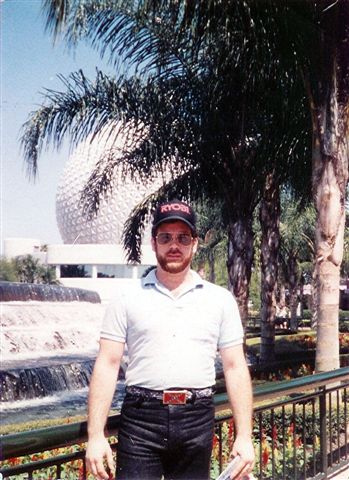 Here I am in the 90's ( I loved that hat, lost it on splash mountain sometime later)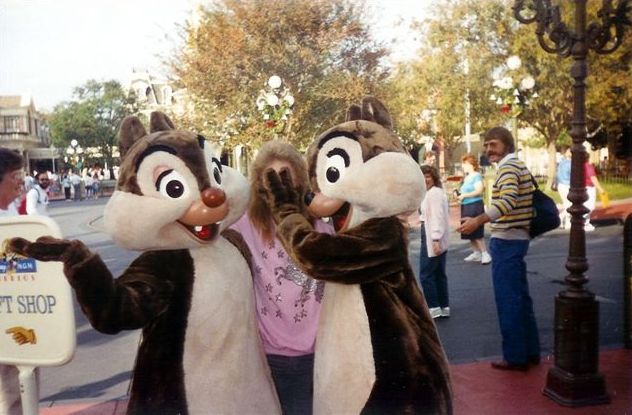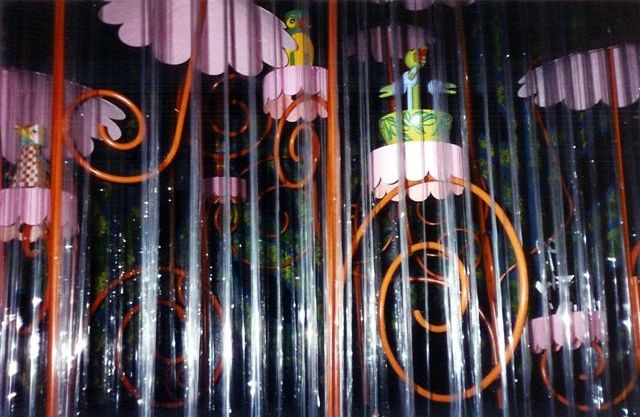 Small World around 1990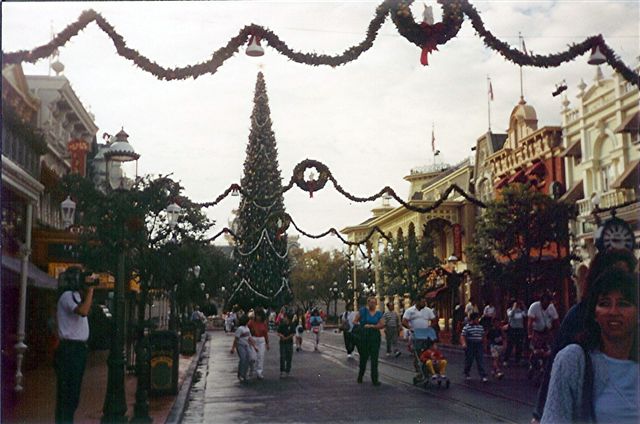 Main Street around 1990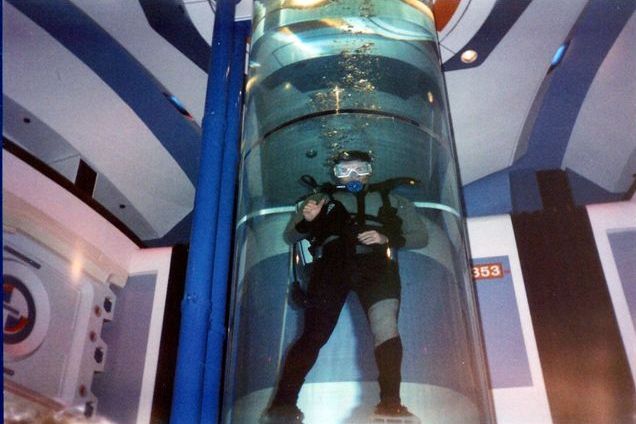 Living Seas Epcot around 1990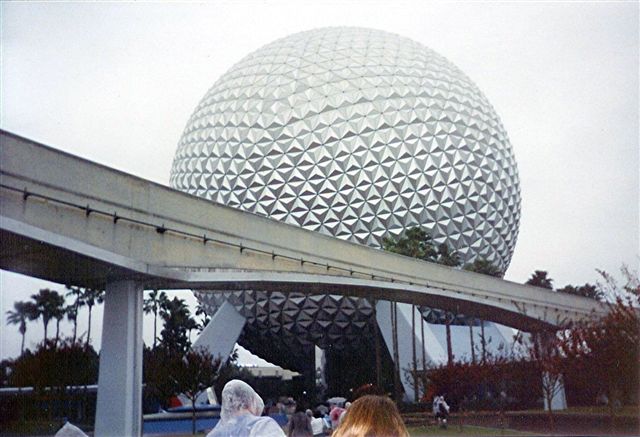 1990 or somewhere close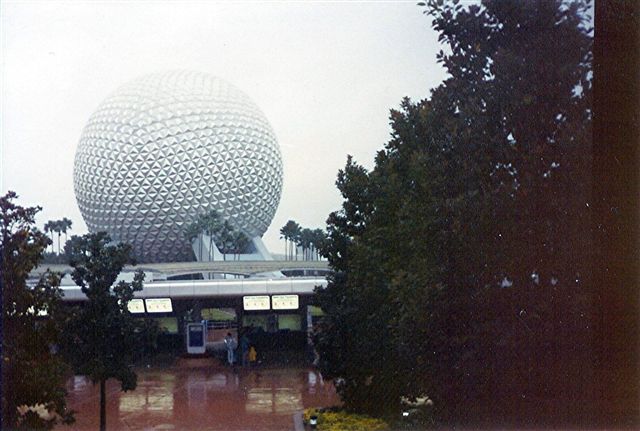 Spaceship Earth a long time ago.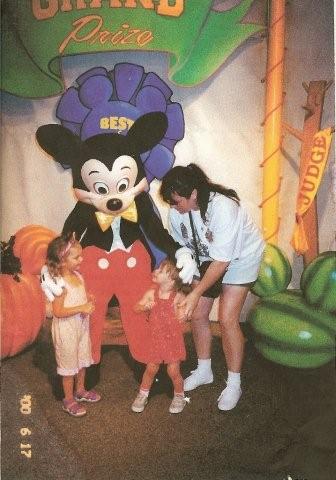 Brittney, Justin, & Sheryl with Mickey 2000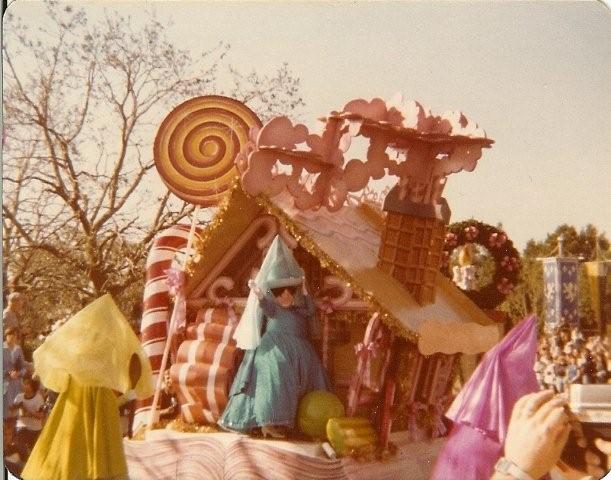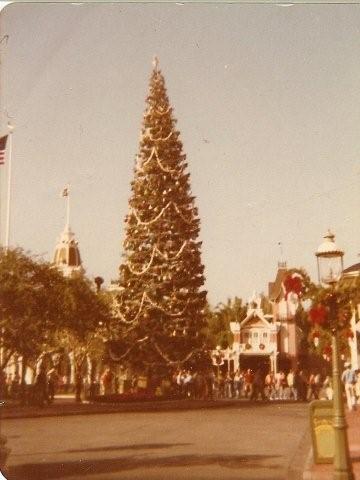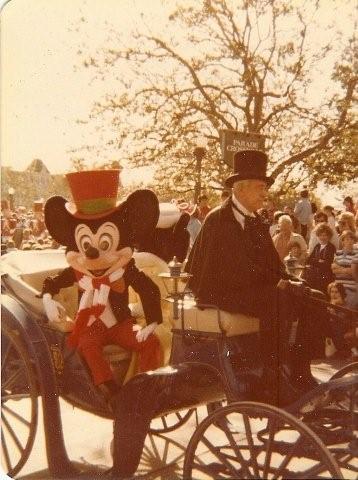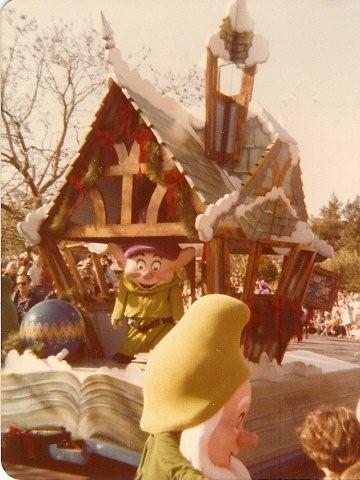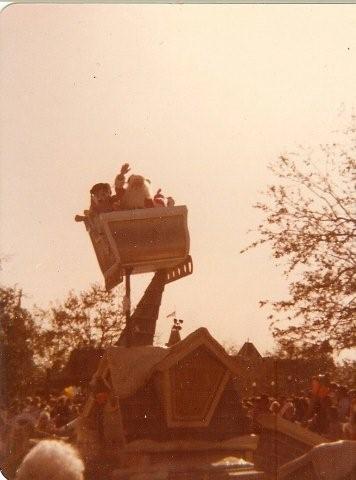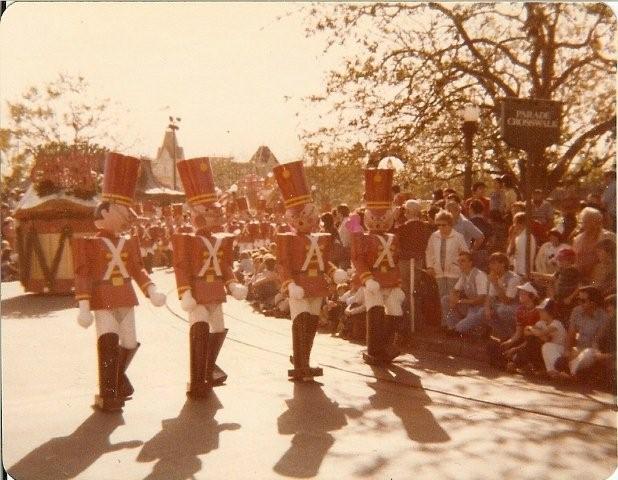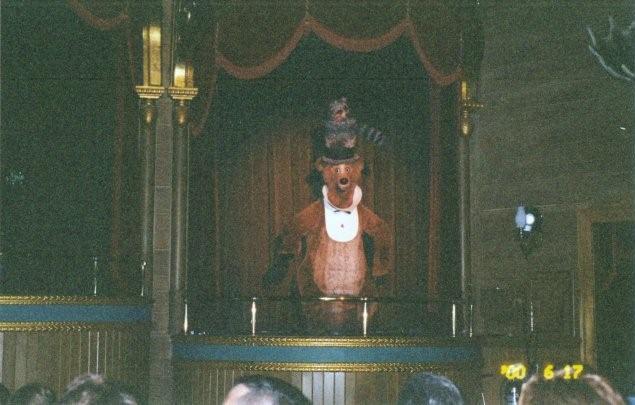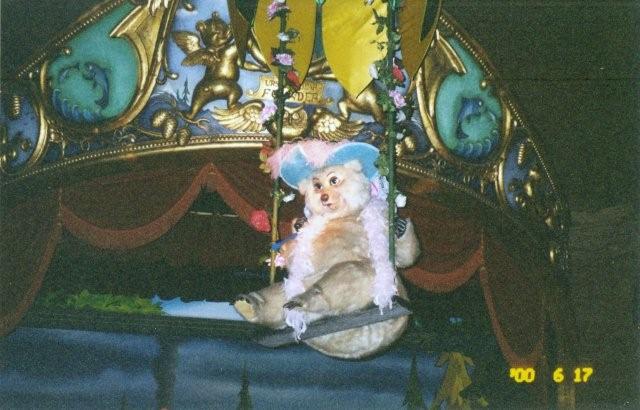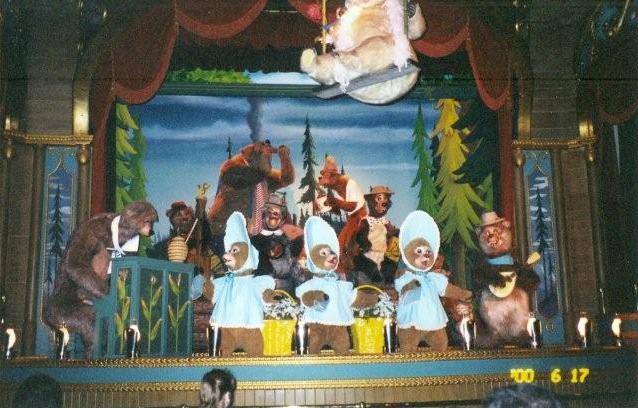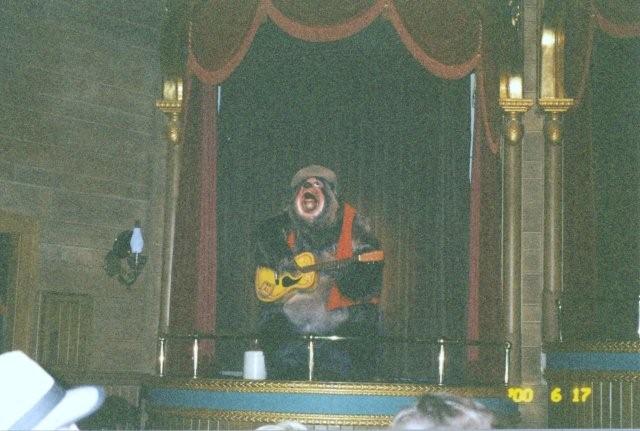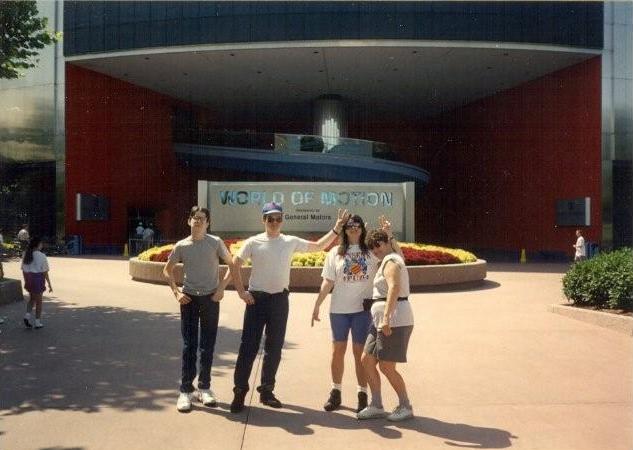 Epcot - World of Motion (now Test Track) Shaun, Steven, Sheryl, Jean (mom)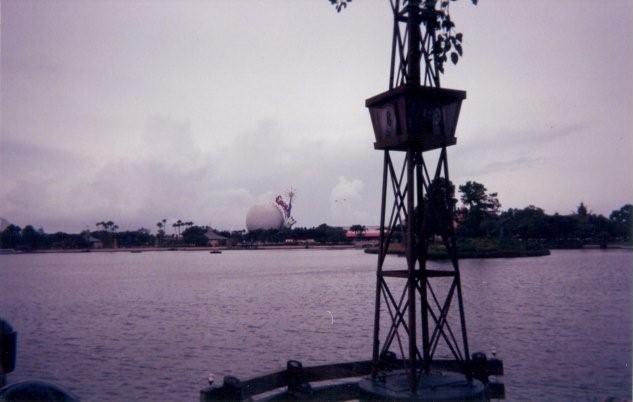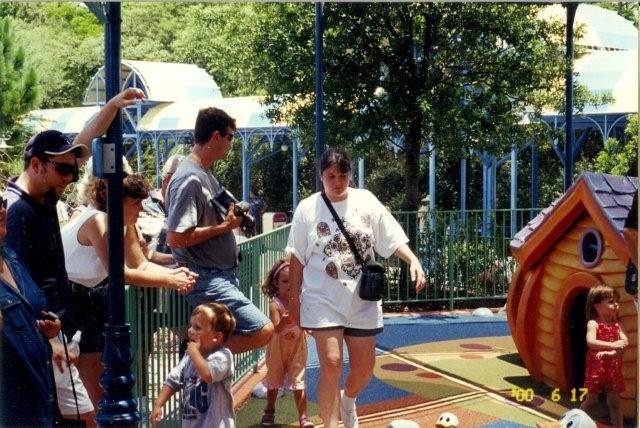 Sheryl, Brittney, and Justin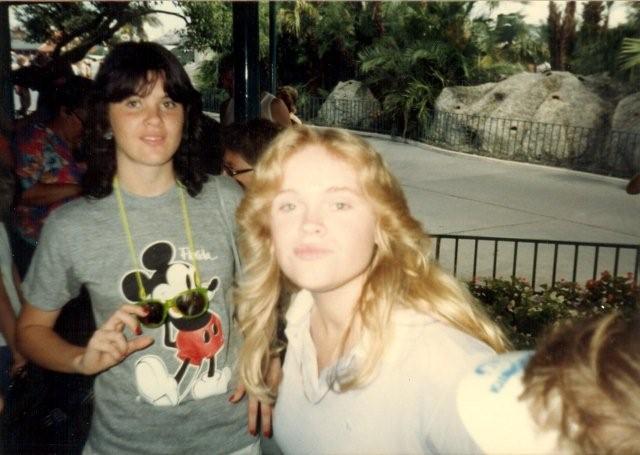 Sheryl and Barbara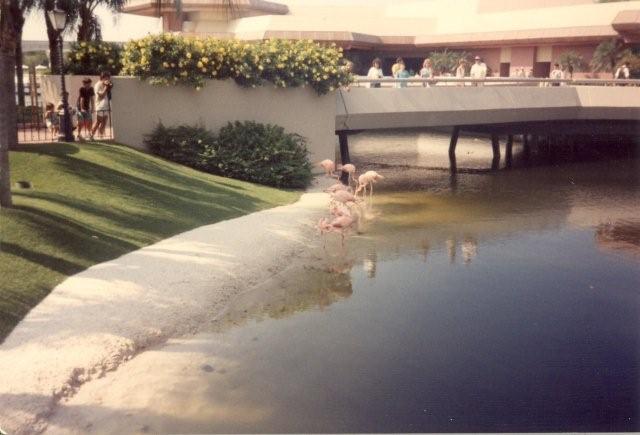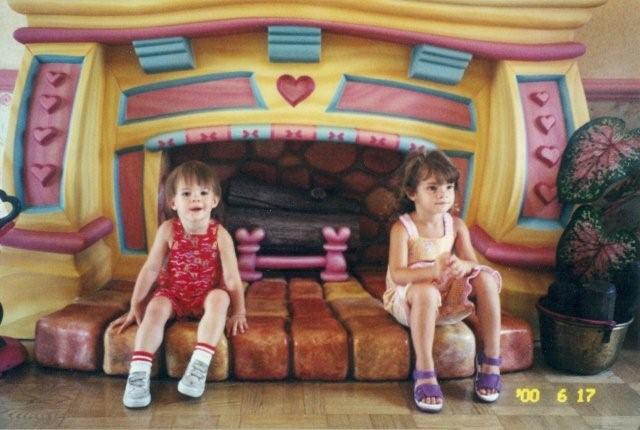 Justin and Brittney 06-17-2000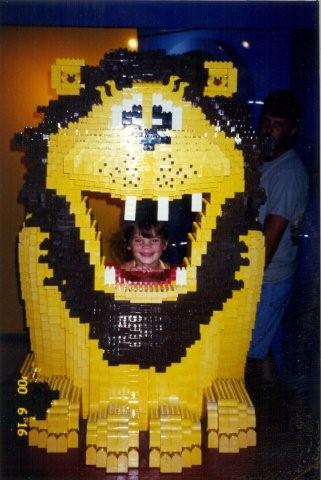 Brittney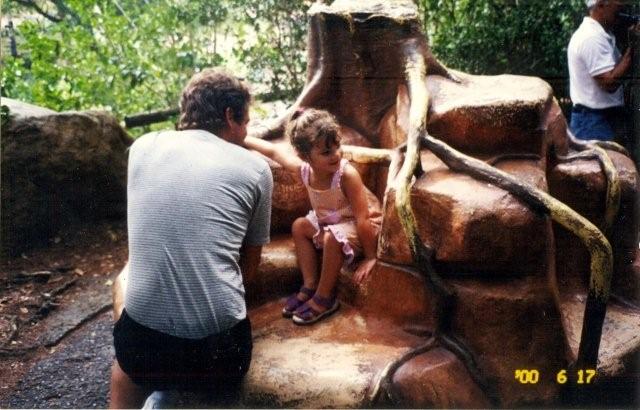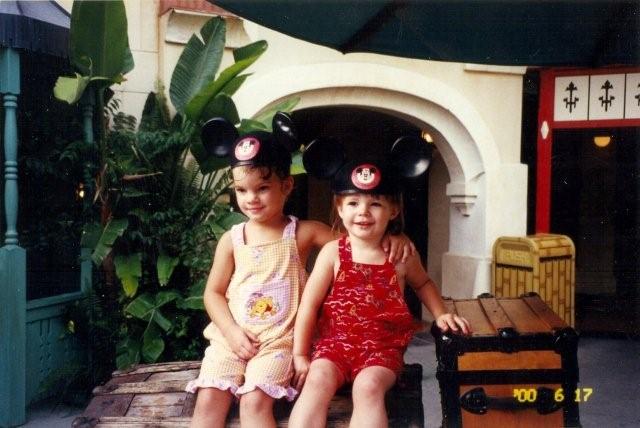 Brittney and Justin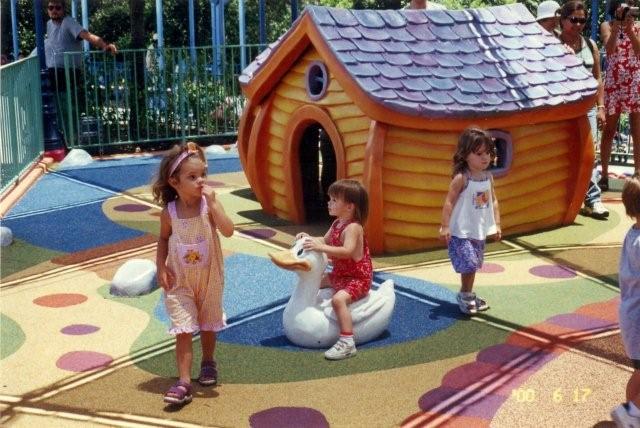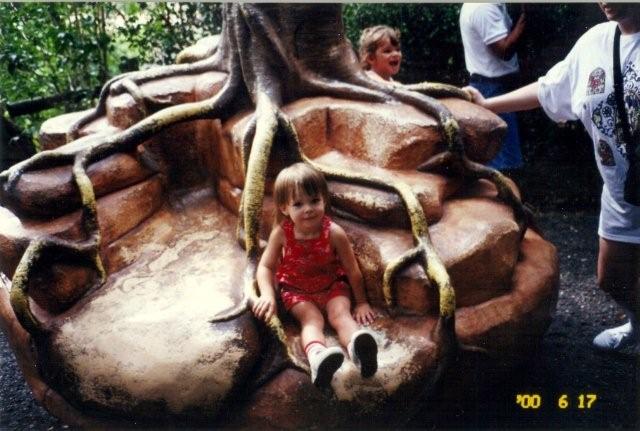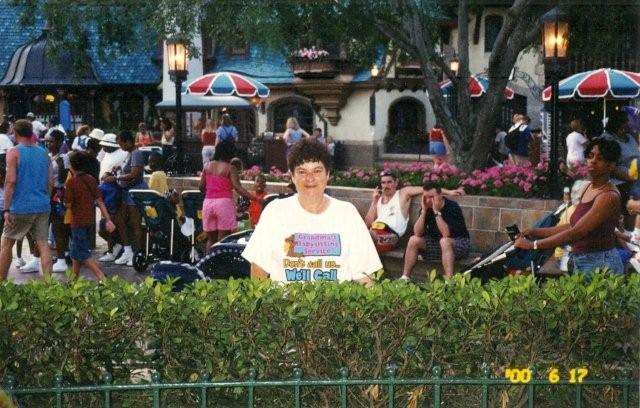 Mom 06-17-2000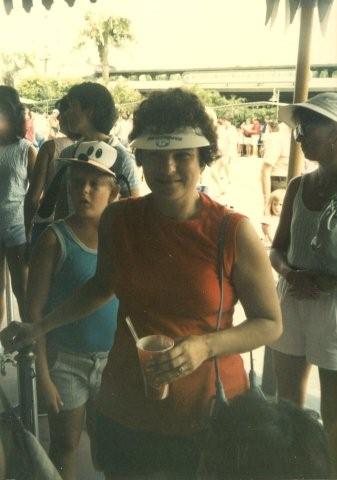 Mom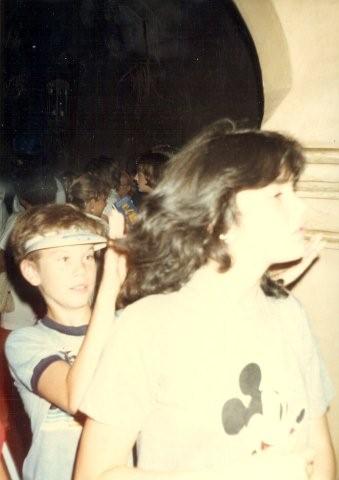 Steven and Sheryl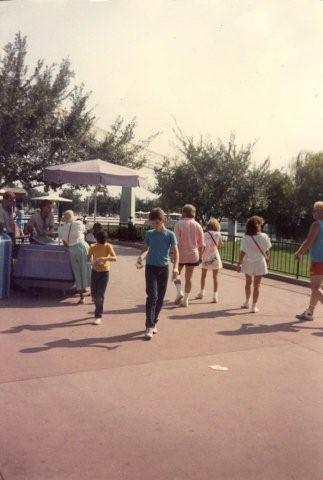 Shaun and Steven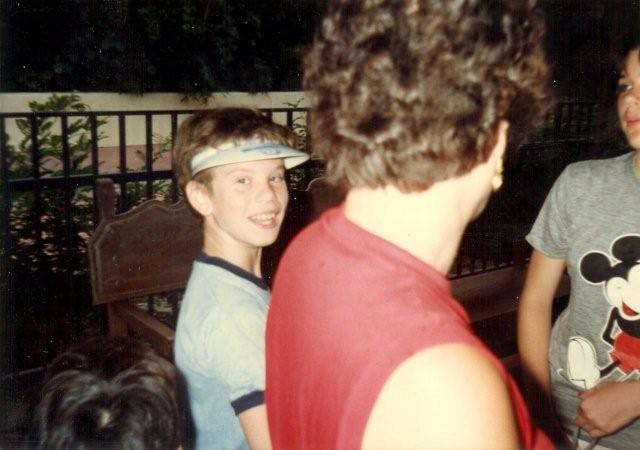 Steven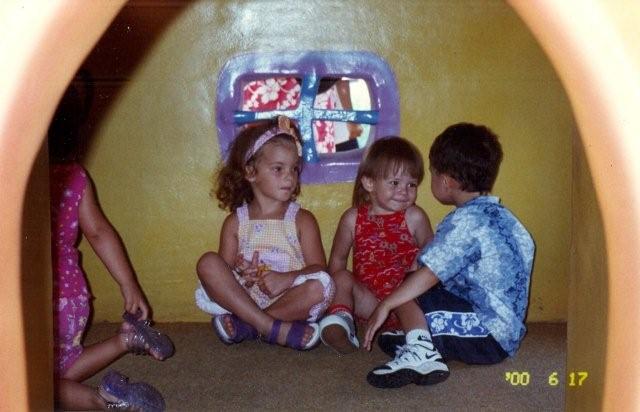 Brittney and Justin 06-17-2000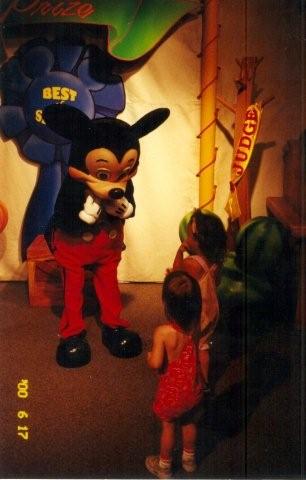 Brittney and Justin meeting Mickey Mouse 06-17-2000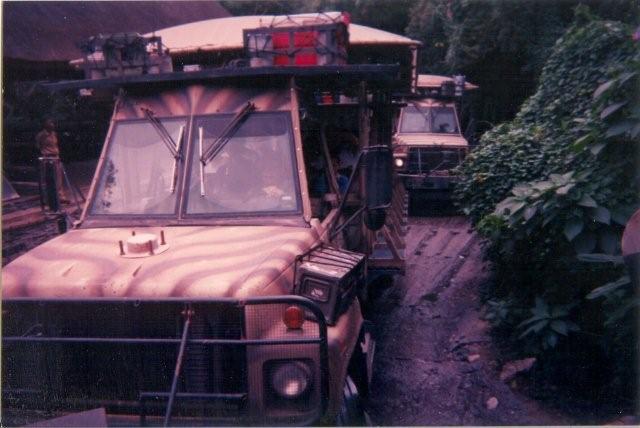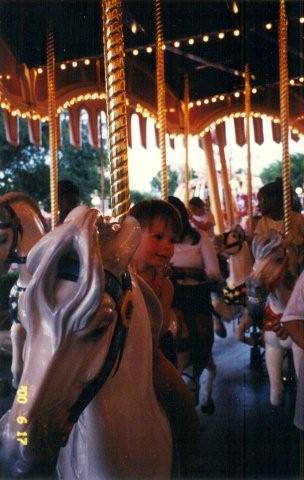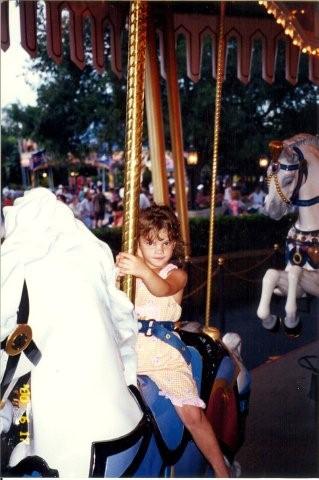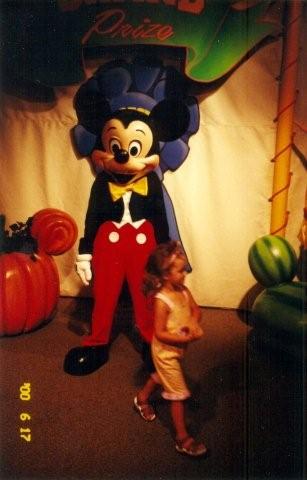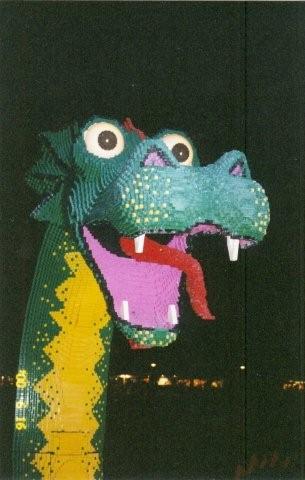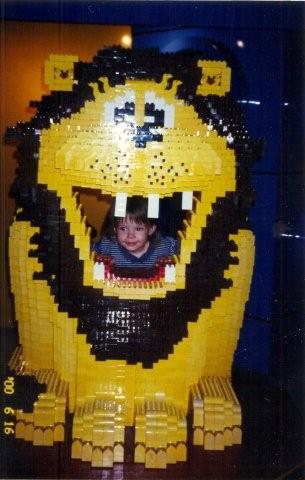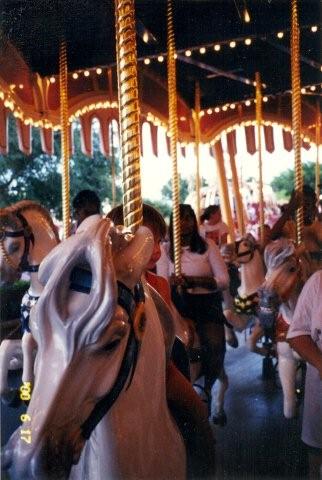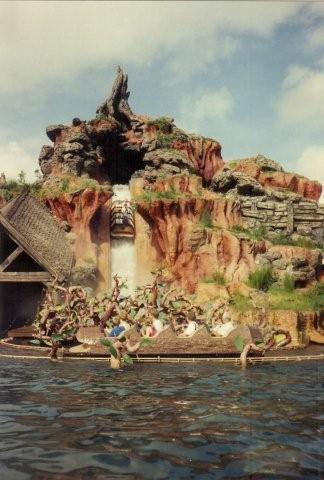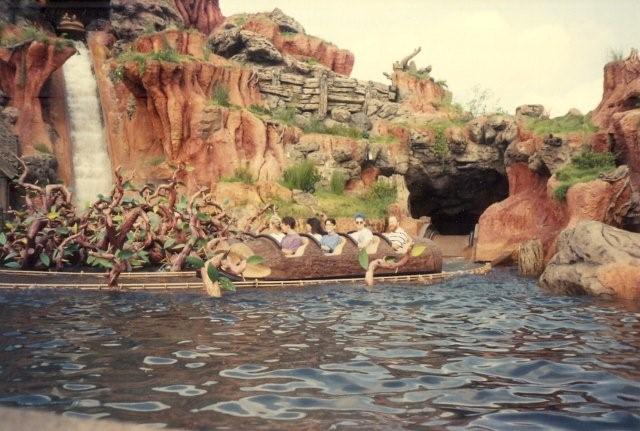 Splash Mountain Sheryl, Shaun, and Steven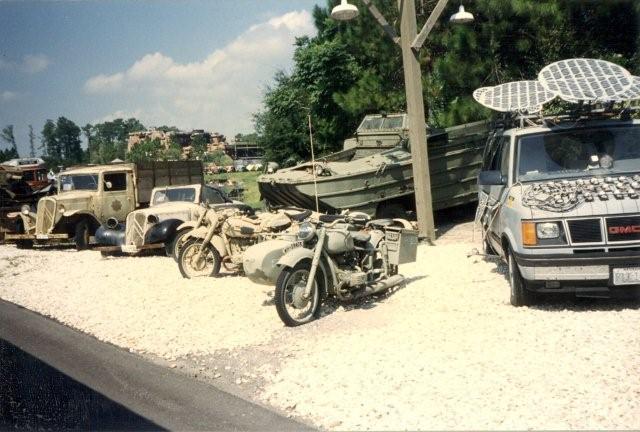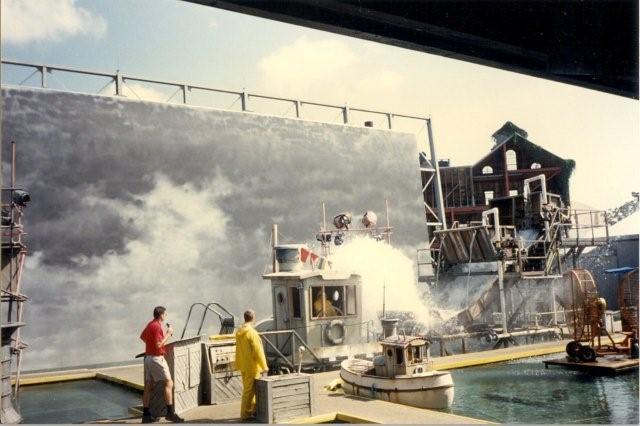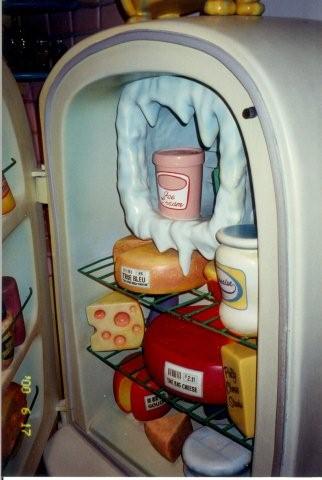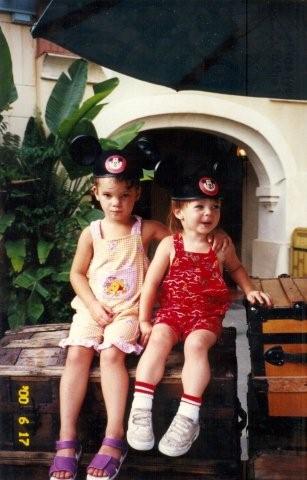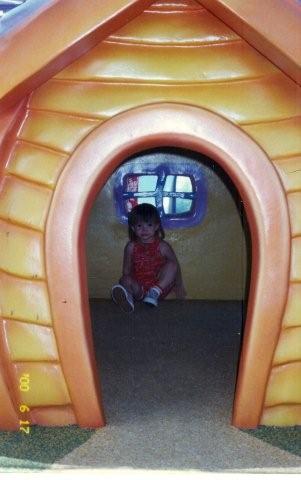 Justin hiding spot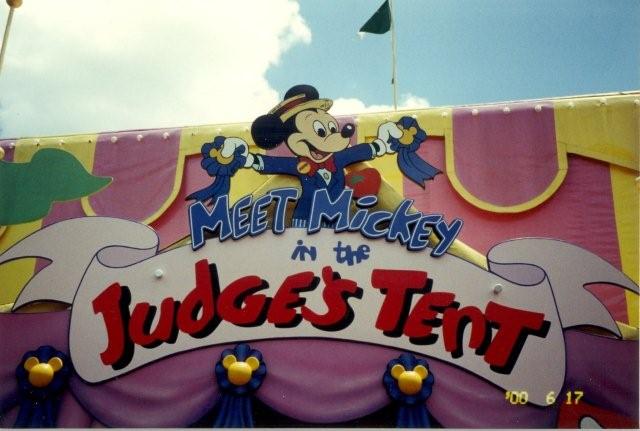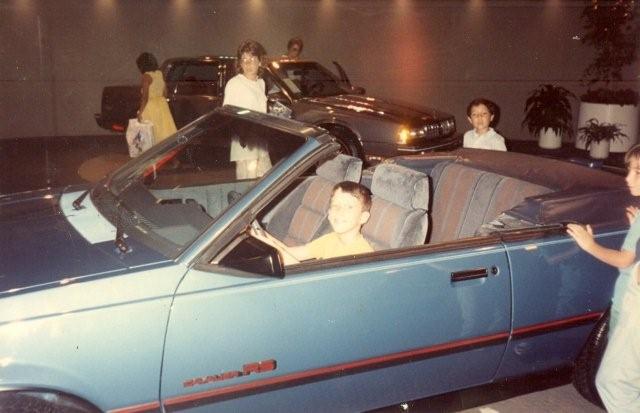 Epcot - World of Motion - Nice car Shaun, hahaha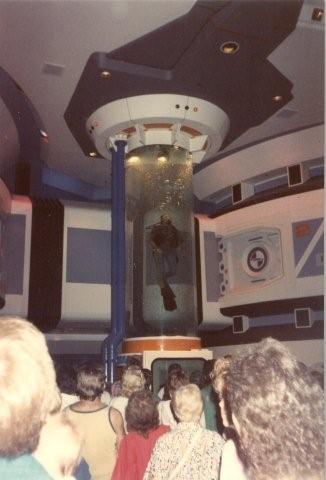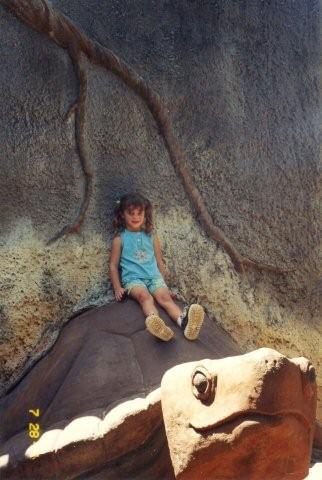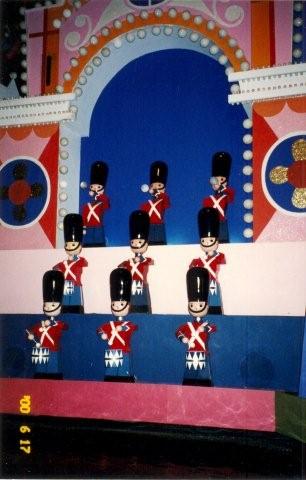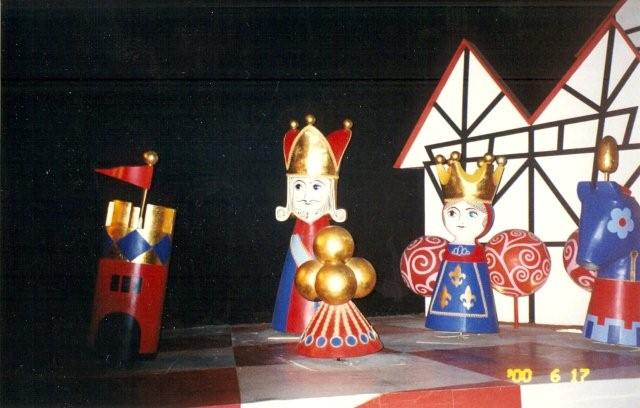 Small World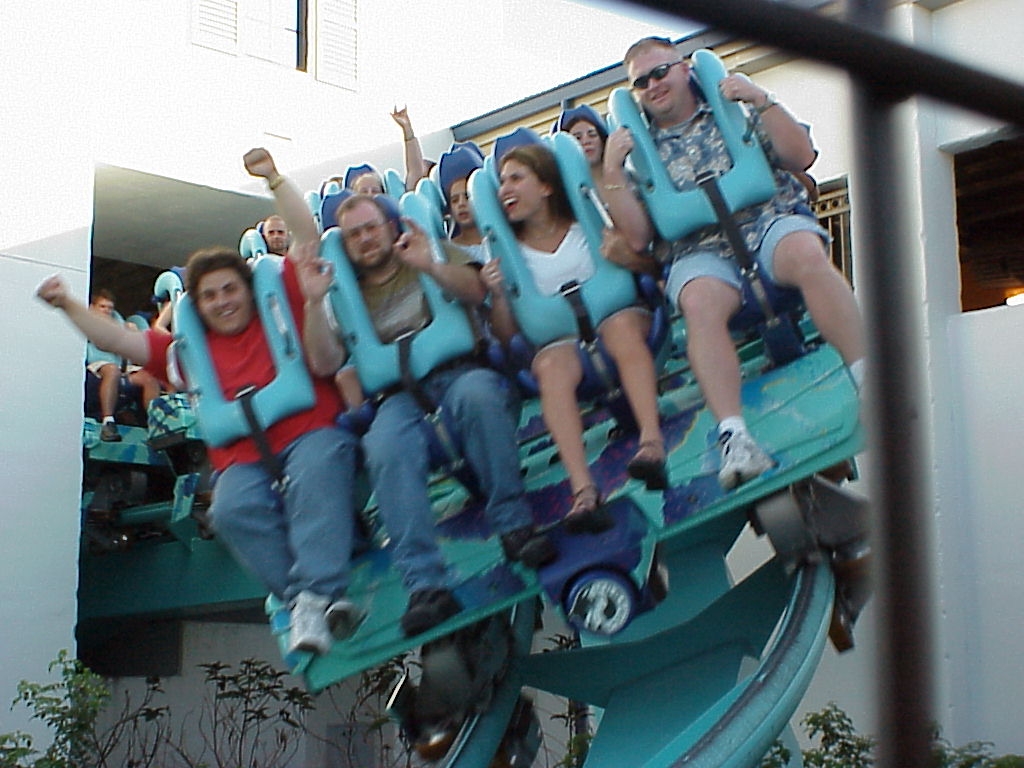 David and Scott on the Kraken, SeaWorld, Florida


Numerous videos
Guest Book

BFC Facebook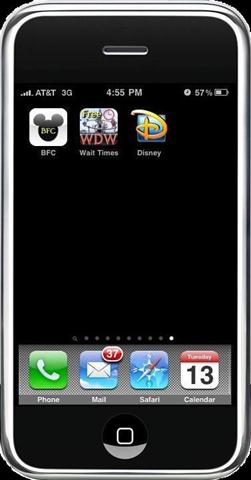 iPhone - iPod - iPad ready videos


Free counters provided by Andale.