Susan's Page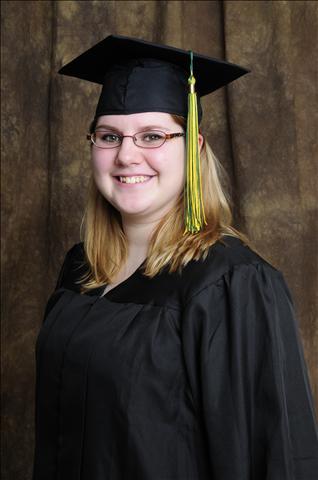 Congratulations to Susan!!!! Graduated, May 2011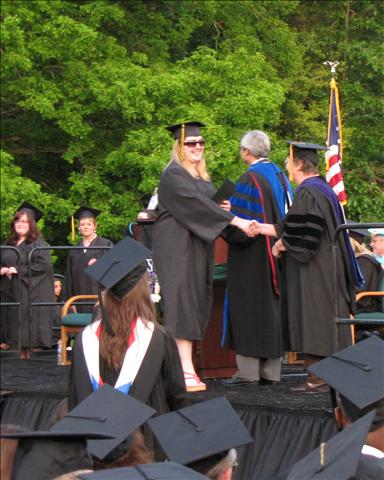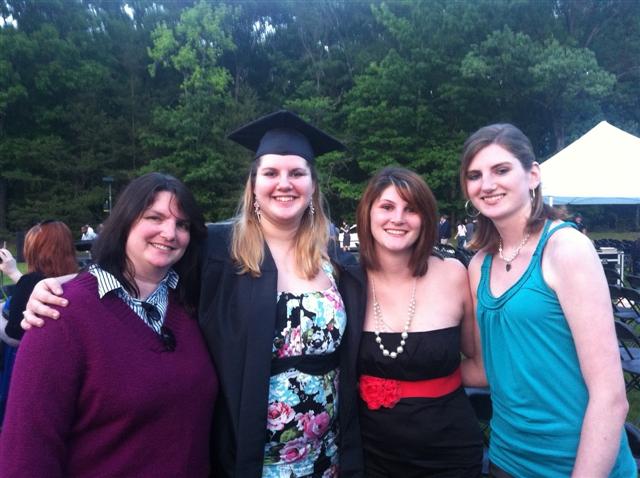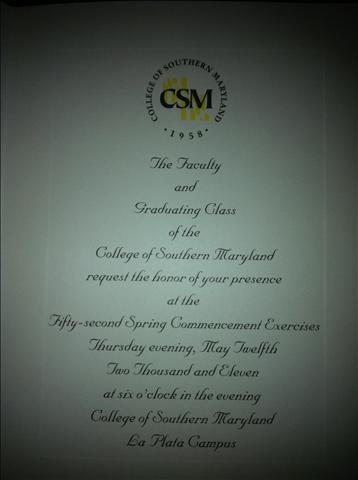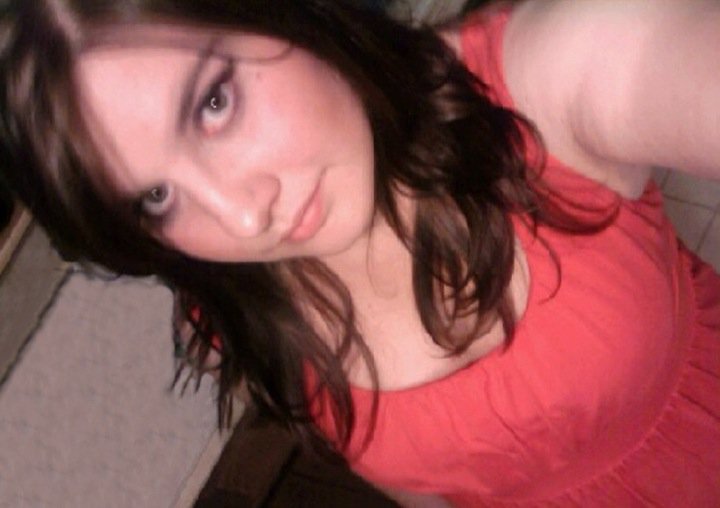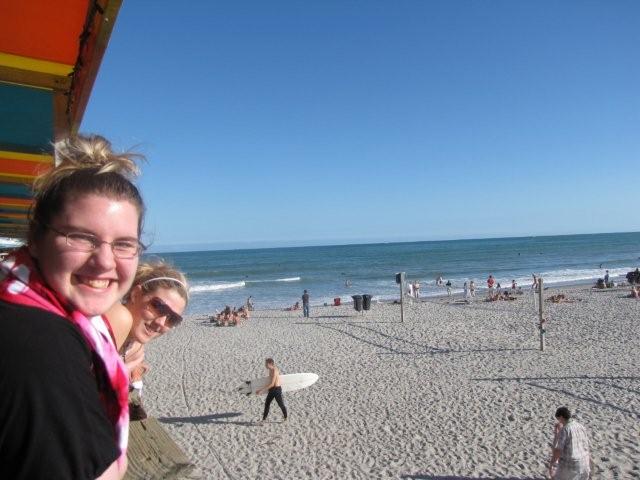 Cocoa Beach 12-2008 - Happy Birthday Susan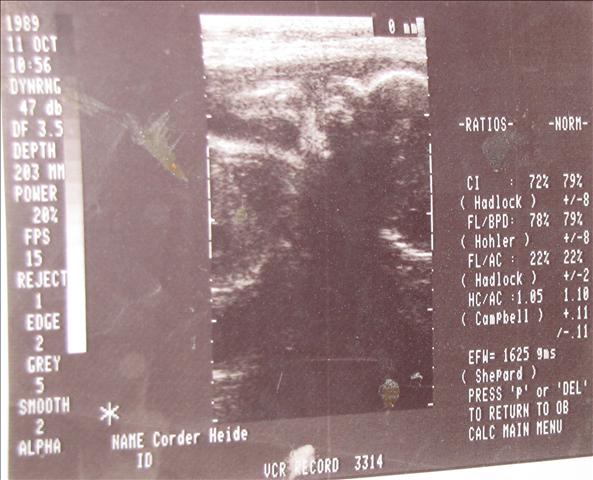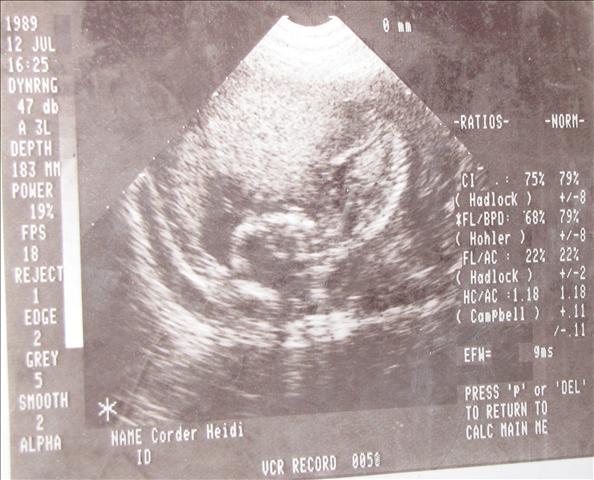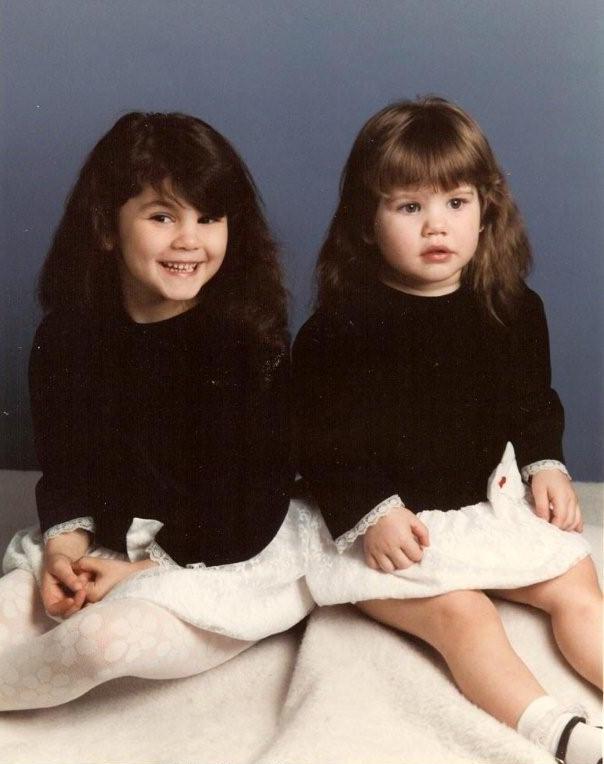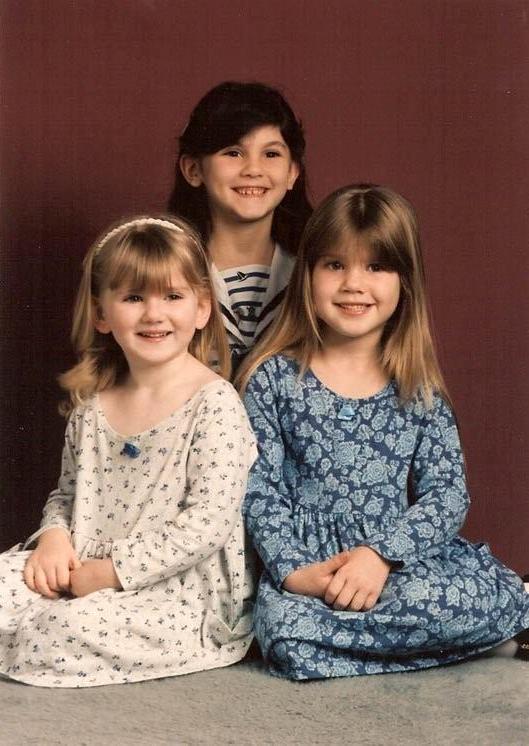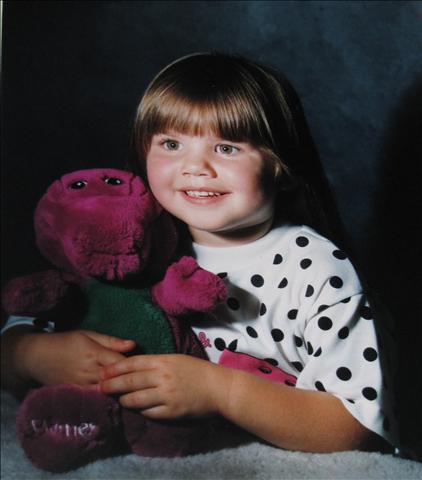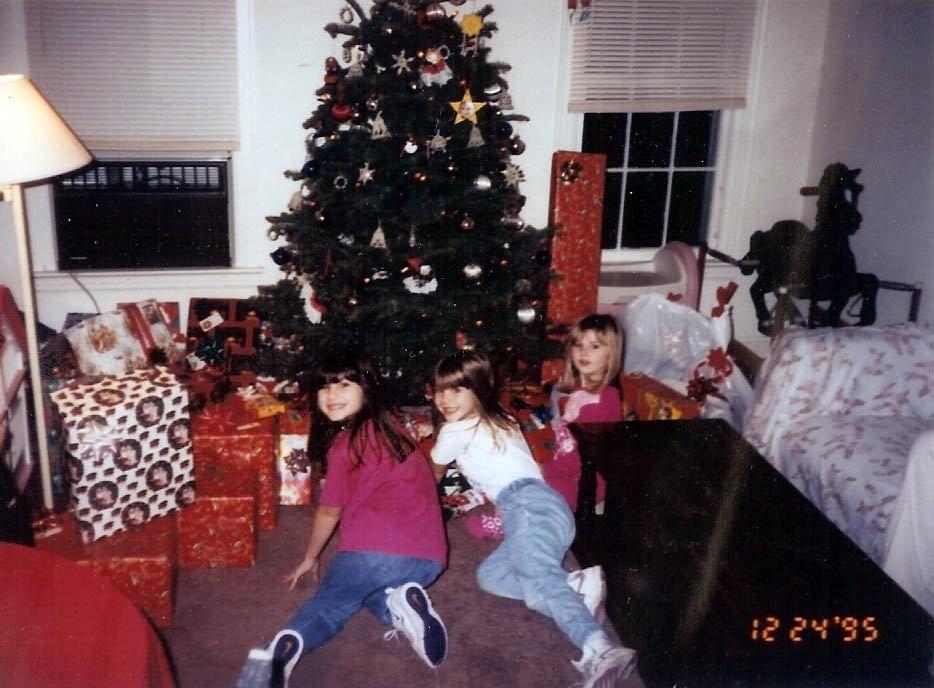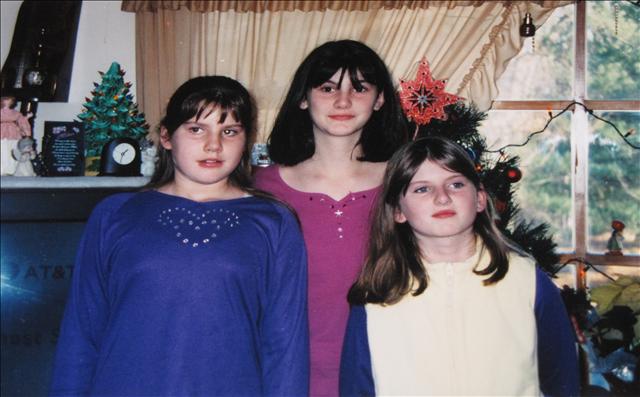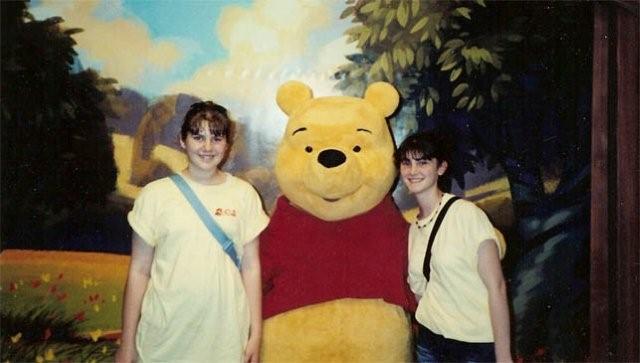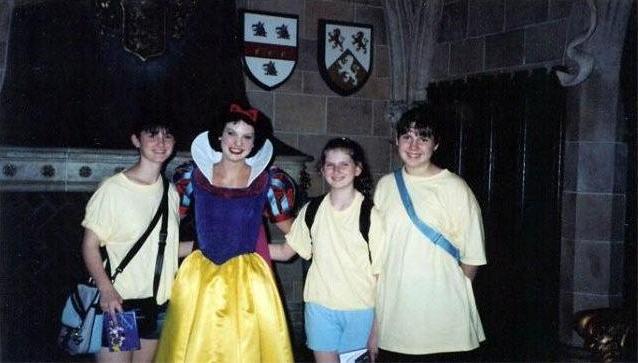 Cinderella Castle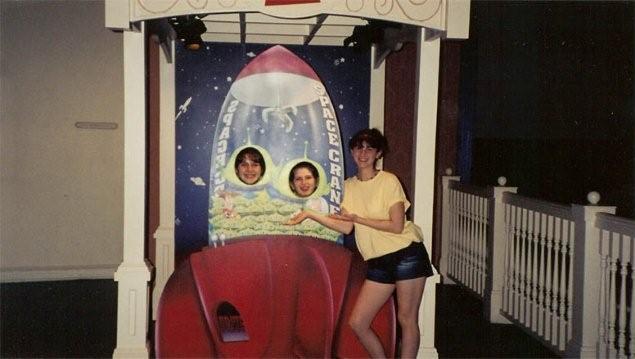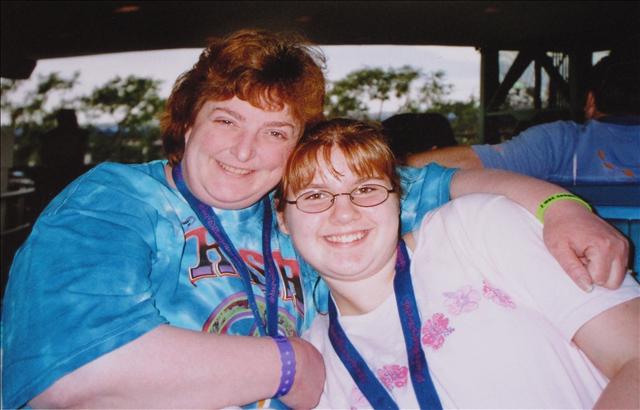 Aunt Kelly and Susan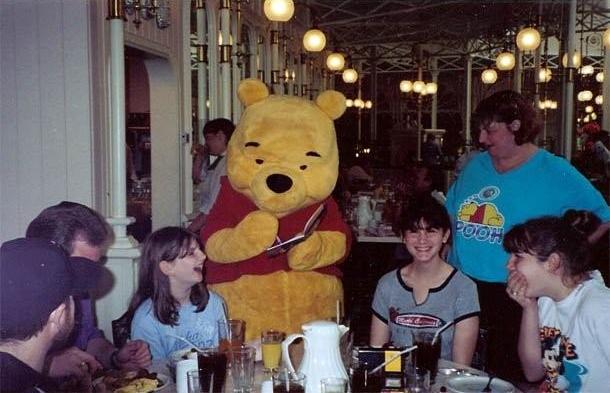 Breakfast at the Crystal palace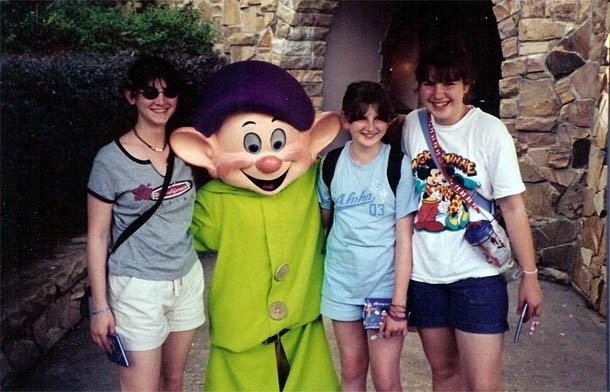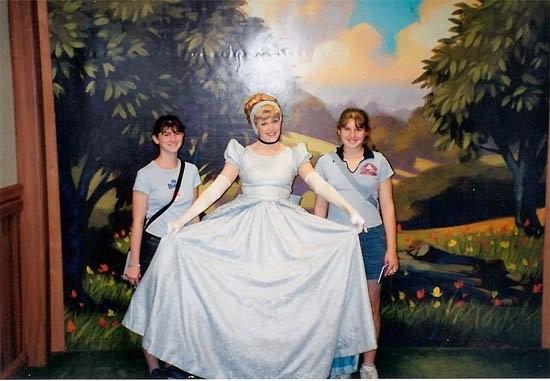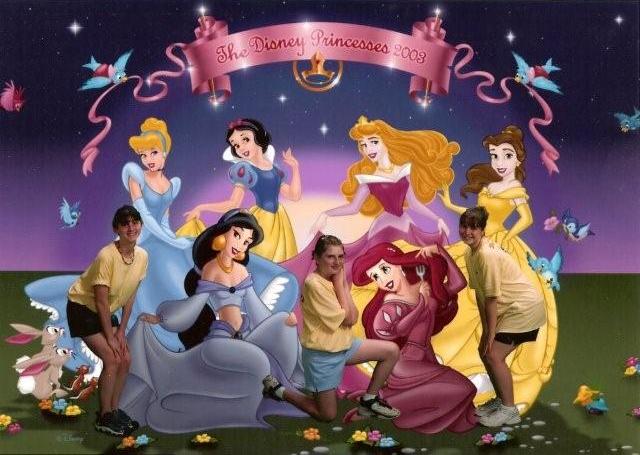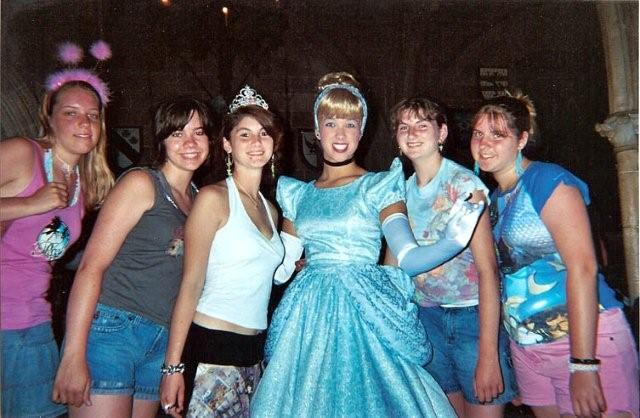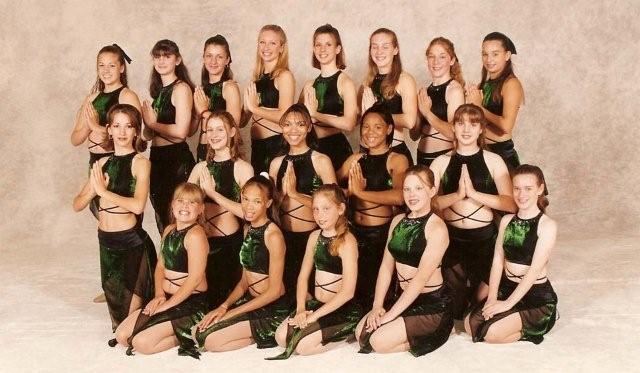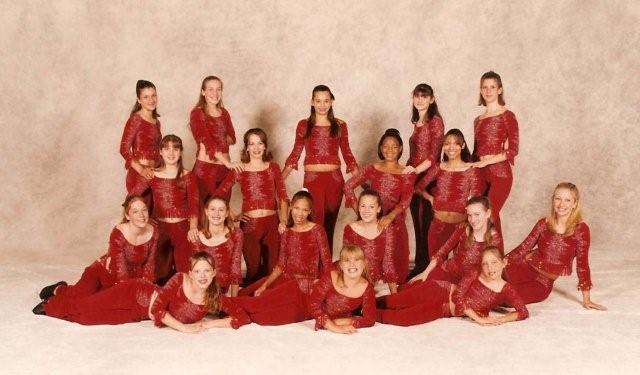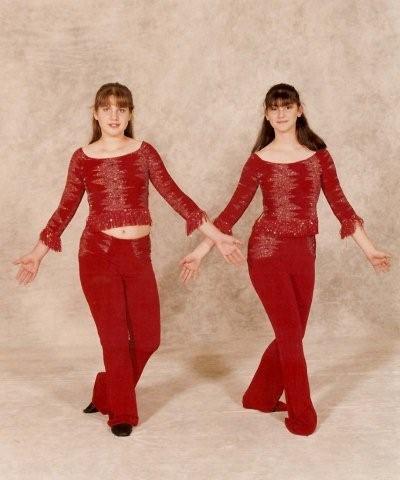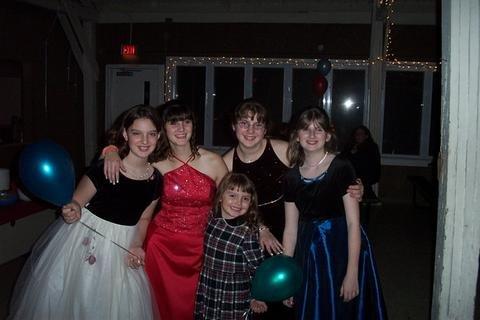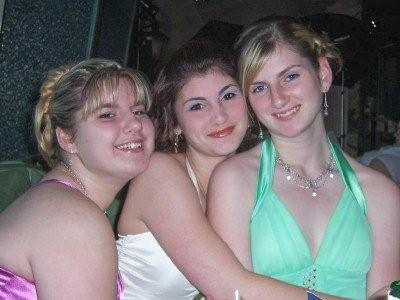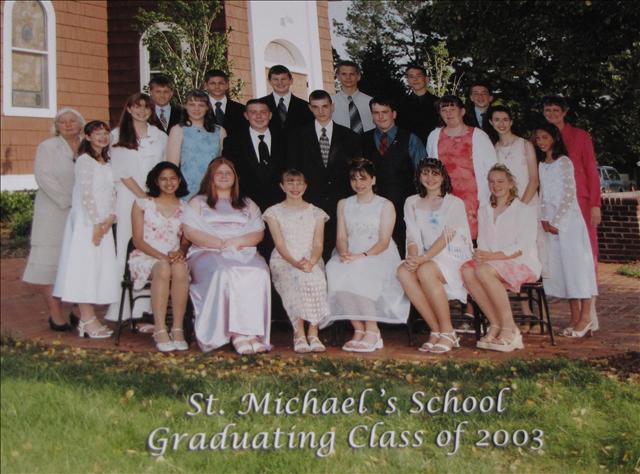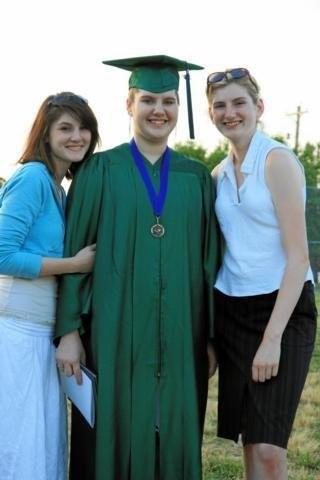 Graduation - Congratulations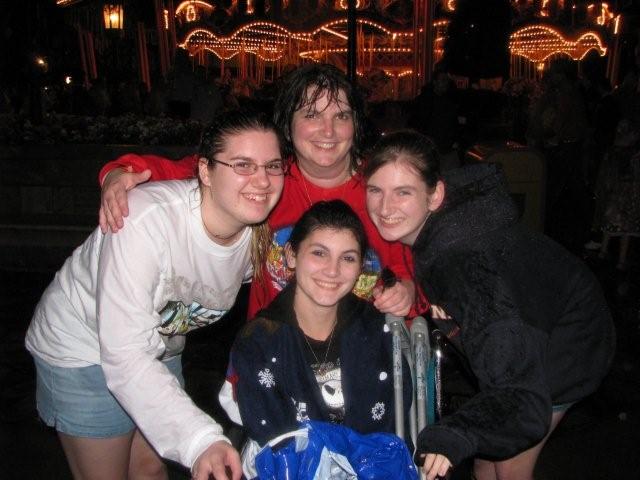 Susan Heidi Christy and Jamie at the Magic Kingdom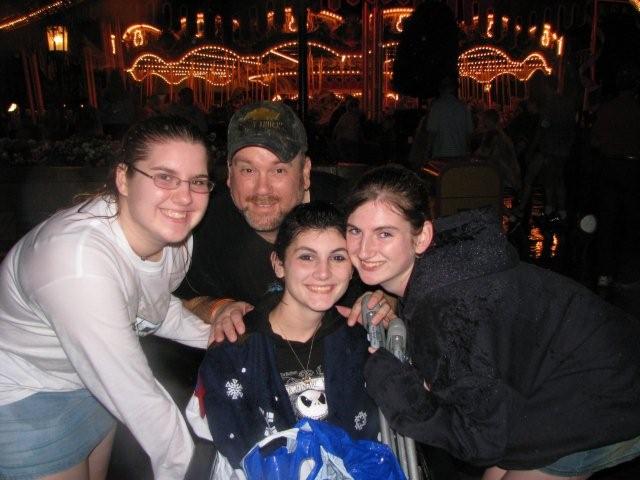 Susan Scott Christy and Jamie at the Magic Kingdom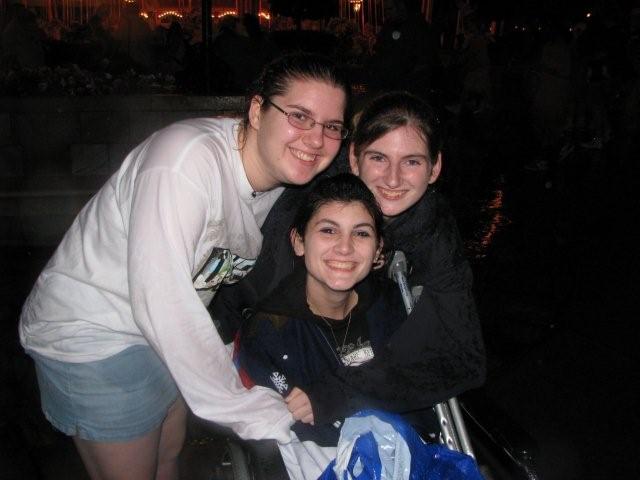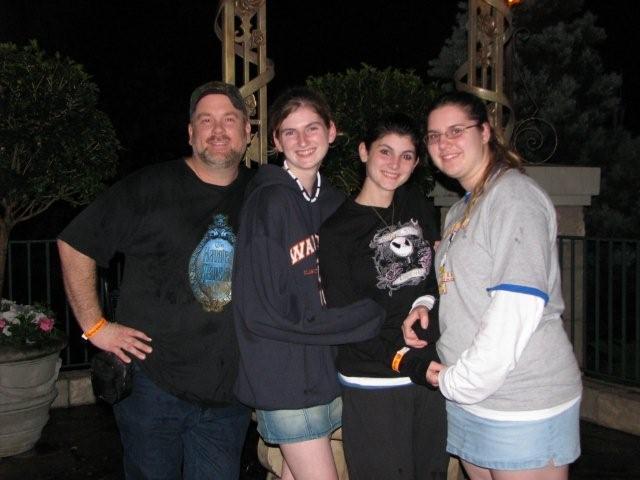 Our first time at Disney together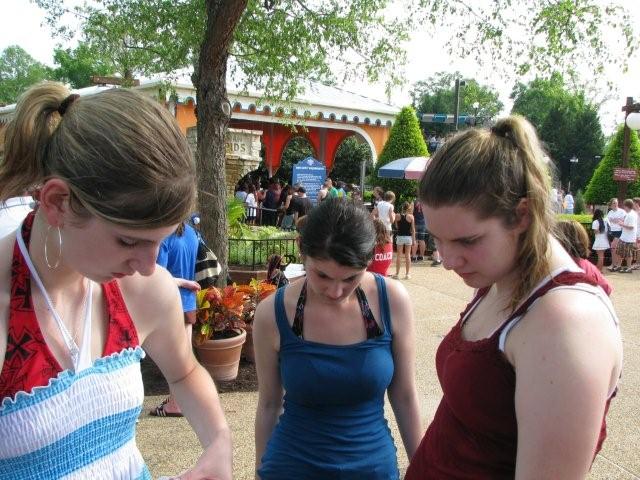 Busch Gardens, Virginia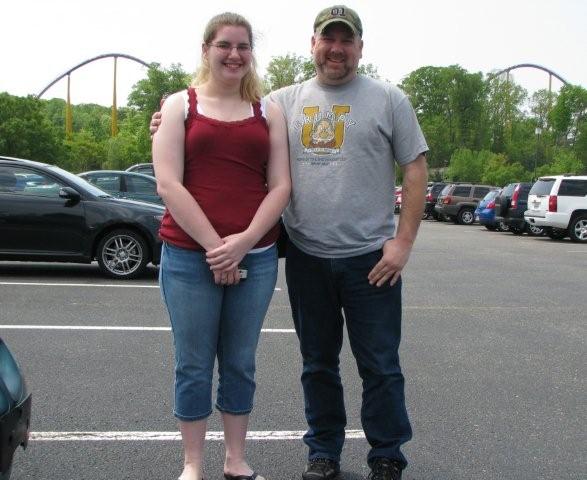 Susan and Scott at Busch Gardens, Virginia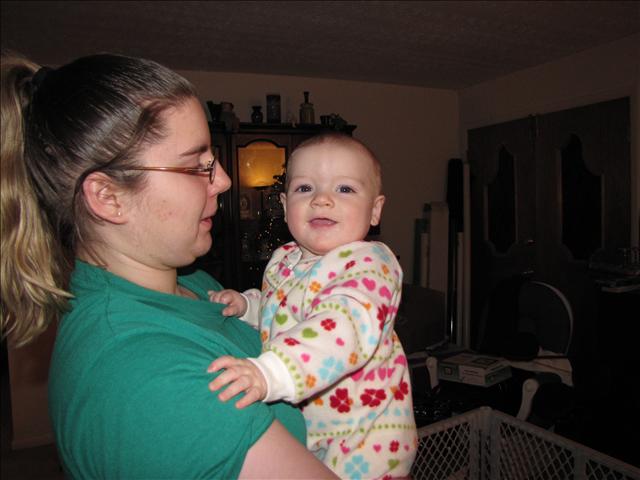 Susan and a little Rayne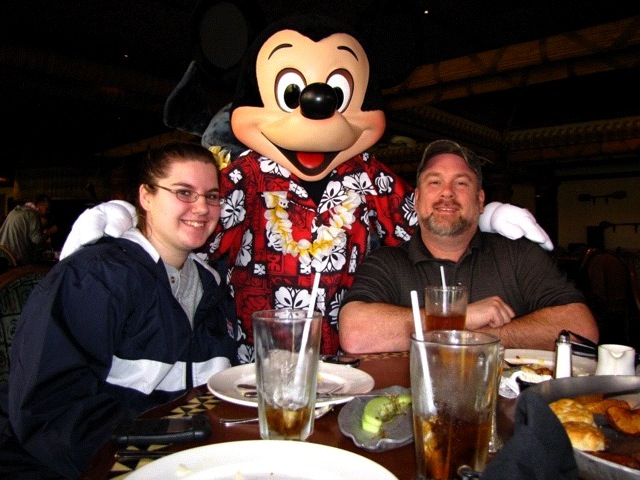 Ohana's for Breakfast - Susan, Scott, and of course Mickey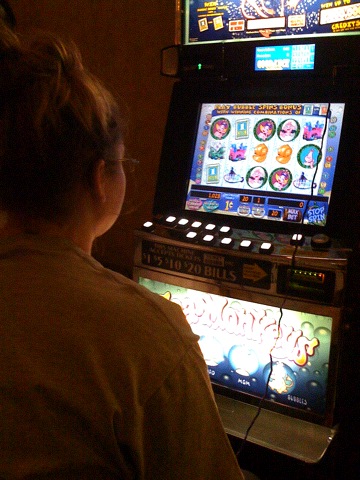 First time playin' the slots - 18th birthday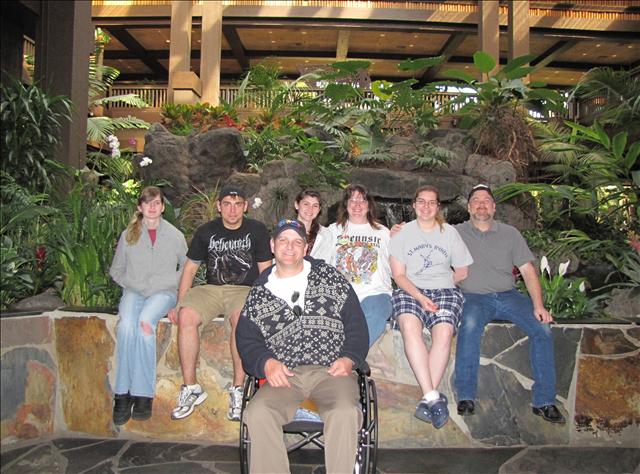 Jamie Mike Christy Heidi Susan Scott and Bill at the Polynesian Resort 2009
Susan's first picture for an article in the Baynet
From the Baynet
LAUREL GROVE - 7/21/2010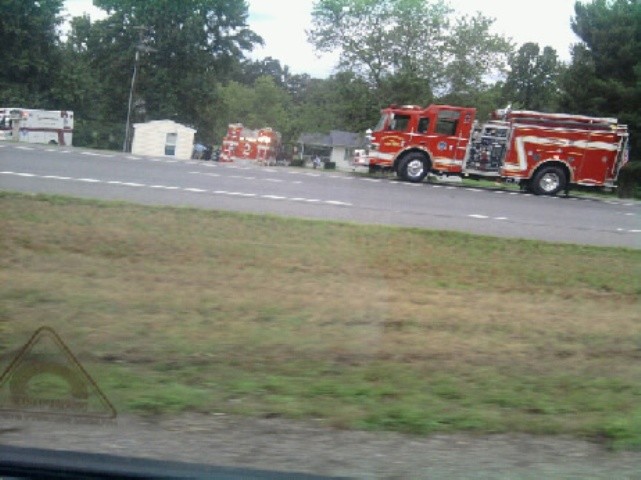 On Wednesday, July 21 at approximately 9:13 a.m., emergency units from Leonardtown, Mechanicsville and Hollywood rolled to the site of a serious accident involving two vehicles. Eyewitness reports are below. When emergency workers arrived at 26835 Three Notch Road in Laurel Grove, one victim was trapped in an overturned vehicle and had to be extracted.
One person was transported to St. Mary's Hospital. The accident caused the closure of Three Notch Road for about 30 minutes while units attended to the victims of the crash. Cell phone picture is courtesy of Susan Corder.

---
Witness Reports - 9:20 a.m.
A TBN reader reports that an accident in the area of John V. Bagget Park has shut down the two southbound lanes of traffic in the area. That witness reported that a car had gone through a yard and flipped with parts strewn over the highway. No word on any other vehicles involved or any injuries. Another Baynet Radio listener has reported that both north and south lanes are closed.
More information will be made available as TBN crews head to the scene.