Tailgate Power Lock Kit Install
(Shown here on the 2002 Chevy Avalanche)
(it also works with later models)
By Dyno Products bought at www.truckgadets.com
Instructions, pictures, and video from Dyno
Here is the first hour of work on my Avalanche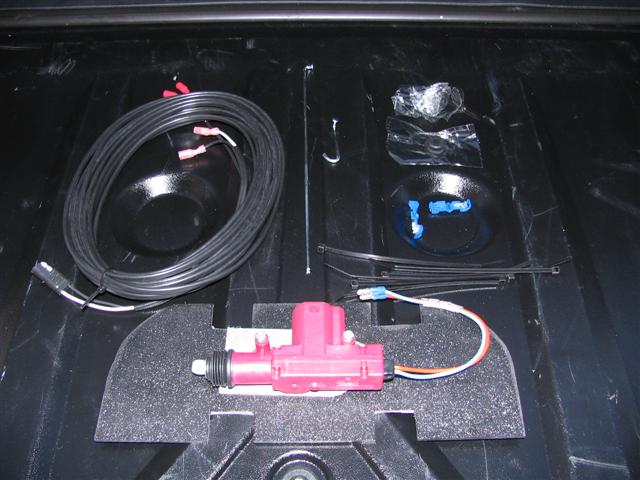 The complete kit (long bar does not belong in kit that I can tell)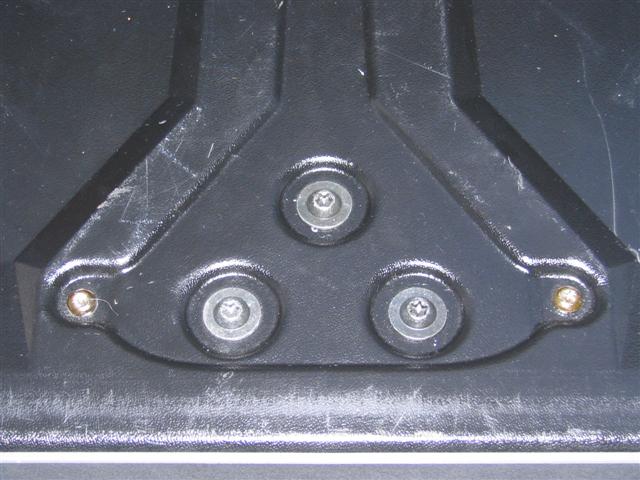 First step. Take the two star bolts off at the far ends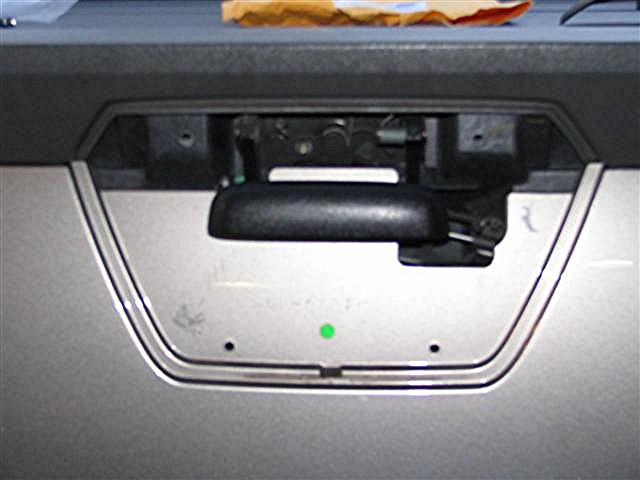 That takes off the cover, with a little pulling to take the two lower clips off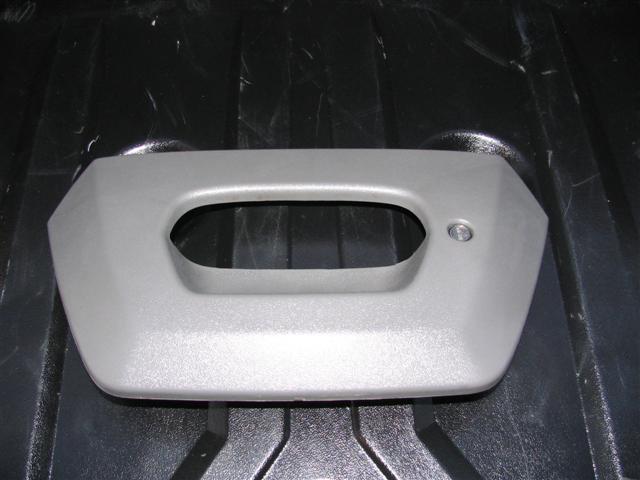 Here it is off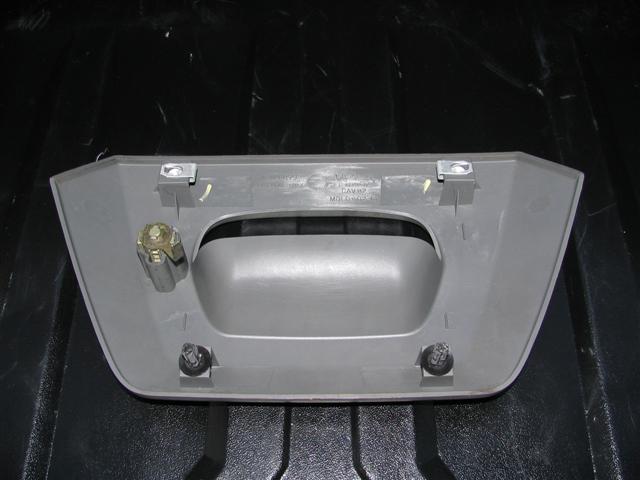 Back side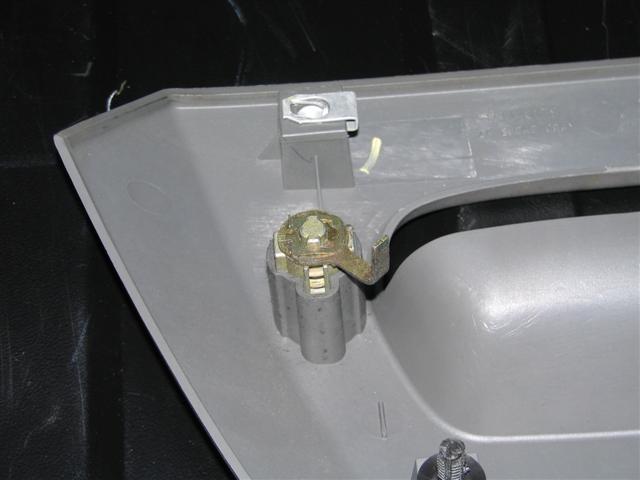 Lock mechanism that will not be used anymore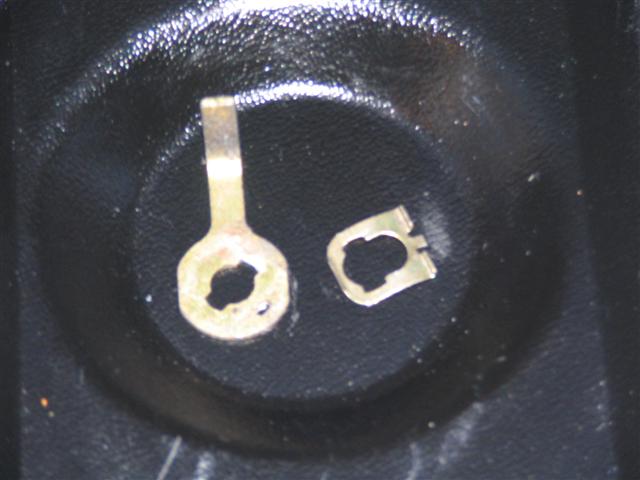 Lock hook taken off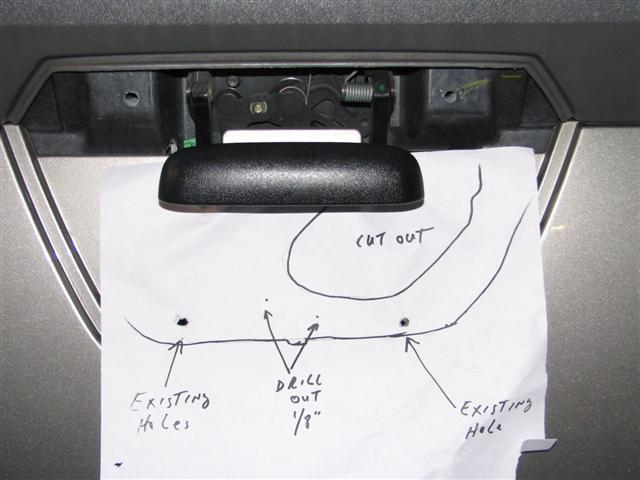 Template included in the kits instructions.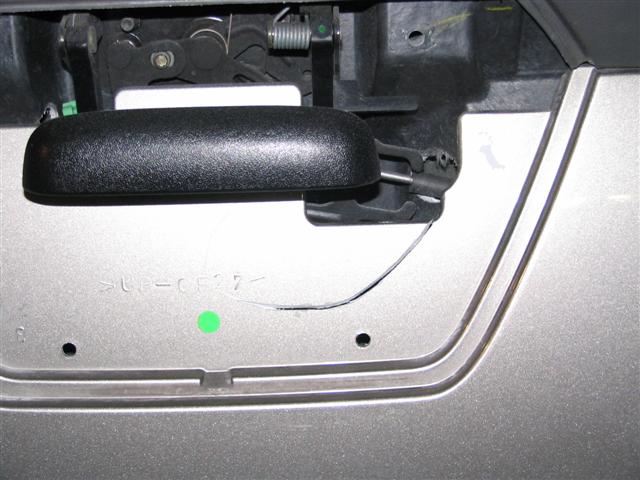 The start of cutting into my avalanche, took my time with this. Use a good dremel.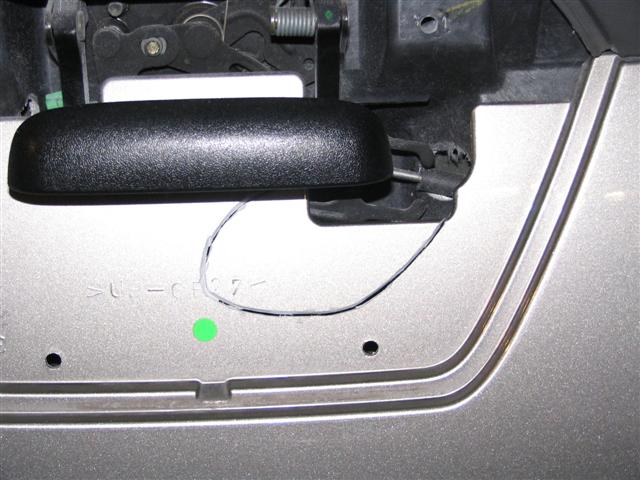 Almost cut......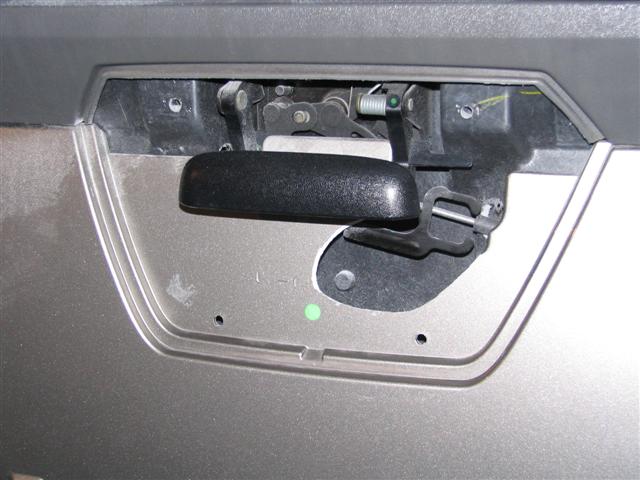 Done. This cut does not have to be perfect. Just don't cut more then needed.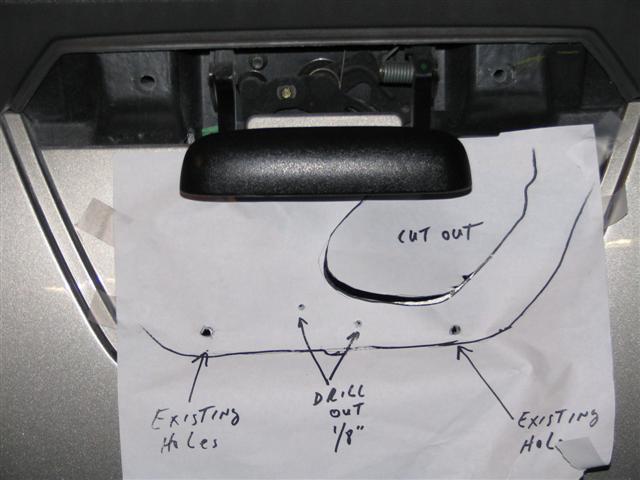 Two 1/8 inch holes drilled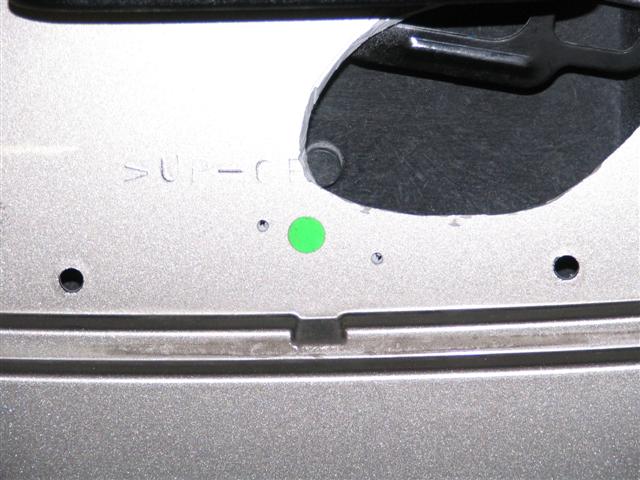 Closer look at them. They will be for the self tapper screws into the actuator bracket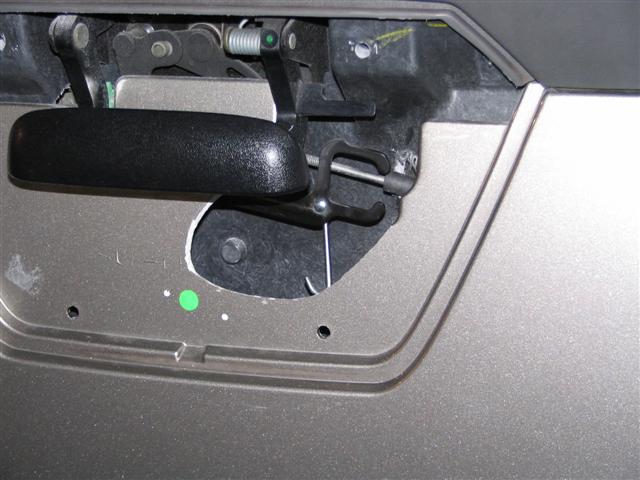 The actuator hook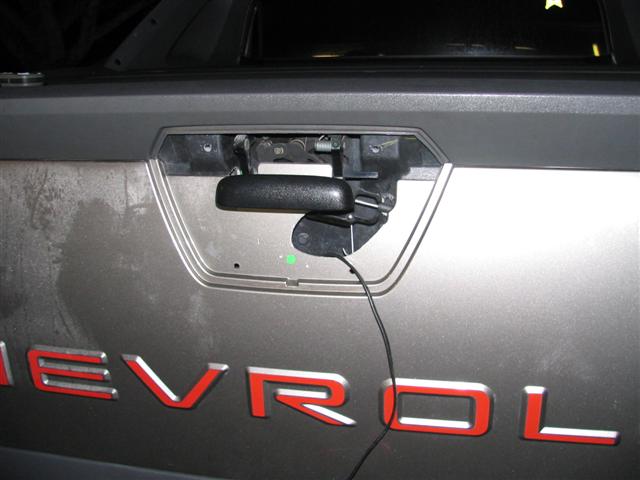 Fishing for a wire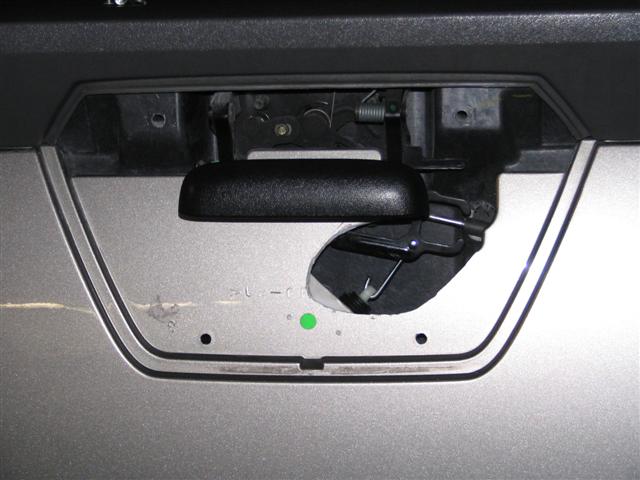 Actuator attached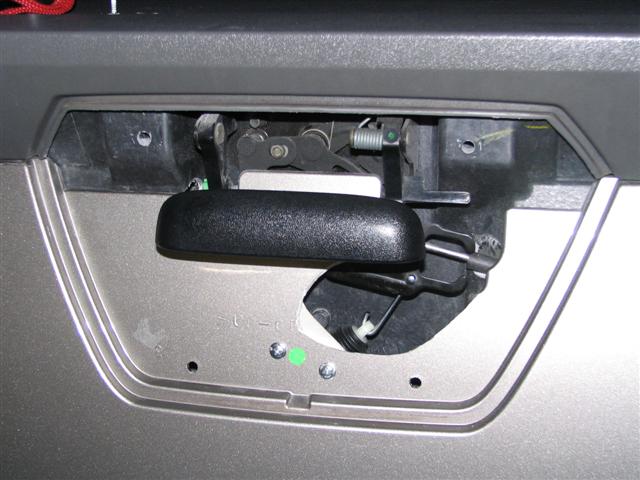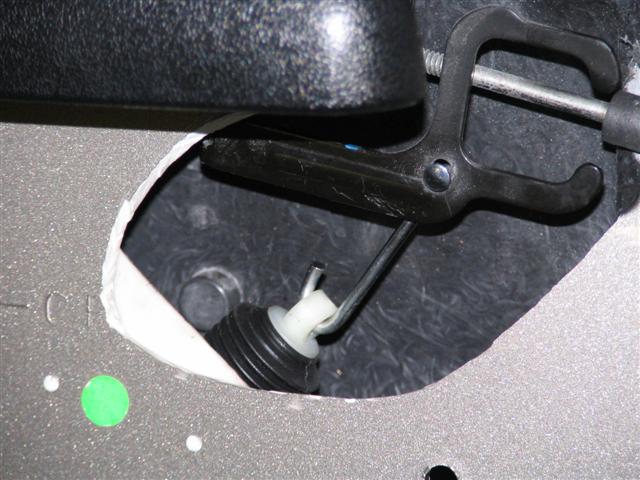 Closer look
Tailgate up on top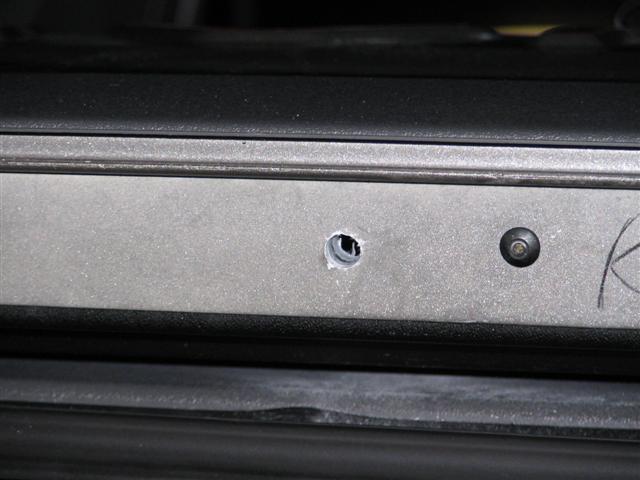 Hole drilled on bottom of tailgate, its all fiberglass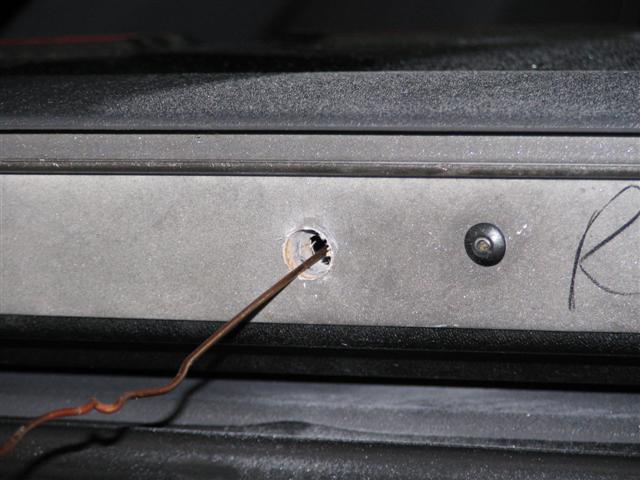 Cover back on. Time for the running of the wires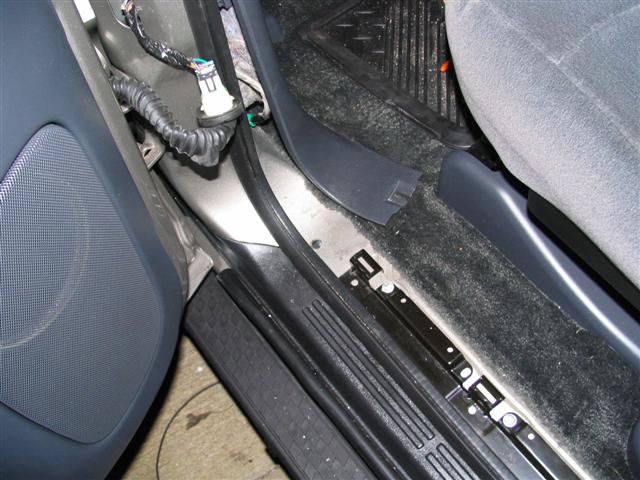 Decided I wanted the tailgate to only unlock when I pressed the button twice.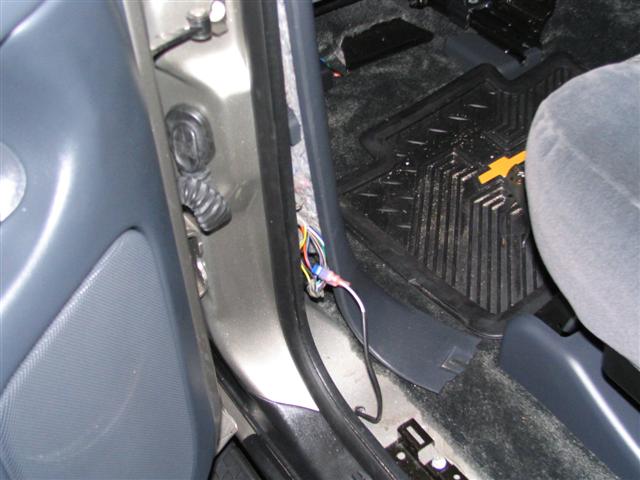 Attached to tan and gray wires. Done. Works perfect!!!!!
Watch the dyno video. It is very good if you want to get a better look at what you have to do.
Cargo Light Switch Mod on my 02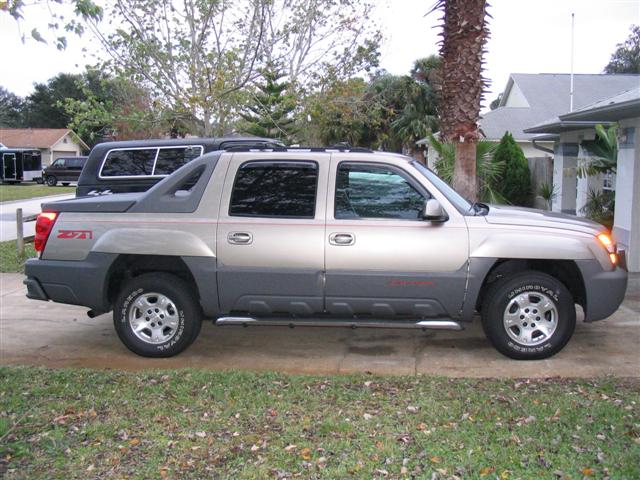 My Avalanche

Numerous videos
Guest Book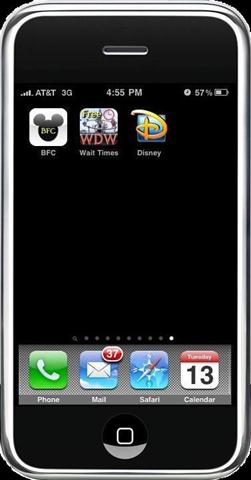 iPhone - iPod - iPad ready videos


Free counters provided by Andale.