Information

Conversion of the 1 1/2 din sized radio opening to the now standard double din.
The 2002 Avalanche was the only model that did not include the double din sized radio opening. Many changes were made after the 2002 model.
The Avalanche line was discontinued in 2013.
Adding a double din stereo is not a simple project but is well worth the time and effort
2002 Chevy Avalanche
Double Din Radio Mod
Replacement Bezel from a 2003-2006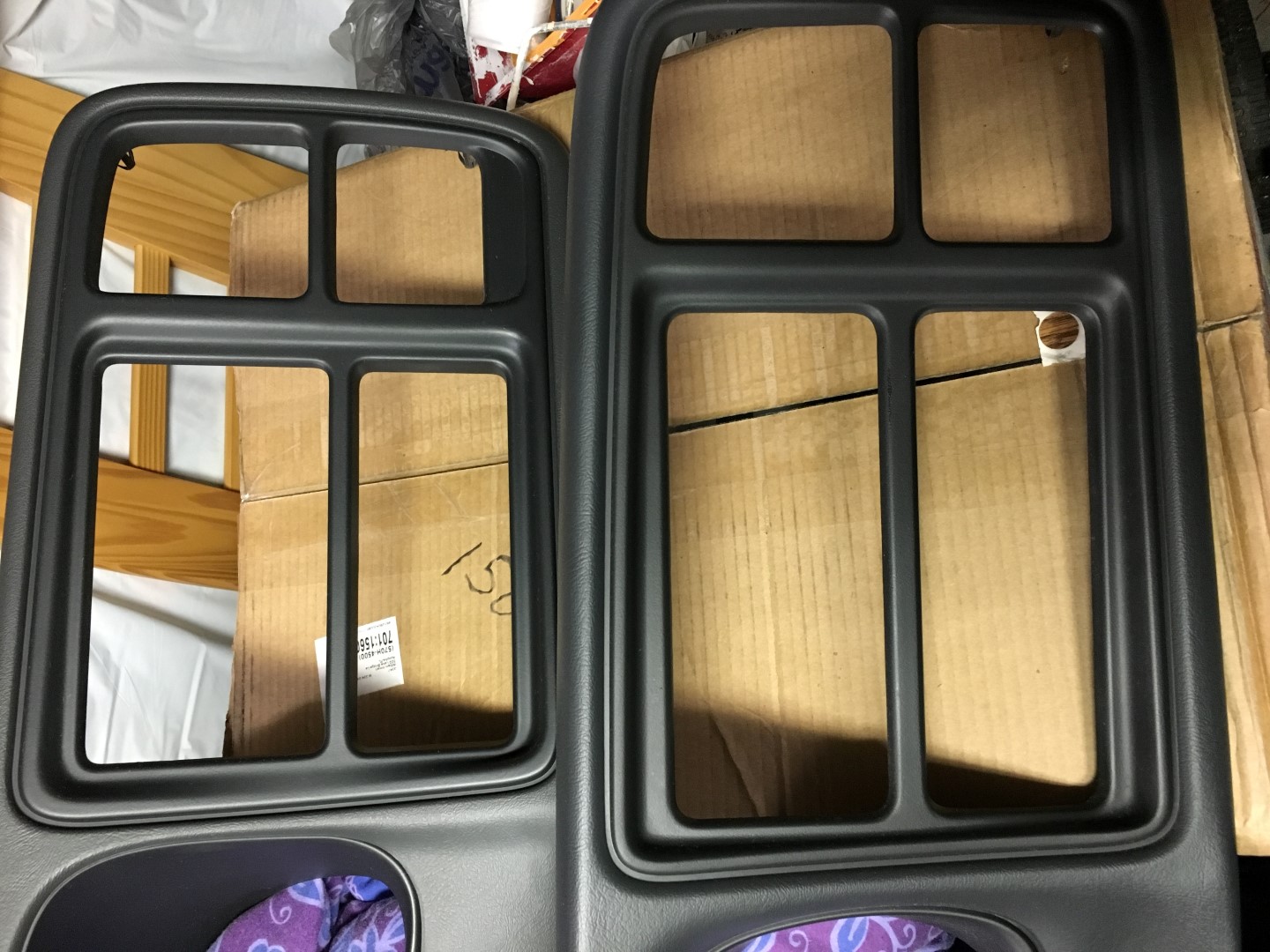 Bottom is original bezel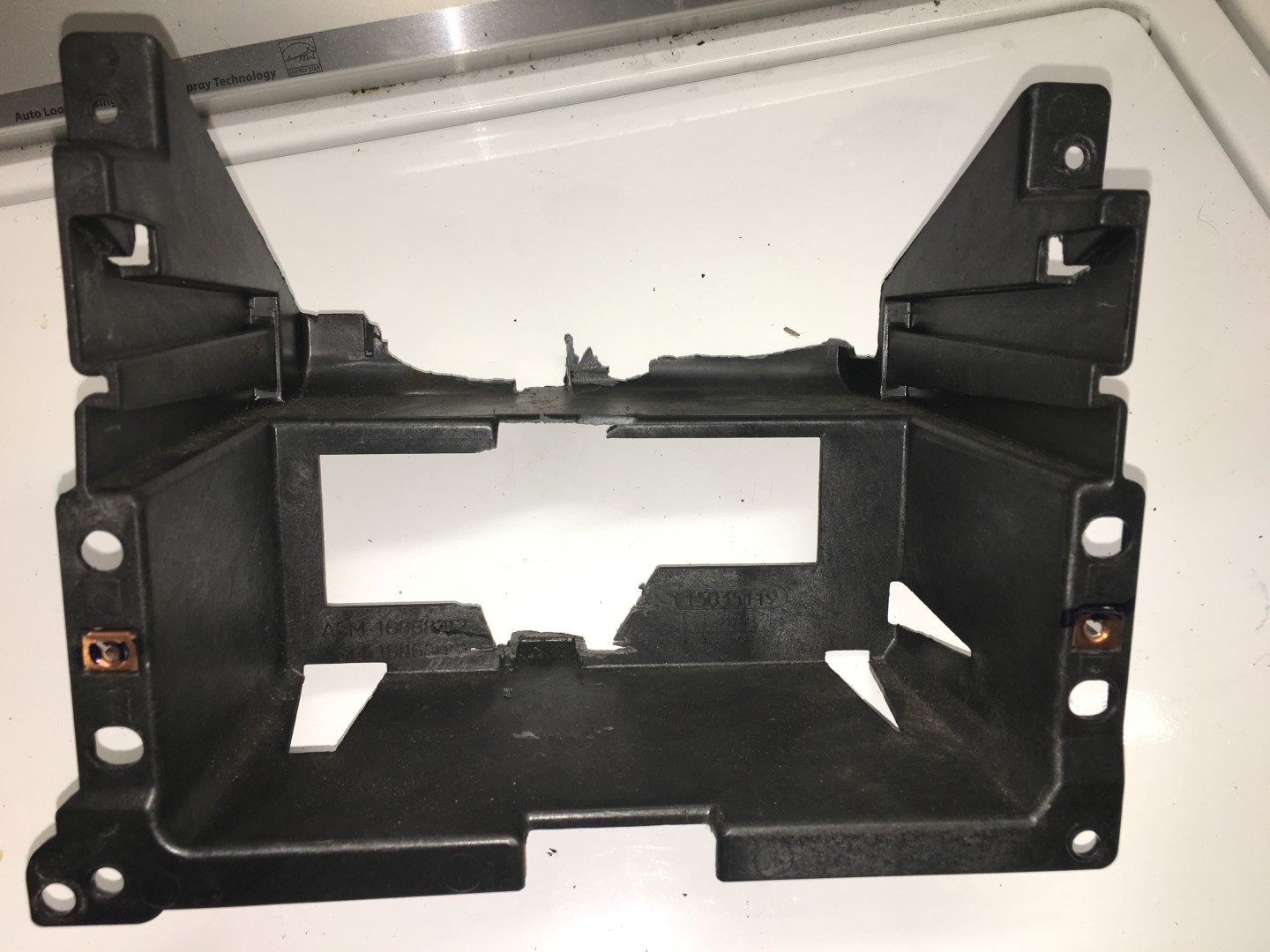 Original radio cage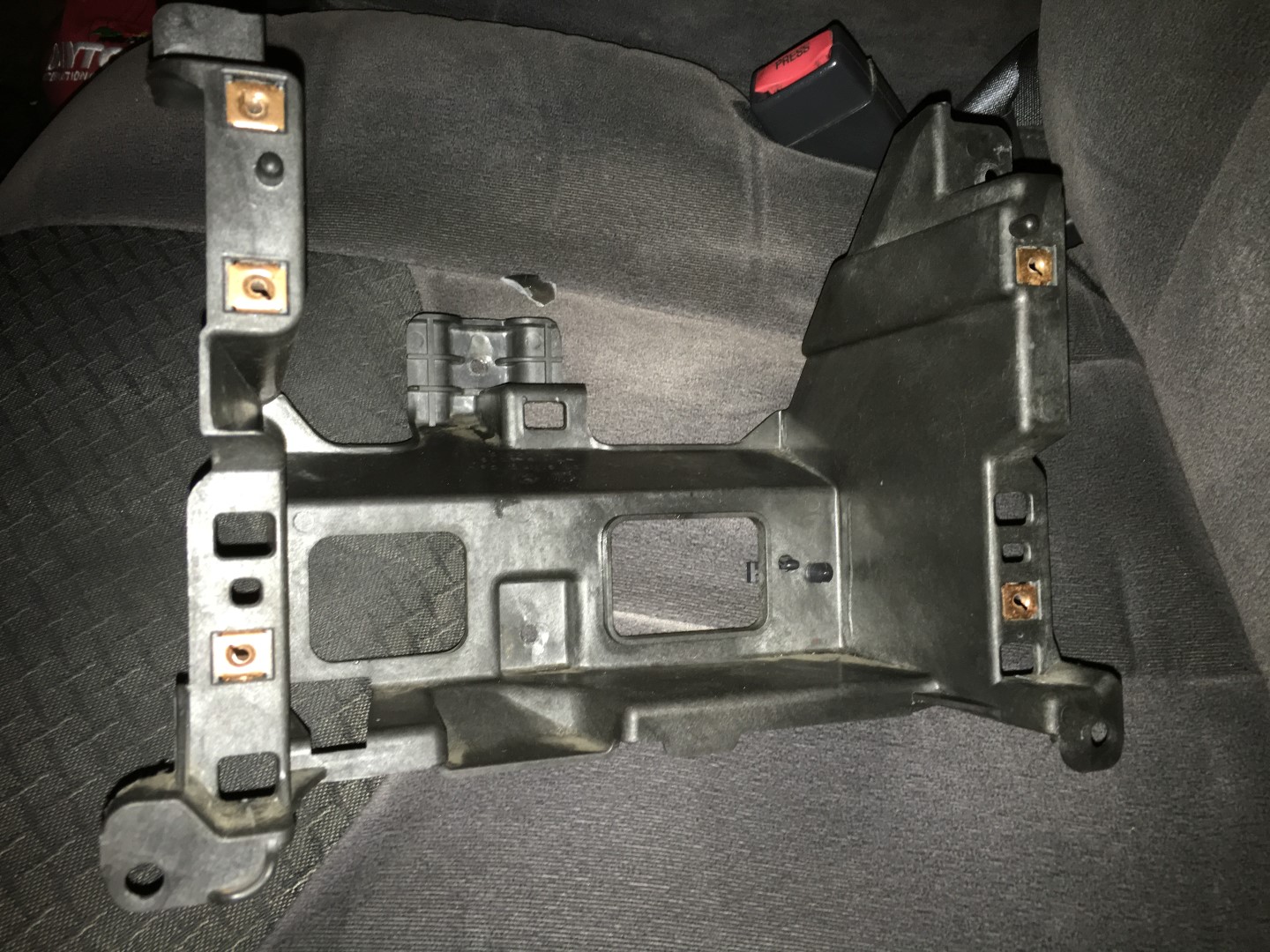 Radio cage from a 2003-2006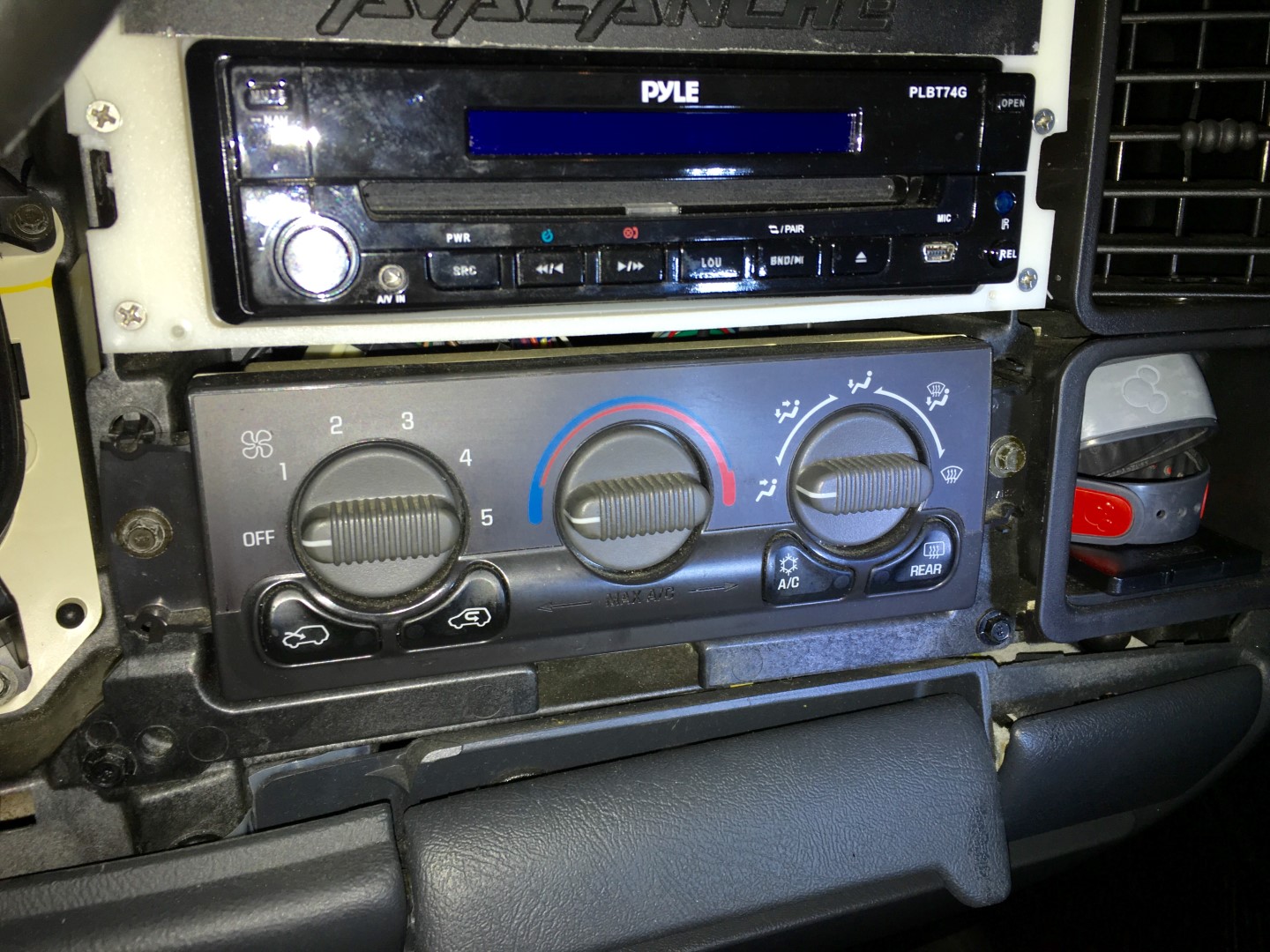 Bezel removed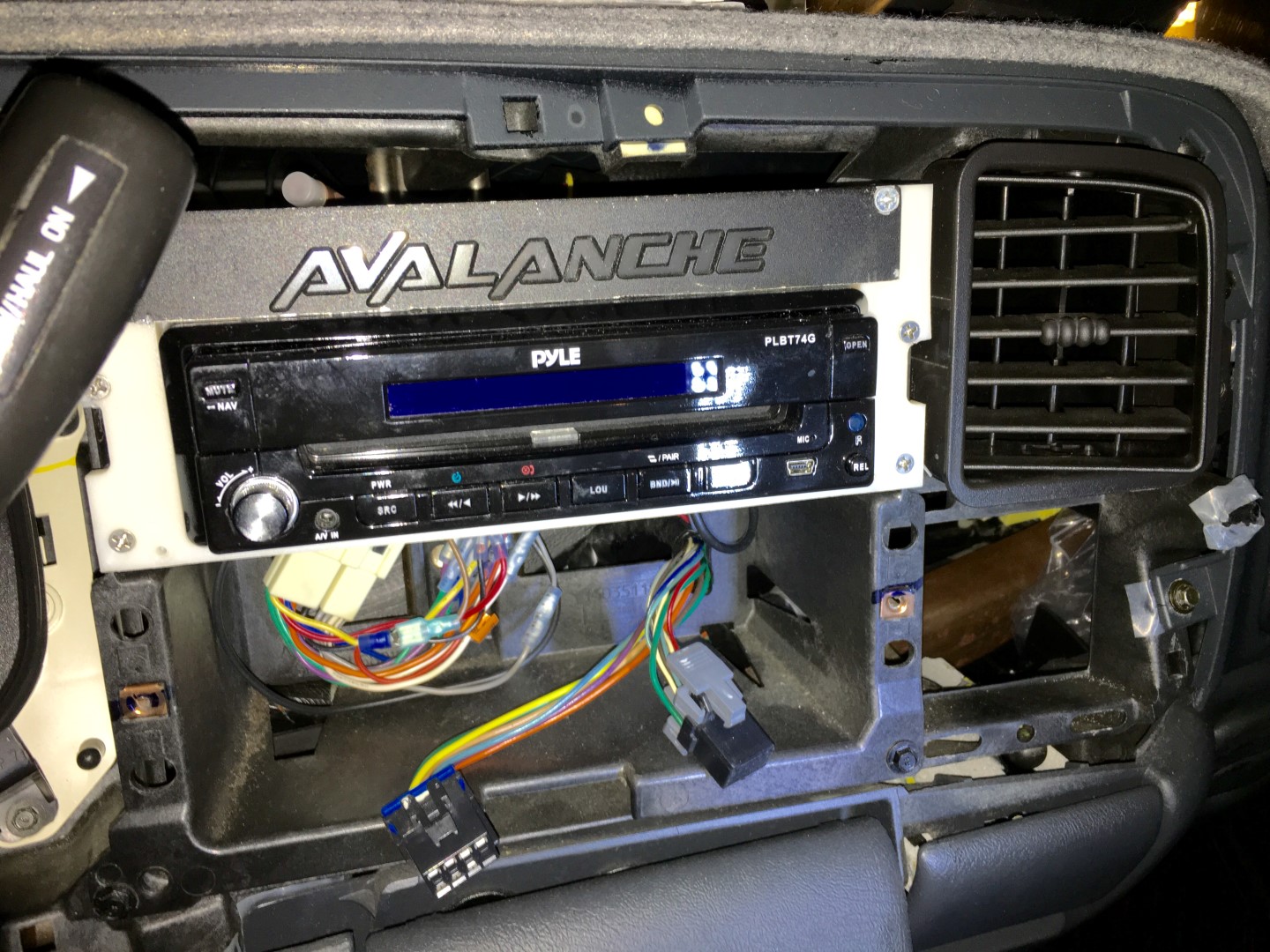 AC control panel removed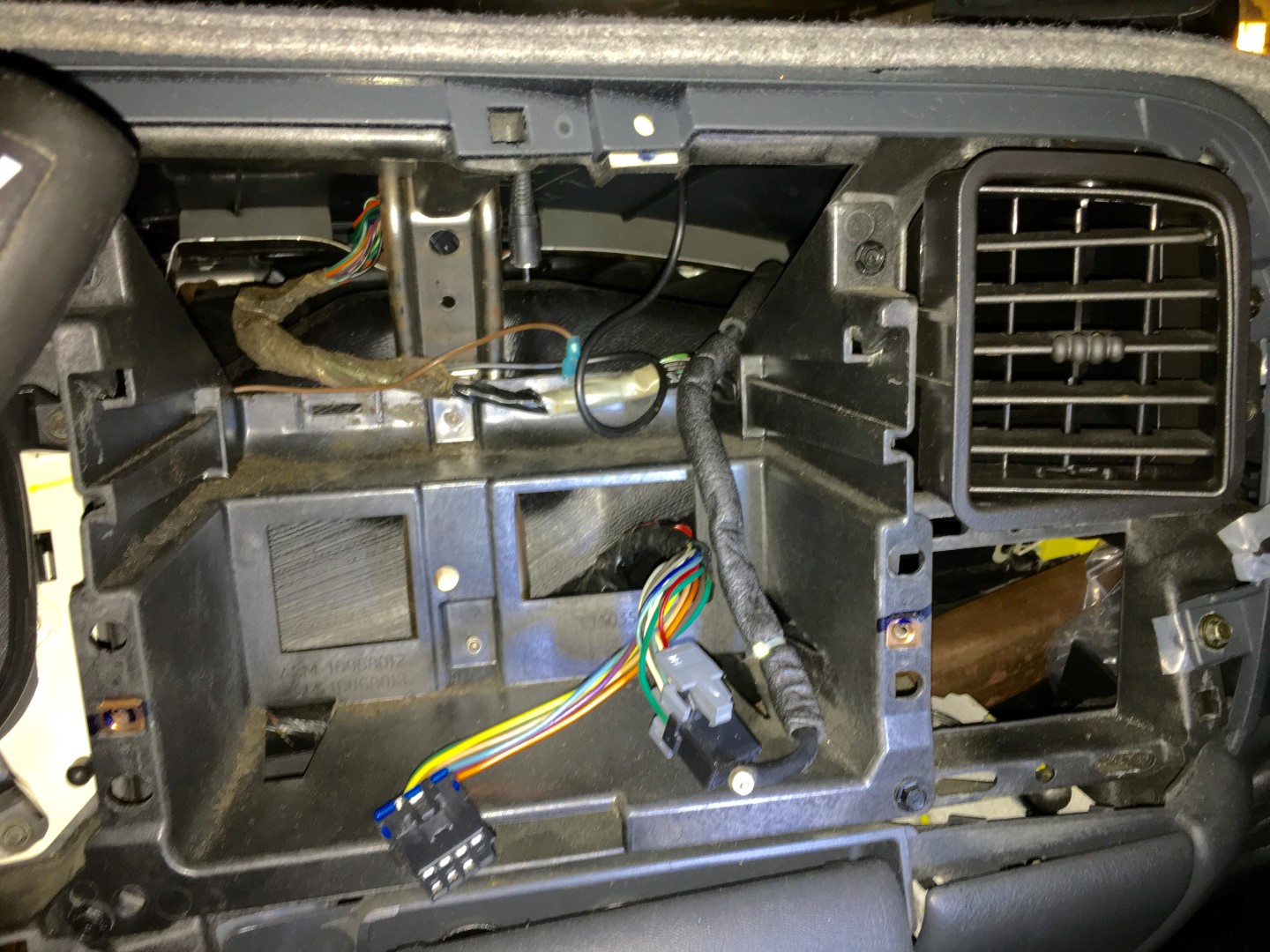 Stereo removed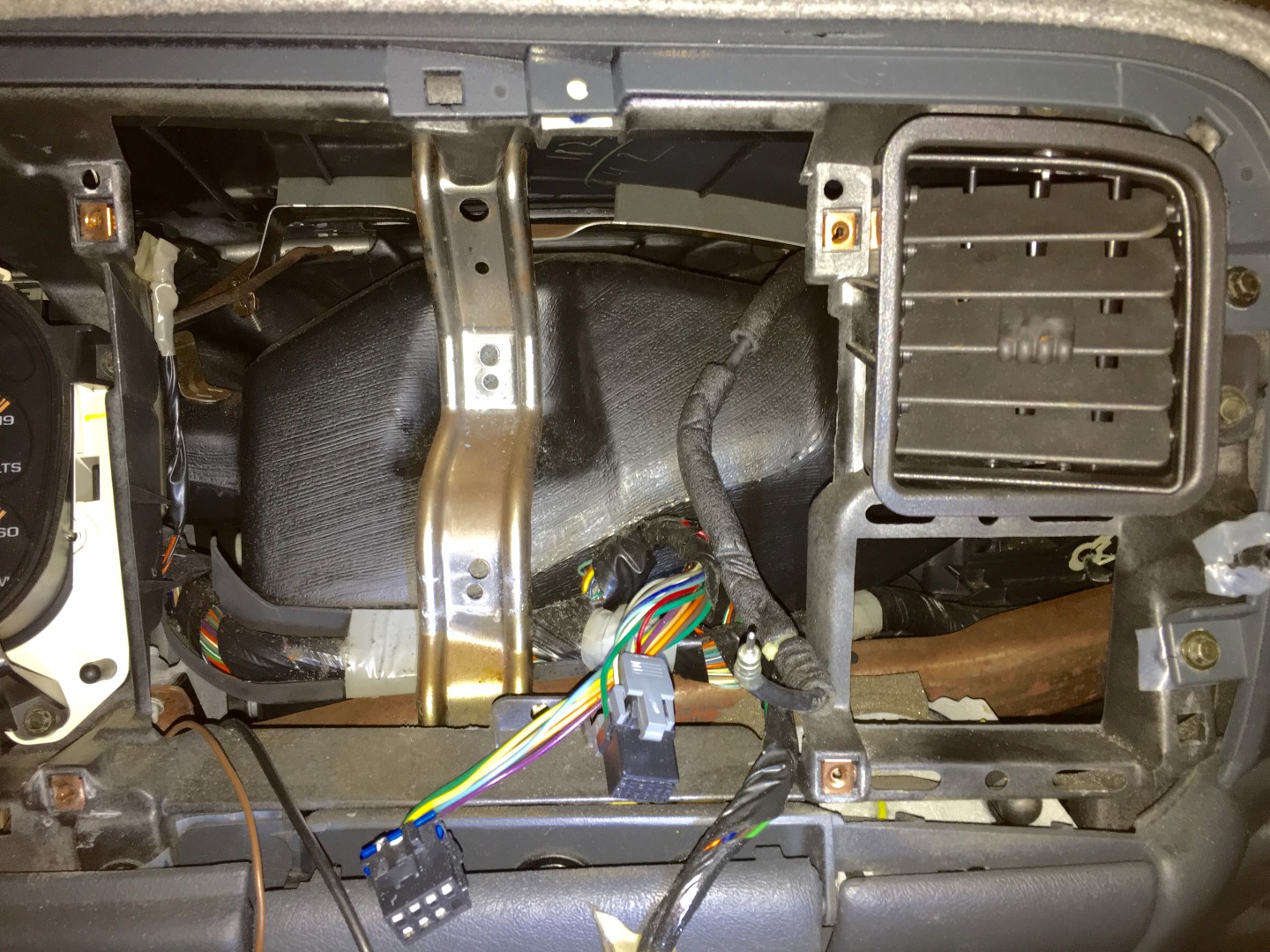 Radio cage removed - Came out in many broken pieces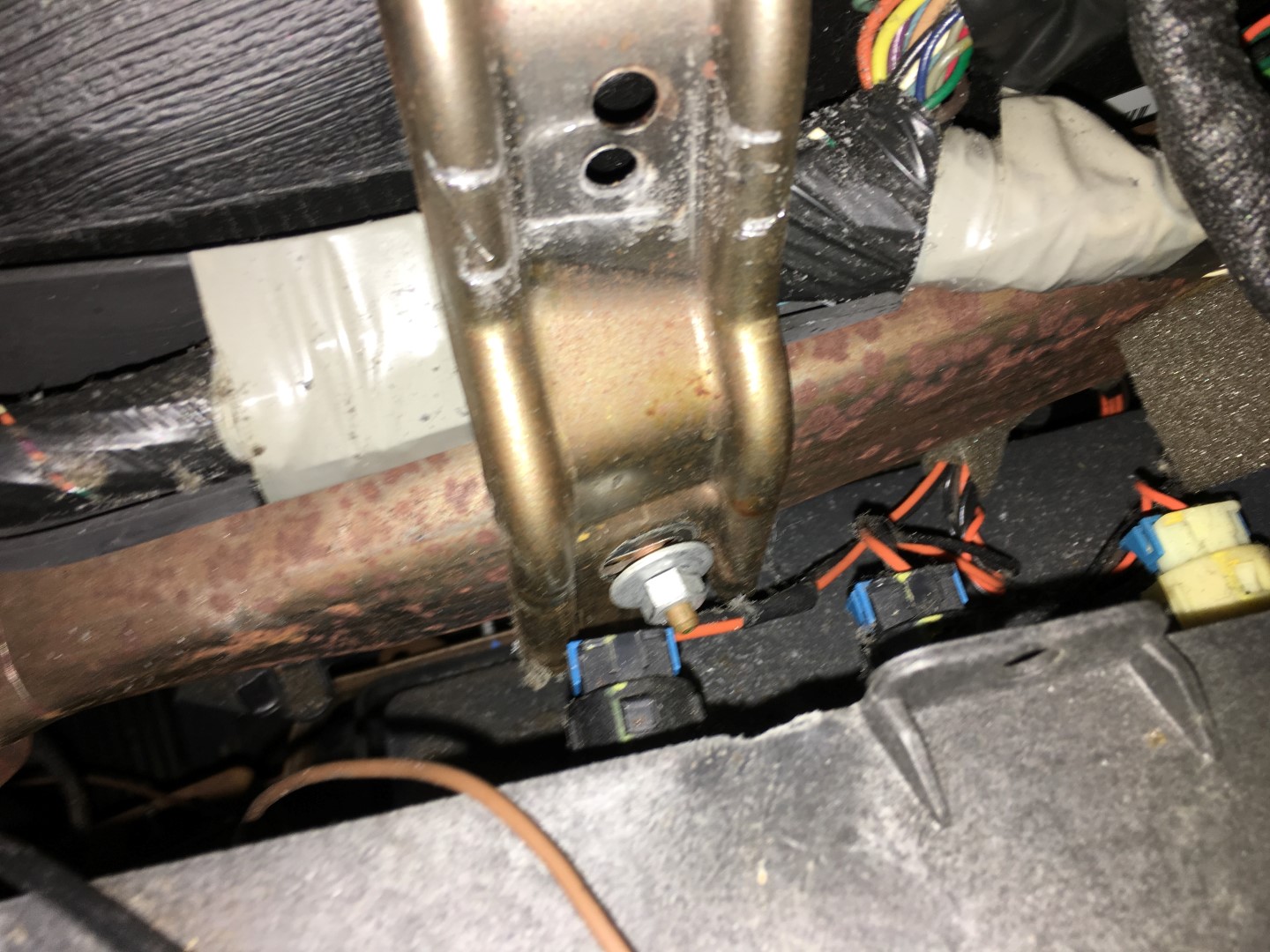 Removing the metal rear brace. Remove nut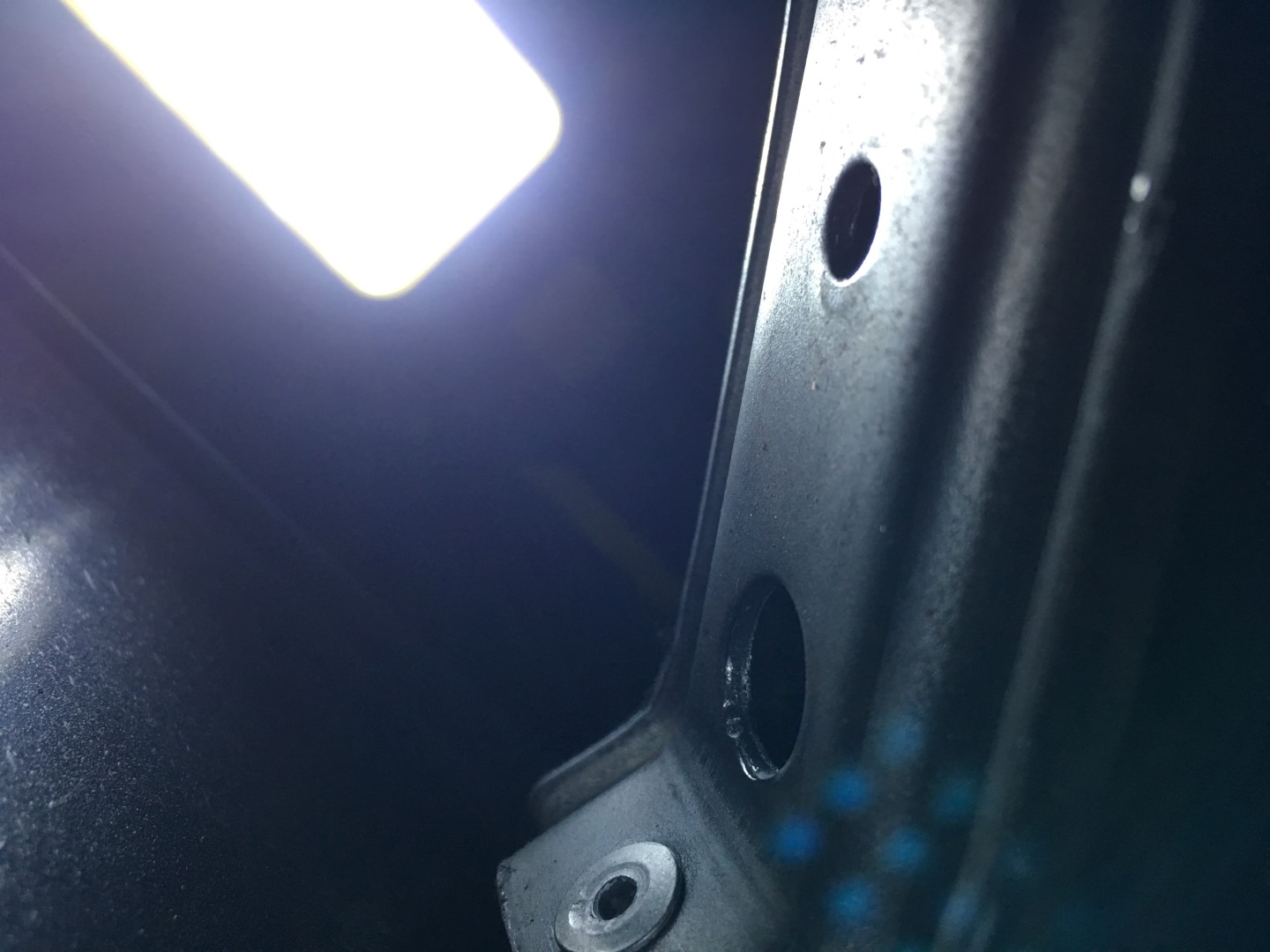 Remove rivit - I broke mine off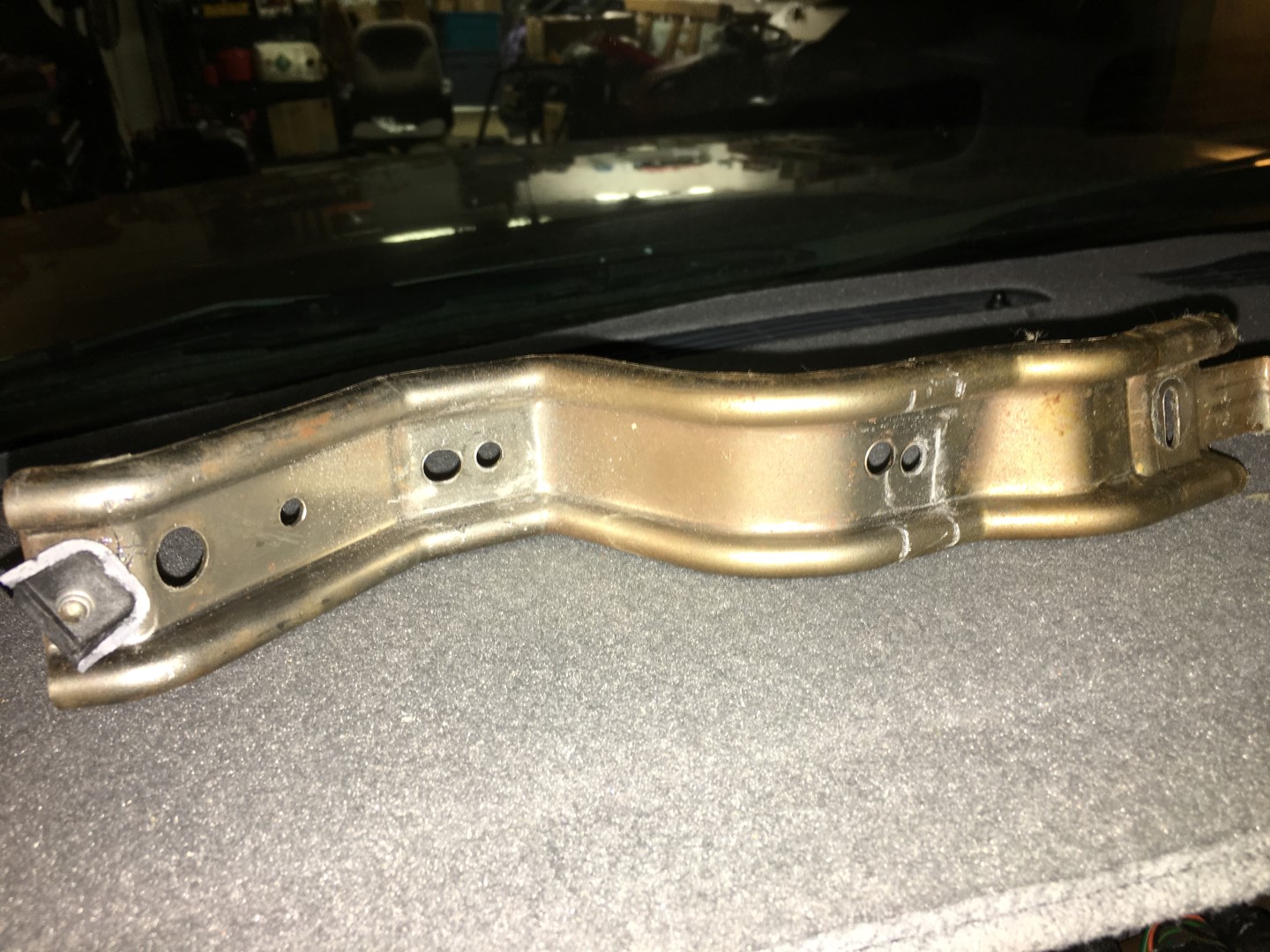 Brace removed. Also remove the screw on the bottom of the dash.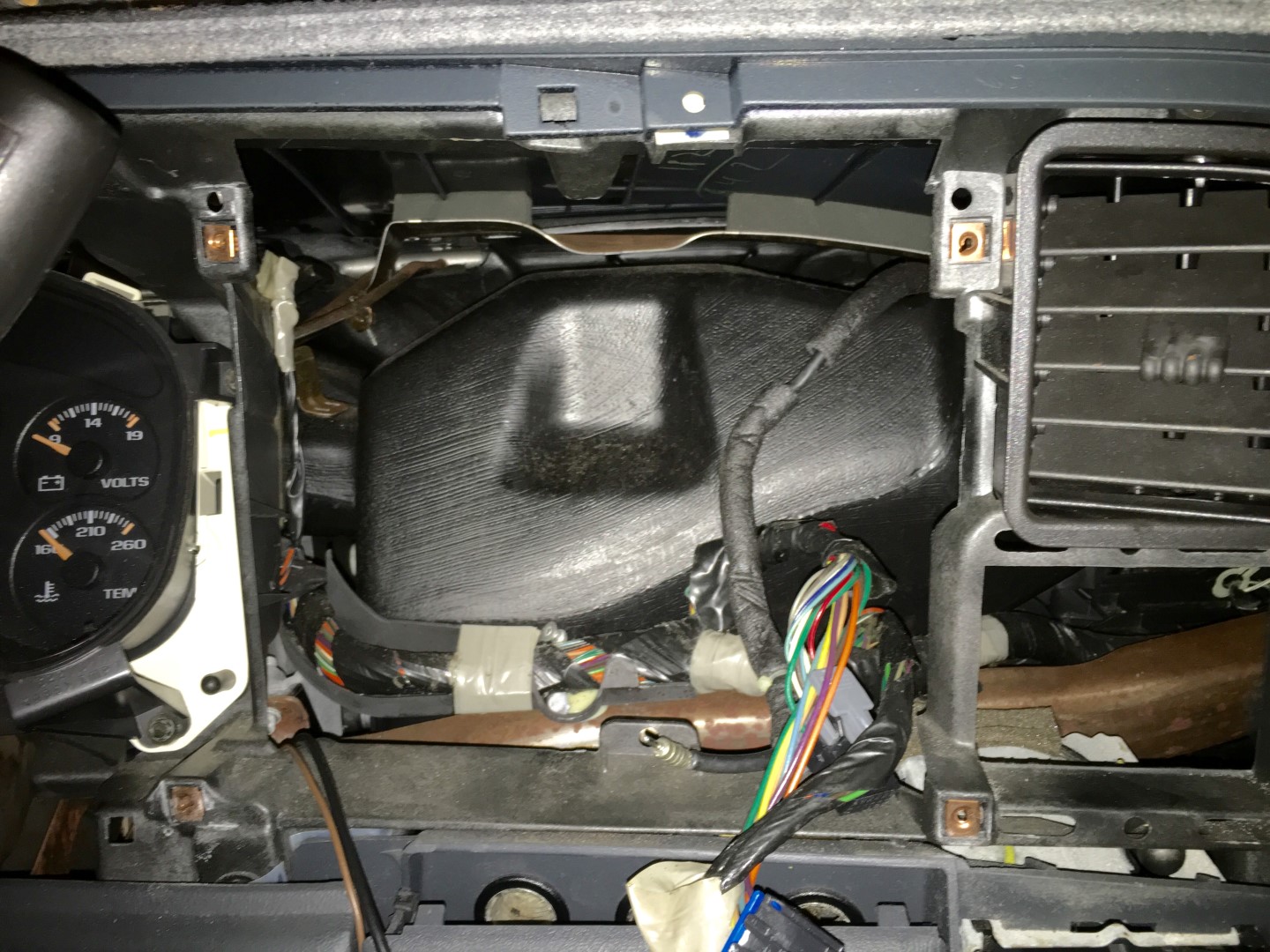 Everything removed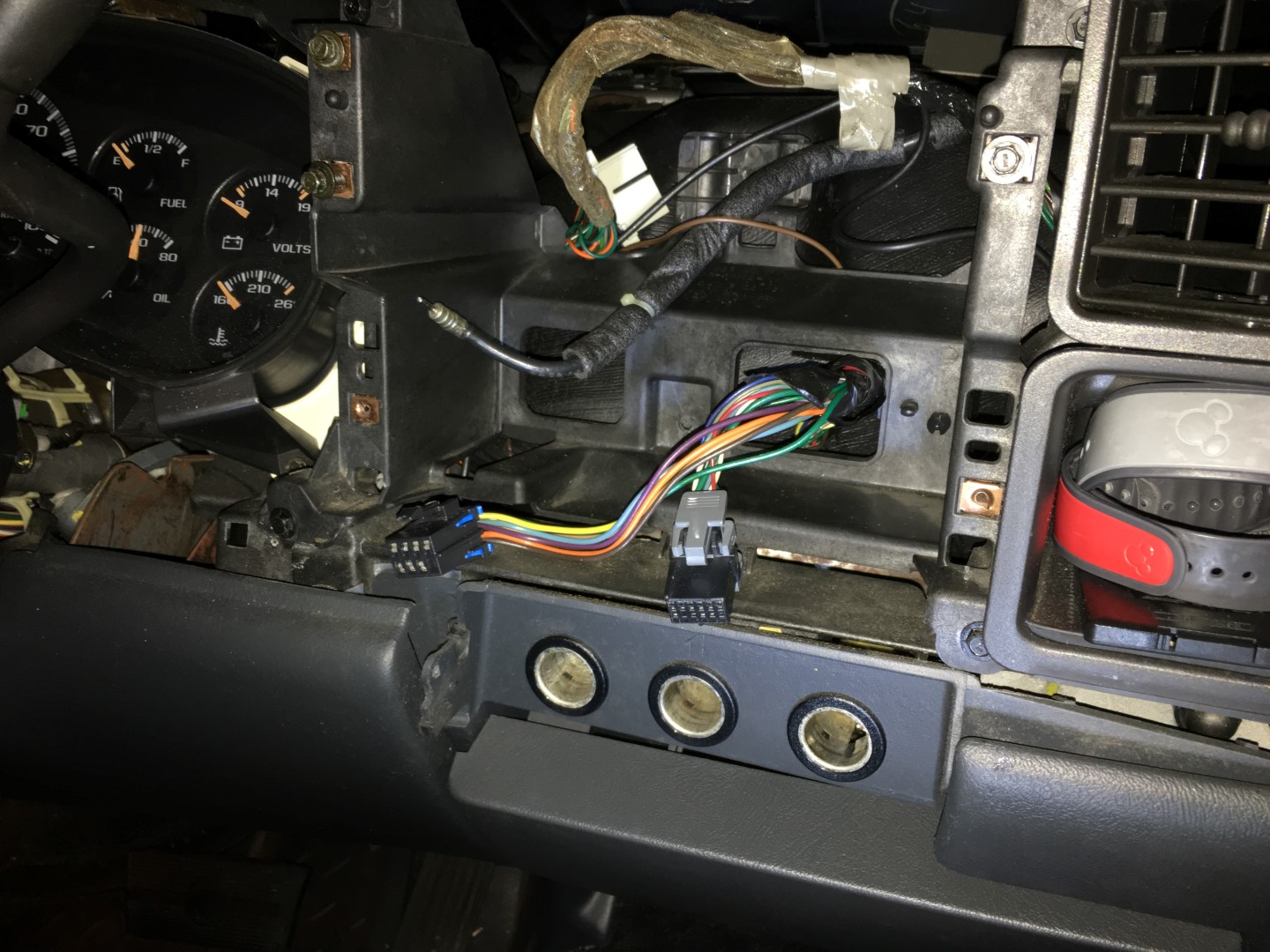 Removed power outlet door
Remove the plastic tabs
Test fit bezel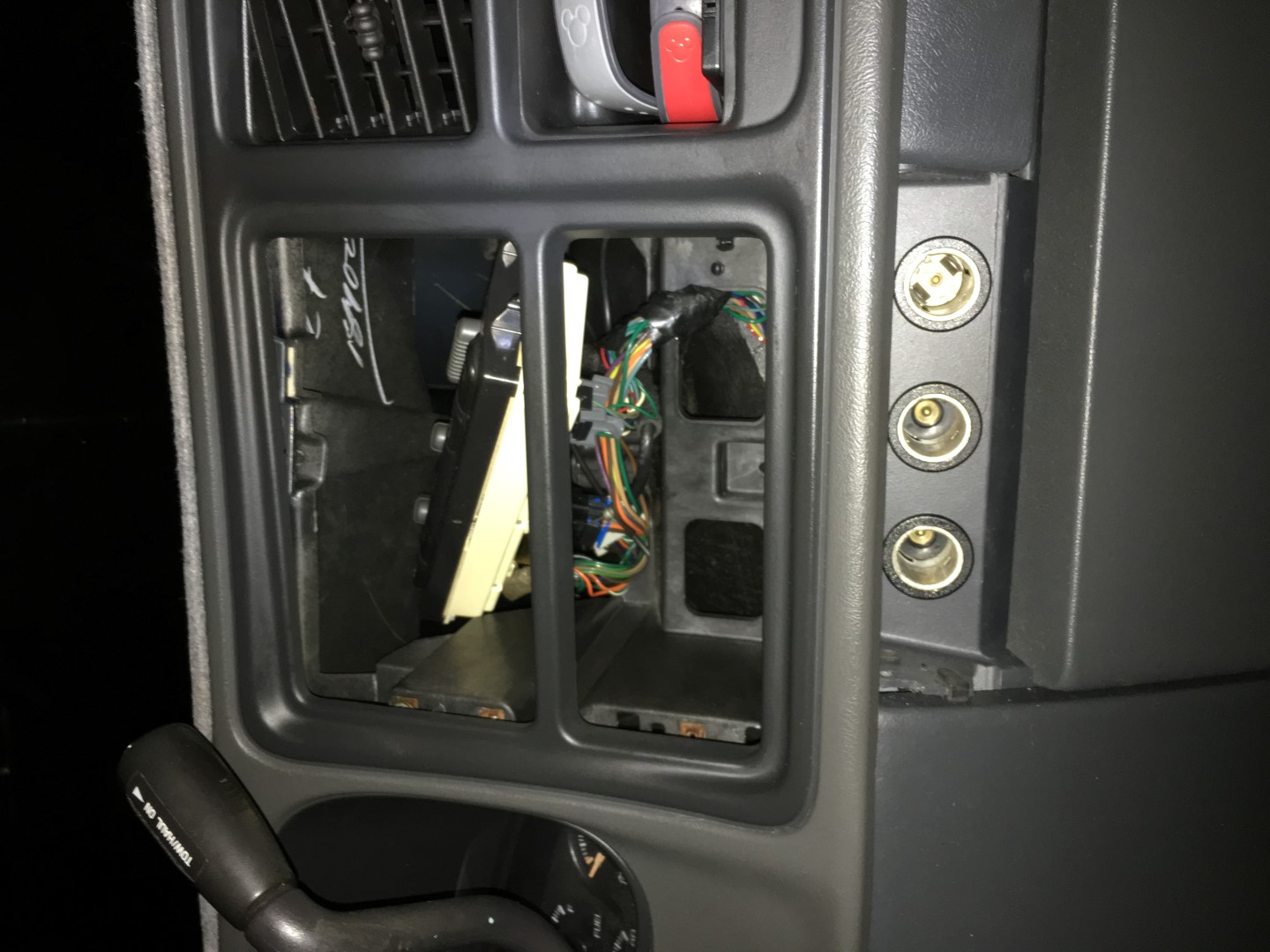 Another view - as you can see the bezel is lower then original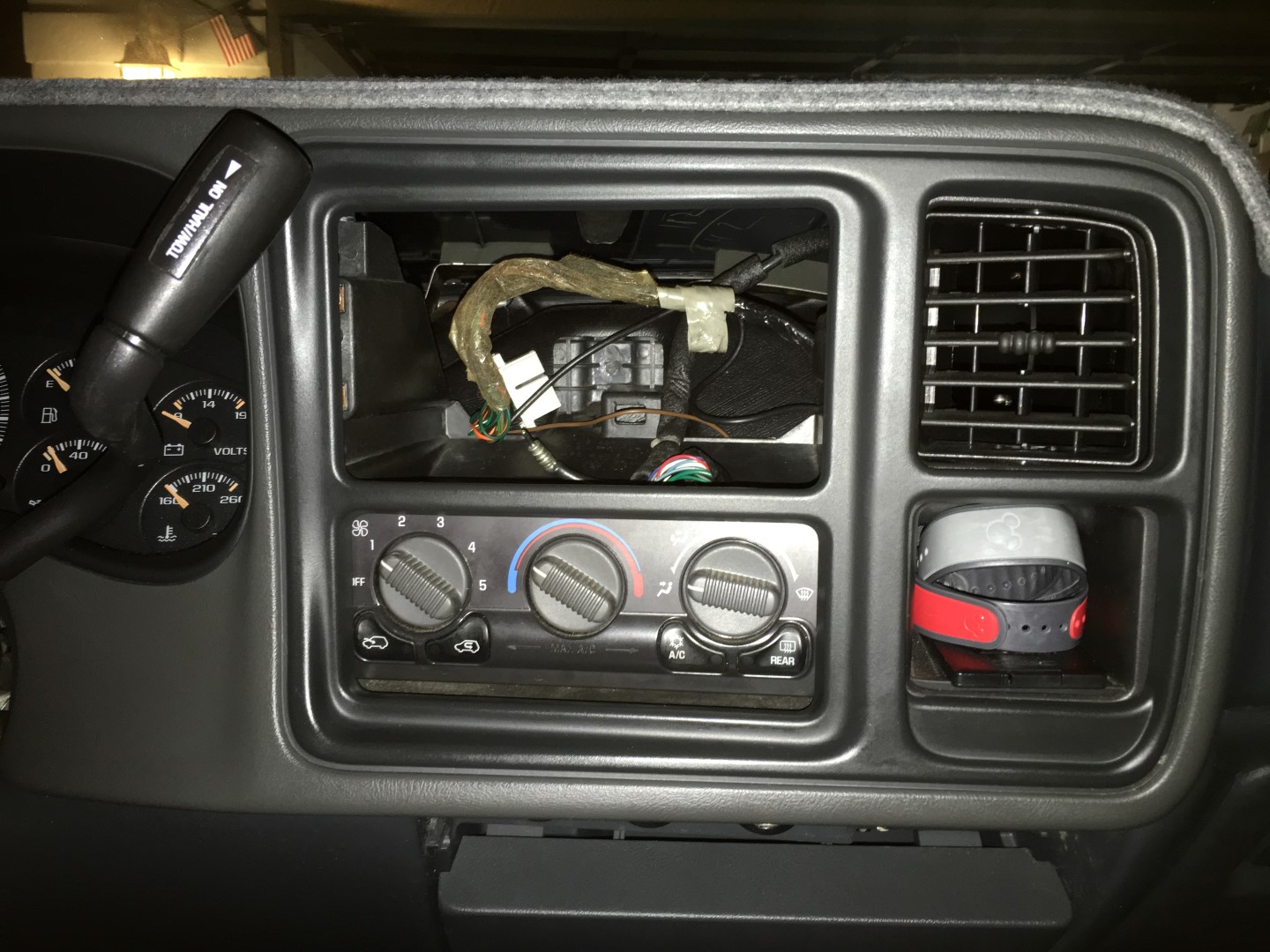 Test fit the AC control panel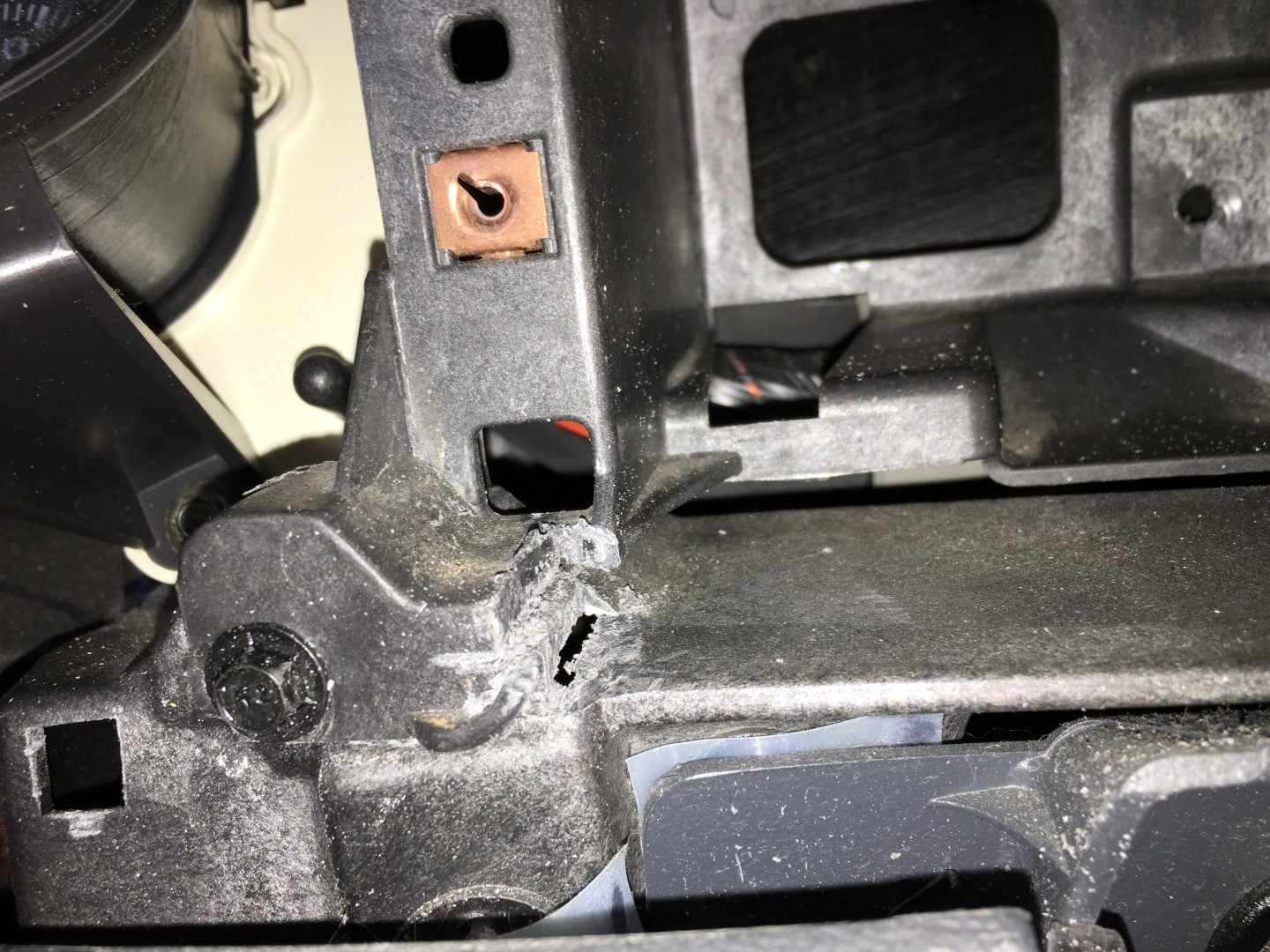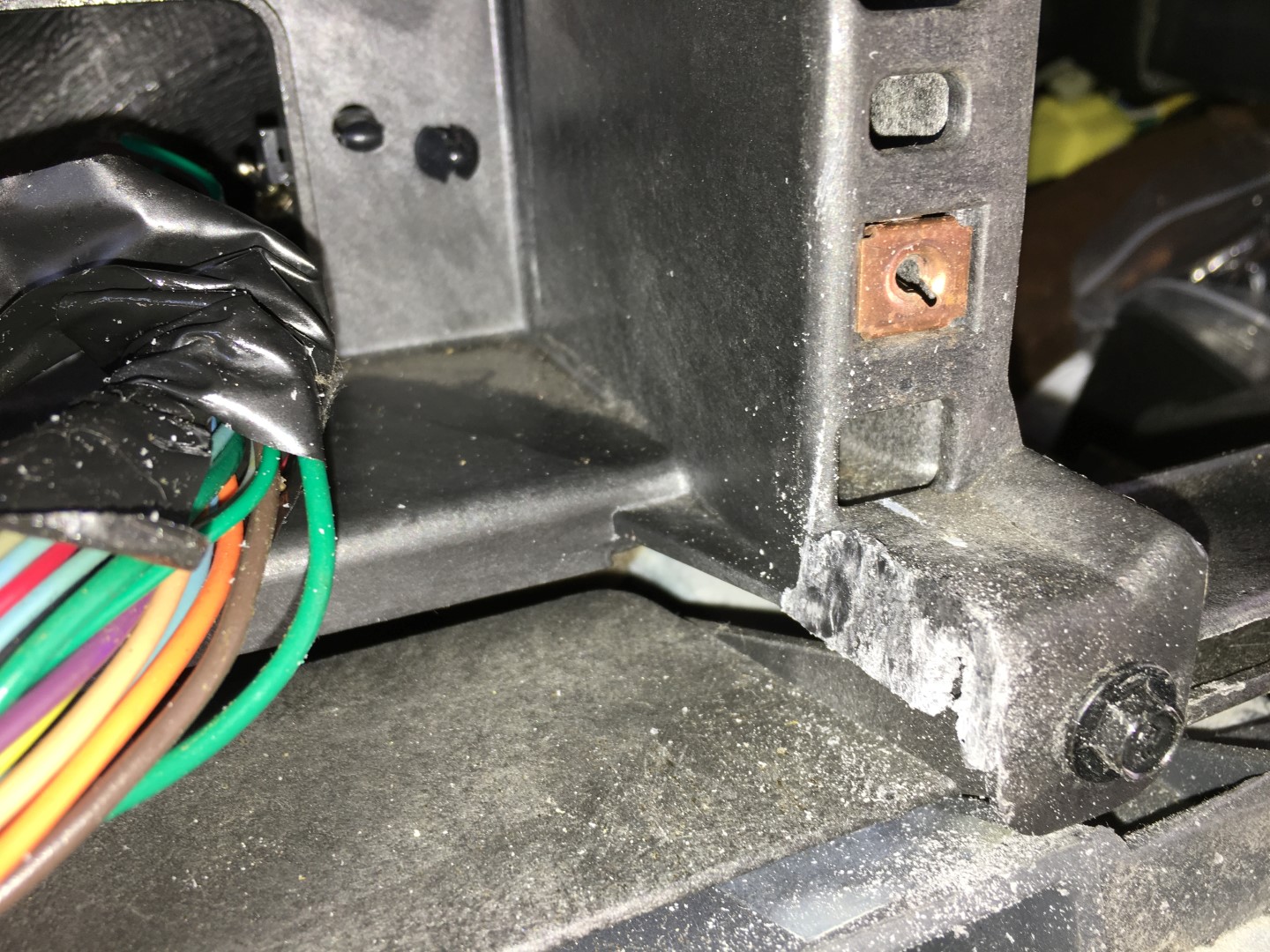 Slight trimming of the radio cage on each side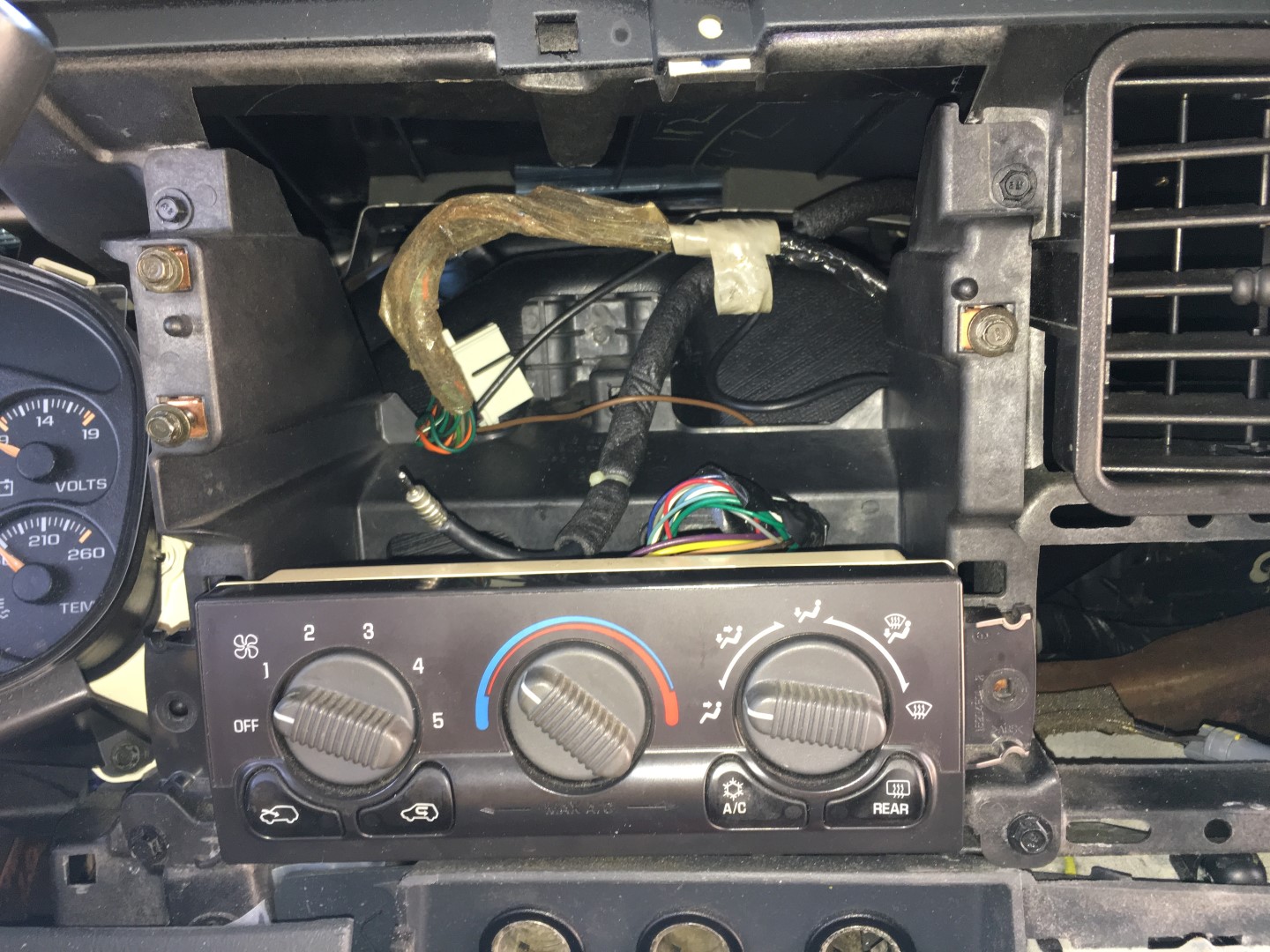 Test fit for AC controls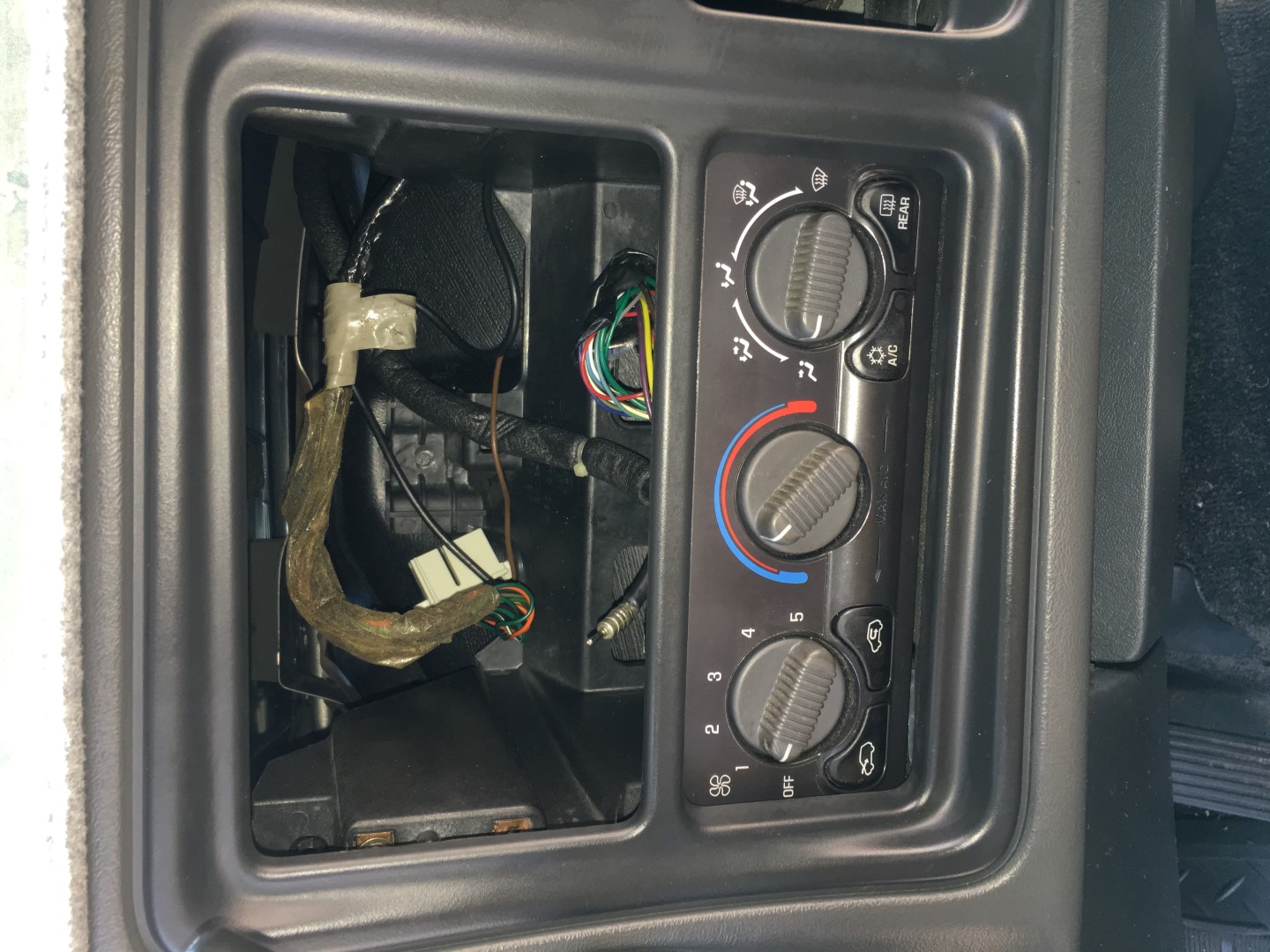 Mant test fits for the AC controls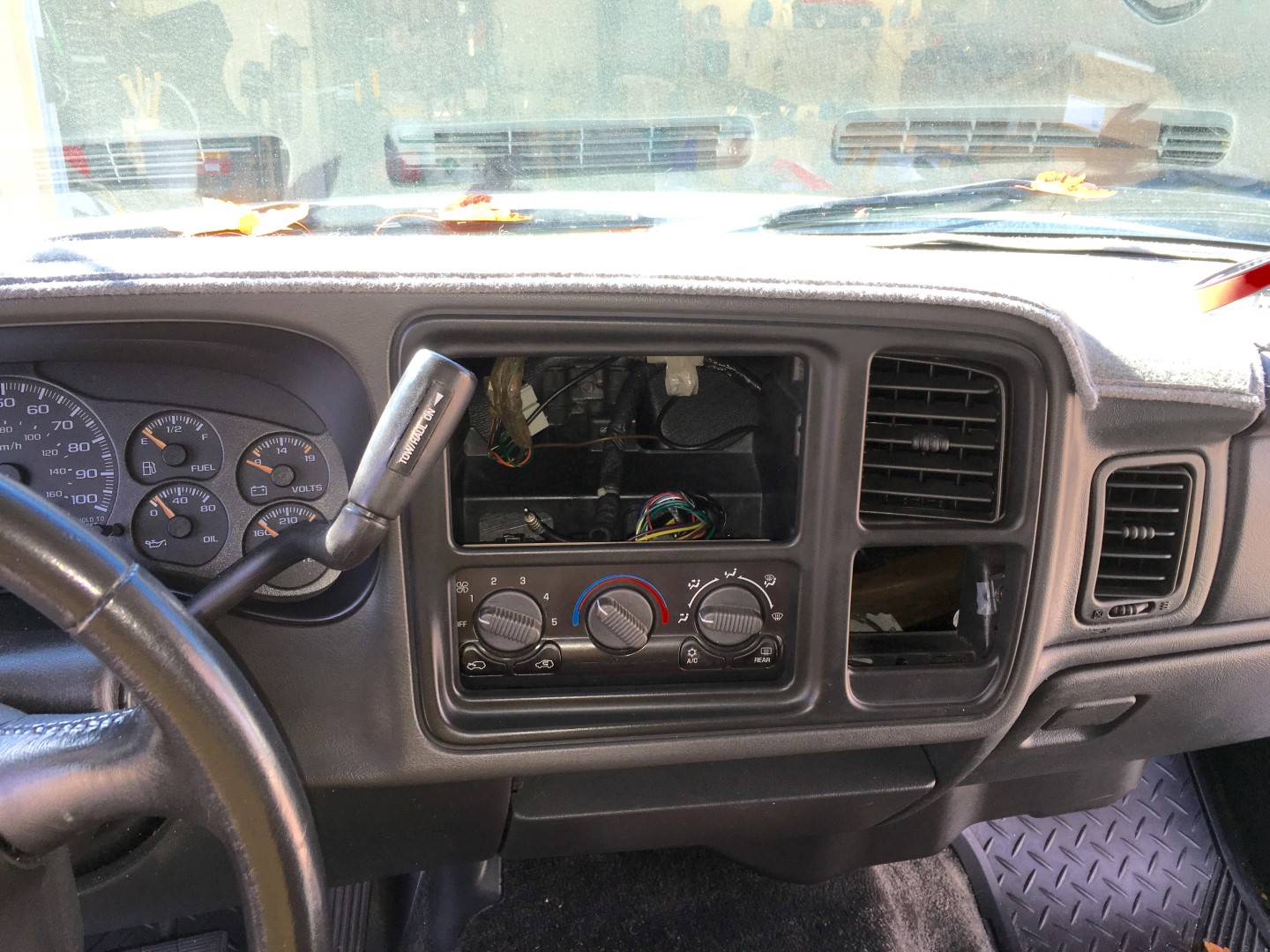 The AC controls have to be adjusted to fit so lots of tests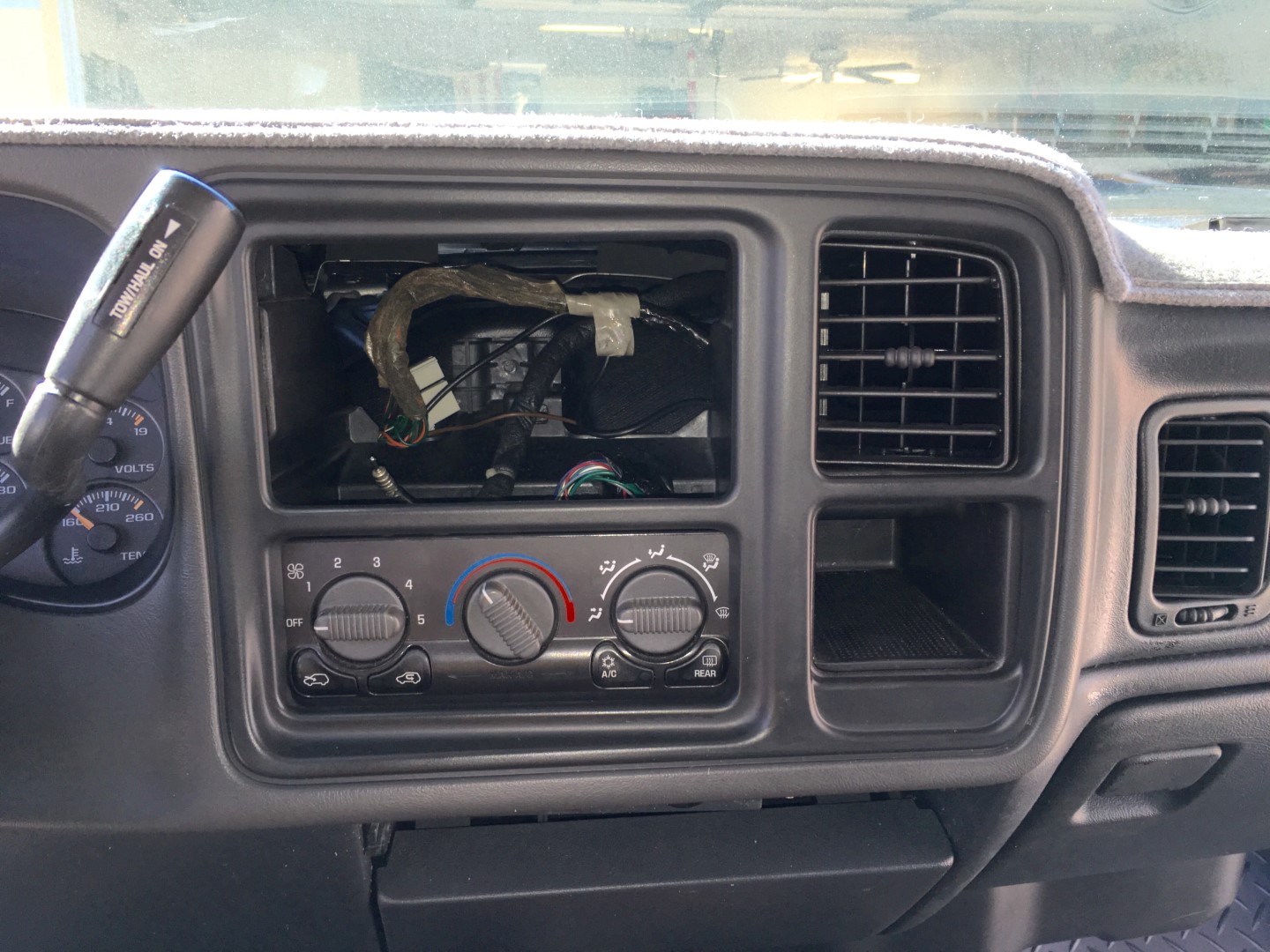 More test fits for the AC controls and Ashtray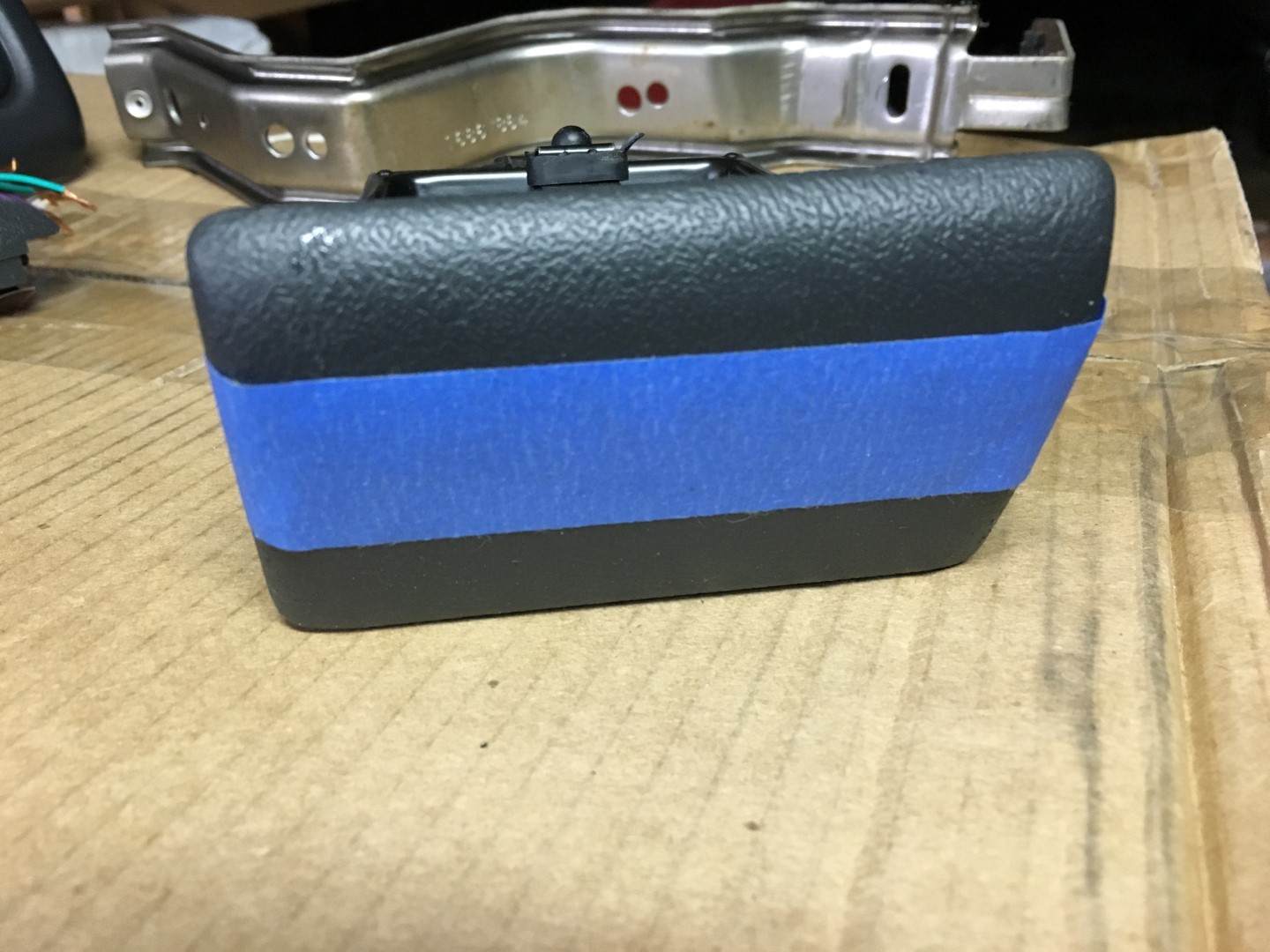 Ashtray marked for cutting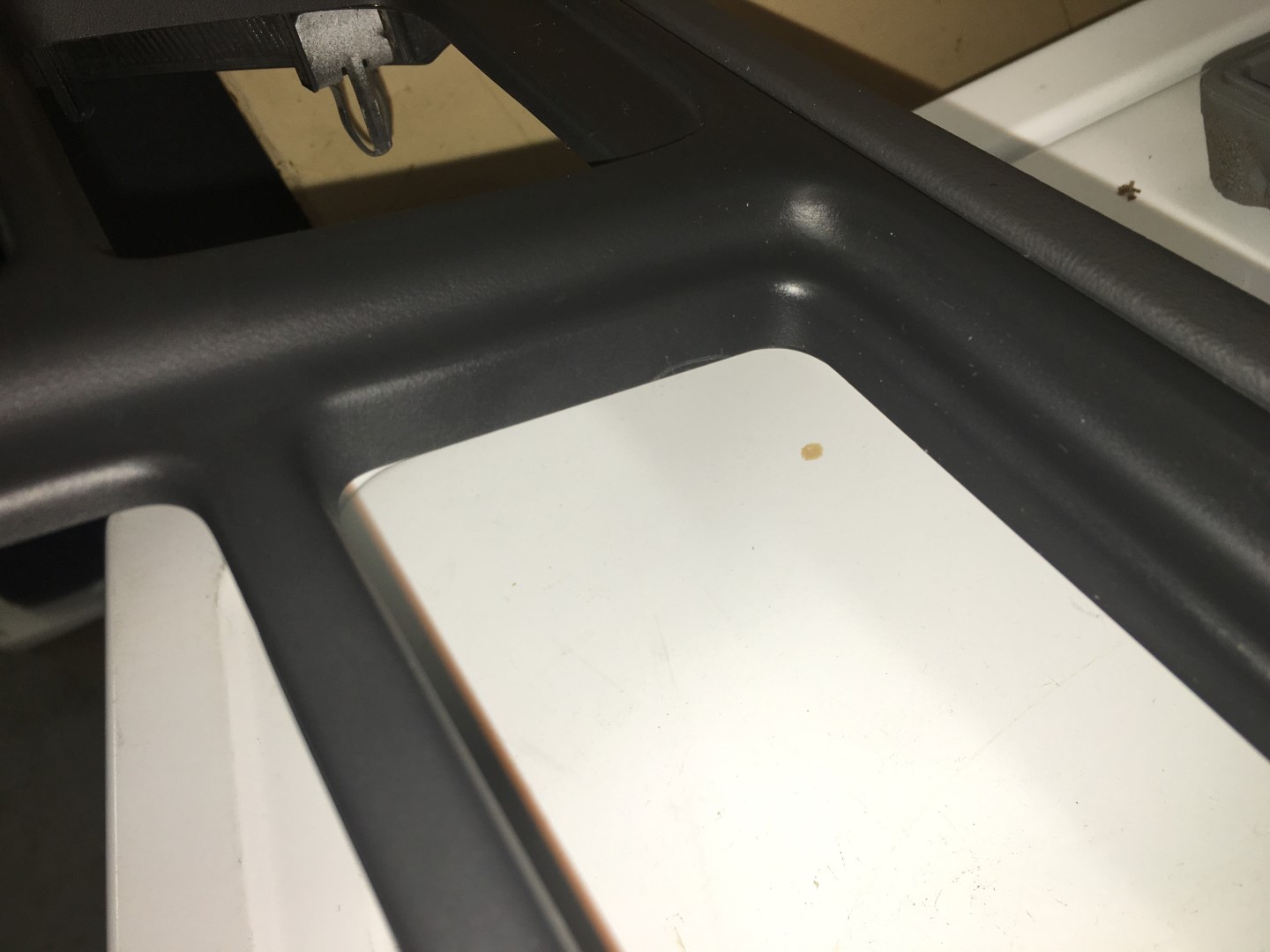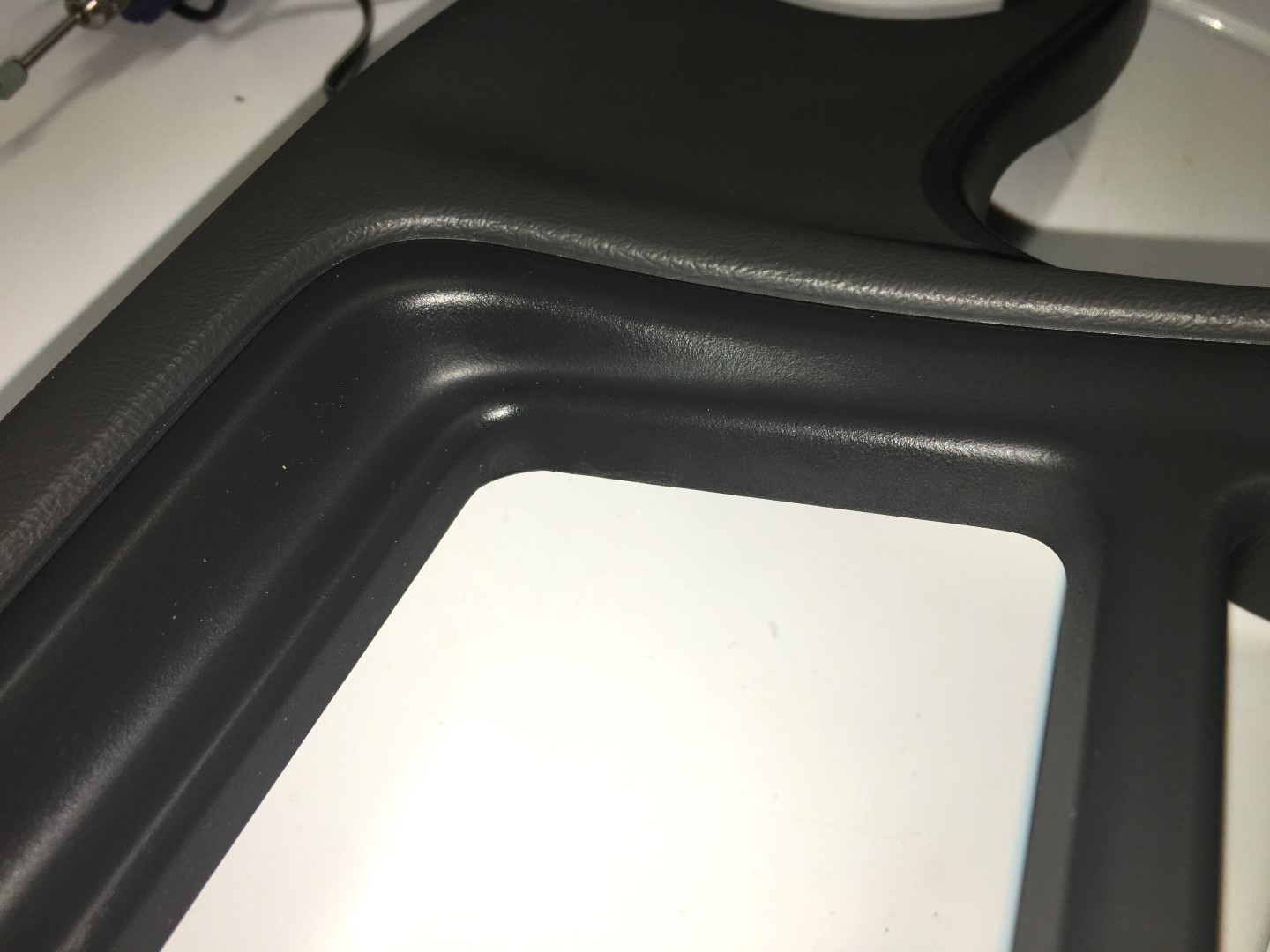 Before trimming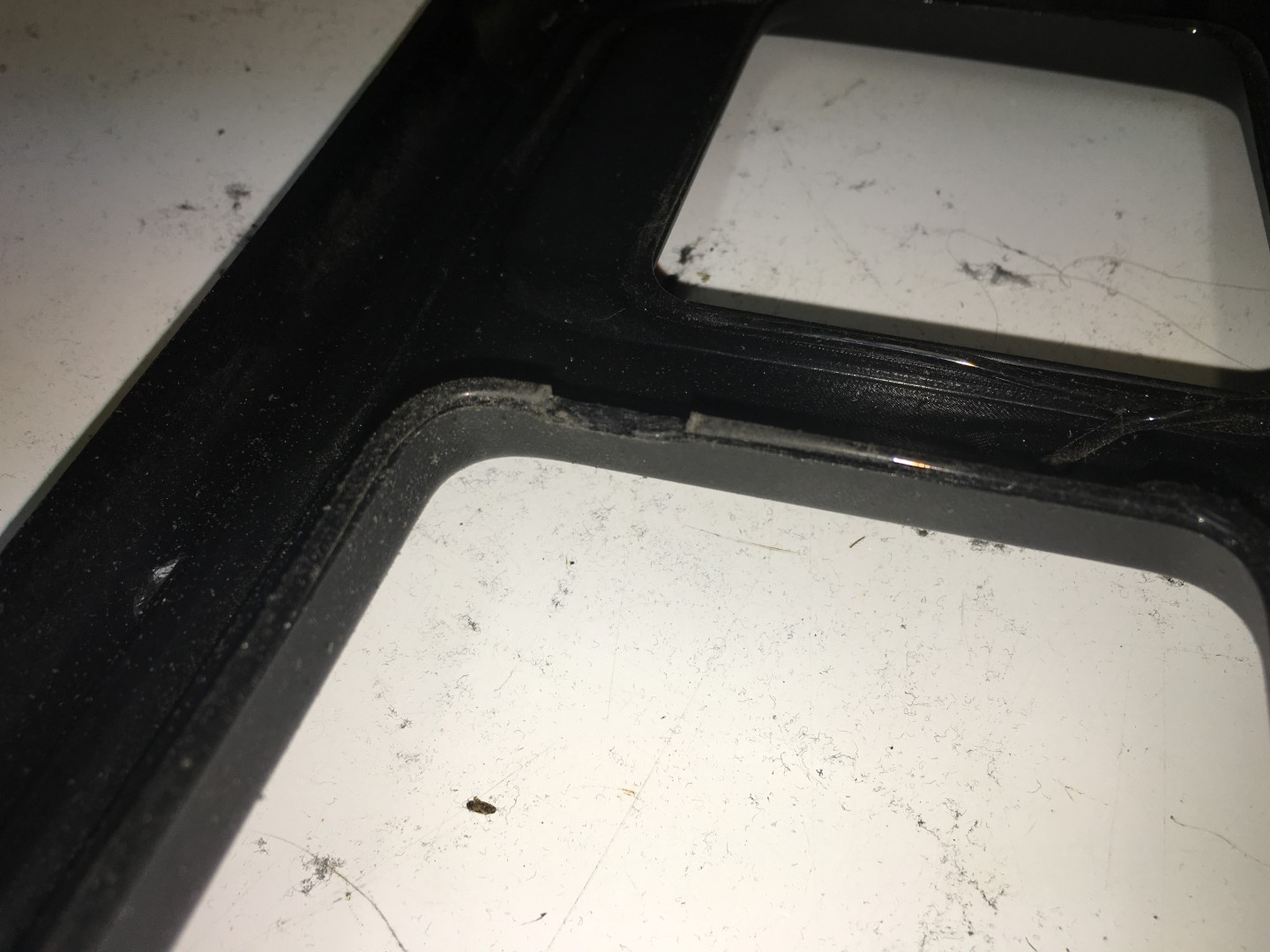 Trimming to bezel to fit the AC control panel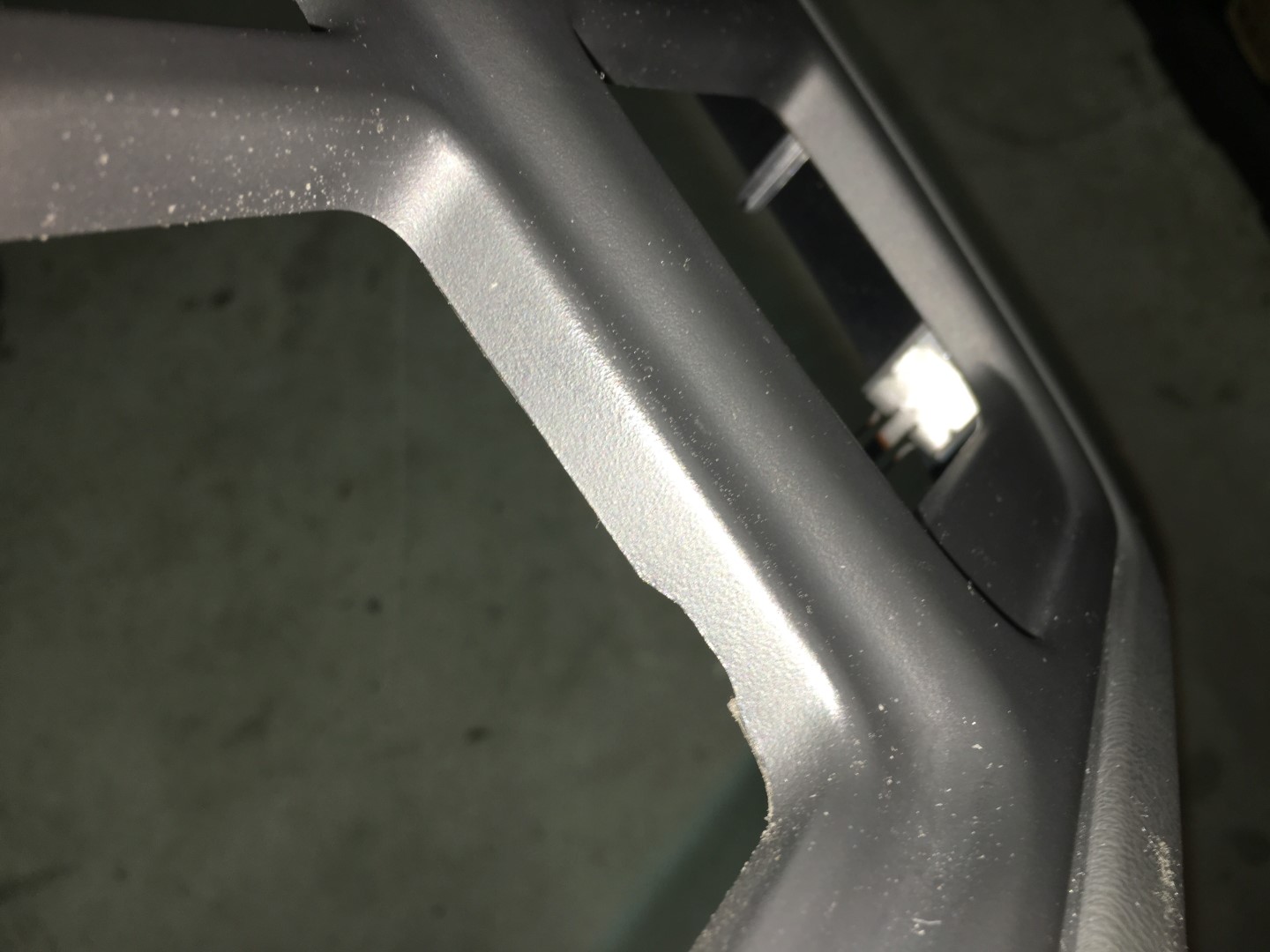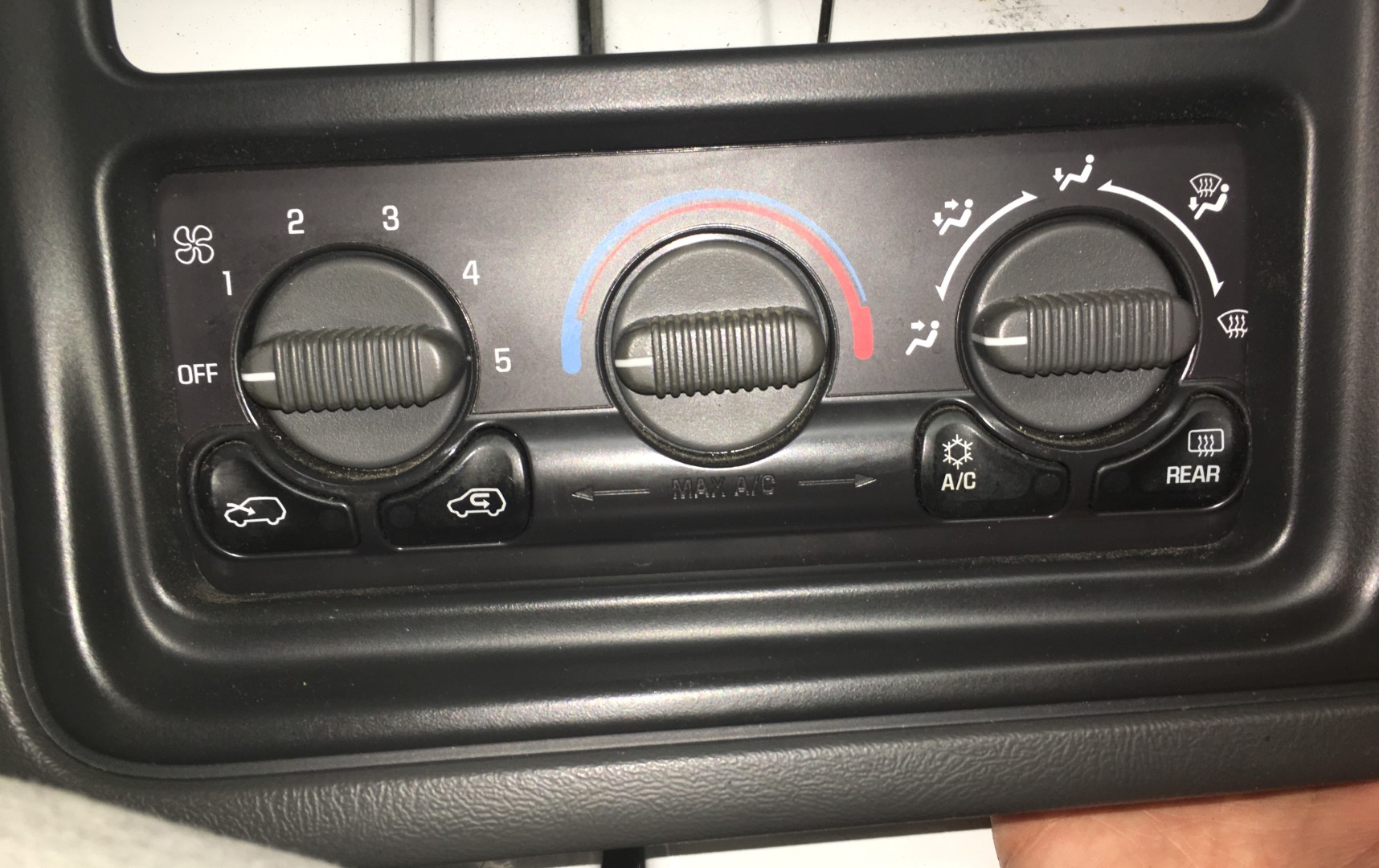 Test fit
MORE TO COME
Tailgate Power Lock Kit Install on my 02
Cargo Light Switch Mod on my 02
Return to the WDW attraction main page
---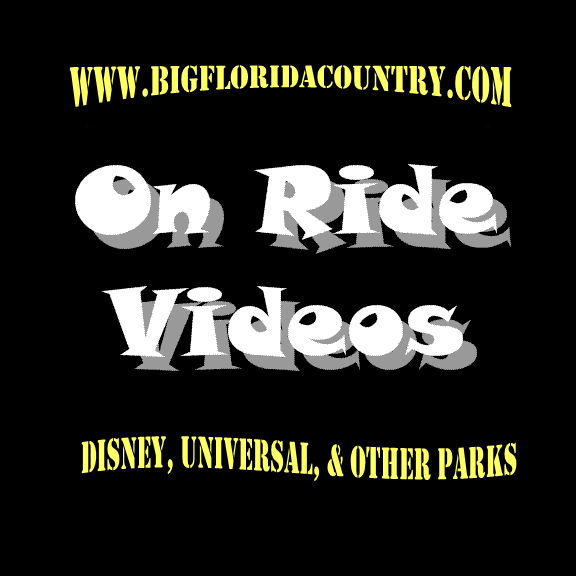 ---
---
---