1991 Chevy Blazer Front and Rear Axle Change
Here are some pictures of my new axle assembly's being installed.
I got these from a military surplus store up north.
Here are some shots after they arrived.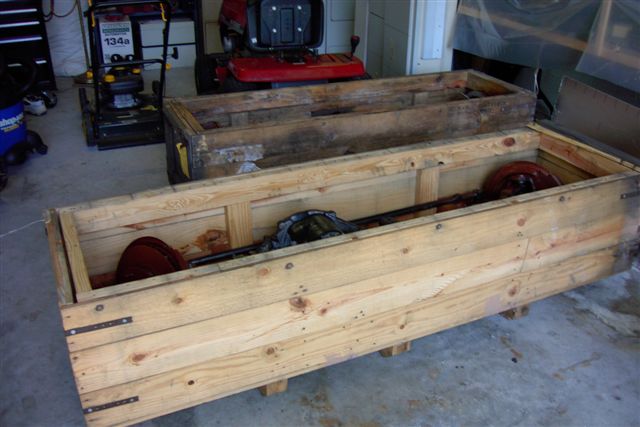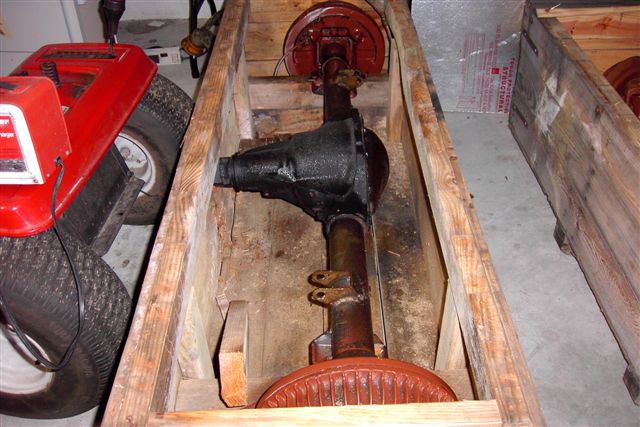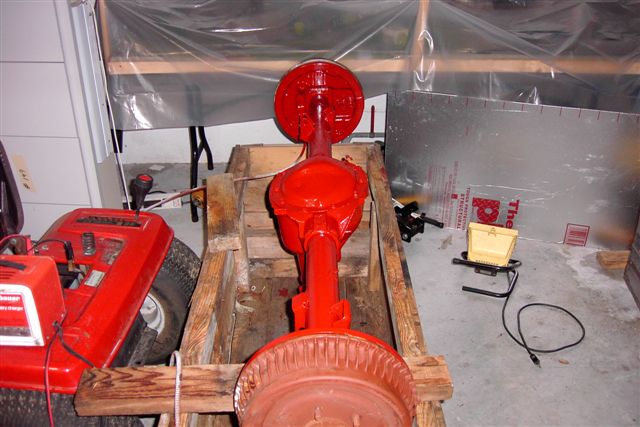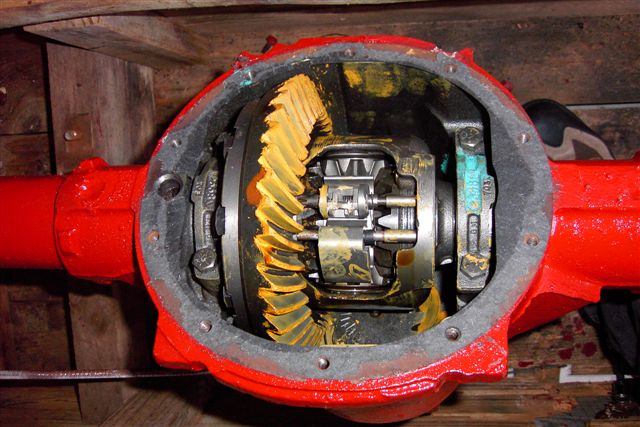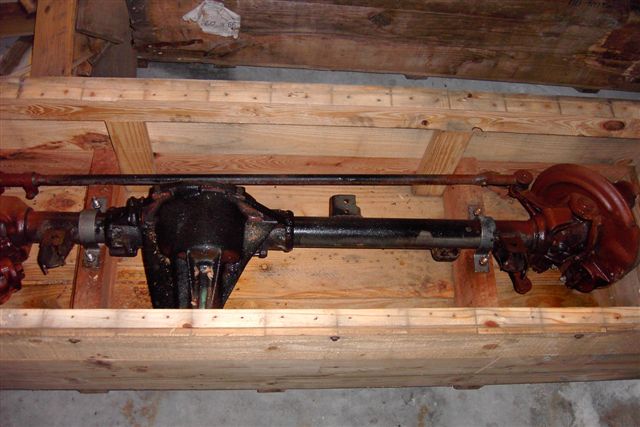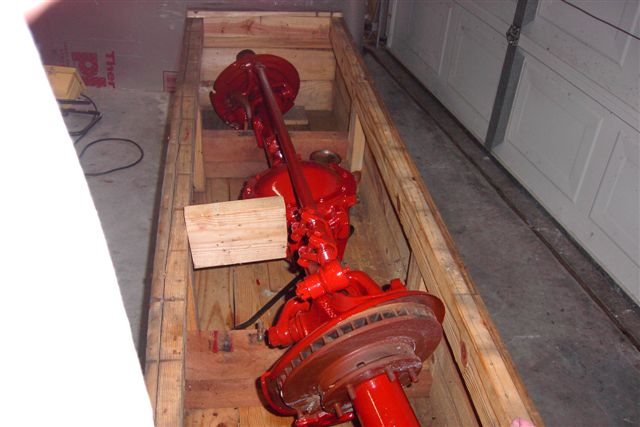 The Rear End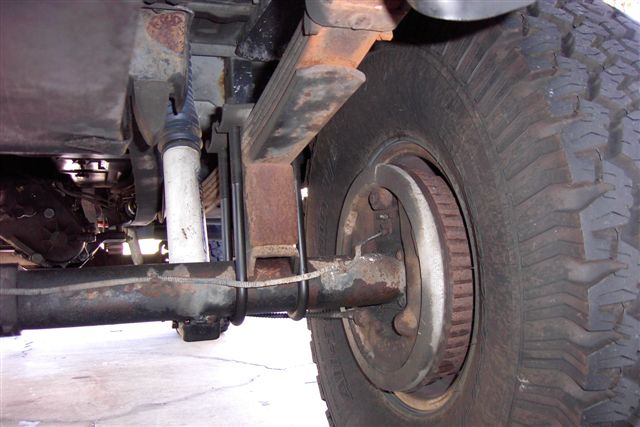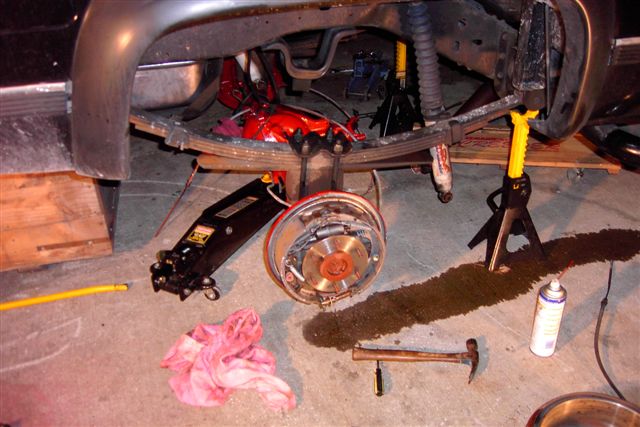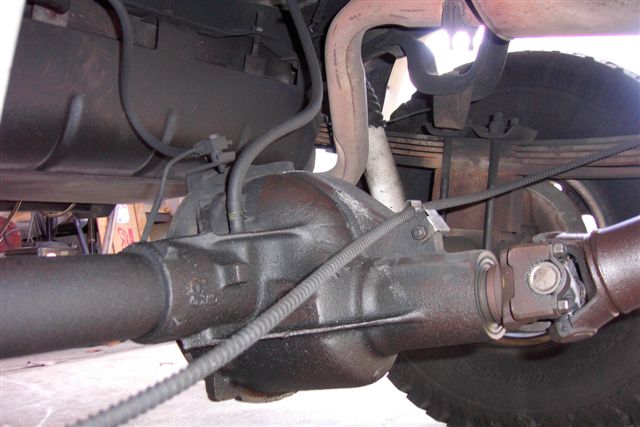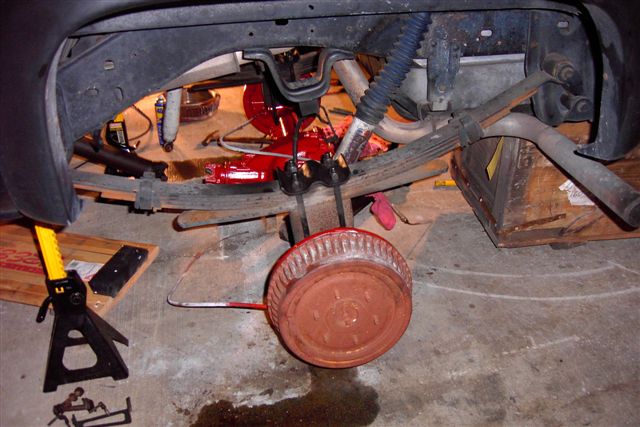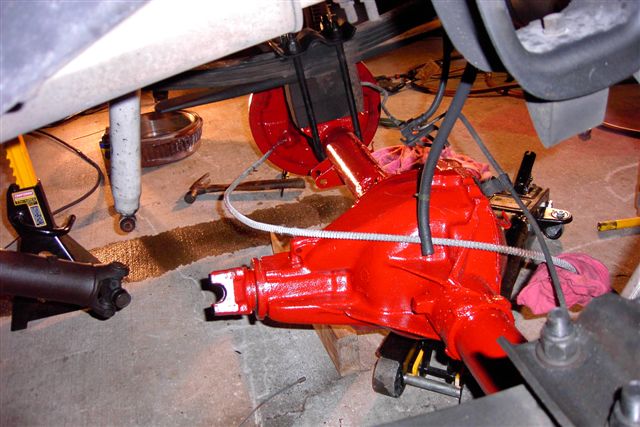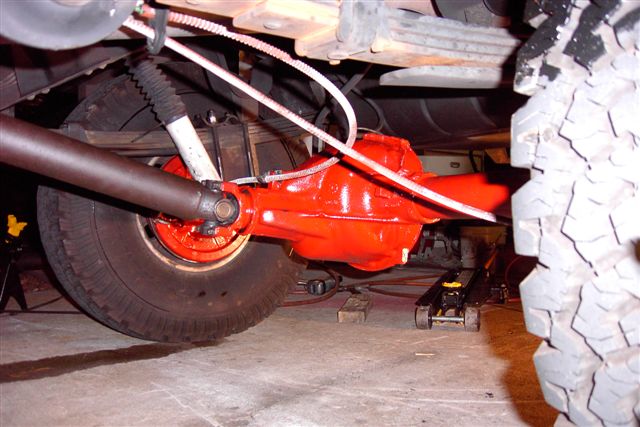 The Front End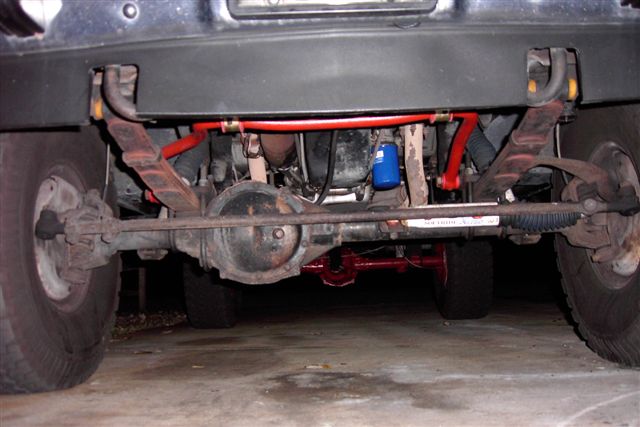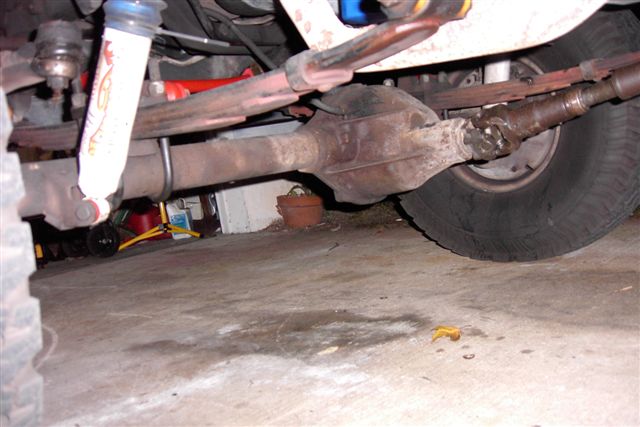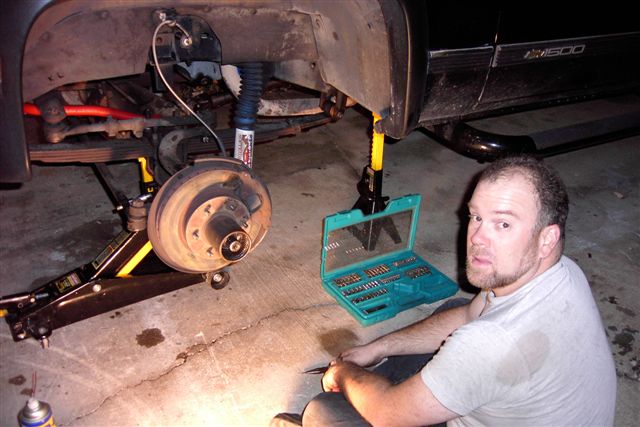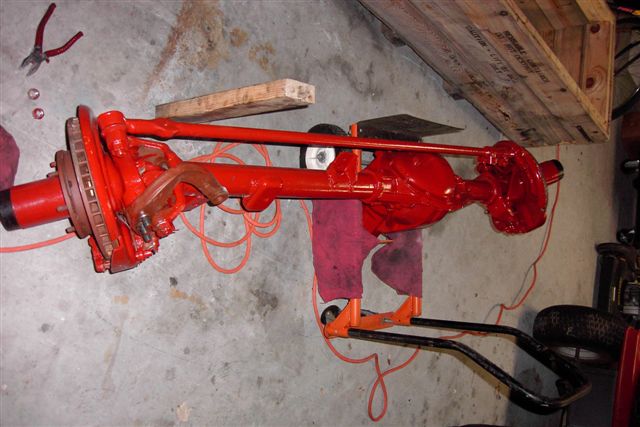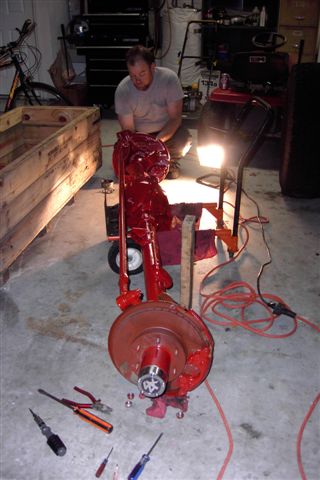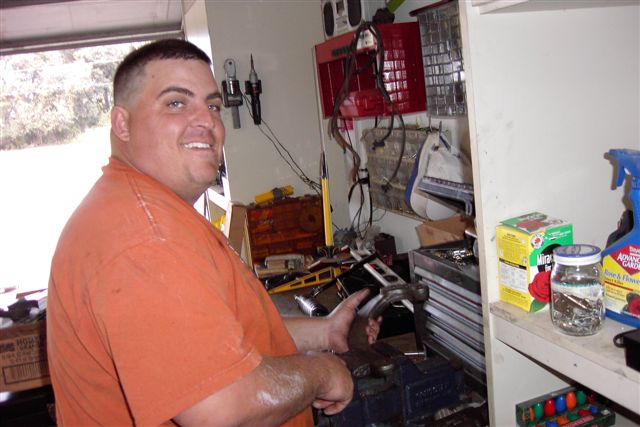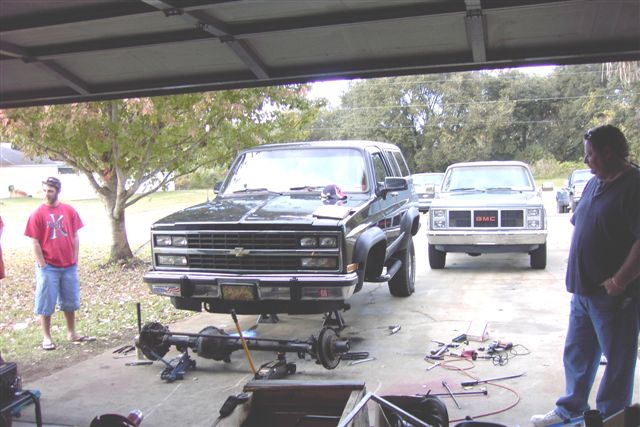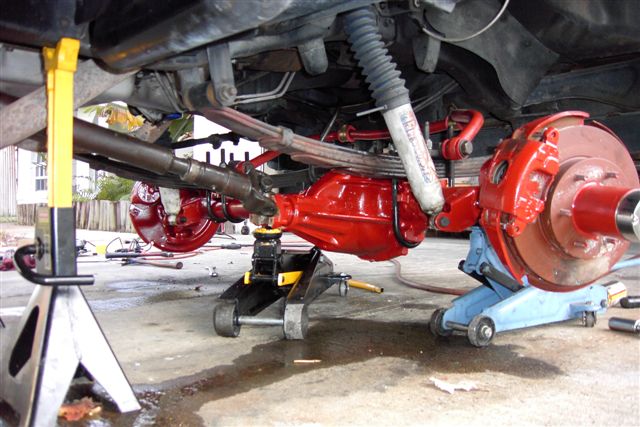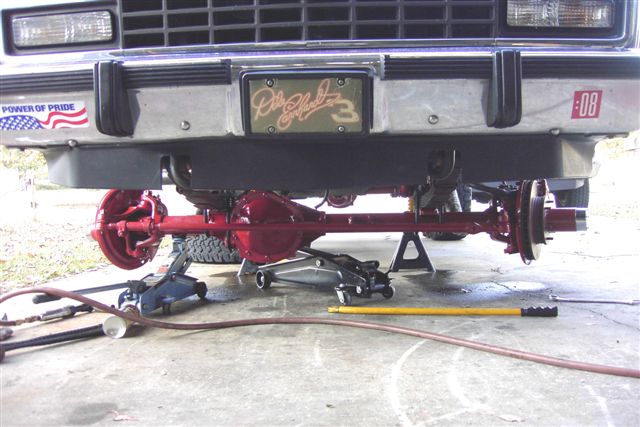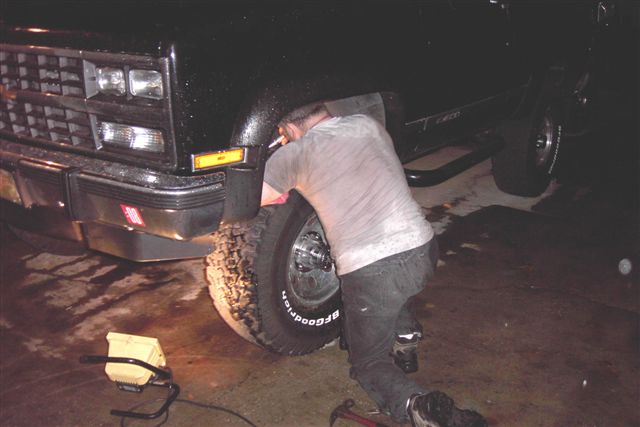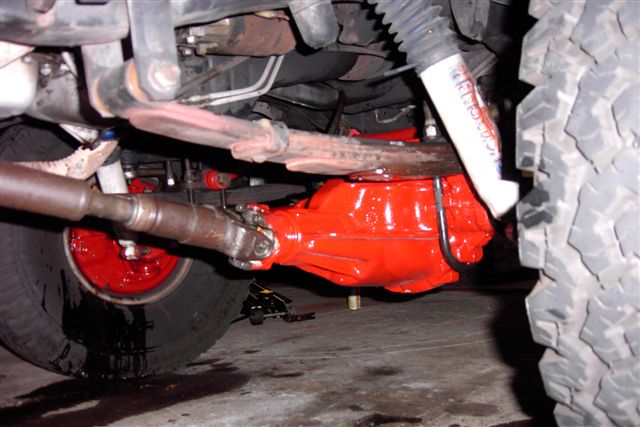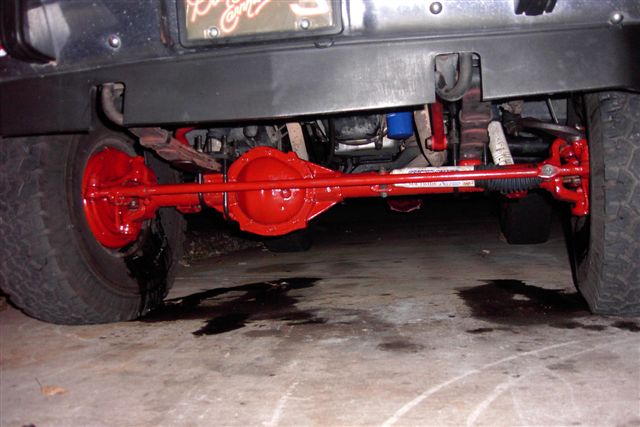 Our Truck Pages
Brian's Pickup * Daniel's Dually * David's Dually * Gregg's Trucks * John's Jimmy * Lori's Pickup * Sabrina's Pickup * Scott's Blazer

Numerous videos
Guest Book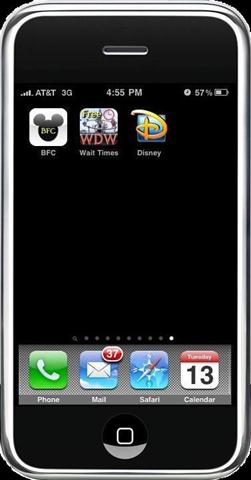 iPhone - iPod - iPad ready videos

Thanks for looking!!!!

Free counters provided by Andale.