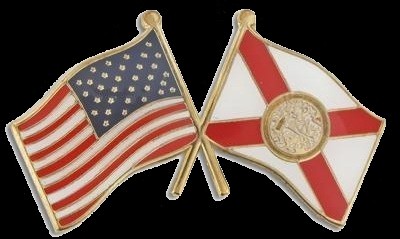 God Bless the United States of America

and Florida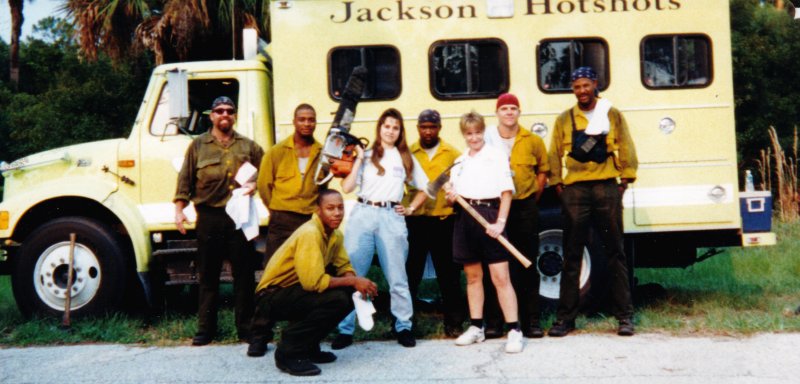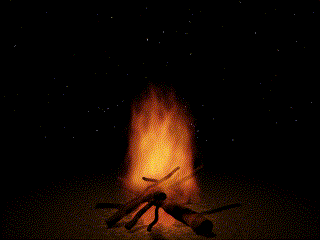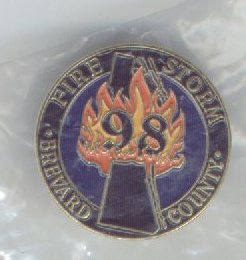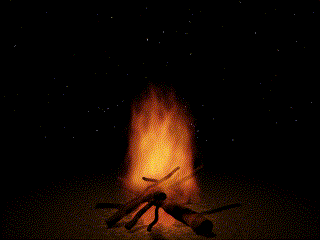 The 1998 Florida Fires. Help is on the way.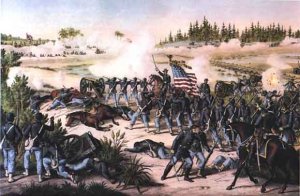 (Confederate States Steamer) CSS FLORIDA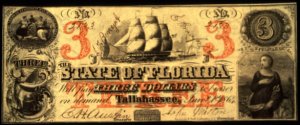 Here are some "real" pictures of Florida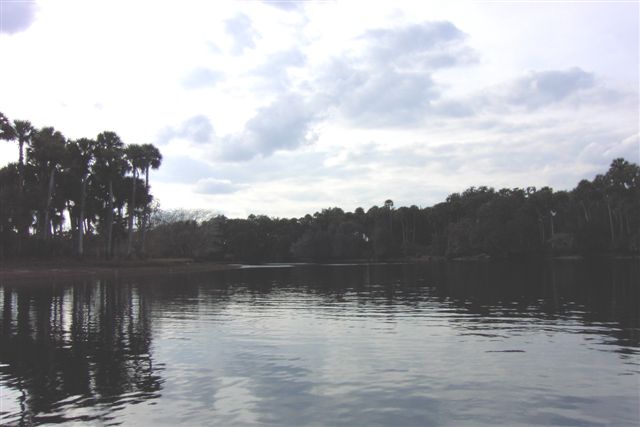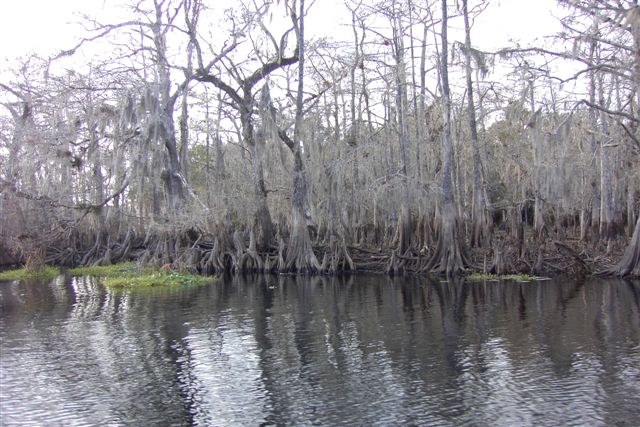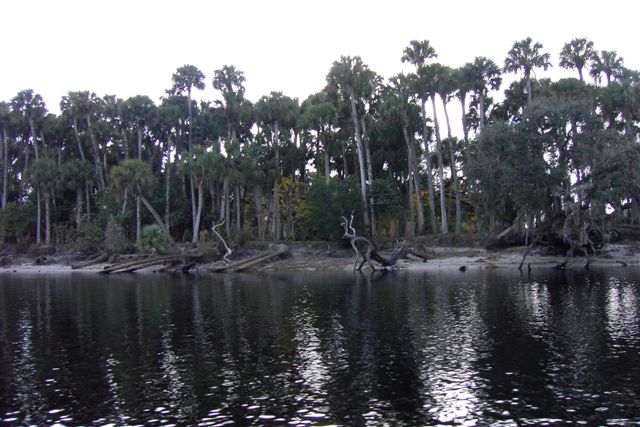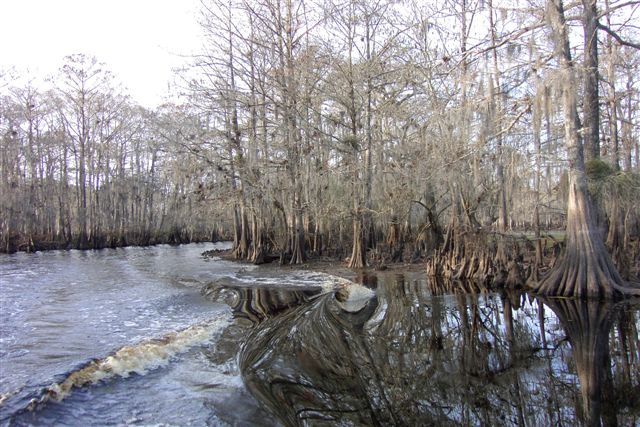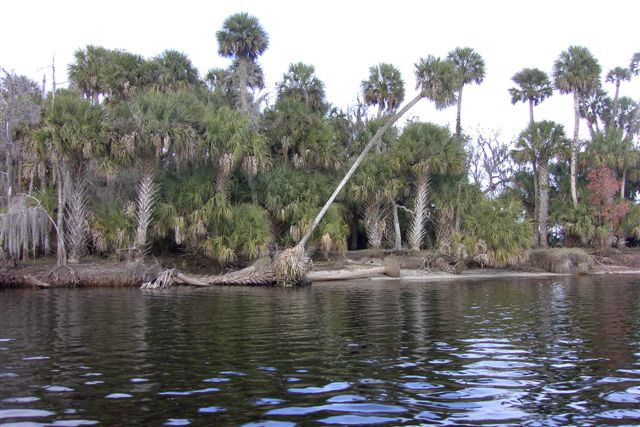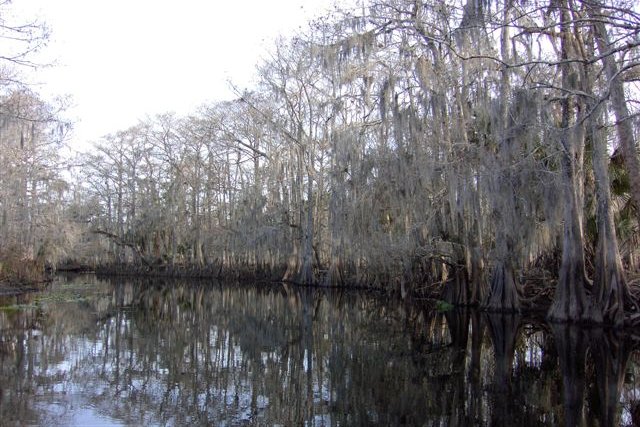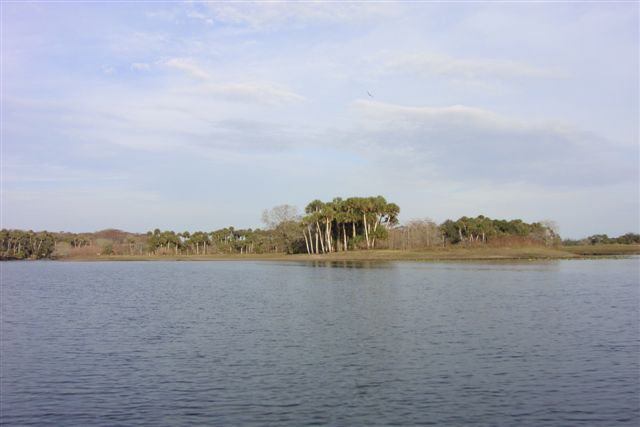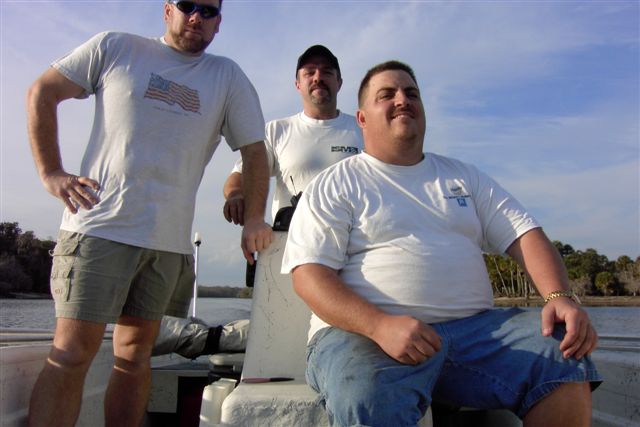 Scott, Louie, and David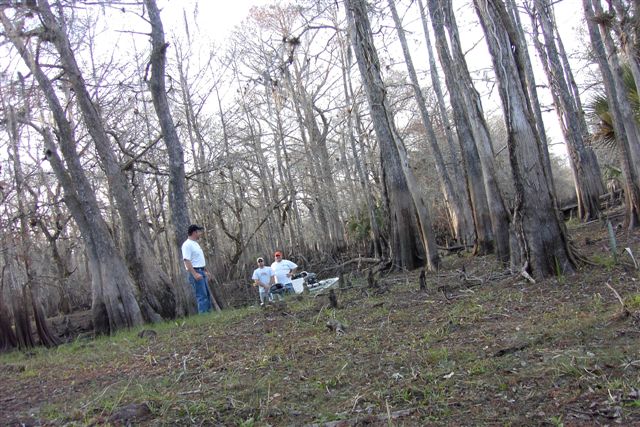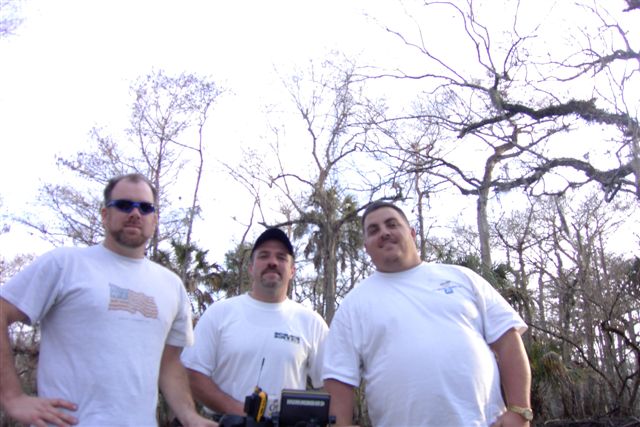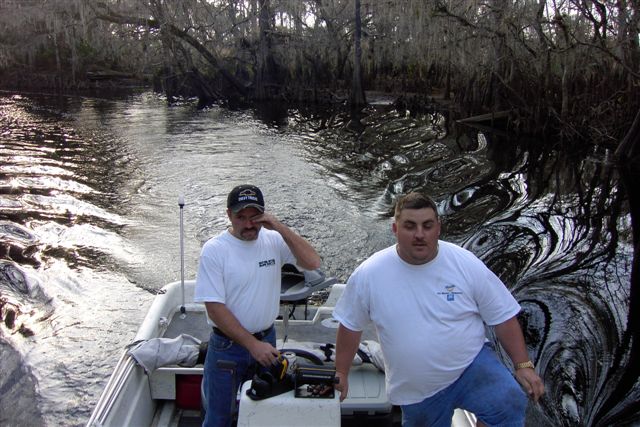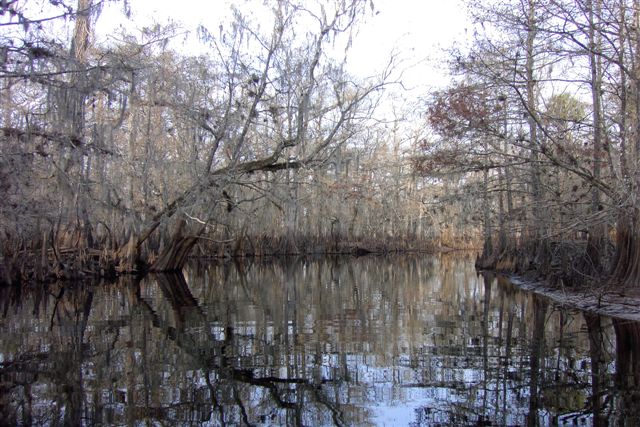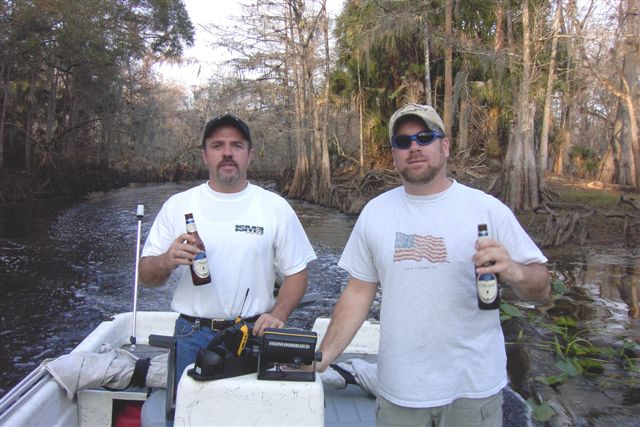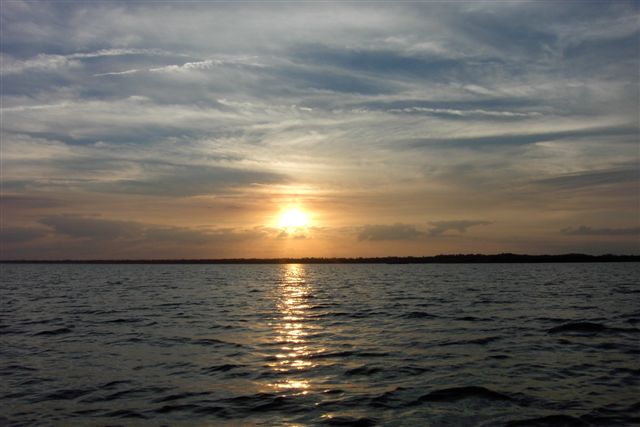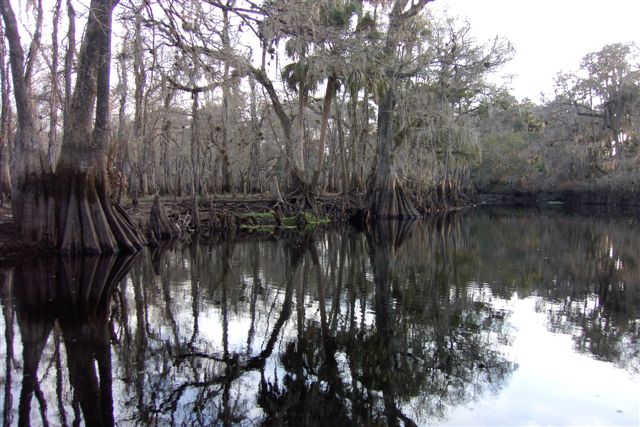 Great ribs from Louis' BBQ between Titusville and Mims, Florida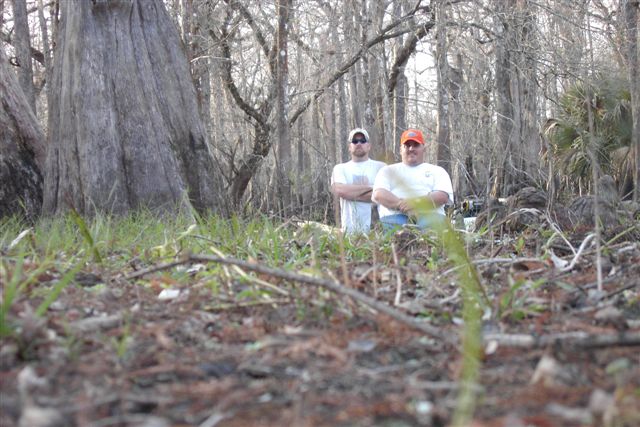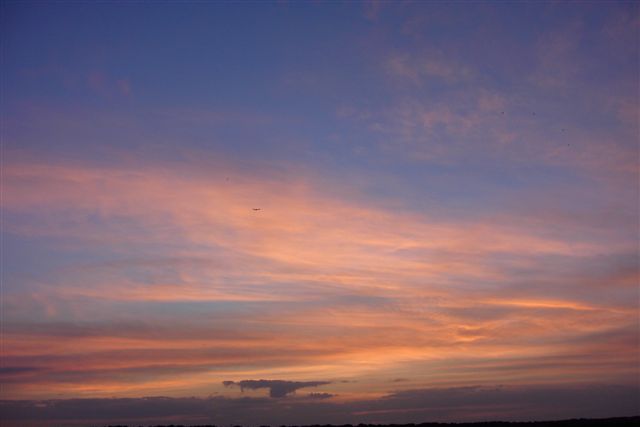 A beautiful Florida Sunset!!!!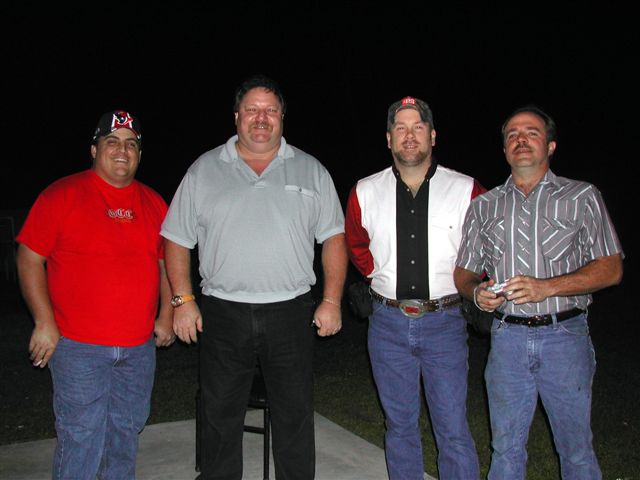 A night out in Florida...David, John, Scott, & Louie 04-03-2004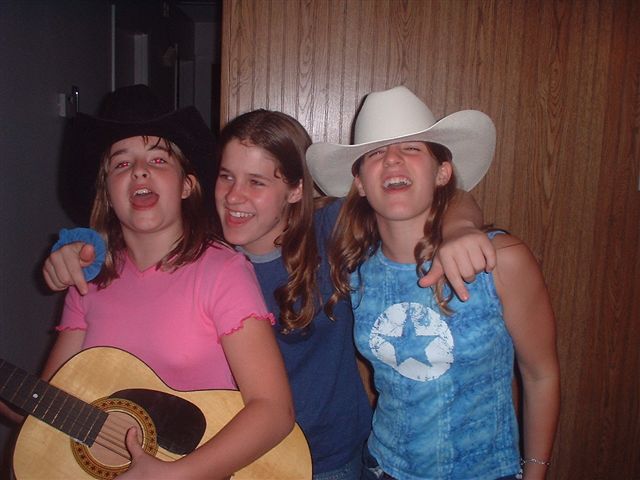 Florida country girls - Connie, Brandy, and Amanda
My Scotty's Building Supplies Tribute Page
My Mystery Fun House Tribute Page
Remember Dino's pizza in Central Florida?
How about Florida / Tropical Wonderland in Titusville?
Teddy Roosevelt had it so right!
Theodore Roosevelt's ideas on Immigrants and being an AMERICAN in 1907.


"In the first place, we should insist that if the immigrant who comes here in good faith becomes an American and assimilates himself to us, he shall be treated on an exact equality with everyone else, for it is an outrage to discriminate against any such man because of creed, or birthplace, or origin. But this is predicated upon the person's becoming in every facet an American, and nothing but an American...There can be no divided allegiance here. Any man who says he is an American, but something else also, isn't an American at all. We have room for but one flag, the American flag... We have room for but one language here, and that is the English language... and we have room for but one sole loyalty and that is a loyalty to the American people."

Theodore Roosevelt 1907

Brevard County, Florida

Titusville, Florida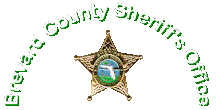 Brevard County BSCO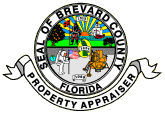 Brevard County PAO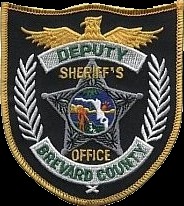 My Other Pages

Numerous videos
Guest Book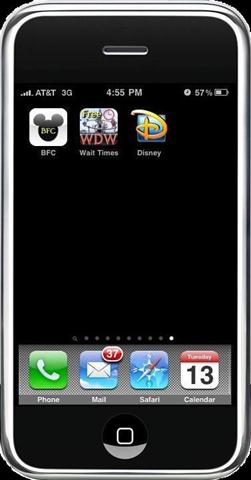 iPhone - iPod - iPad ready videos