Information

Mickey's Toontown was another themed land at the Magic Kingdom. It opened as Mickey's Birthdayland June 18th, 1988. It changed to Mickey's Starland May, 26th 1990. It's final name change to Mickey's Toontown Fair was October 1, 1996.
This land permanently closed February 11, 2011 and is now part of the new Fantansyland expansion. This section is called Storybook Circus. It opened in March 2012 before the rest of the expansion.
Toontown attractions
Mickey's Country House
Minnie's Country House
The Barnstormer at Goofy's Wisearce Farm
Donald's Boat
Pixie Hollow
Judge's Tent
Toontown Hall of Fame
Walt Disney World Railroad Toontown Station
Former Shopping
Cornelius Coot's County Bounty
Mickey's Toontown Fair Souvenirs
Toontown Farmer's Market
During the Splash Mountain construction period the Walt Disney World railroad would travel between Mickey's Starland Station and Mainstreet Station, it would ride in reverse to go back and forth.
The Toontown Fair train station was closed February 12,2011 and replaced with the Fantasyland Station that opened March 12 ,2012
Mickey's Birthdayland - Mickey's Starland - Mickey's Toontown Fair (closed)
Toontown, Magic Kingdom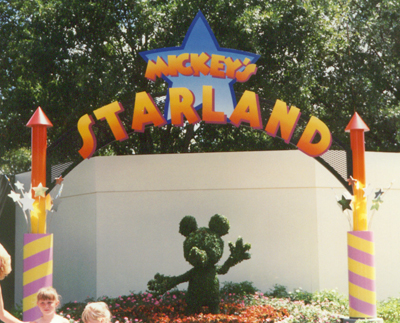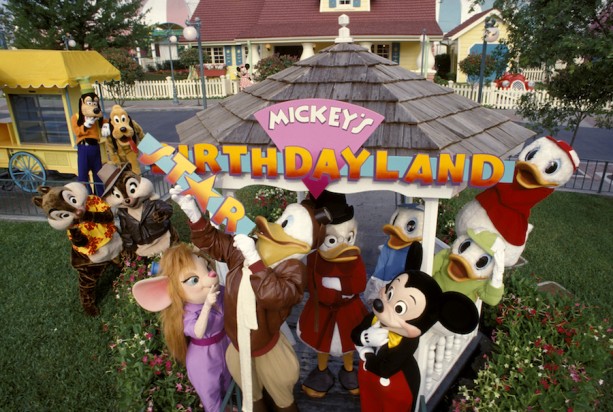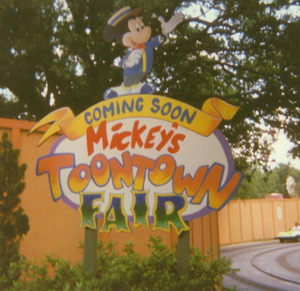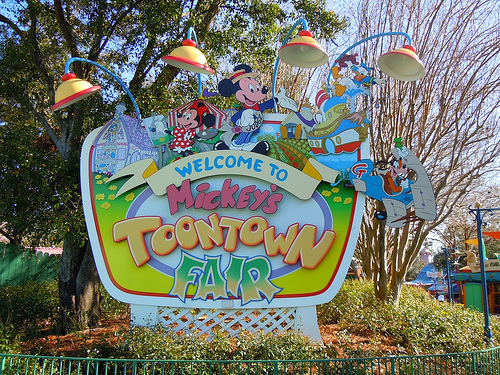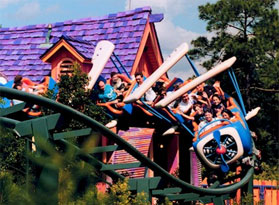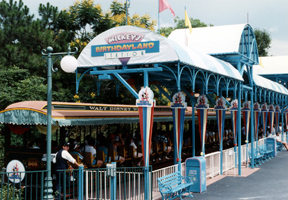 Mickey's Birthdayland Train Station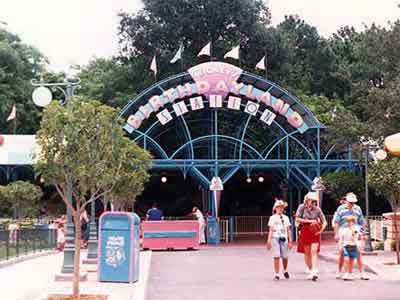 Mickey's Birthdayland Train Station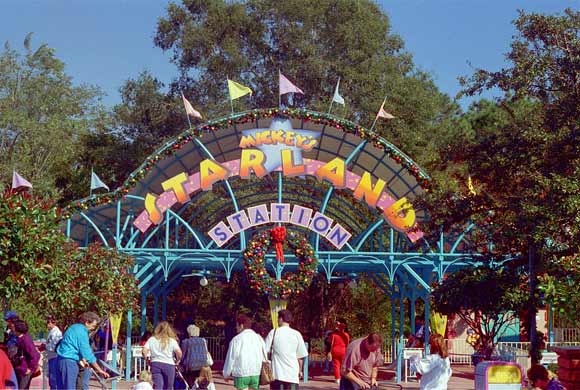 Mickey's Starland Train Station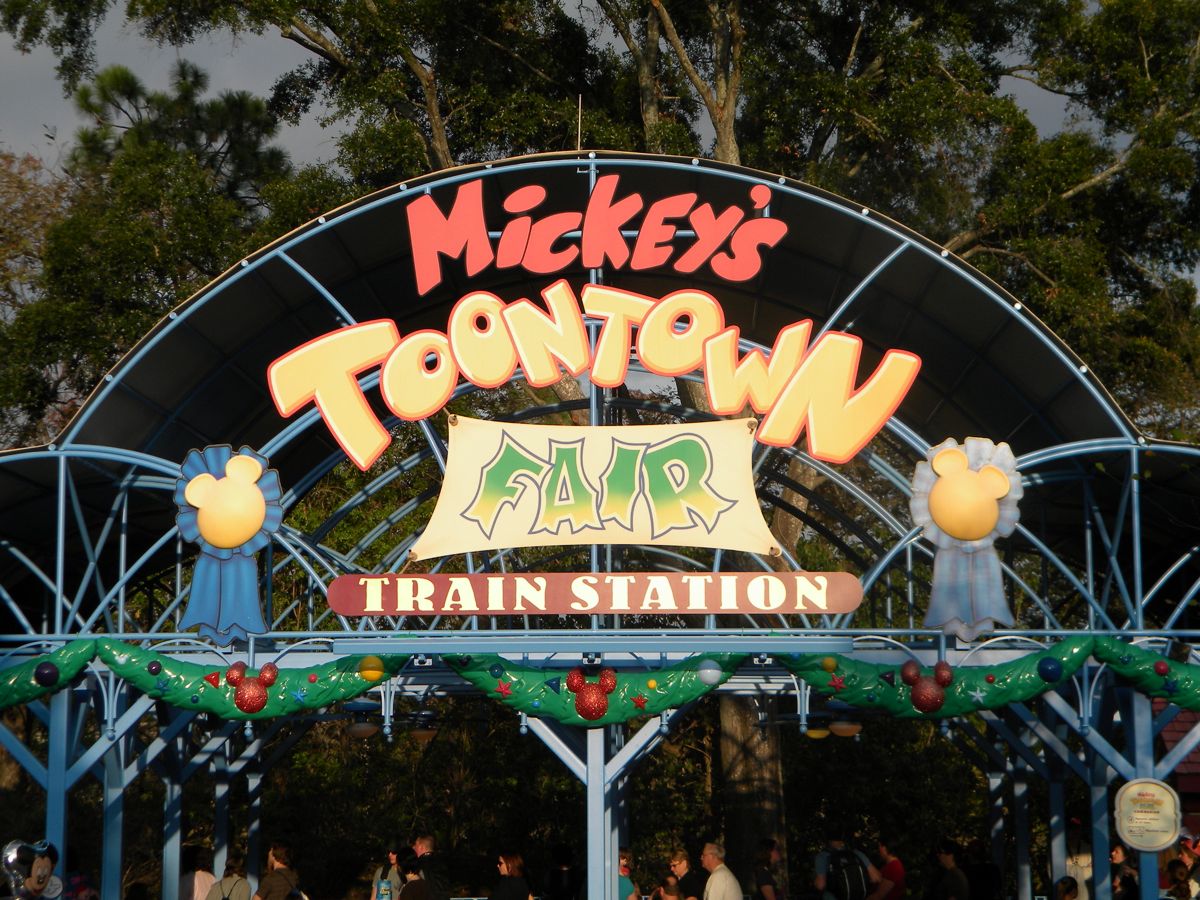 Mickey's Toontown Fair Train Station
Return to the WDW attraction main page
---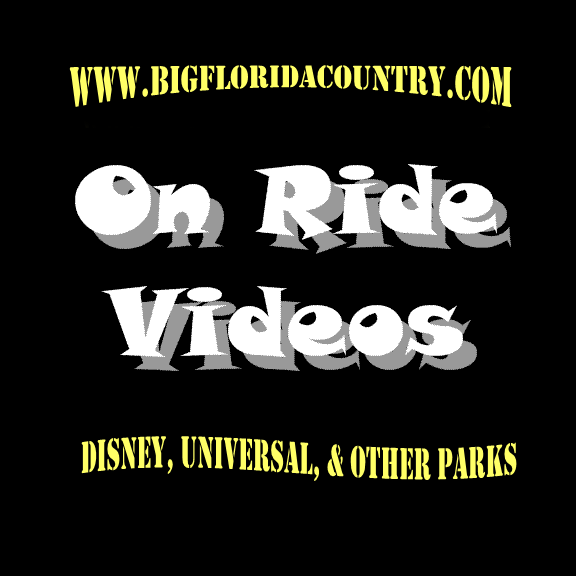 ---
---
Videos
iPhone/Mobile
Toontown Walkthru with Donald's Boat - youtube
PC