Information

The Walt Disney World Railroad opened October 1st, 1971
Fantasyland Station opened March 12th, 2012 and replaced the Toontown Fair station
Ride time - 20:00
Fantasyland Station stands where the old Mickey's Birthdayland, Starland, Toontown Fair station once stood.
Originally the Magic Kingdom only had Main Street Station and Frontierland Station. A third station was built June 18th, 1988 for Mickey's Birthdayland which was then upgraded to the Toon Town Station
Original plans of the Magic Kingdom showed a Tomorrowland Railroad Station. It's location was going to be where Space Mountain's entrance currently stands
There are 4 trains;
No. 1 Walter E. Disney - Built 1925
No. 2 Lilly Belle - Built 1928
No. 3 Roger E. Broggie - Built 1925
No. 4 Roy O. Disney - Built 1916
1.5 mile circles the Magic Kingdom
It transports 1.5 million passengers each year
The Walter E. Disney and Roger E. Broggie locomotives have serial numbers that are sequential (58444 and 58445). These locomotives were on the shop floor at the same time in 1925 as they were being built for the United Railways of Yucatan and still operate together to this day. Because of this, they are referred to as the "twins"
At one time, Disney's Fort Wilderness also had steam trains
Trains are stored underneath the monorails in same building.
Walt Disney World Railroad - Fantasyland Station
Fantasyland, Magic Kingdom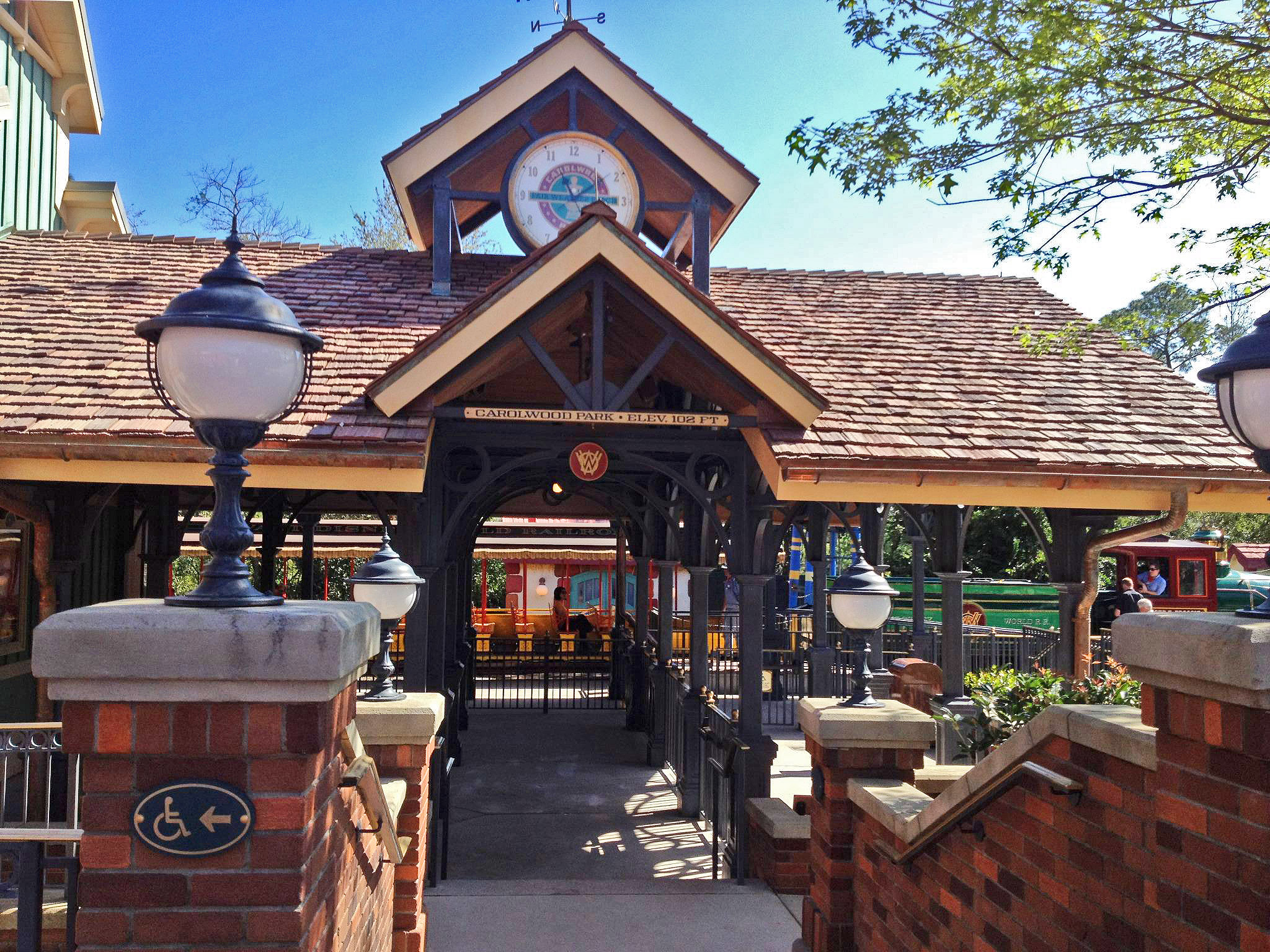 Fantasyland Station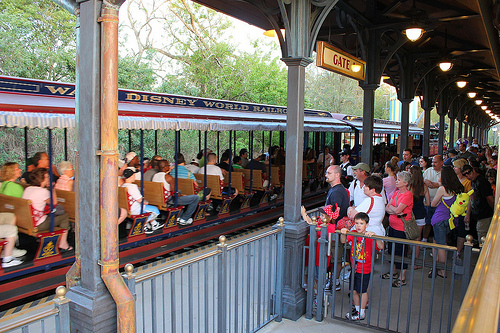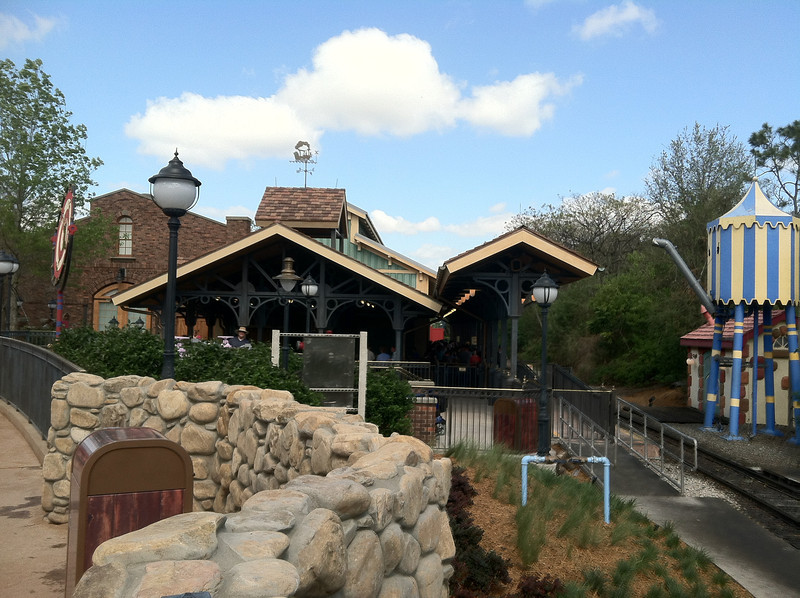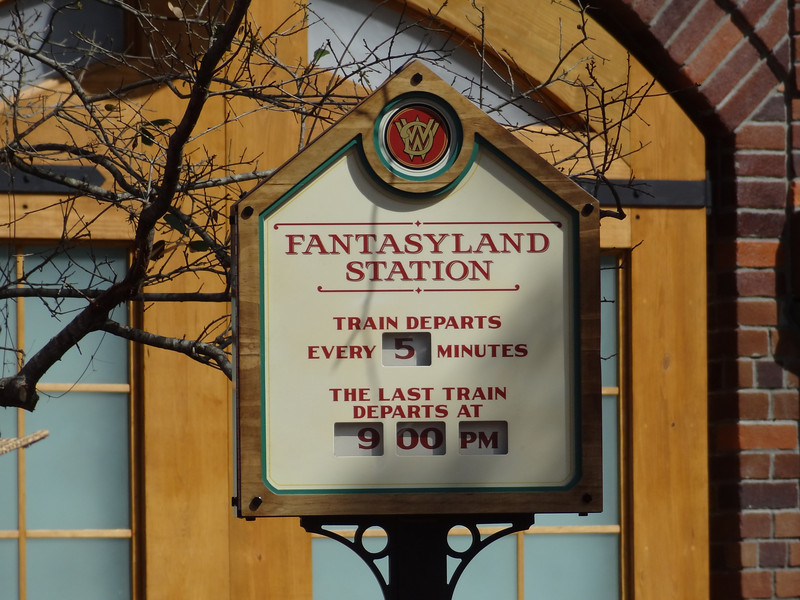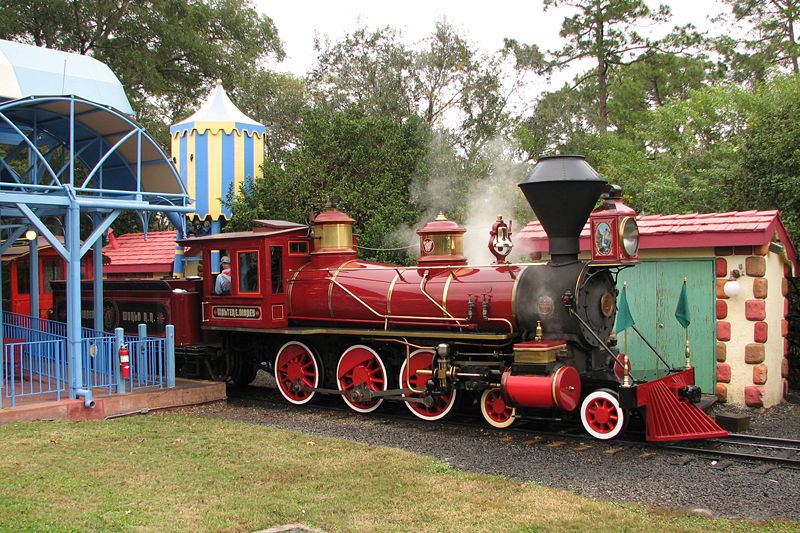 Walter E. Disney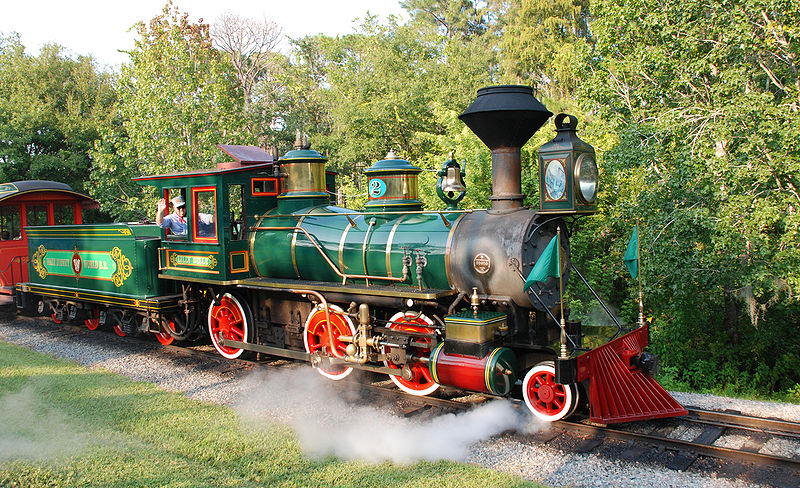 Lilly Belle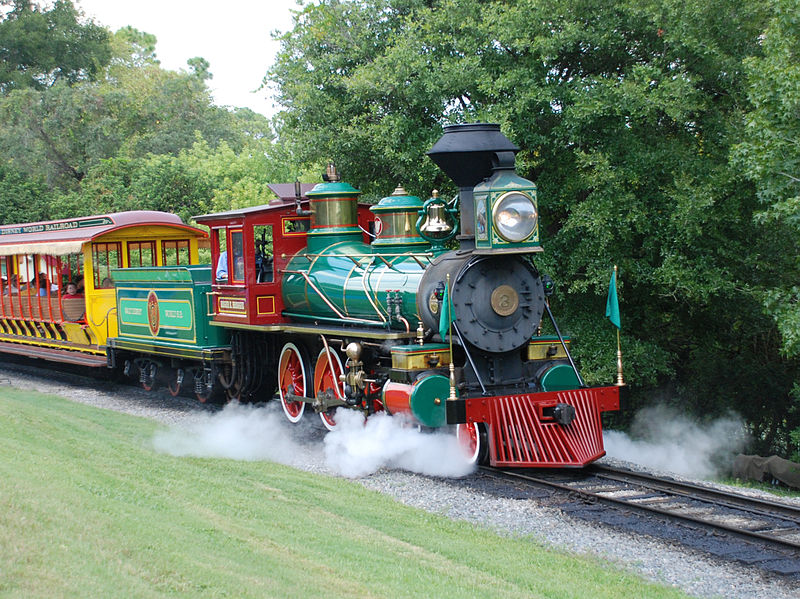 Roger E. Broggie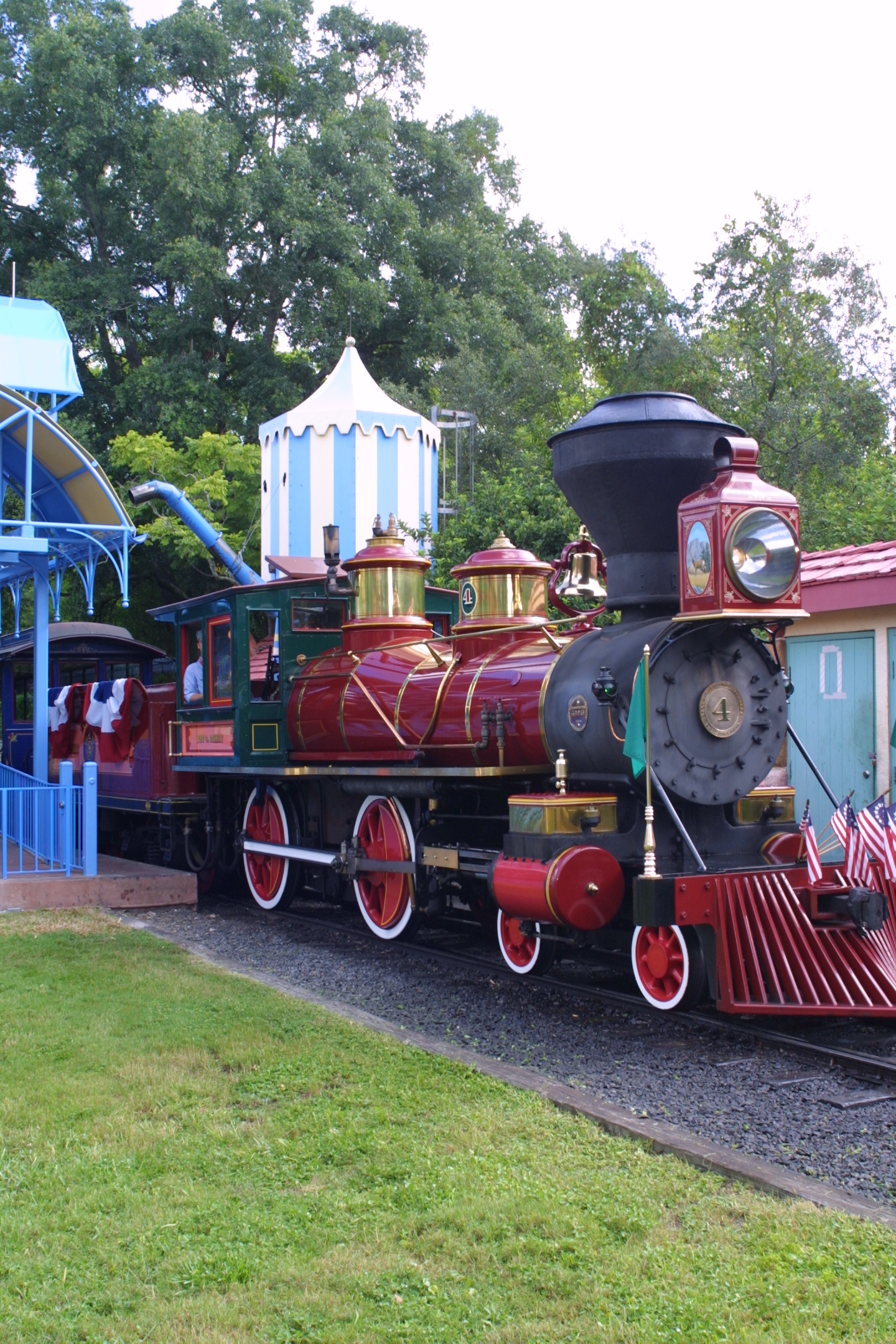 Roy O. Disney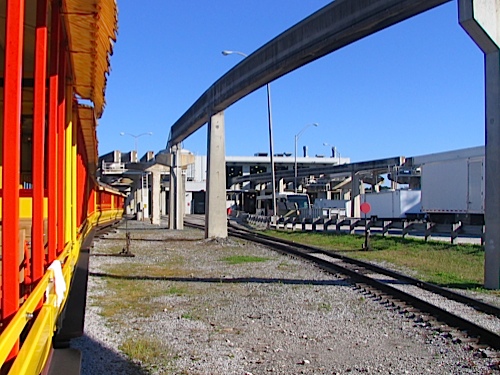 Train and Monorail storage "roundhouse"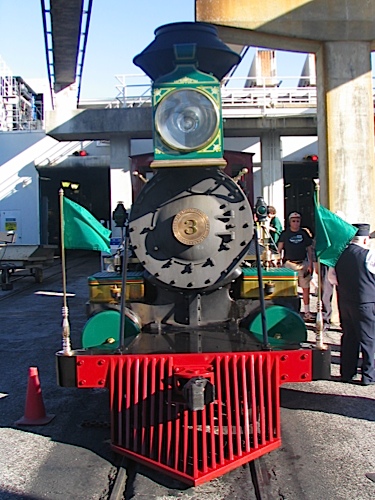 Trains are stored below the monorails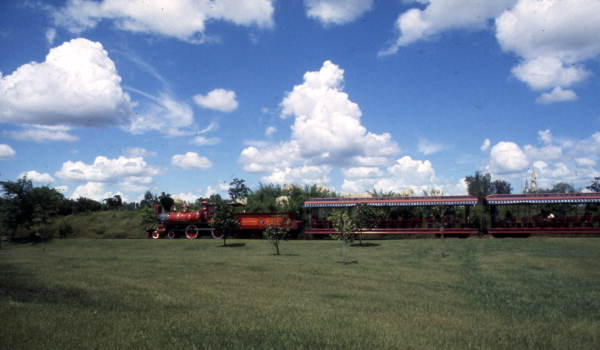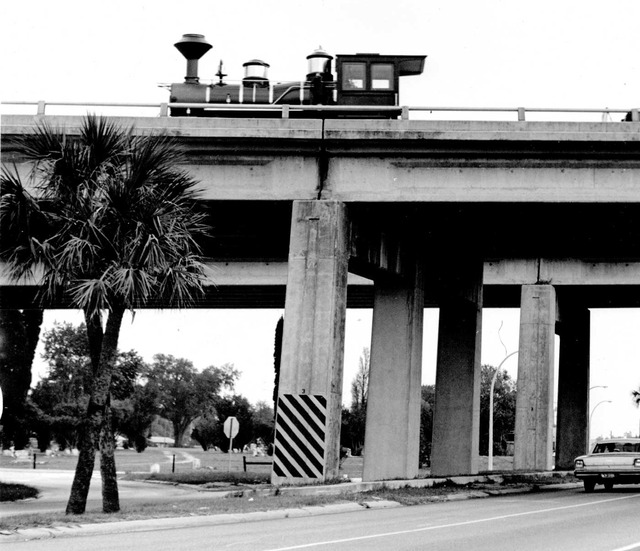 Train being delivered
Return to the WDW attraction main page
---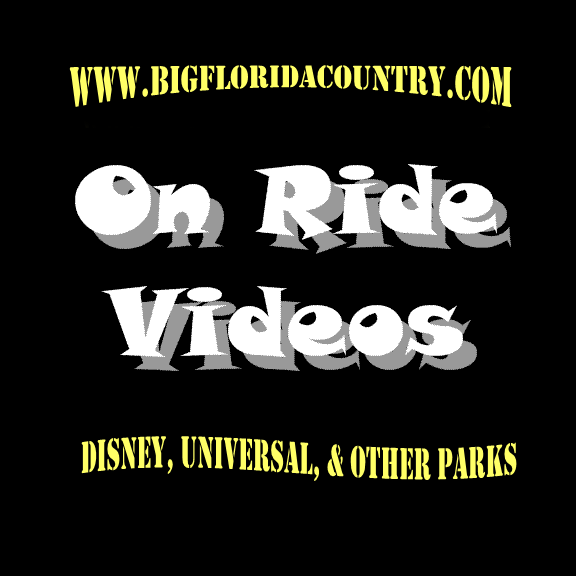 ---
---